Carolyn Blocher in a Spin
Back in August, I taught at the Midwest Arts & Lettering retreat in Minnesota. I challenged my students to send me jpegs of some of their work - especially if they really "clicked" with a technique. I recently heard from my student, and CZT, Carolyn Blocher:
Well, dear teacher, you will be disappointed that I didn't finish much at all, but the reasons were OK, to me anyway. Here is a picture of the Spinner I made and I'm actually using it!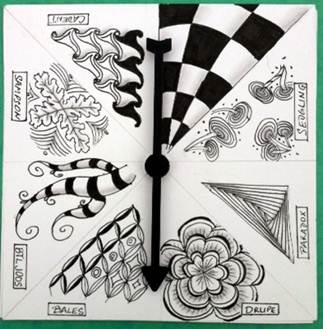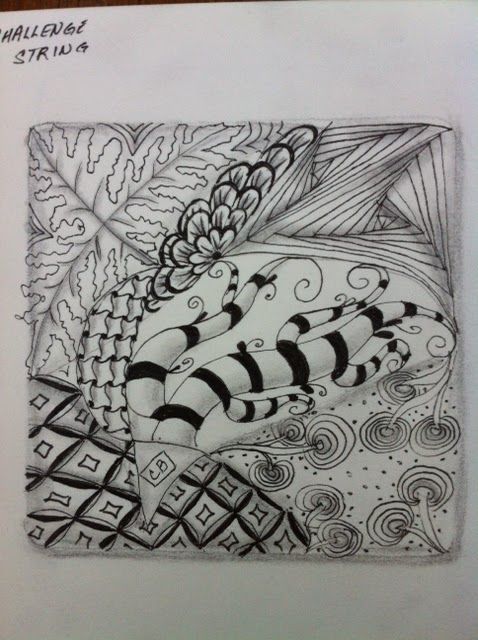 I went to the Retreat to be exposed to different things and that is exactly what happened. The time we spent on shading techniques topped my list. Interacting with others and seeing your illustrations, reinforced my interest in sharing Zentangle. Merely experiencing the generous sharing among artists; visiting with the talented women taking other classes or giving them, was enriching.  I've been corresponding with a few of the other students, sharing teaching methods and learning from them.  One more thing, I have signed up for the e-class you mentioned in your latest newsletter and have already learned something I can use, so thank you for that.

I'm trying to not take myself so seriously. I have my own talent to expand and share and that is enough. Huge thanks to you for inspiration through your books, blog, classes and delightful personality. I truly enjoyed meeting you, Sandy, and spending four days in your fun class was my birthday present to myself and I loved it.
Carolyn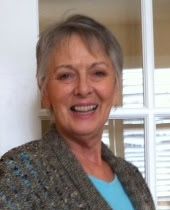 Nice work Carolyn! If you want to have experiences like hers, then you need to come take a class with me! Actually, I'm not really teaching any classes, only teaching at retreats...

There is still space in the CZTs-only retreat in Tilton, NH (Oct. 25-28th) - the foliage is glorious, so jump right in! Email Bette Abdu for info: betteabdu@gmail.com
[I'll be teaching Zentangle and printmaking!]

There is also still space in my UN-Tangle Retreat: Holiday Edition in Ogunquit, Maine (Nov. 9-11th)
Email Linda Pearl for that info: linda@thepatchworkpearl.com

It has been brought to my attention that there is a rather large difference in price between the first retreat in the spring and this Holiday Edition. Thank you for pointing it out - I hadn't noticed. Seriously, there are two main (Maine?) reasons why this is so...
1) there was a slight rise in price for the room and board (and taxes)
2) I had a FABULOUS time teaching in March... but I decided I really... REALLY wanted to get paid for my work. I know, I'm an artist, but I don't buy into that whole starving thing. And I'm only telling you this shameful truth because we are friends, but - no- I didn't get paid for the March retreat. blush.

If you are the kind of person who already thought the March retreat was too expensive, then, OK, we'll still be friends, but this retreat thing is probably not your bag anyway. If you have been trying to justify it (I do that too!) - then think about it as a way of investing in yourself. It's good for your brain, your stress-levels, networking - all that stuff - but it also can boost your career by giving you great ideas, confidence, and if you are teaching... you'll make lovely samples! And you can pick my brain. Do you have ideas that you are afraid to discuss with your friends and family because they'll think you are "nuts"? Bring them on! UN-Tangle is a great place to just "Be".

And you get lots of "stuff". Ooooo! Stuff!! (And chocolate...)