The Gory Daze Parade in White River Junction has become a tradition for me and my daughter.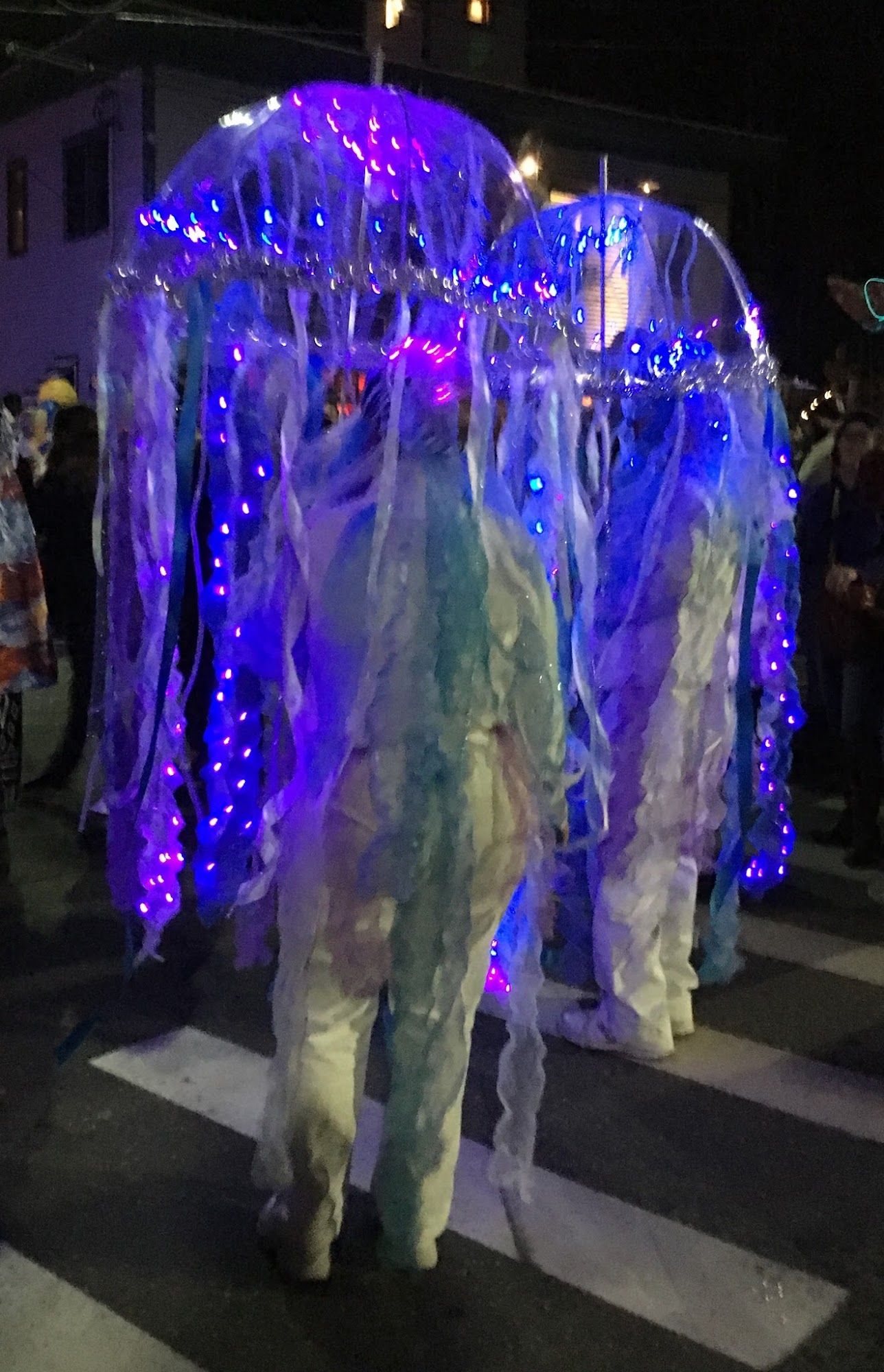 Walking around in the dark with a thousand other freaks - many who GLOW! - is my idea of the best halloween ever!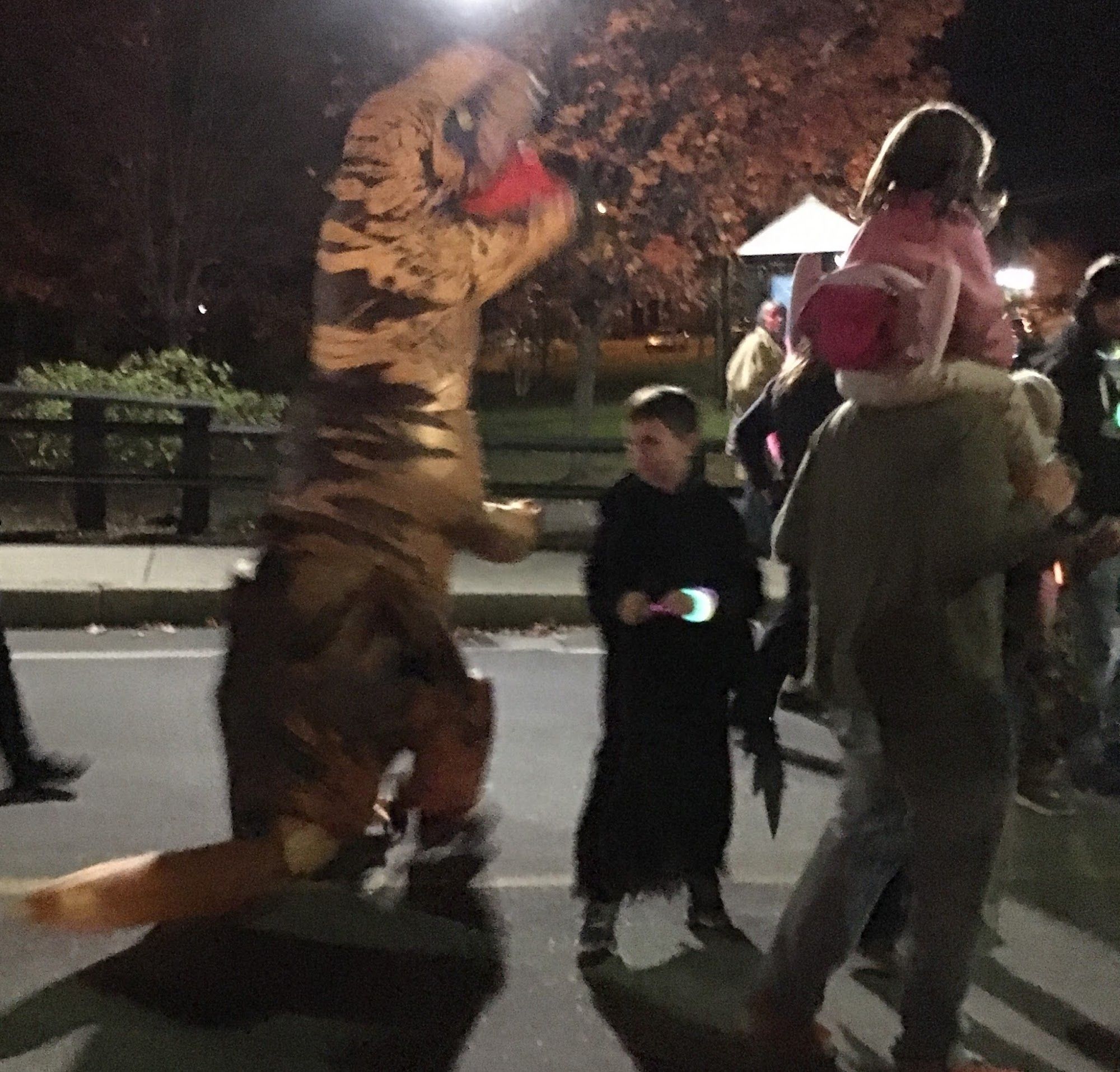 This weird musical instrument runs on FIRE!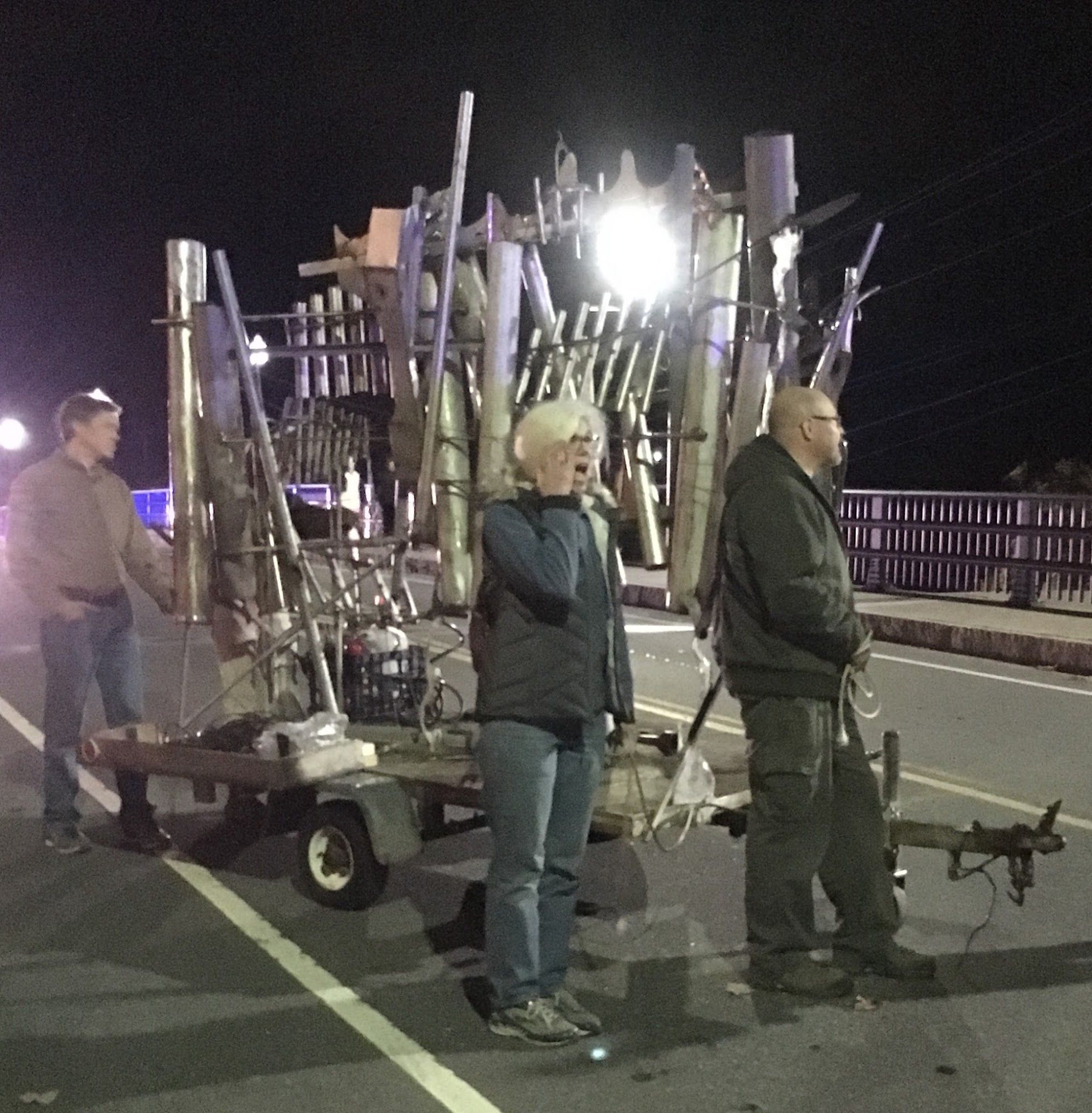 It's very very dark tonight, but that suits the Huntress and the Bat!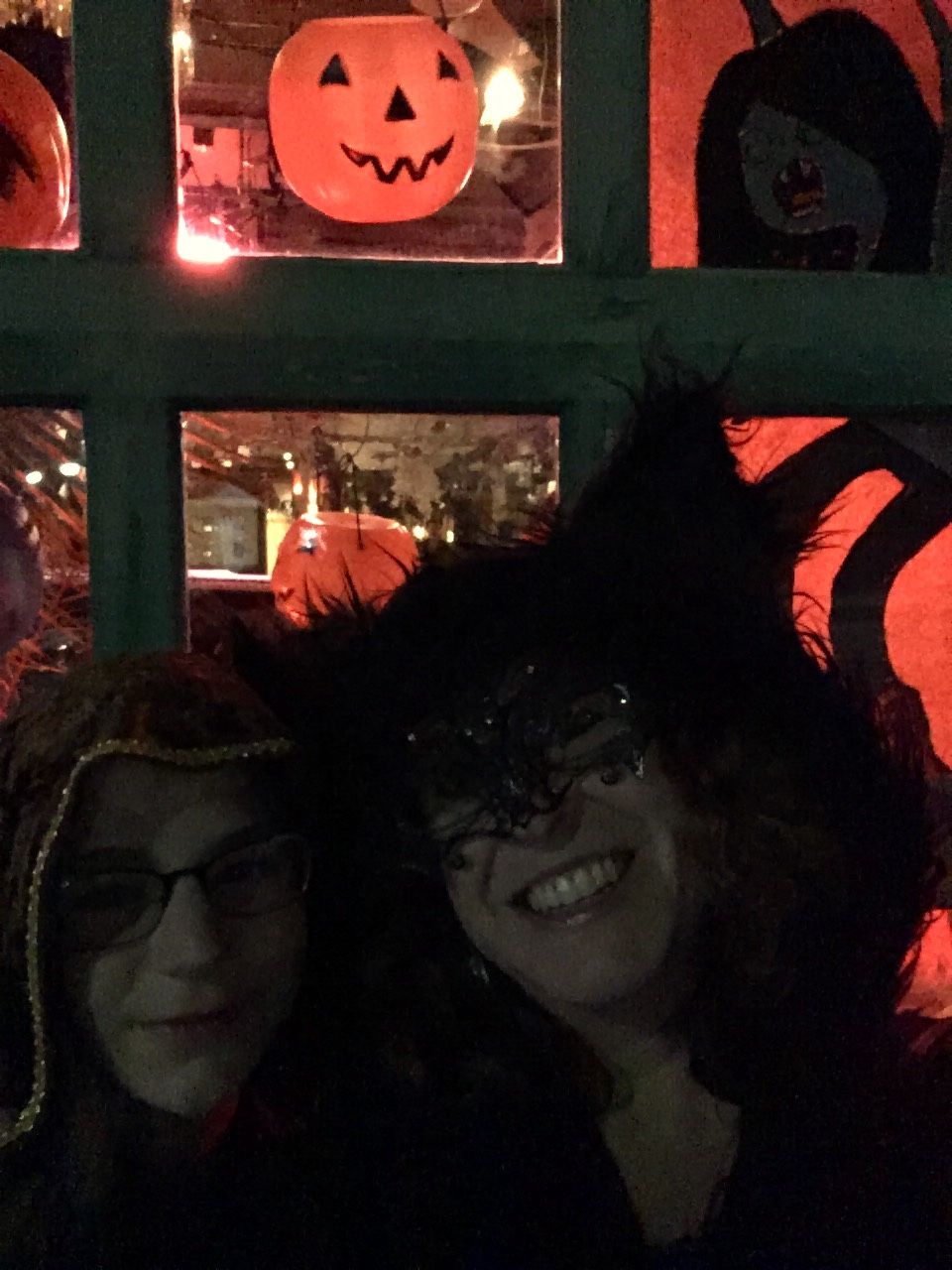 Wish you were here with us? Take a look around: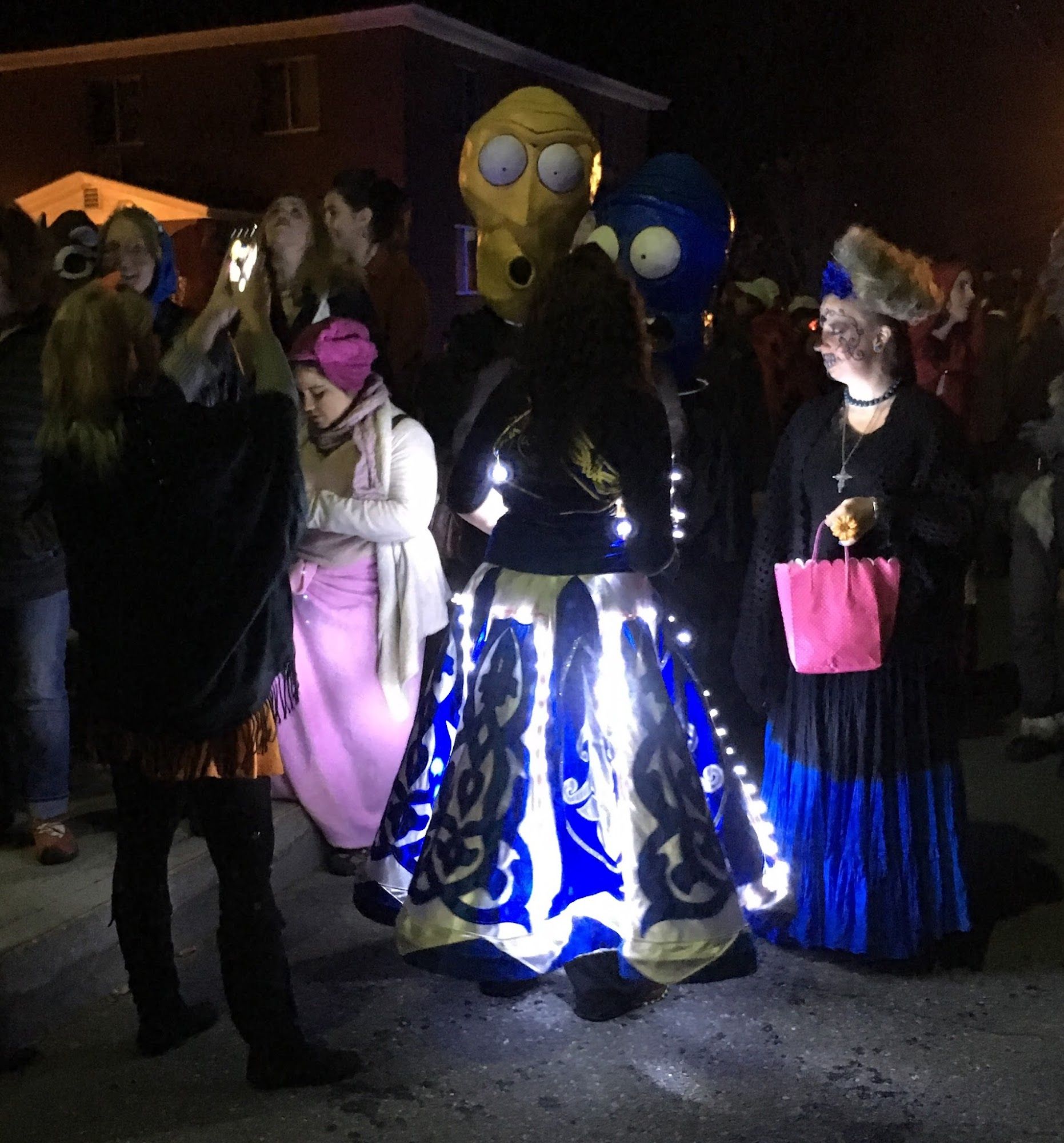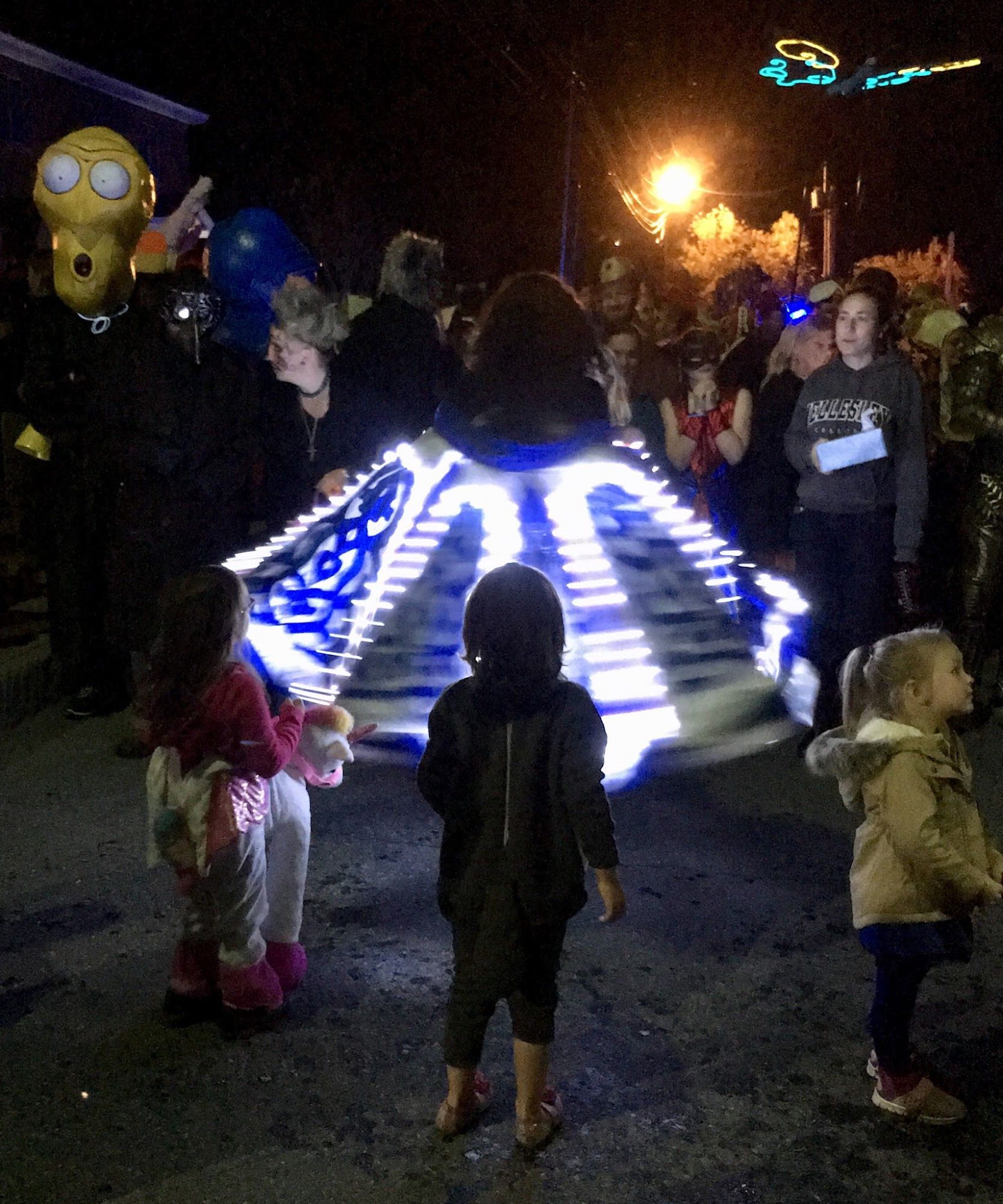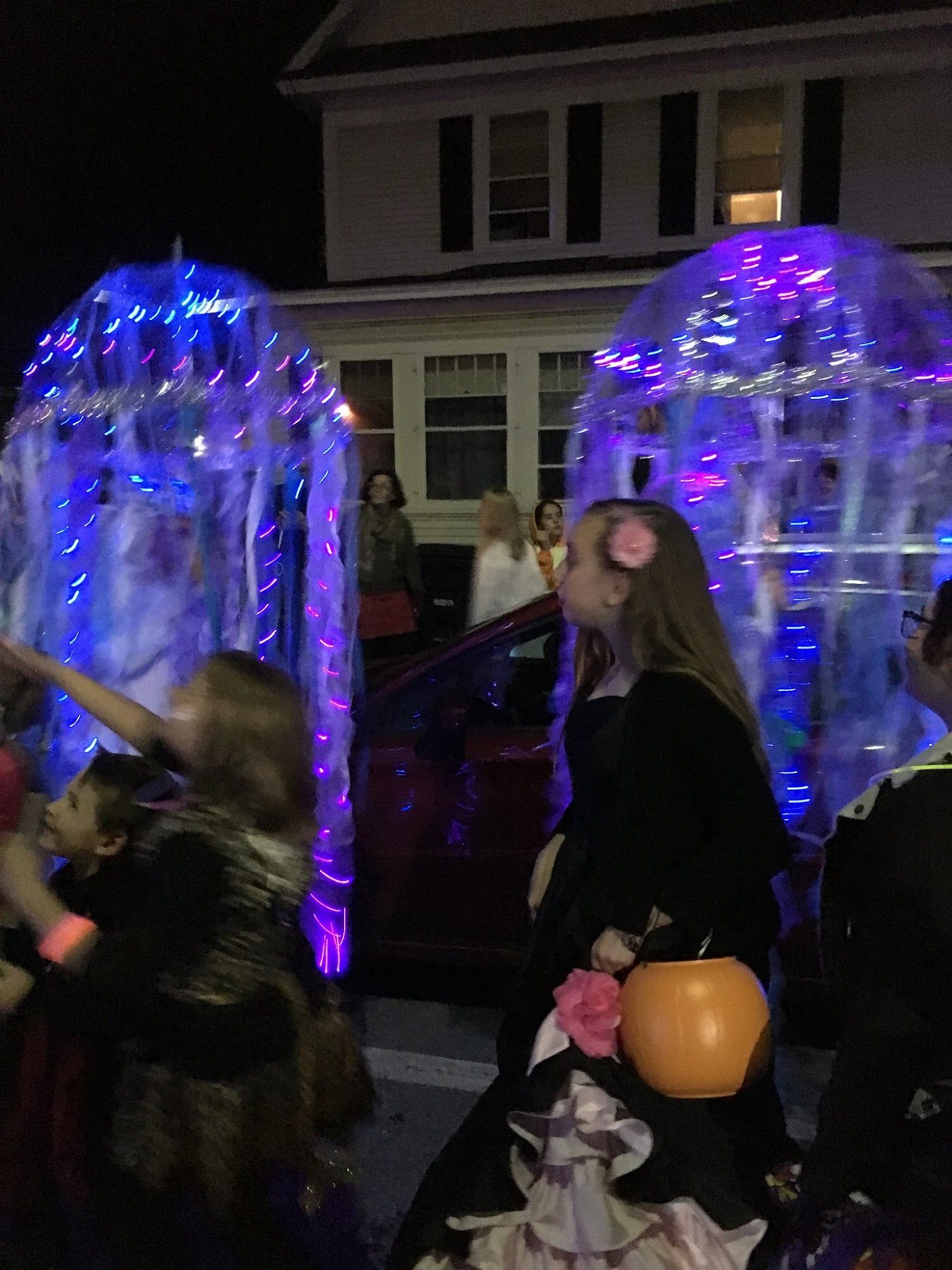 And giant BUBBLES blown by Bubble Santa floating over everyone...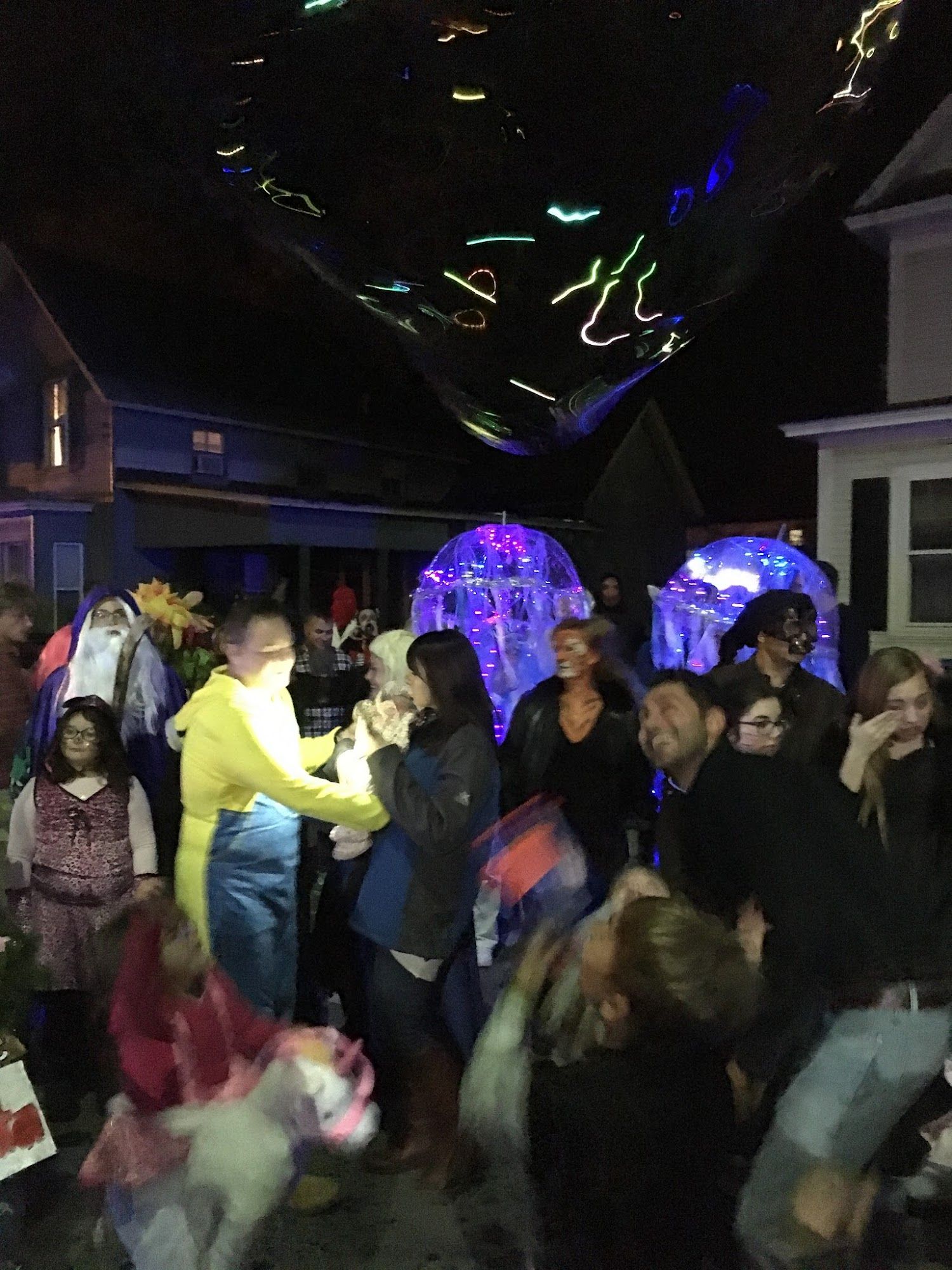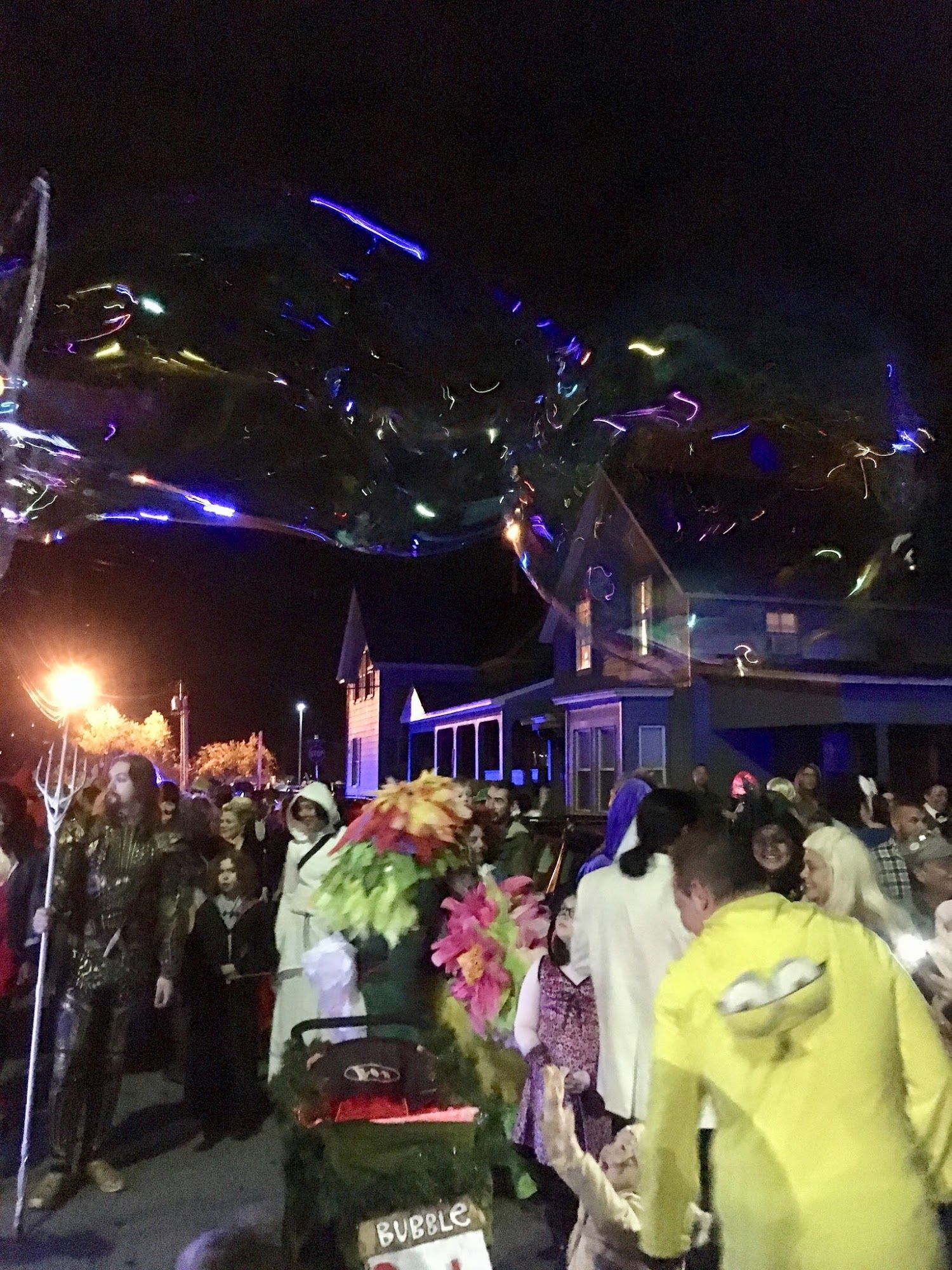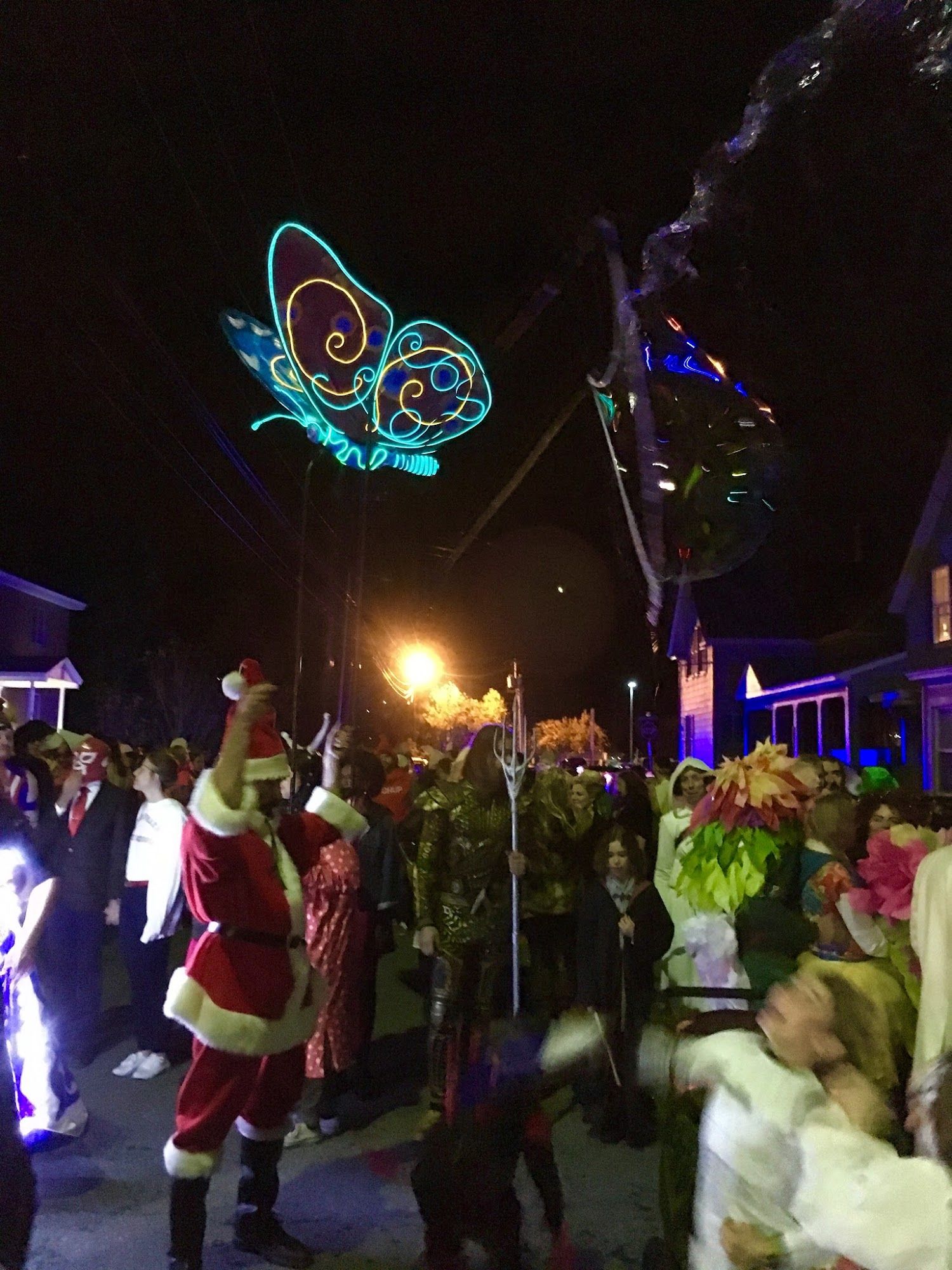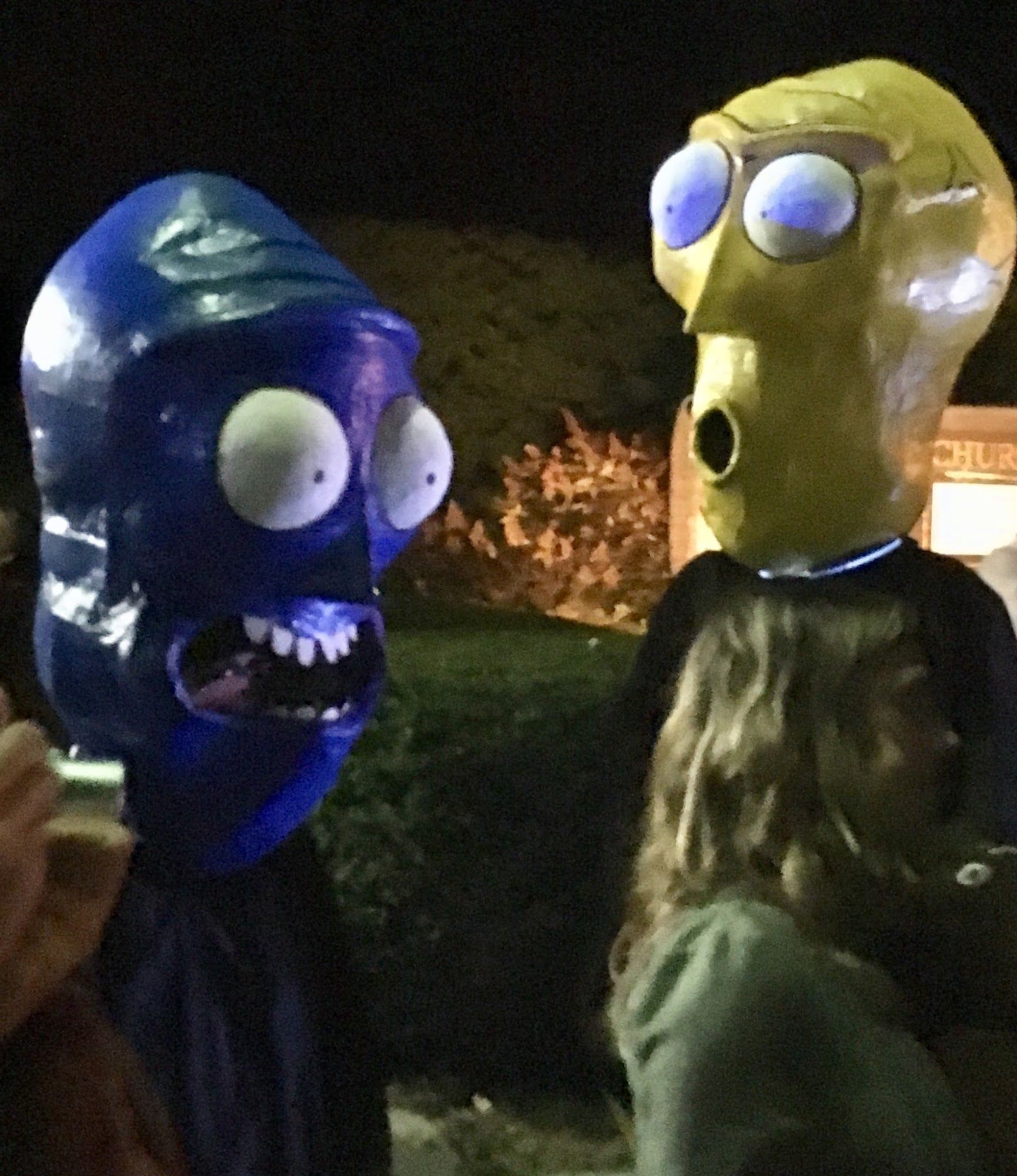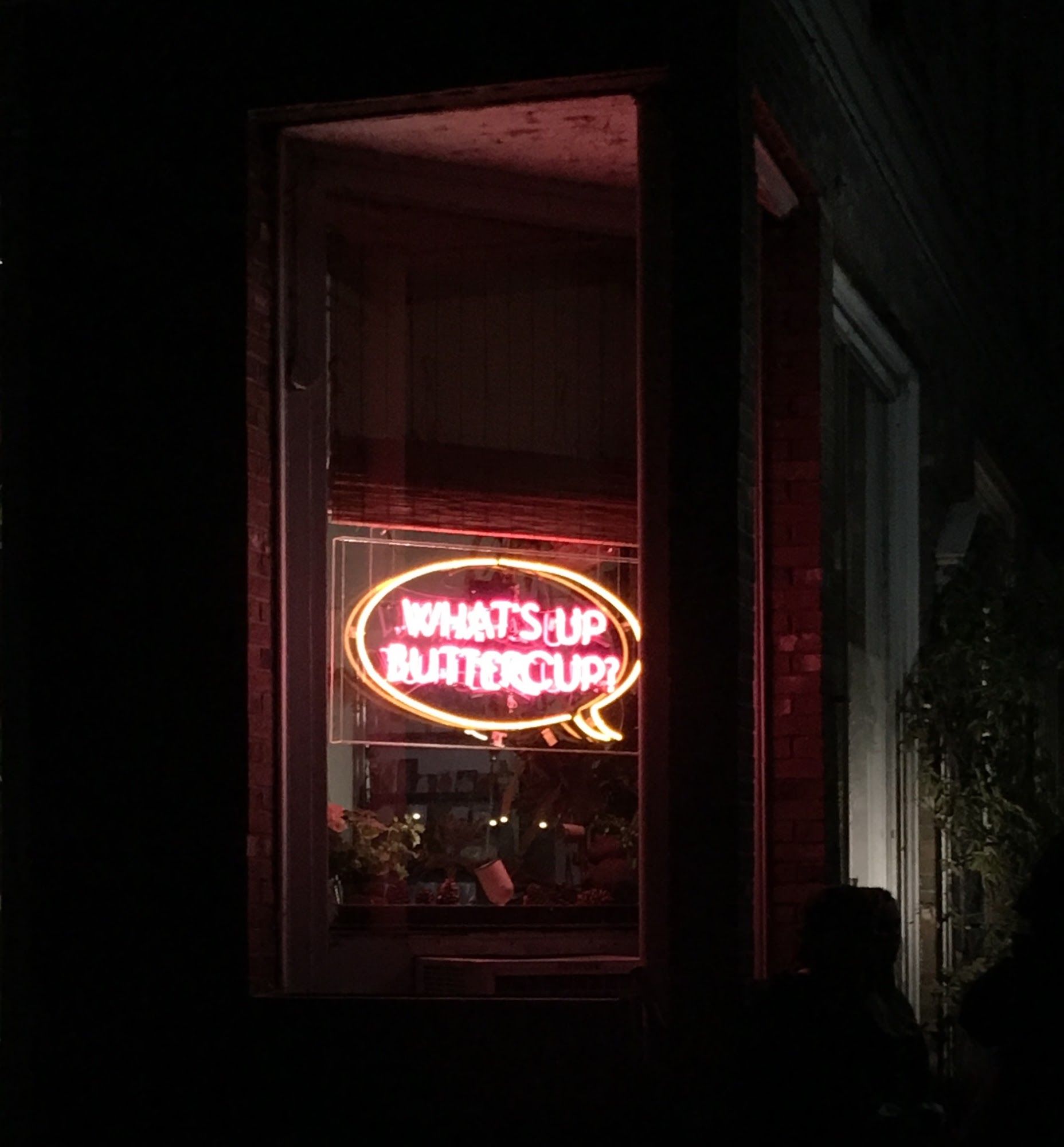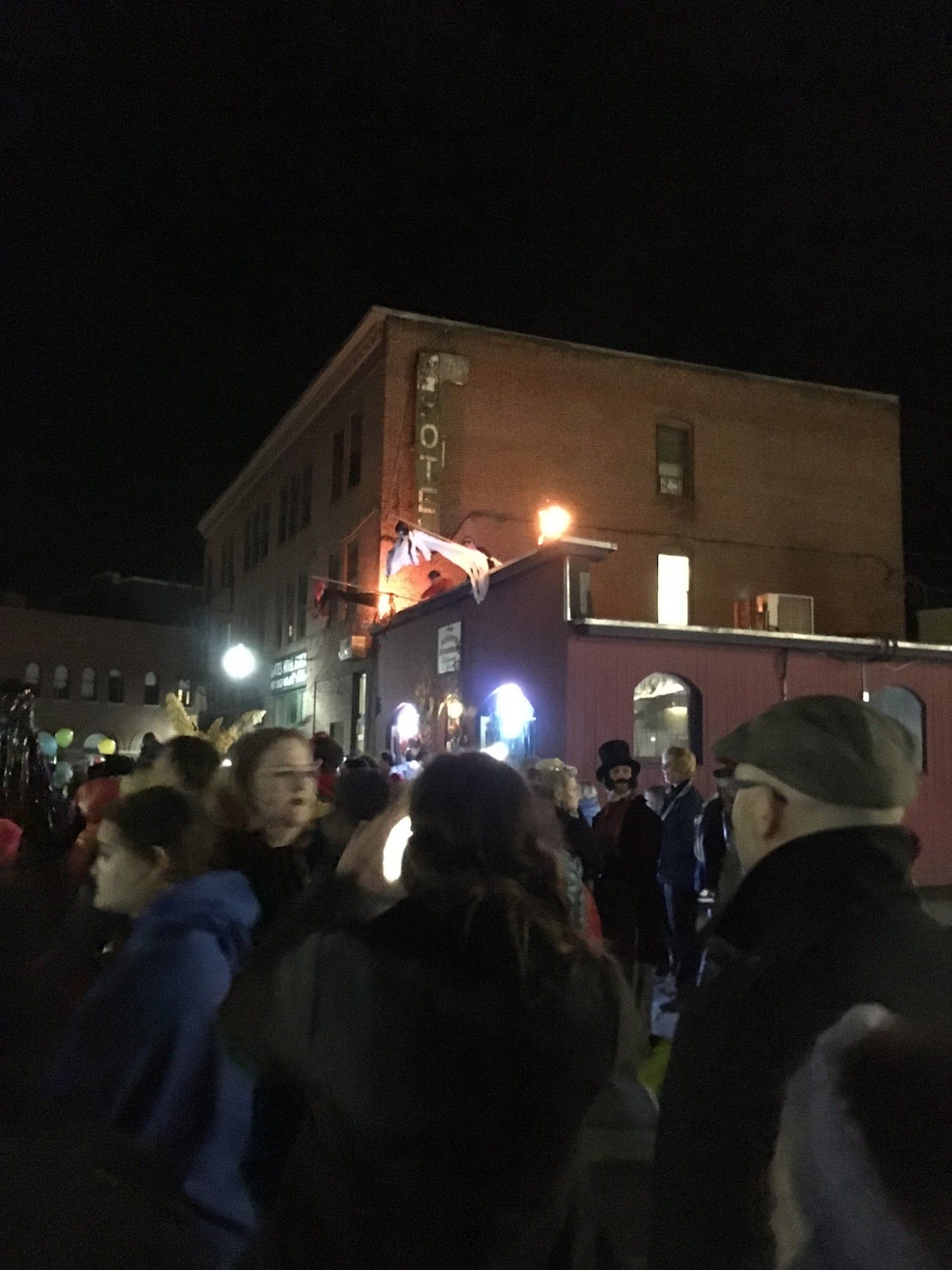 Flaming pumpkins on the roof of the bar!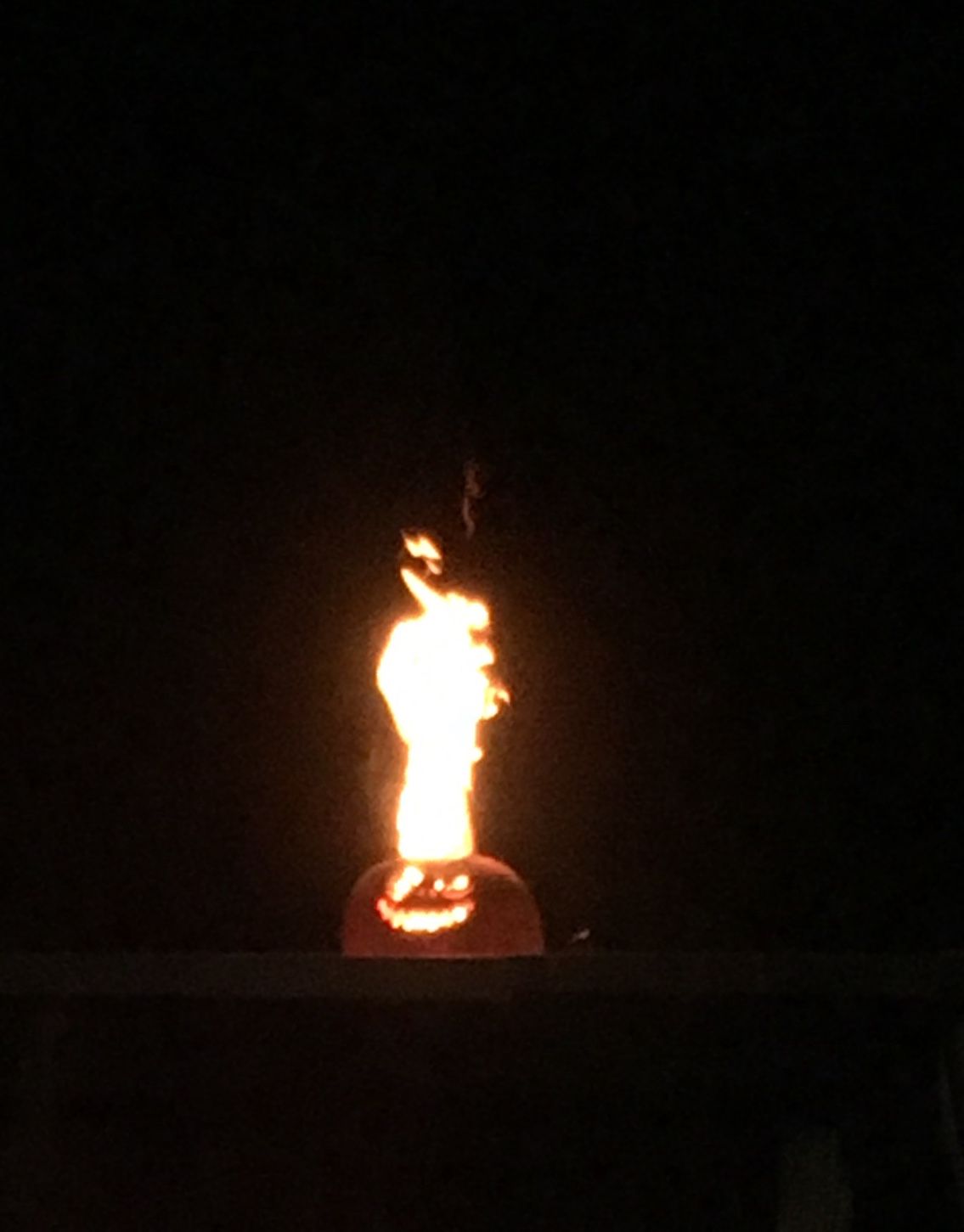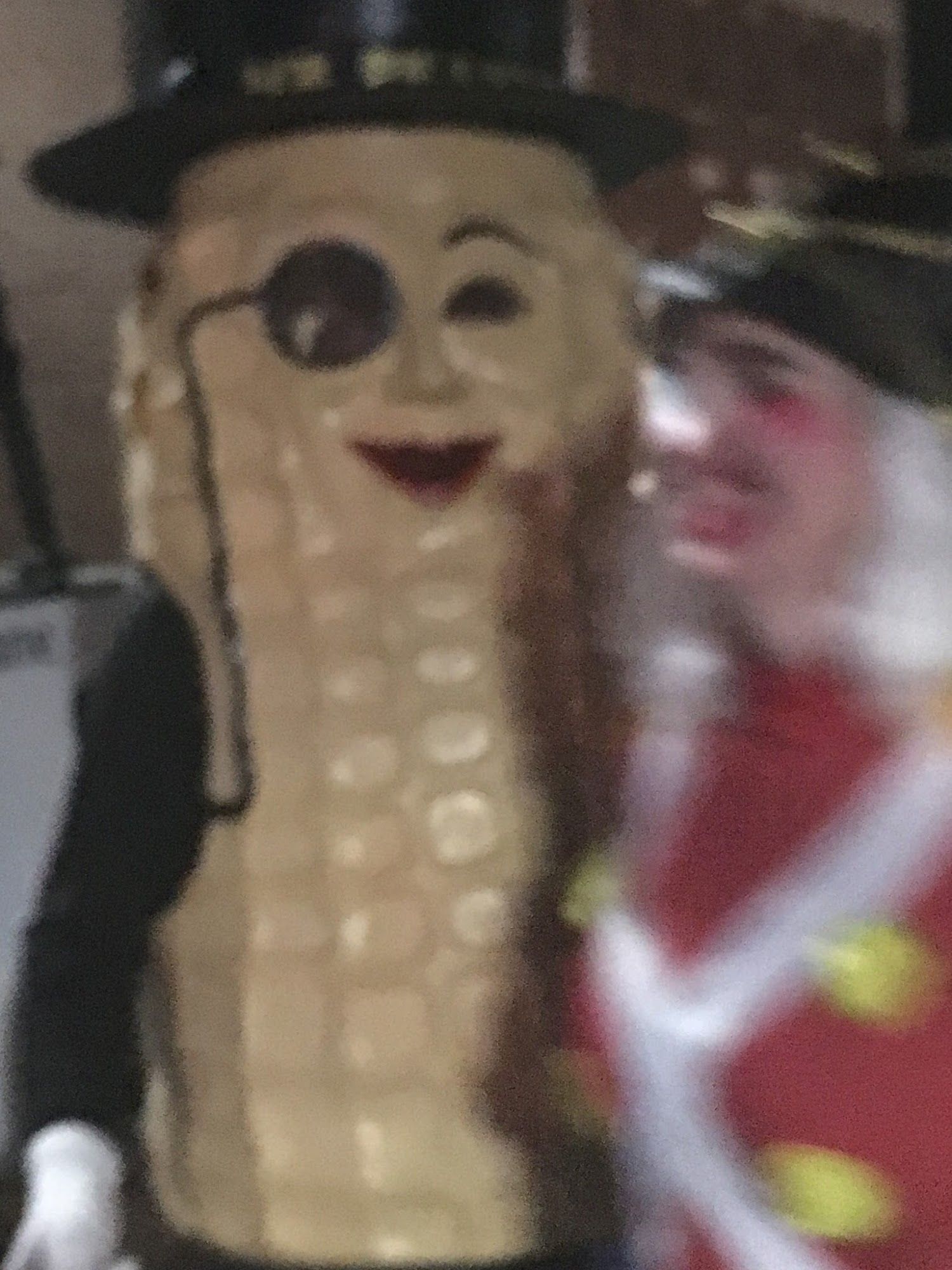 The T-Rex made us laugh so hard!

Next year I hope to make it to the "Ball" held after the parade!