Interview with Terry Hathaway, CZT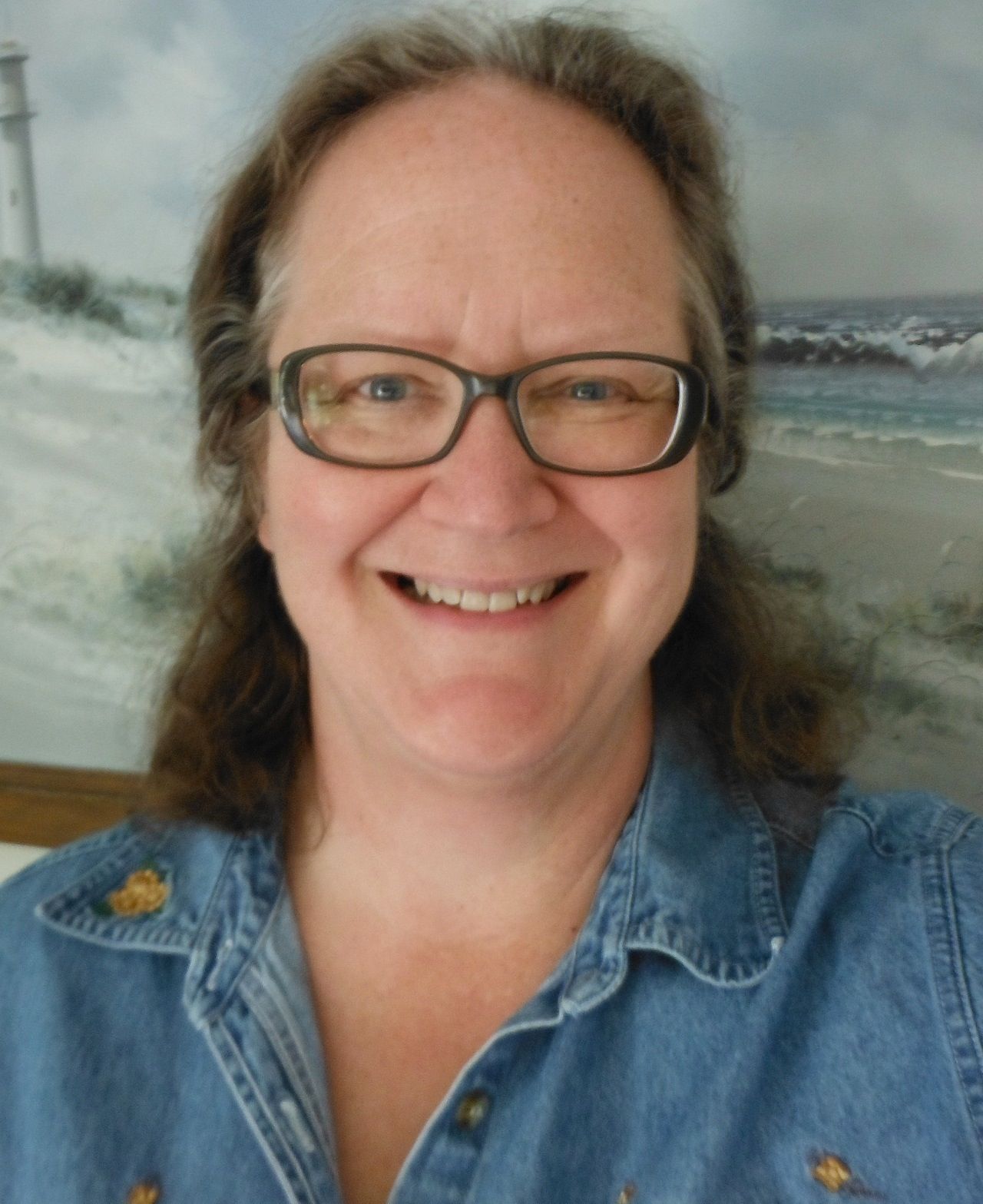 Teresa "Terry" Hathaway is a dabbler.
She takes classes, reads and collects craft books, and searches the internet for new art forms and neat things to make. Then, if she really likes the art form, she wants to share it. Right now, her top four passions are Zentangle®, Mini Books, Origami, and small sewing projects.
For her current mini book projects she is delving into mixed media art and just acquired a whole lot of acrylic paints.
Although Terry does not claim to be an expert on all things Origami, or Mini books, she IS a Certified Zentangle Teacher. And she is passionate about sharing the fun of each of these subjects.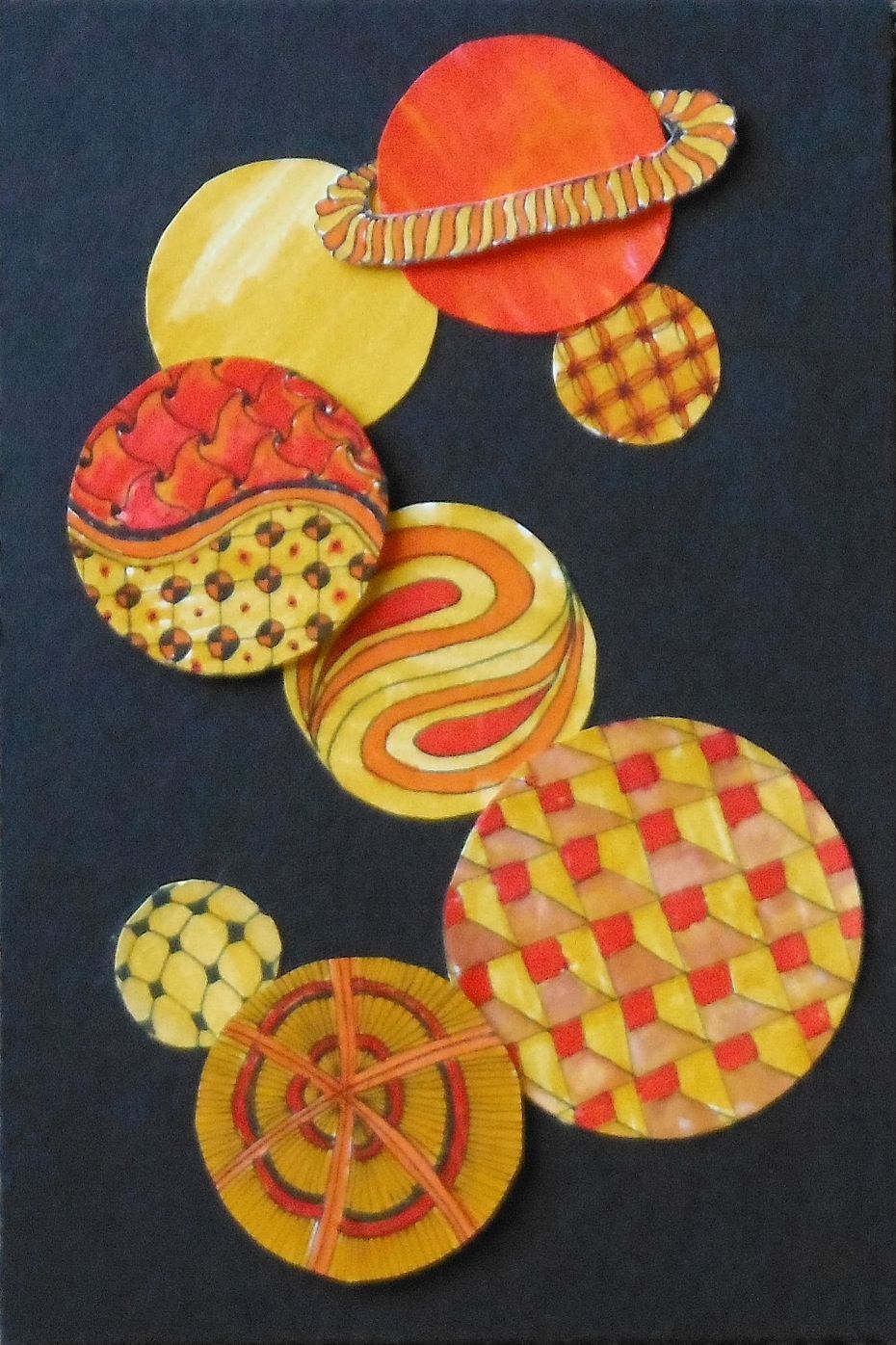 She teaches the basic methods, gives you some history (she was a history major in college!) shows you several options and then lets you create, get dirty, rip paper, slather the glue, what ever it takes.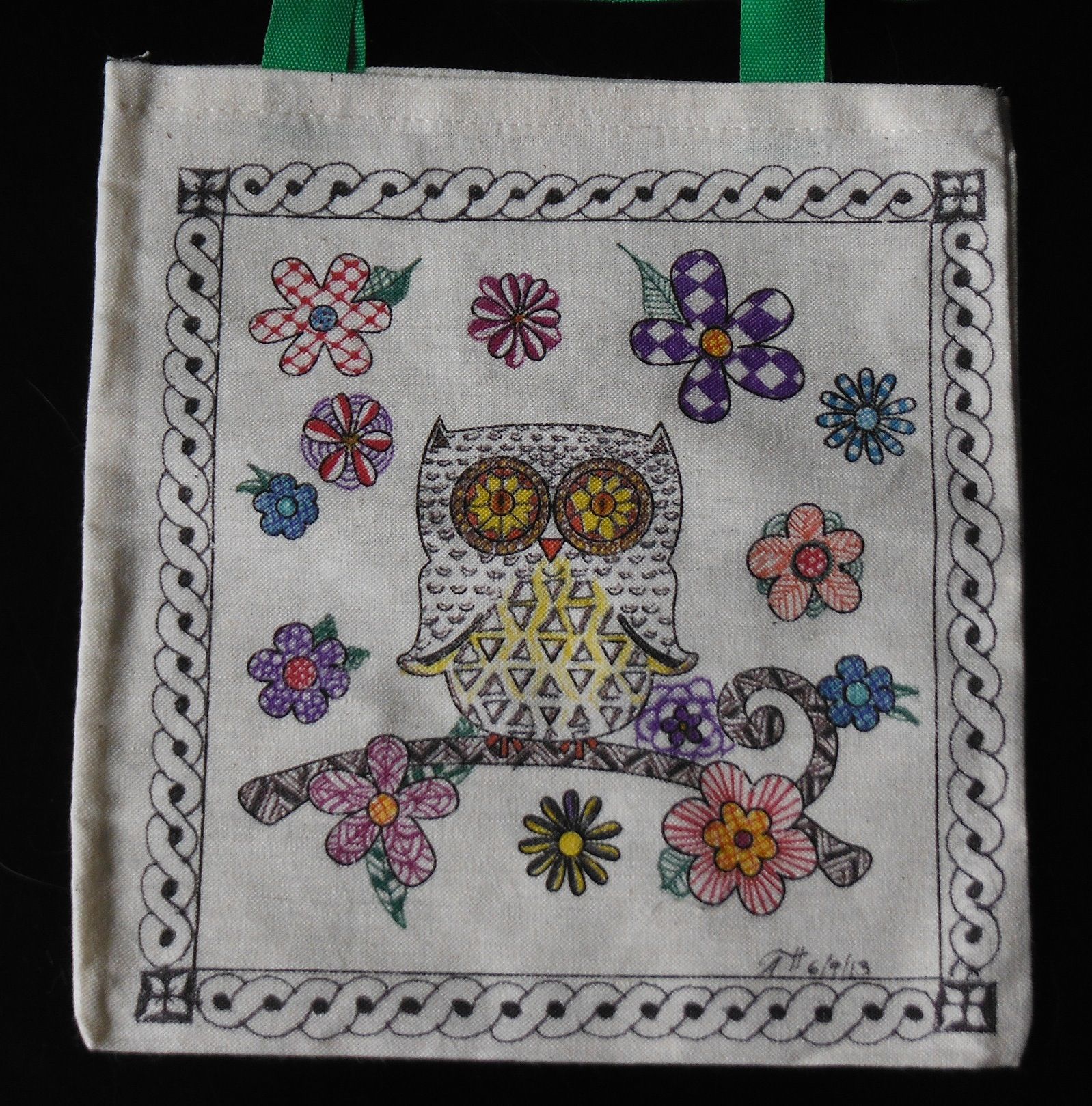 She likes quick projects so she has a chance of finishing them.   Therefore, she prefers to make mini books, tangle in mini books, or use the Zentangle® tiles.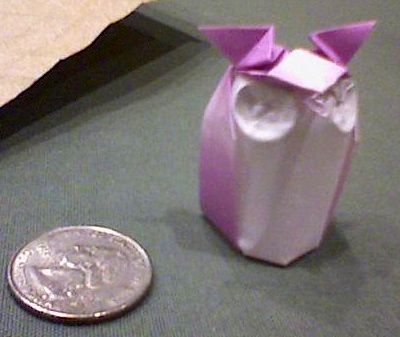 As for Origami, the smaller the better. And although she's very impressed with the elaborate complex models and has managed to fold some, she'd rather avoid the stress and stay with intermediate models.  She is currently working on 60 origami cat pins to trade at the origami convention in New York City.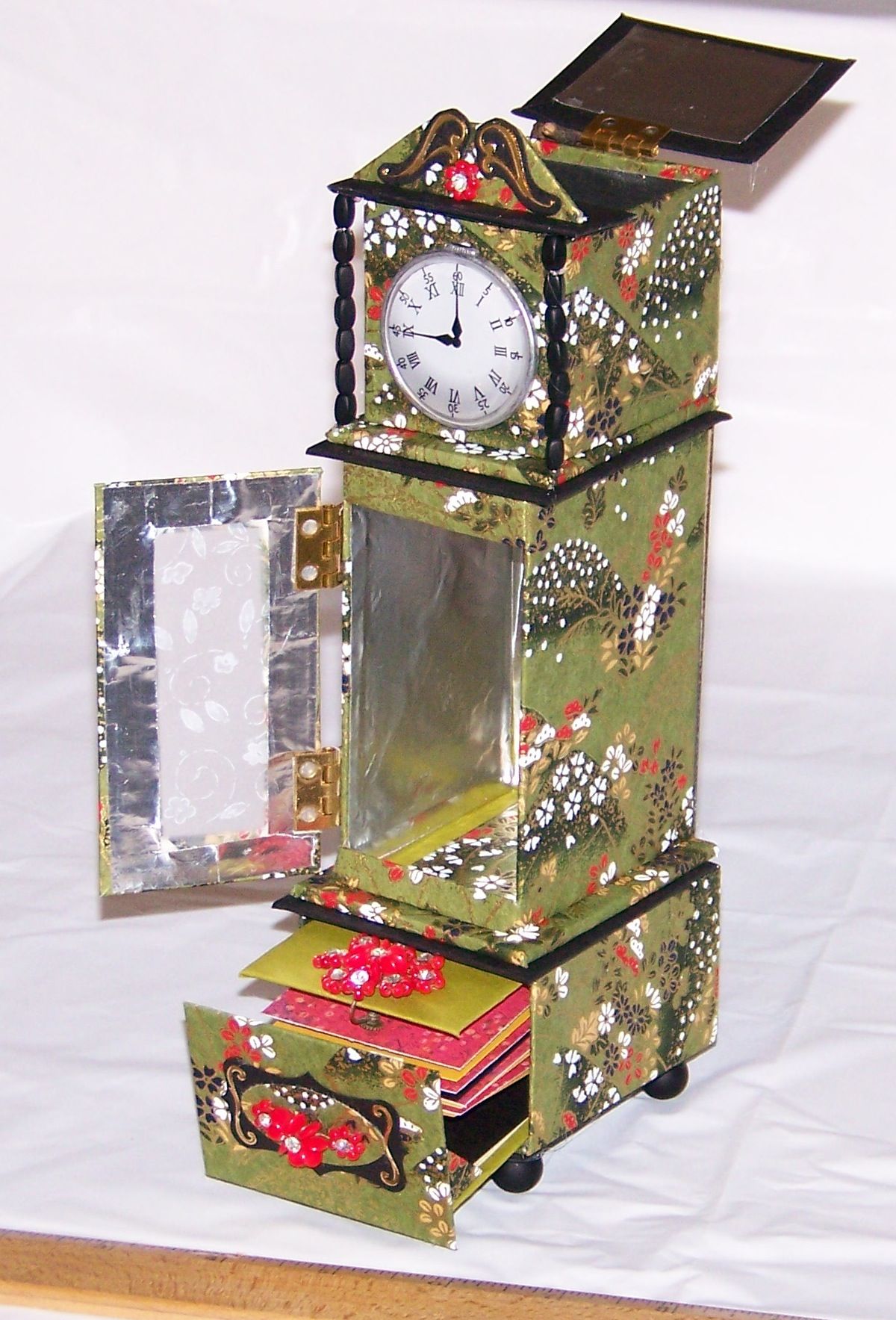 Terry is originally from Lewis, NY, a small town in the Adirondack Mtns. a mile away from their closest neighbor.  She and her four sisters learned early on never to say they were bored or their mother would find something for them to "do".  There was always a book to read or a craft to learn.  She attended Union College in Schenectady, NY and SUNY at Albany for her Masters In Library Science. For 30 years of her library career she worked for the US Air Force at bases in North Dakota, New Hampshire, England and Massachusetts.  Terry now lives in Acton, MA and travels up to Warner, NH fairly often to see relatives (and tangle at my studio!).

Since retiring from a 33 year career as a Librarian, Terry has continued to teach classes at libraries in the Metro-west Boston area and started three Meetup groups for Zentangle®, Mini Books, and Origami. These groups are small but participants have found that if they like one craft that Terry teaches they will like the next one just as well.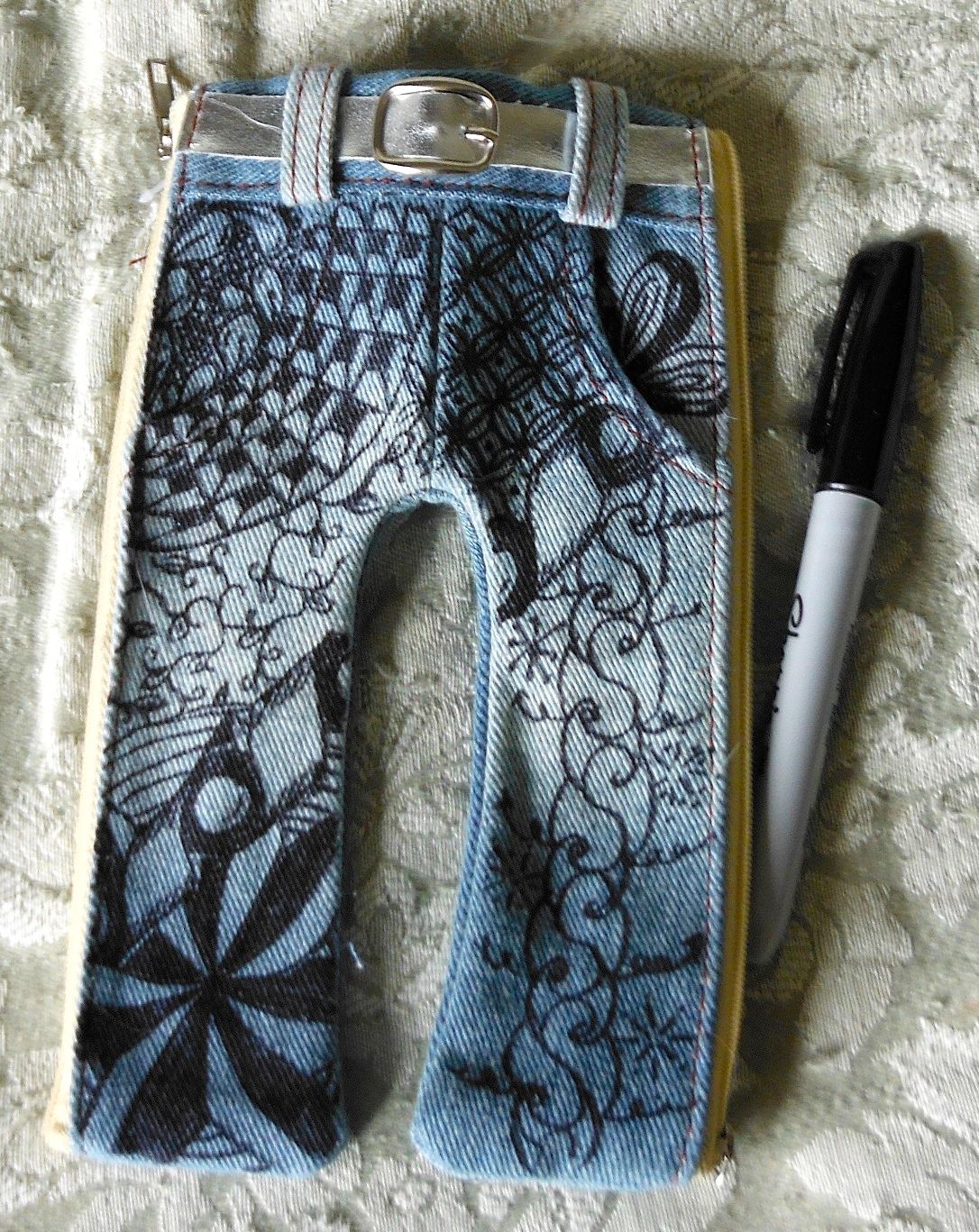 I am very pleased to be hosting Terry for two intensive workshops at my studio, The BeeHive, this summer.

If you are intrigued, Terry will be teaching...

Sunday, June 30  •  Art Book Workshop - from 1-4pm
Saturday, July 27  •  Terry's Mini Tangle Retreat - all day, from 8:30am to 5:00pm
Click the workshop titles to get the details.

You can connect with Terry at her blog - Terry's Tangles.