A whole TON more party pics!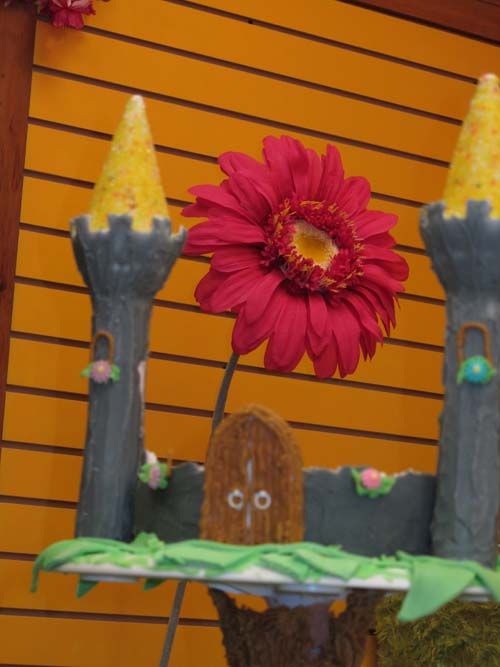 My photographer friend, Laurie Strysko, gave me a disk of great photos from the Fairies and Fashion Book Party. If you are tired of looking at pictures, or just jealous because you didn't get to attend, skip this email!!
Oh - a quick ad - Fashionista books are available on Amazon (The Tangled Fashionista: 32 Pages to Tangle & Color (Design Originals)
), my Etsy store, and other booksellers. Also, I have a T-shirt on Zazzle with the Cover Girl. All shirts are 40% off at Zazzle through this Sunday (April 8) - be sure to enter the code: FINDSHIRT4ME when you checkout. And I would like to remind people... Tangled Fashionista IS a coloring book! It IS a coloring book. I have already written "How to Zentangle" books - this one is for fun.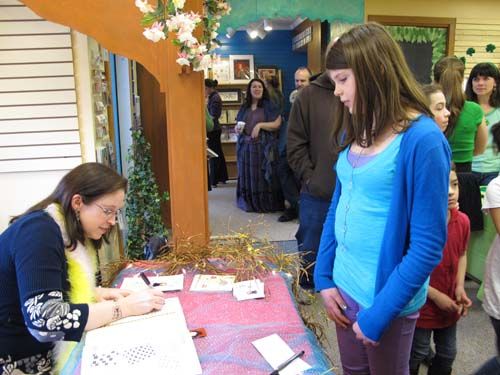 And now back to our regularly scheduled program...
I picked my favorites - these are so much better than my own photos - but there are quite a few... Enjoy!