What are you doing NEXT summer?
I am so excited to tell you about two events that I will be teaching at NEXT summer - that's July 2015. They will both be in Saskatchewan (that's in Canada!). I've never been there so that will be an adventure for me too.
CanTangle is a learning event for Certified Zentangle Teachers that will be hosted in Regina, Saskatchewan, Canada in July 2015. Join the fun!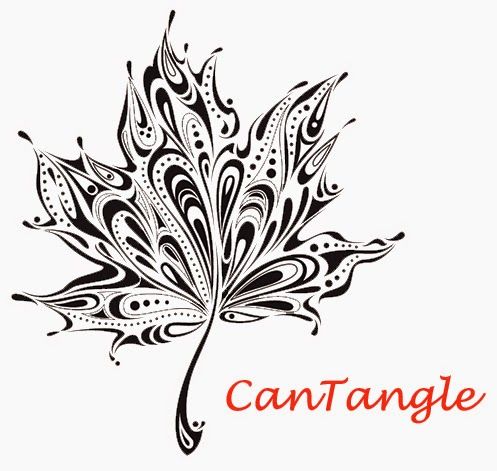 Celebrate the creative process!Sometimes it's easy to get so focused on the product you forget about the creative process. Explore your creativity, adventure into the unknown and leave refreshed, with new teaching ideas and artistic endeavours!What to expect:  ·       Three fun, activity-filled days and one evening of instruction·       Three breakfasts, three lunches, morning and afternoon breaks and two dinners.·       All materials used in the classes and additional give-aways from a number of our favourite companies and a special CanTangle canvas bag to carry it all!What will I learn?Classes are currently being planned to spark your creative juices and provide you with great teaching tips for your own Zentangle® teaching practice and personal work. Here are a few hints of what to expect!·       Journey with Laura Harms to explore the elegance of limits and the Challenges that arise from them.·       Put on your walking shoes… (imaginary) and get your pen ready to holiday in Margaret Bremner's beautifully inspired neighbourhood.·       Sightsee in Sandra Steen Bartholomew's lovely imagination and discover moonlight and darkness in a truly zenspired way!·       Travel between the lines with Lisa Heron and design the pages of your own adventure. ·       Realize the power of utilizing Zentangle as a part of a meditative practice.
Want more info? Click HERE to go to the Official Website.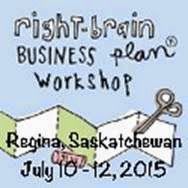 Next summer, I will also be teaching a Right Brain Business Plan Workshop, July 10-12, 2015.

Click HERE to get all the details.