In my QUO VADIS Kickstarter Project Rewards, I have an option for Custom Original Artwork. As I was writing the description, and trying to describe what I would actually create for a Backer - I wrote this:
To clarify, here's another example: Let's say you are a librarian and want artwork to hang in your elementary school library... you could ask for the word "READ!" with some Lilah Beans. I would create the R-E-A-D letters made from books and stacks of books with Lilah Beans sitting on the stacks and reading other books. You could also tell me if there are particular titles you'd like on some of the books. Hmmm.... that sounds pretty cool - I may have to draw that one for myself!

I really liked the image in my head, so I decided to draw it!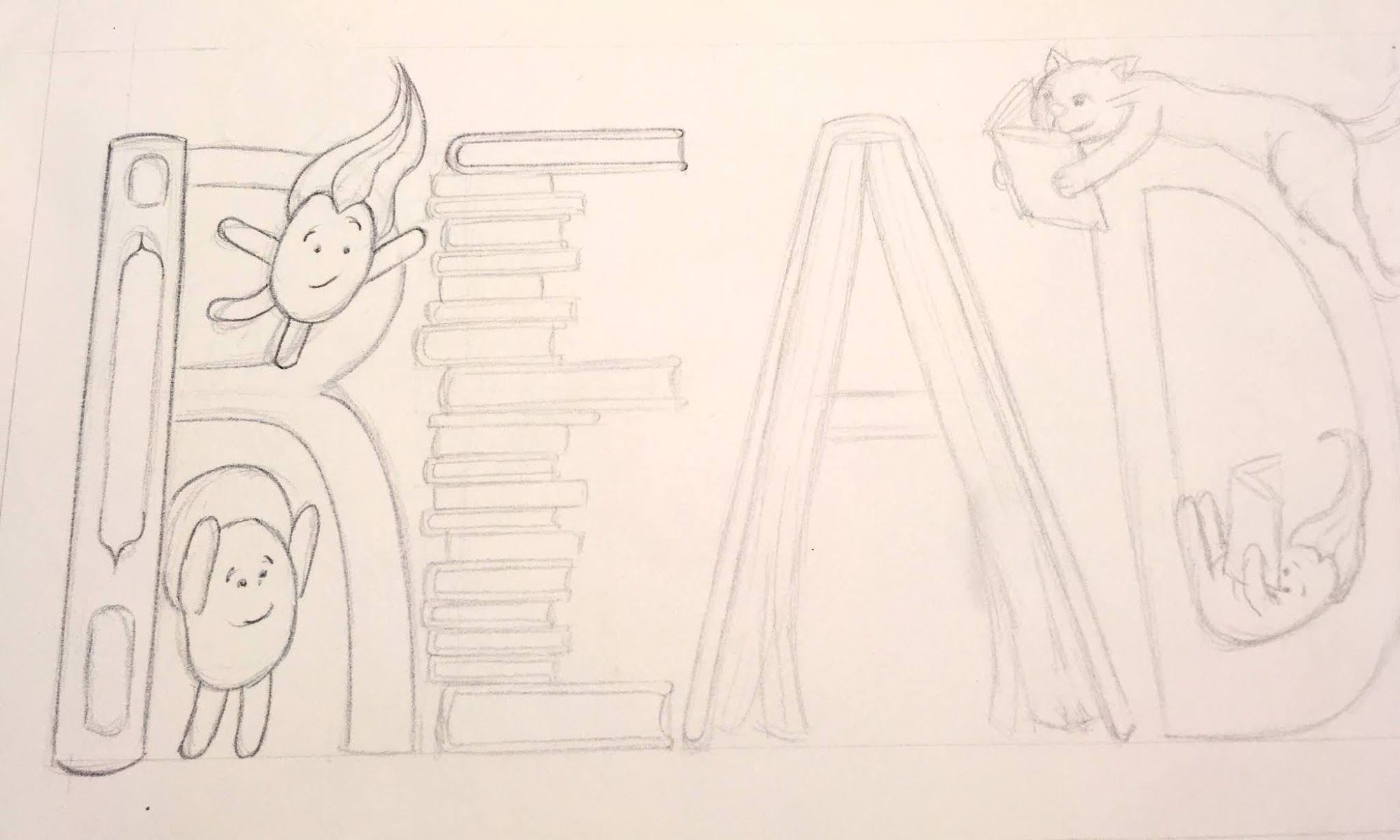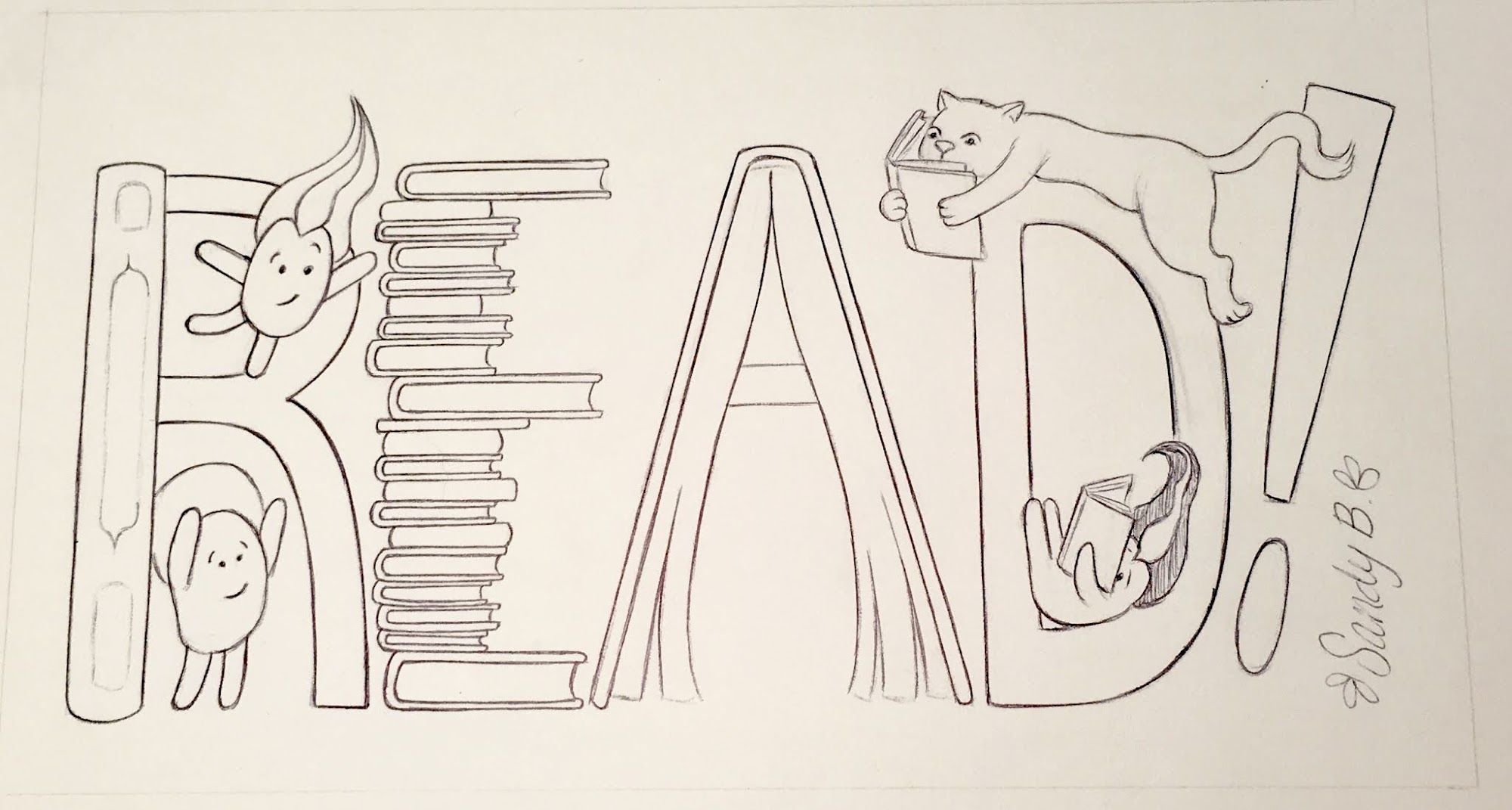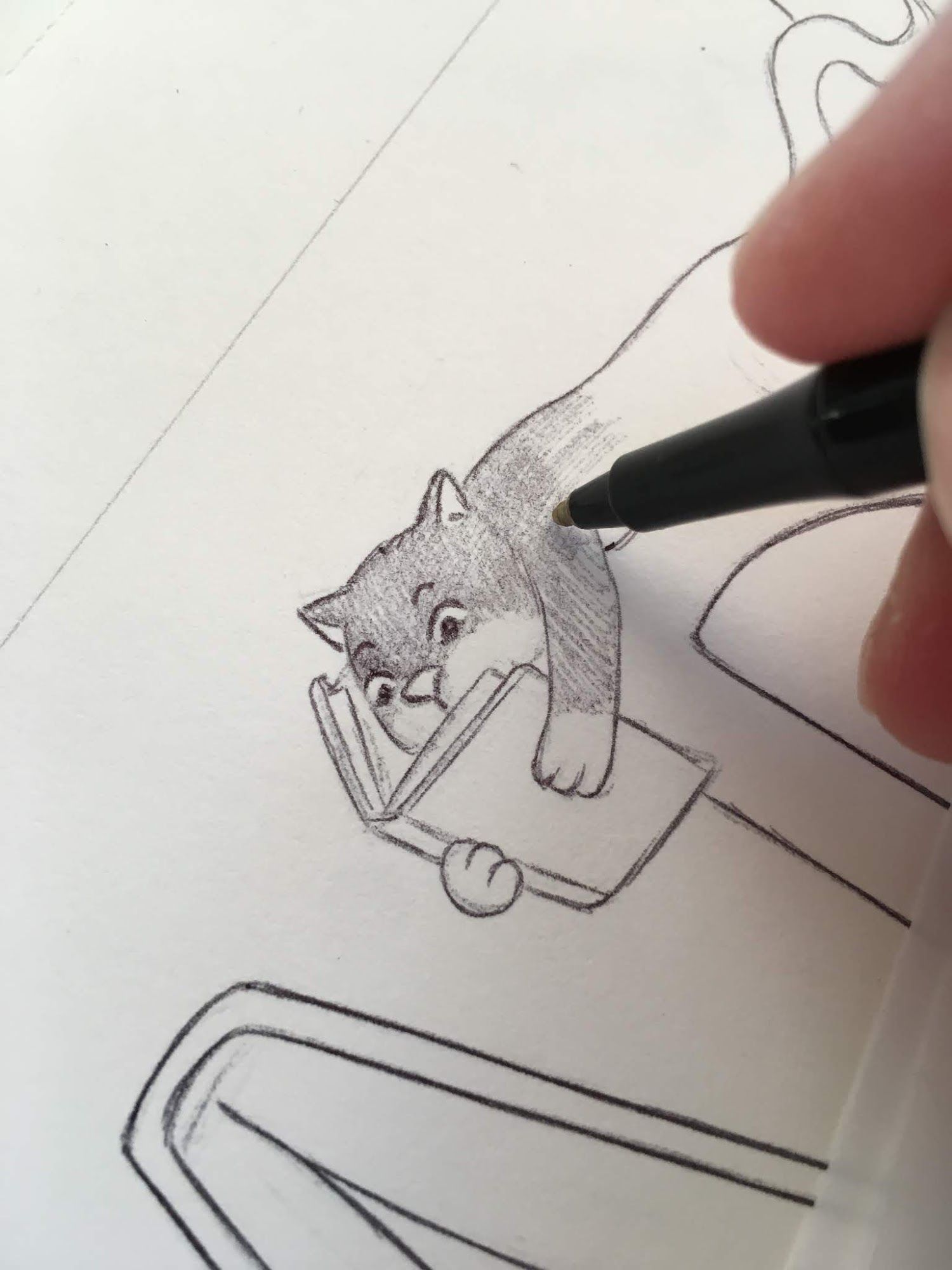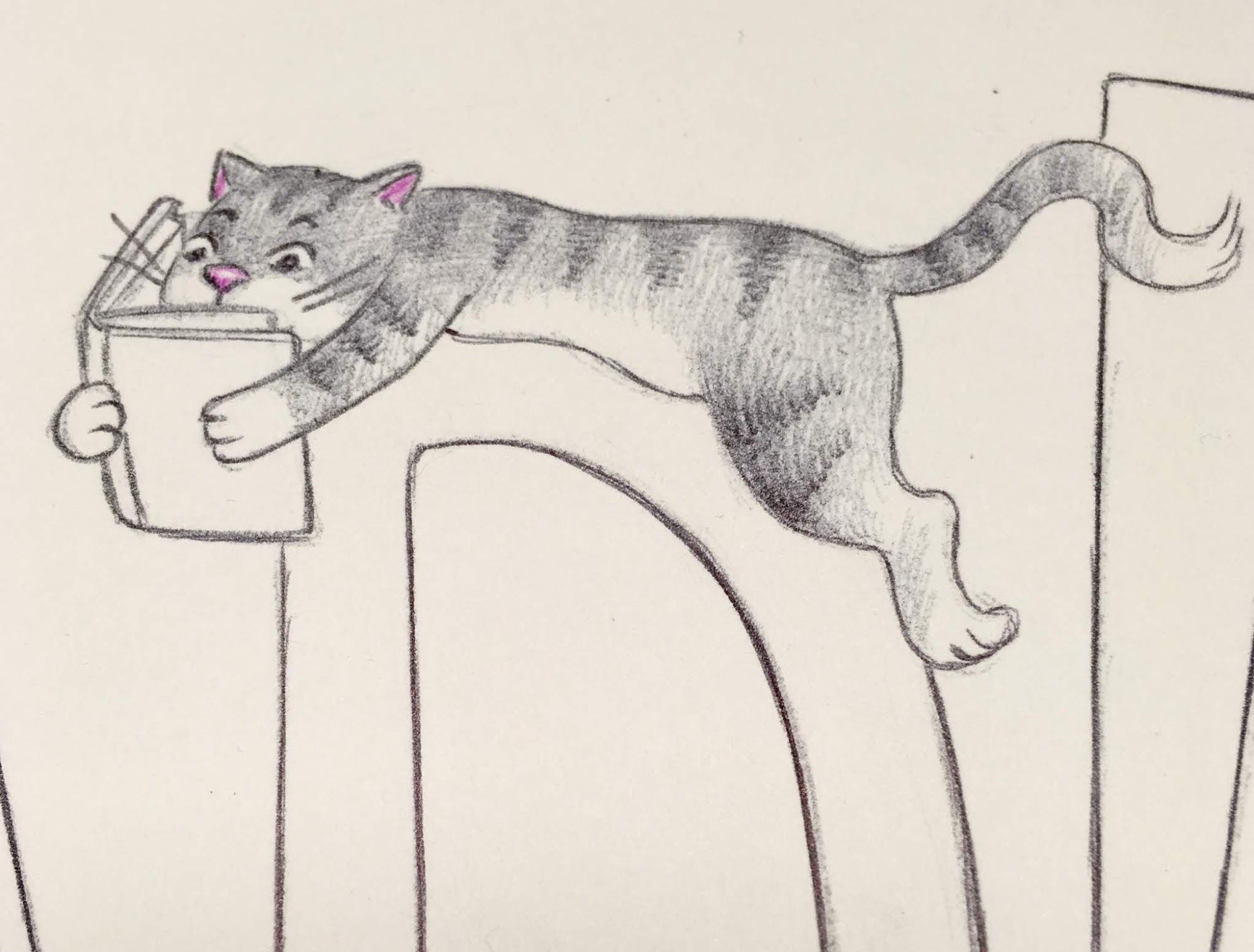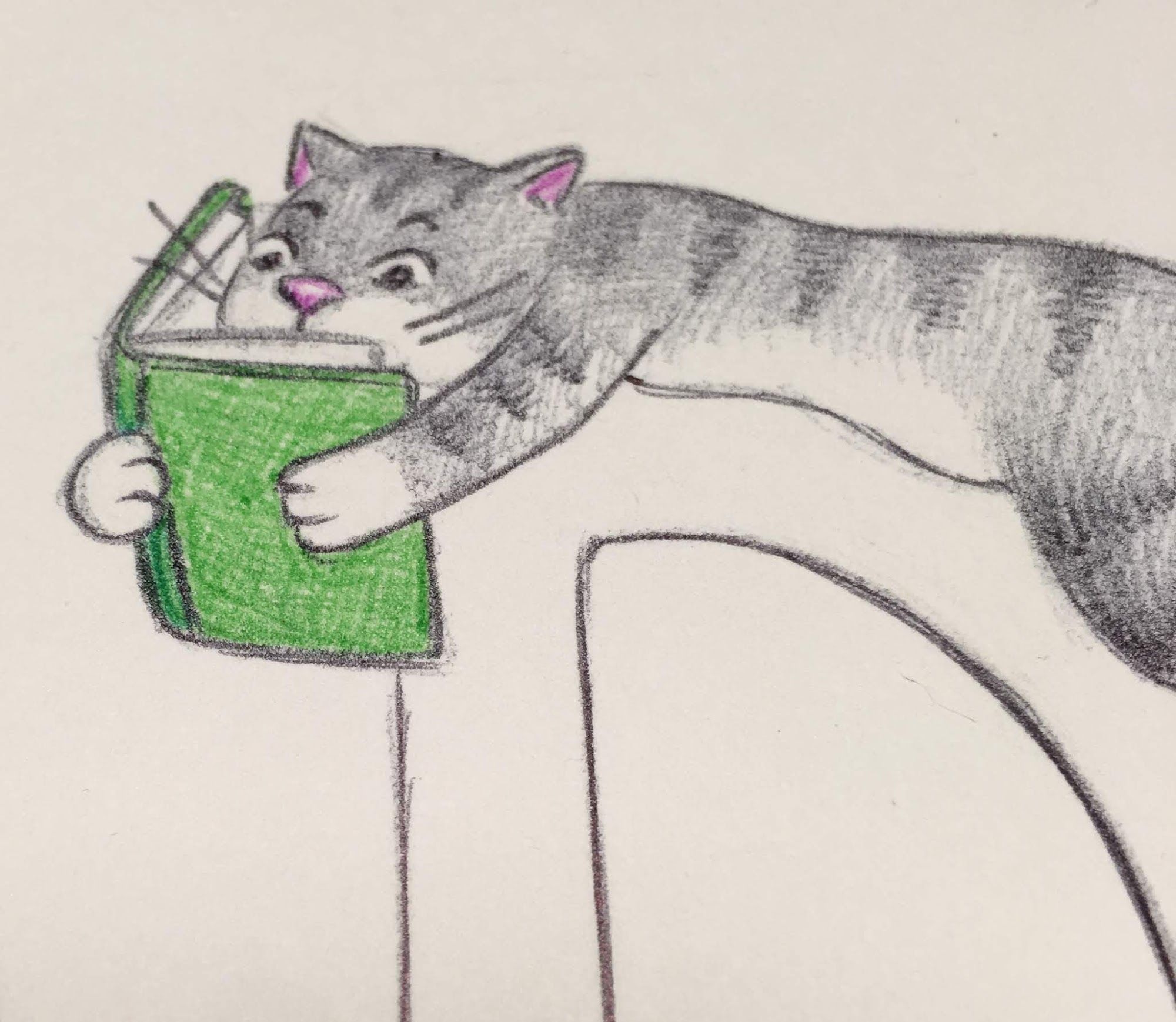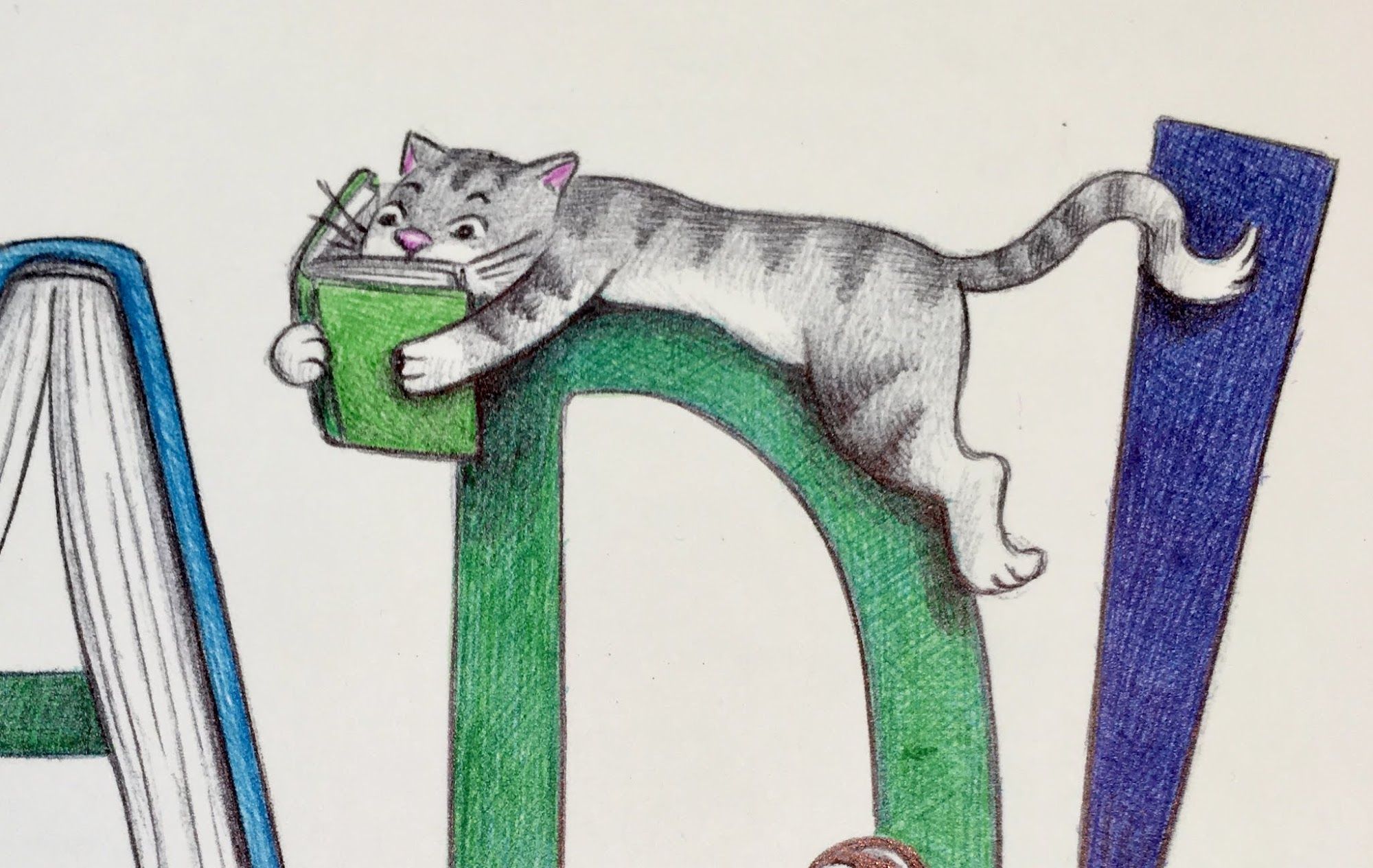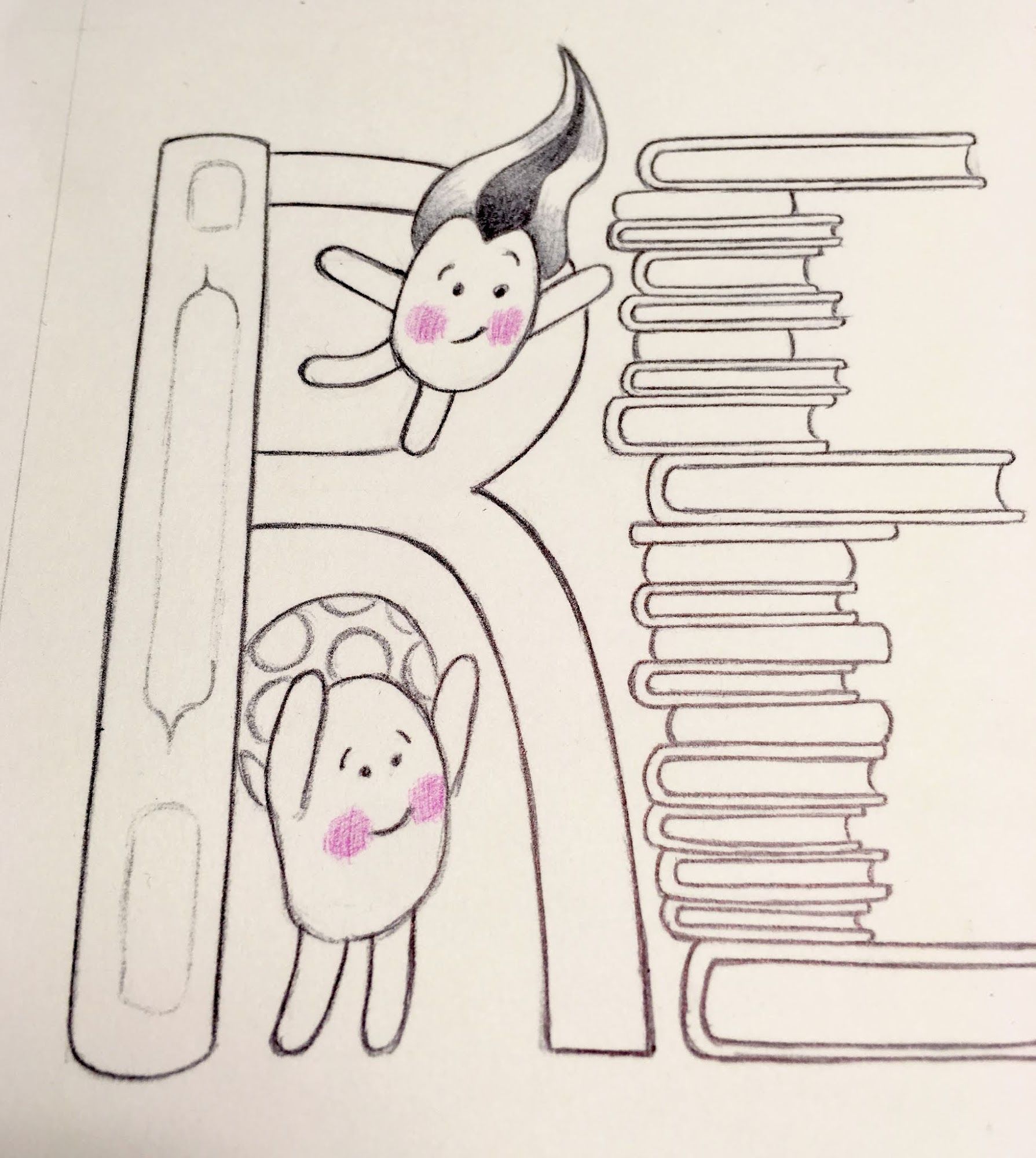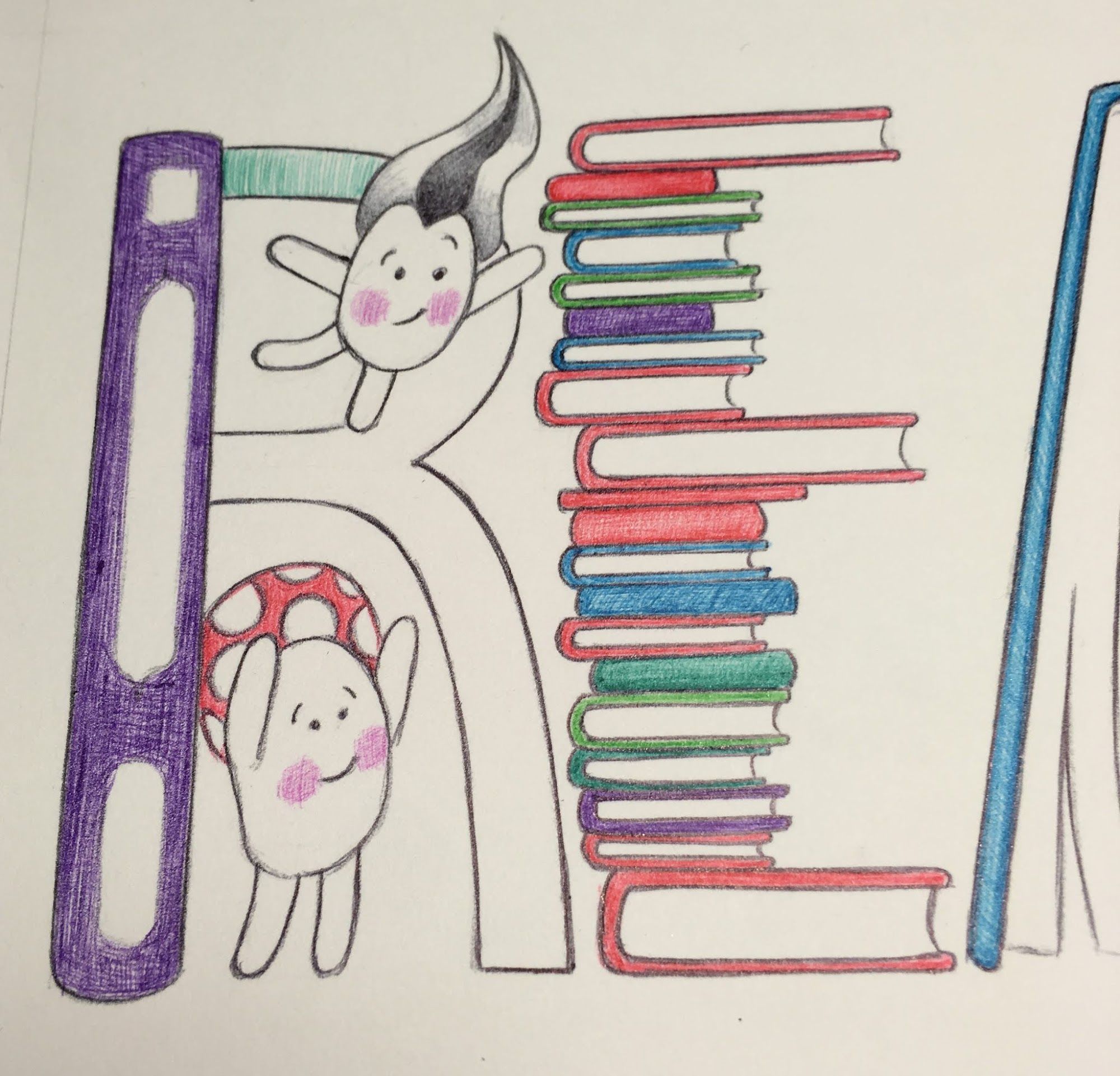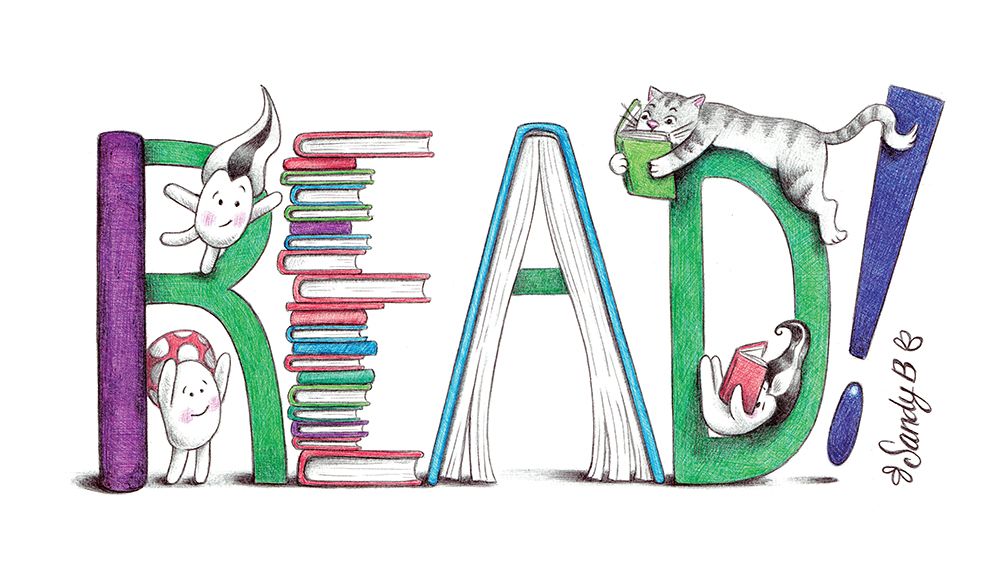 I was really excited about how it turned out! So I added it to the Rewards - you can get this original artwork or you can get a 12"x 8" print of it on heavyweight, archival paper. I also have the "BEGIN" art available as a Print too.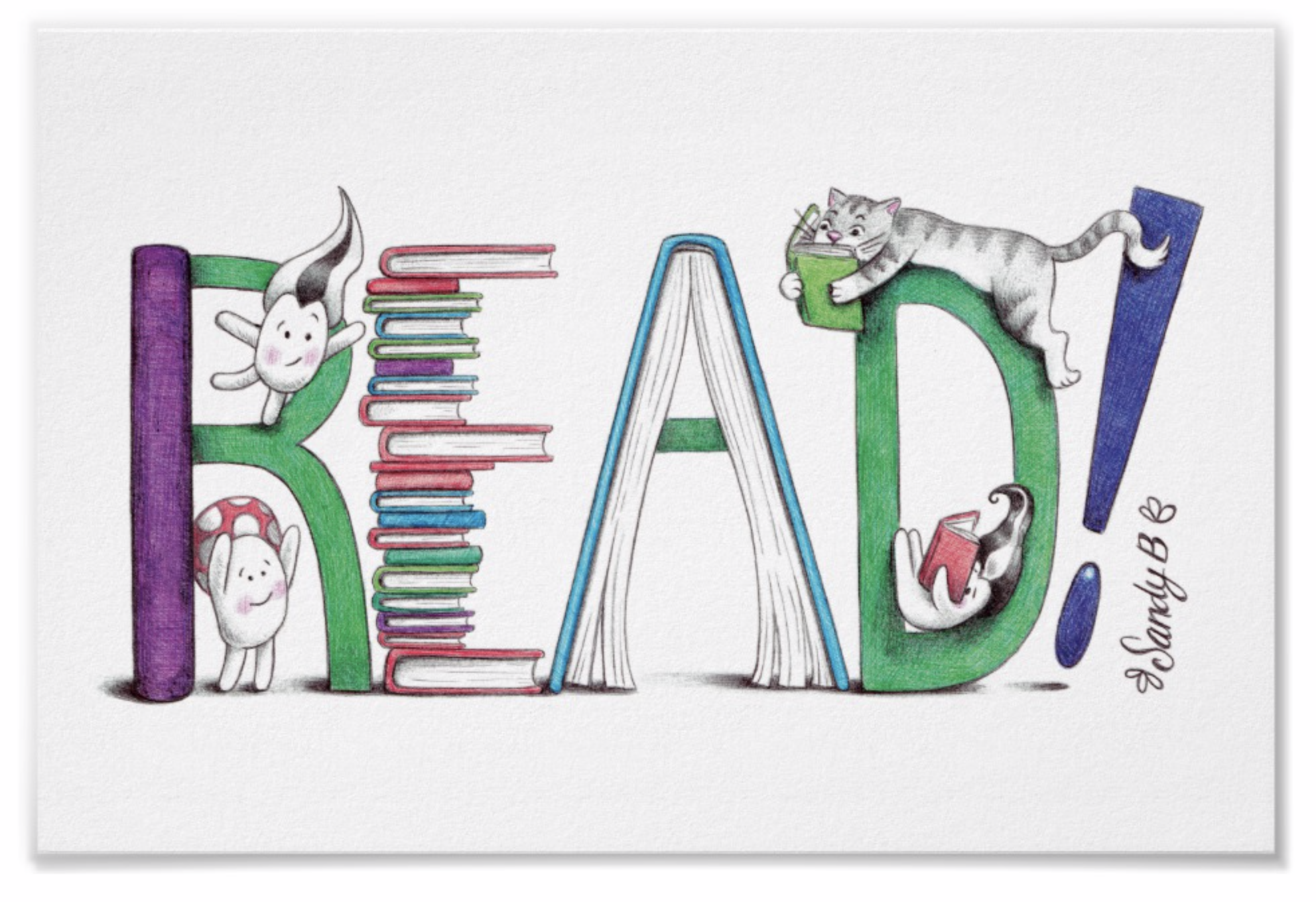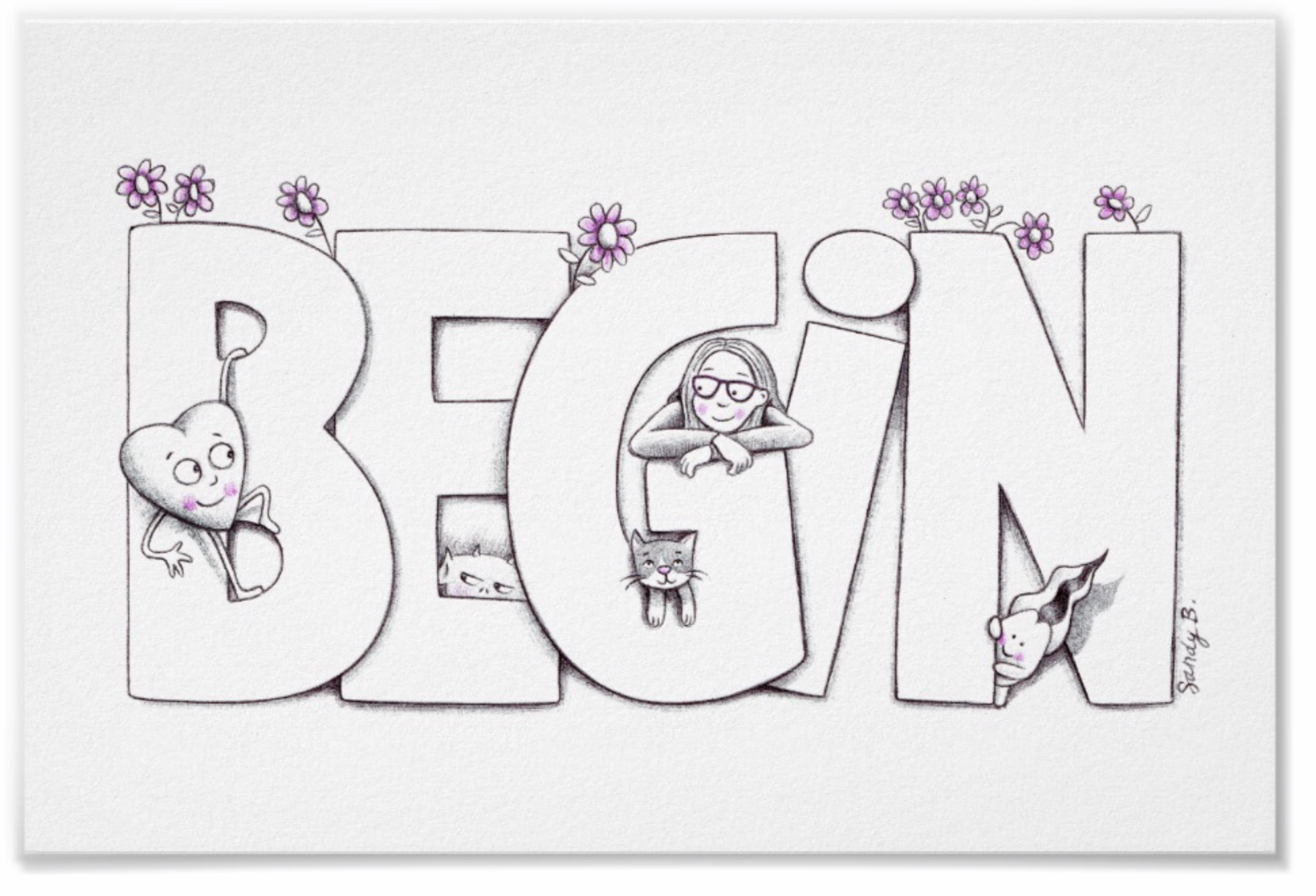 Please take a look at the QUO VADIS Kickstarter Project and scroll to the bottom of the project description to see the New Rewards added for this final week!