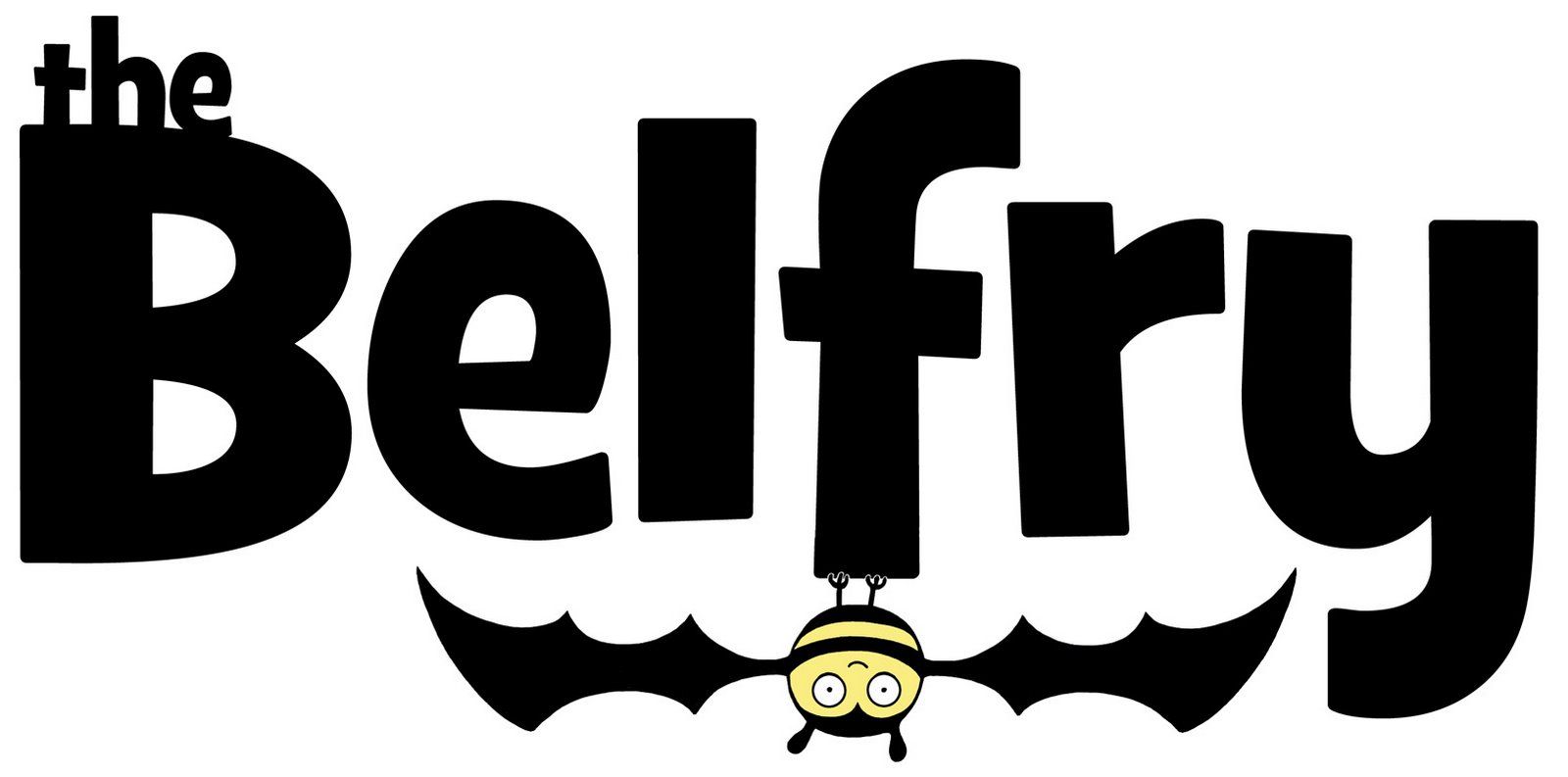 Meanwhile, I've also been trying to plan this new business and get ready for the Open Studio. My business is still the same name "BEEZink Studio". But it seemed like this new space called for a new name. So I took the nickname that has developed (from this blog's name) and created a logo - and a character. I always like to make new characters!
My goal is to officially open on Valentine's Day and things feel like they are getting a bit close!
I'll have a free heart carving workshop to entertain anyone who might show up. Well, not hearts - I mean, we're not carving hearts. Not real ones. That's sick. It's eraser carving, make-your-own rubber stamps. It's fun.