Now we're getting somewhere
I've repainted the yellow walls in the studio, painted some storage furniture, filled the cracks between plywood floorboards and sanded and primed... whew! So, just to up the challenge, I decided to try and sort-of match the kitchen floor tiles on the new plywooded area. (See the"before" image in the previous post). Half way through I thought - "what idiot tries to "faux finish" a kitchen floor to look like old, dirty linoleum?" I mean, honestly, have you EVER seen that technique in a book?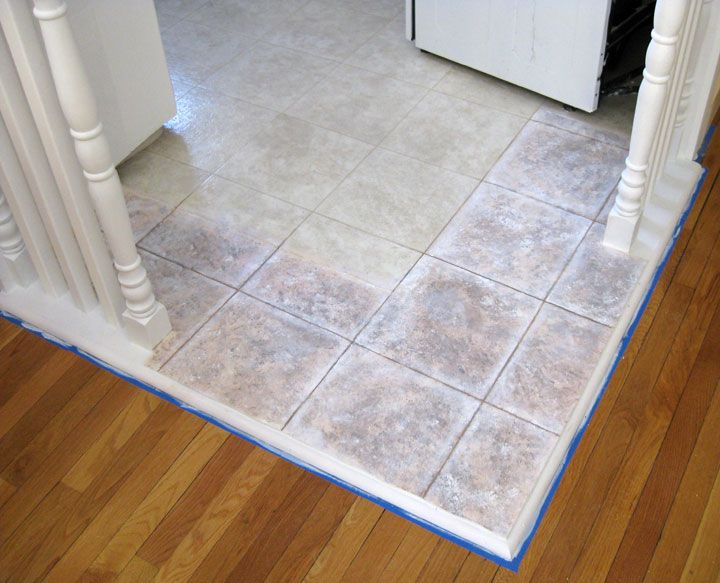 Hmmm, maybe a little too grungy. What do you think? Anyway, this is how it will stay. But if I don't completely melt down my brain while painting the railings, maybe I'll paint an object or something on the floor. Perhaps a dirty tissue or used diaper? To remind me of home (ha ha).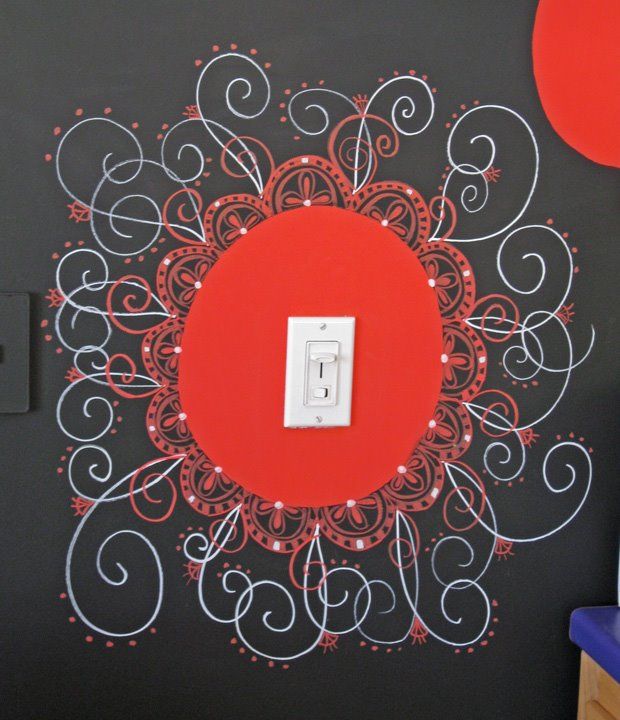 Then, I started Zentangling the kitchen wall. I LOVE these chalk markers. Too cool. And I bought all the colors available in the store. I like having the full box of crayons. Although... I don't actually like crayons...