Open Studios - Dec. 14 and 21, 2013
Time to step out of the bat-cave and open those studio doors up!
I hope you will be able to come and visit The BeeHive on December 14th or the 21st.

December 14th is the Warner Holiday Shopping Tour...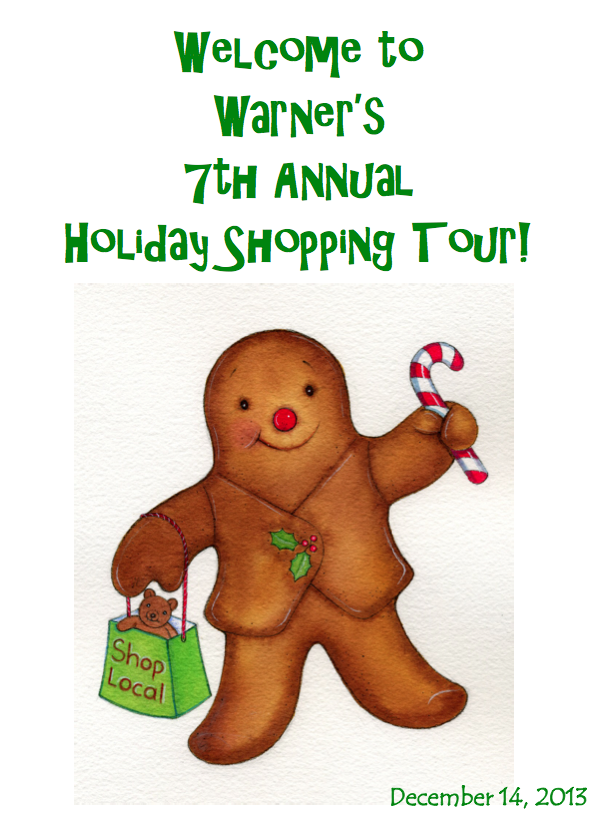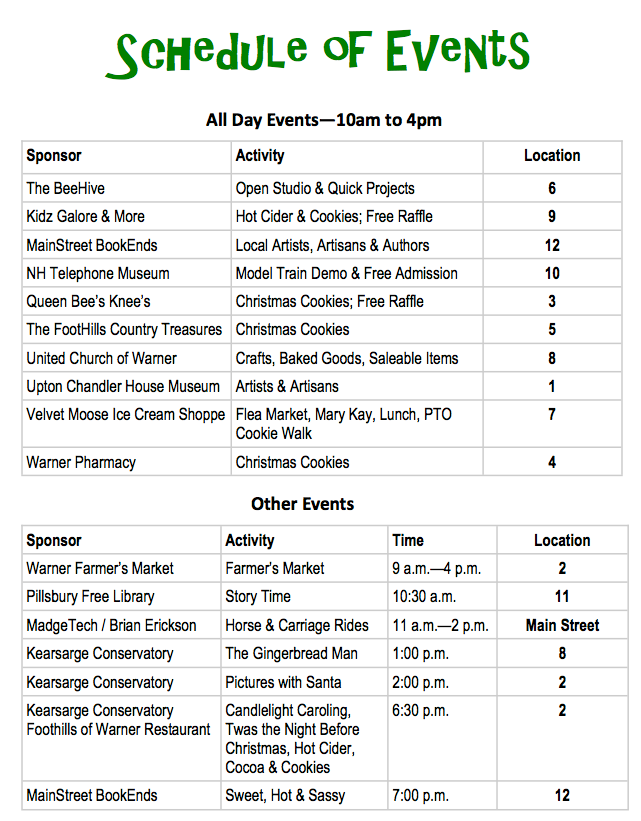 There are lots of fun things going on around town on Saturday! At The BeeHive, we'll be decorating cookies and maybe some ornaments or something. Lilah will be in the studio and she'll probably want to teach you how to draw Lilah Beans if you let her. We will also have some great Zentangle for Kidz! Kitz available... I'll get those onto the Etsy site soon too. I've got all the Zentangle books and a whole bunch of new art and craft books and many older ones that are on sale.

I started trying to decorate a bit today. I hung two wreaths outside the windows. The shadow on the inside blinds was really pretty...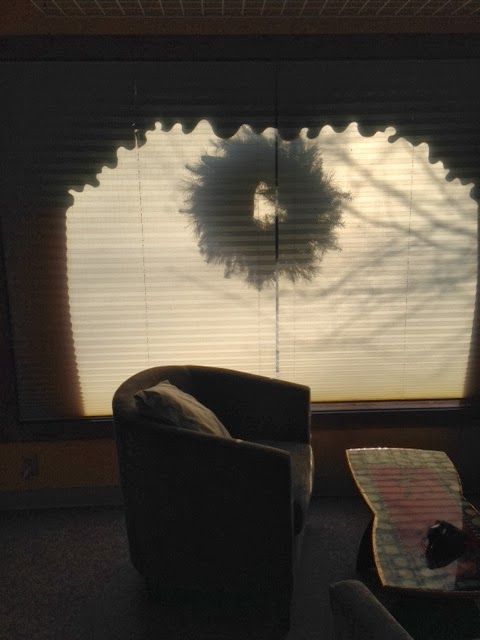 We'll be doing another Open Studio on Saturday, December 21st (from around 11-3... or 4...). This one should be more relaxed.... but who knows. We'll have some projects to play with... I'm thinking of the ArtGirlz multicultural snowmen. (Because I want to play with felt!) And Bonnie will make some cookies... so come and hang out. The Holidays are so crazy and exhausting and I hate shopping and crowds. So if you want a break from all that, come and play and we'll chat and laugh - FUN! :-)