The day started with this...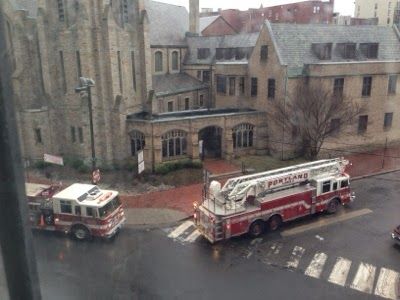 And ended with this...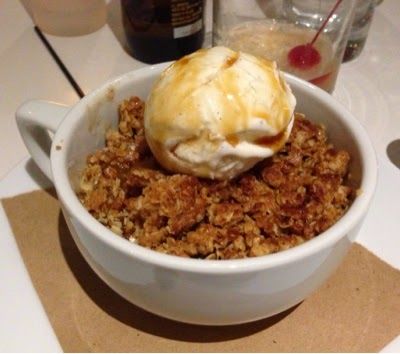 Jenny from Australia won my tangled sneakers in the Auction and they fit her perfectly...


I met so many lovely people (I borrowed a few photos from Facebook. Also my diploma and a strange sketch I have been working on all day...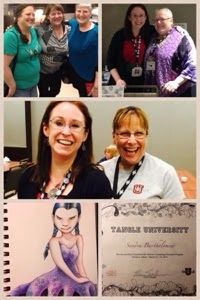 After dinner, there was the usual, slightly drunken?, proposals with Jenny. And the accompanying paparazzi. A few men were taking their own photos thinking there was a celebrity here. :-)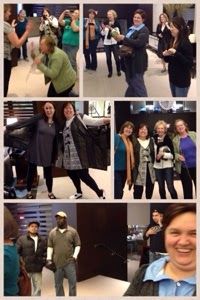 Well then, next year, TangleU will be in Santa Fe! See you all then - and I'm sleeping LATE tomorrow!!