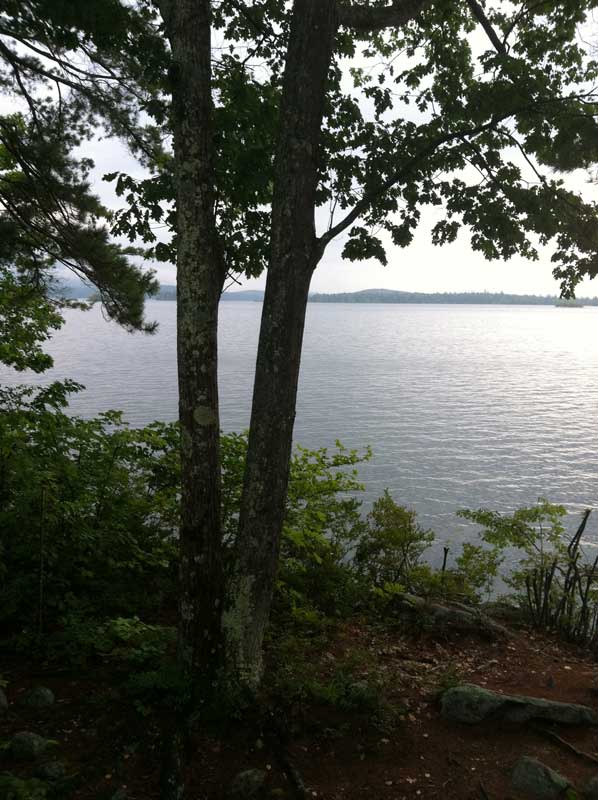 I've barely been home for a day or so and already Squam seems like a dream. Sigh. I took some great classes so I wanted to tell you about the teachers and show my (mostly) finished pieces...
On Thursday (my birthday!), I had "Pages and Paint" with Sarah Ahearn. She did a really fun and clever game to get us to try all different mediums and techniques. (The game is in her book). My piece started with the command to "paint with a color you really dislike" - that kind of set the theme and, once I gave in to the messiness of it, I had a lot of fun.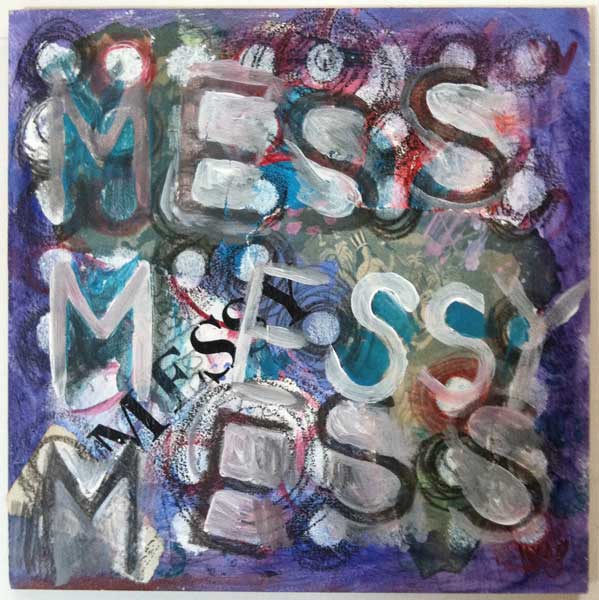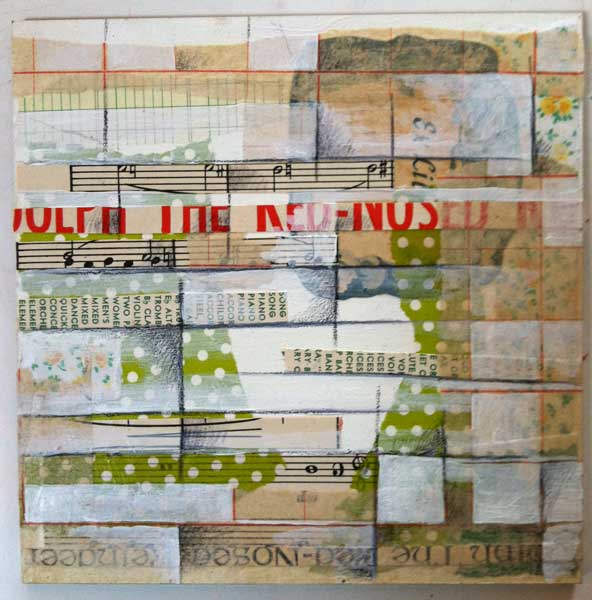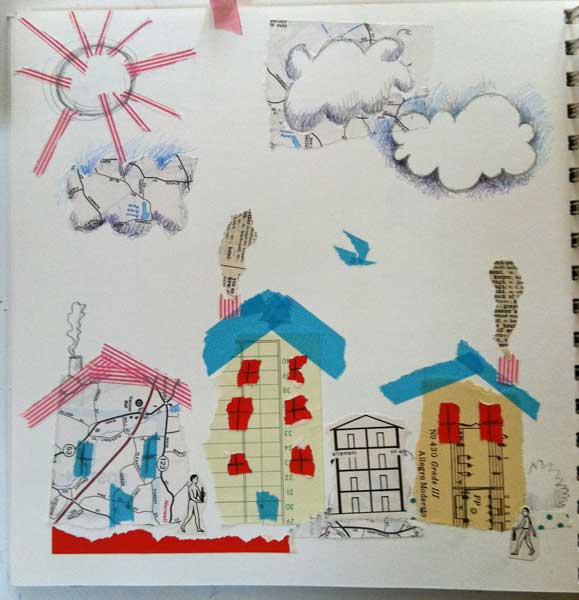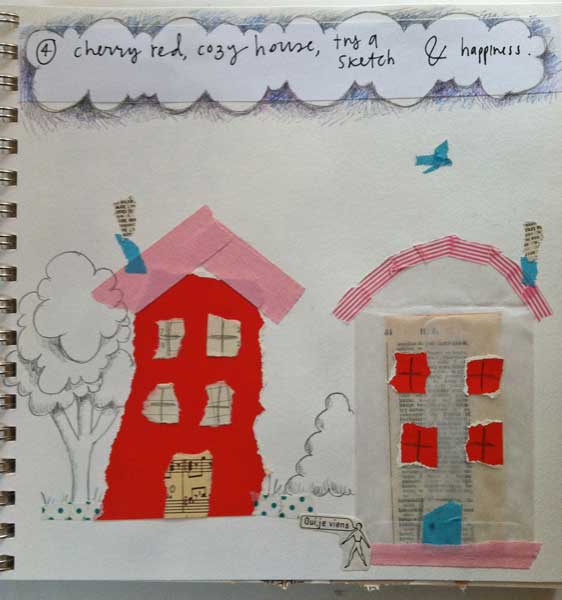 These house collages were my favorites. I got rather caught up in ripping bits of Japanese Washi tape to create the roofs and windows and details.

On Friday, I had "Play & Process" with Susy Pilgrim Waters, an amazing illustrator, with a lovely accent. In this class, we dove right in to the piles of papers and started collaging a cigar box. I thought mine looked OK, but it didn't feel like...me.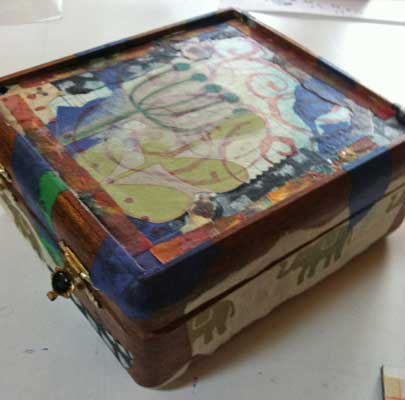 I used some of my own leftover painty-collage tissue papers, on the inside, and I liked that a lot.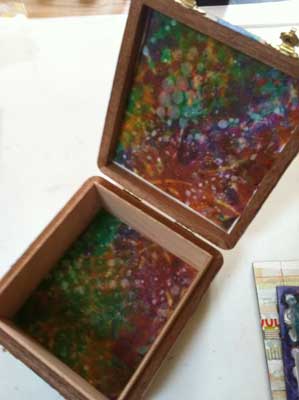 Then I played with black and white bits and some Zentangle-y patterns...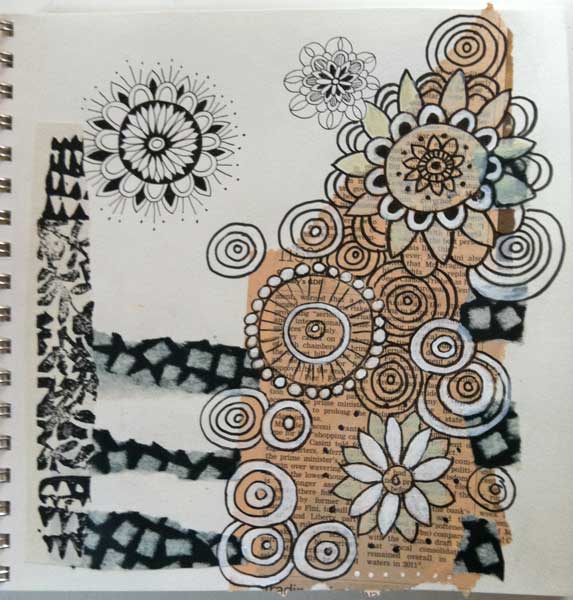 After lunch, I had "Hand Lettering" with Penelope Dullaghan - who you may know from Illustration Friday fame. We also dove right in. But this time, we had to create an alphabet where each letter used a different technique or material to form the letter.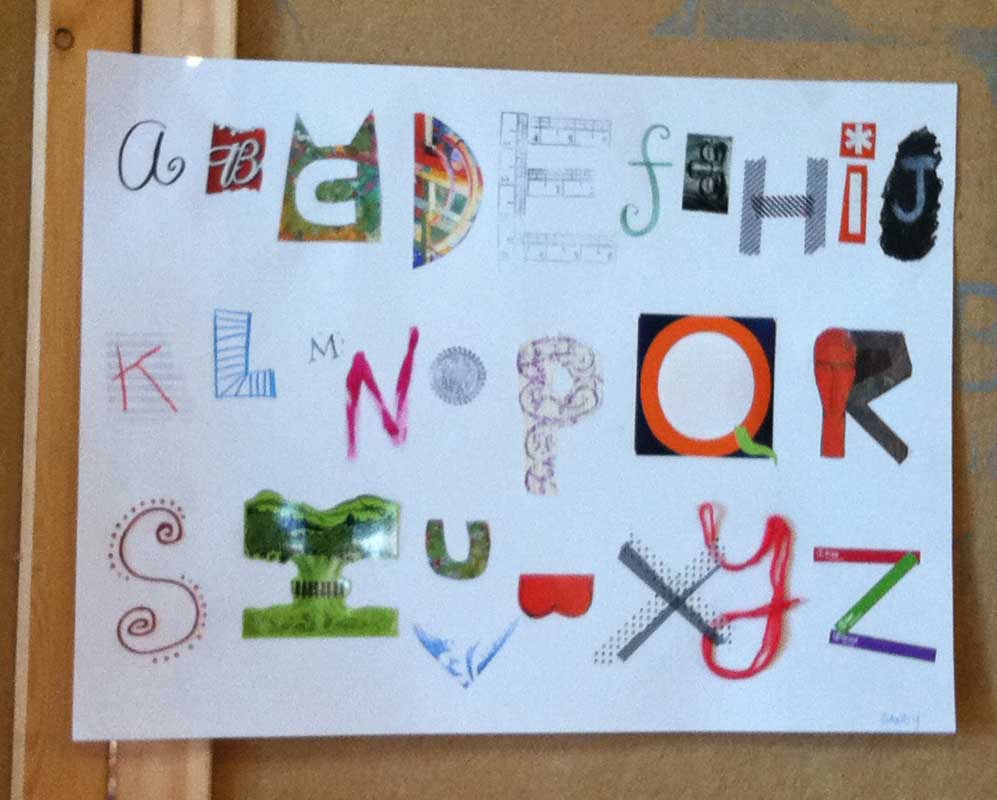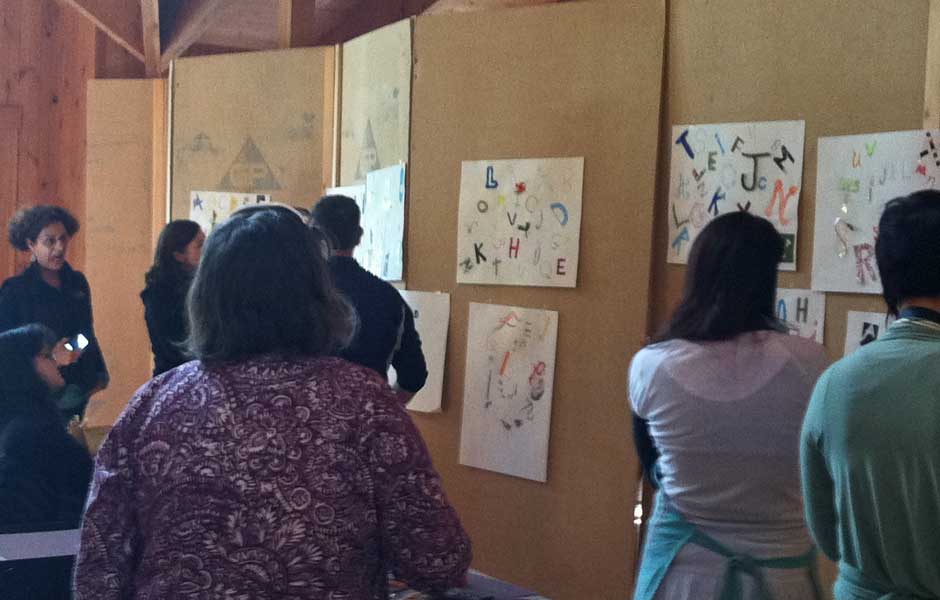 Once I got started, I LOVED this challenge. I could have worked on this for the whole three hours. But we had to stop to do some hand lettering. Imagine!? ;-D I struggled with trying to turn my quote into an image. until I stopped thinking "Seuss" and went with some of my own little characters. Then, it was fun again.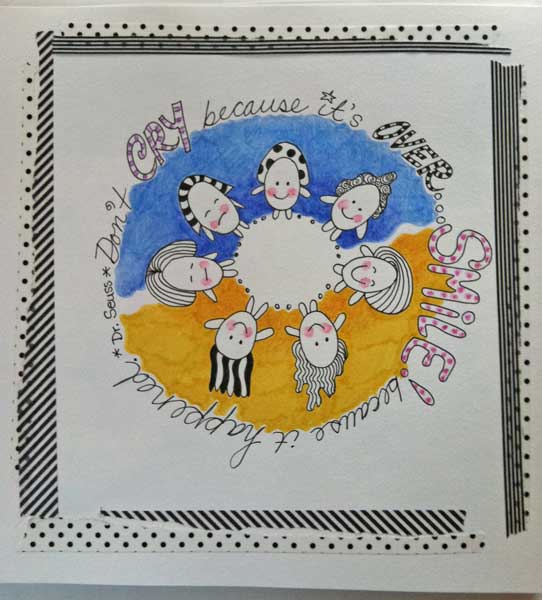 That evening, I was inspired to start this weird illustration while curled up by the fireplace...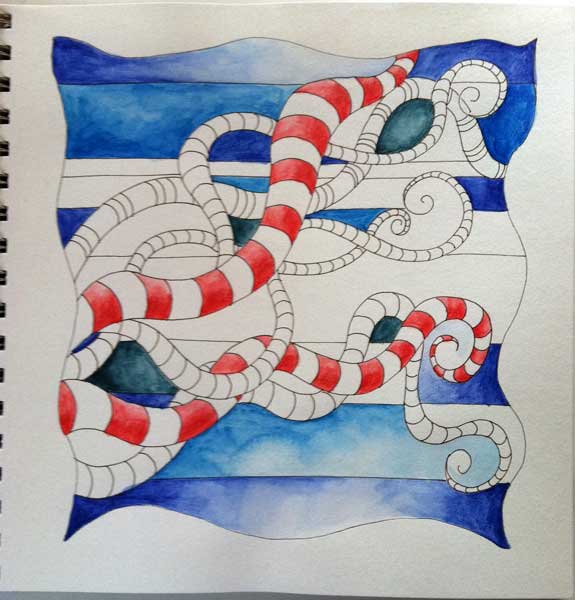 Saturday, my last class was with Jen Lee - "Care & Keeping". (This is the one I blogged about while I was doing my homework by the lake.) She had a wonderful visual of how we, as women, tend to just give, give, give... but we have to learn how to receive as well, so that we can refill our well and keep giving. The image she shared was of passing a glass of water around. You receive it from someone else, take a sip and pass it on. Then receive another glass, sip, and pass it on. I think what I took away from this class was that I need to not only ASK for help, but I have to actually ACCEPT it! Yep, working on that one.


That afternoon, we had a lecture with the other Jen Lee. Jennifer Lee wrote the book, "The Right Brain Business Plan," which actually makes planning fun and visual. She had us do a guided imagery tour of our ideal business and work environment. I was surprised to see that my images in my brain are still so similar to ones I glimpsed years ago at another retreat. Sooner or later, I will need to create an artists' retreat center. It just keeps coming back to haunt me. It's funny how you can beat these things down into the back of your closet and they pop up the first chance they get. Resilient critters. Dreams.

The Art Fair on Saturday night was absolutely amazing! I sold a bunch of books and a few of my prints too. it was such a thrill to have people do a double take and then come back to my table and say, "Ohmigosh! I have your book! I can't believe you are HERE!" Superstar moment. :-)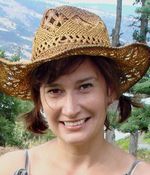 Oh - I also want to tell you about my roommate, Heather Renz. Her business is called Bumblebird. Yea, I know, what are the chances? (My business is called Bumblebat). Besides being the best roommate I have ever had, she is a really talented painter and fabric artist. Her work has been in Stuffed (one of my faves) and Artful Blogging magazine and she sells on Etsy.

Here's an example of one of her dolls....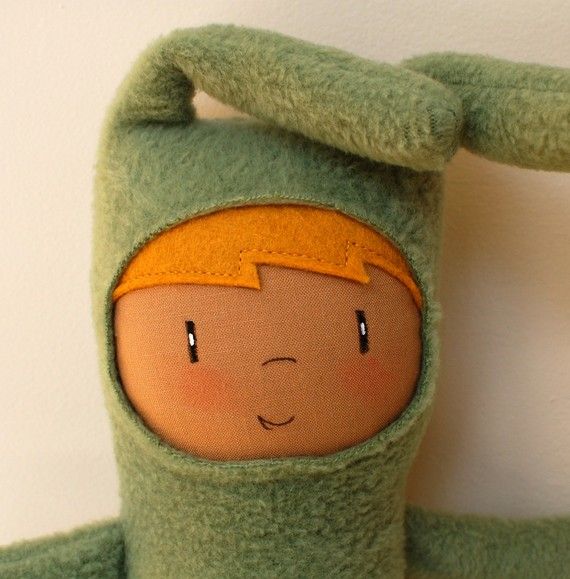 Isn't that the cutest!?  (She has some very cute little girl dolls too.) Click here and take a look at her stuffies.
Now, back to reality.