Trading Cards and Art Fair
Here's some very exciting news! My Tangle Trading cards are in the Top Ten on Zazzle for business cards! That's so cool! What's in it for you?
They are 50% OFF through Sept. 14, 2011!
Just remember to enter the promo code: DEALBIZCARDS when you check out.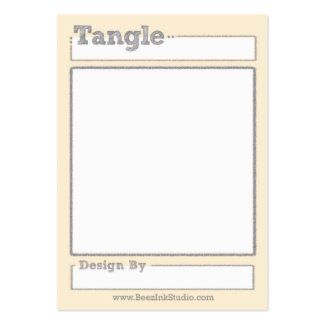 Also, I will be away at the Squam Art Workshops taking some amazing classes. On Saturday night, I'll be selling my books and other Zentangle stuff, as well as some prints of my work, at the Squam Art Fair. This is one of the nicest little Art Fairs around. I hope to see some of you there. Be sure and bring a flashlight as the camp is quite... rustic! (Dark!)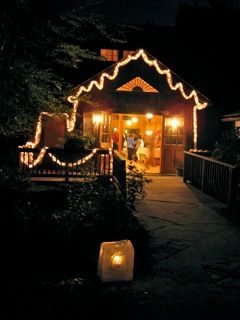 But it will be bright and cheerful inside the fair.
Magical, actually.