It IS quite possible that my head might explode... I am So tired. So hungry... but I admit it.. So excited!!
I dropped off my Thesis package at the school today. It felt a lot like the first day of preschool - saying goodbye to my kiddos!
Here are a few behind-the-scenes pic of what I've been doing this week:
I carved rubber stamps for the packaging front and spines...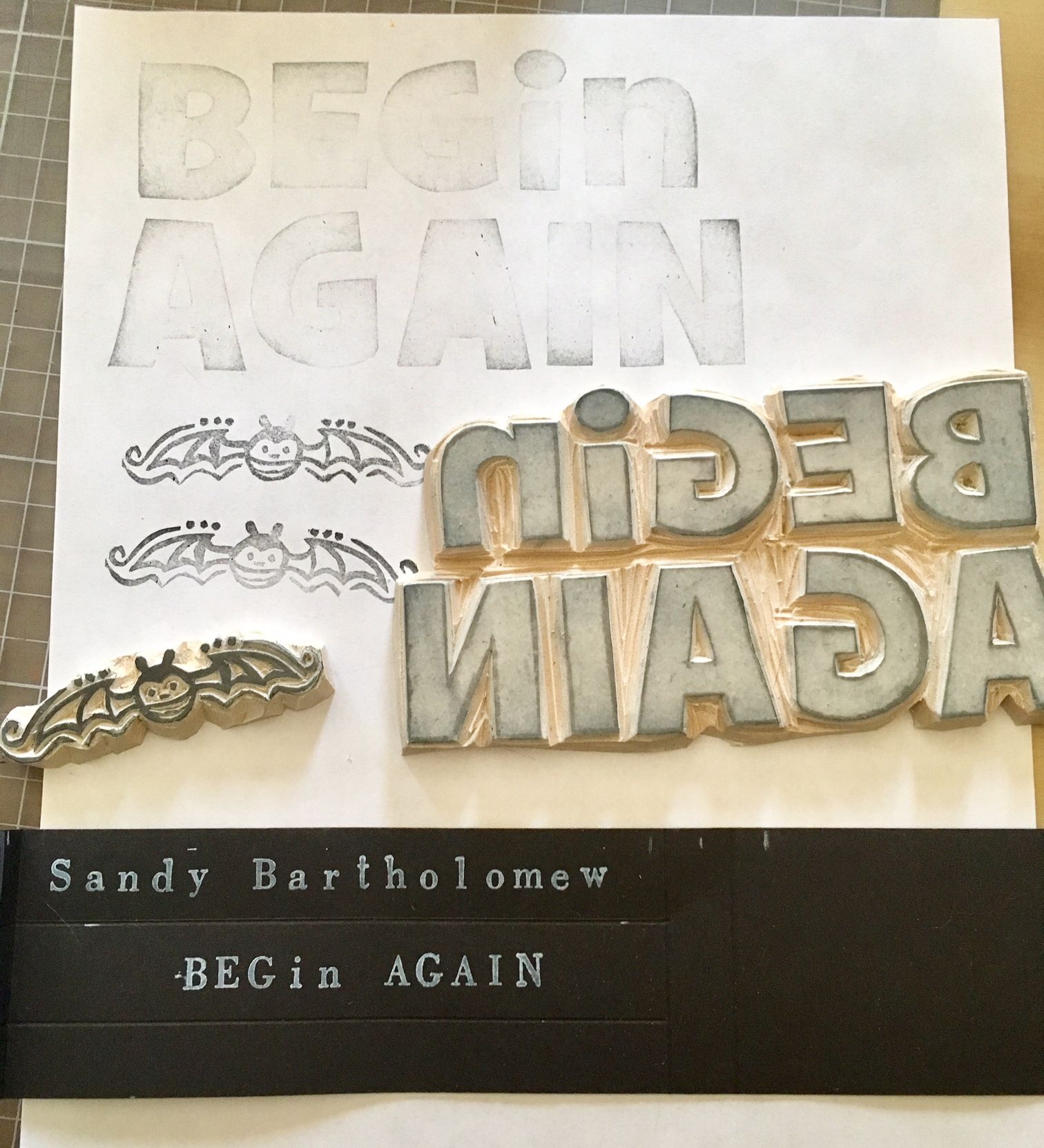 I finalized a design for the packaging. It's not so much a "box" as a complicated bellyband...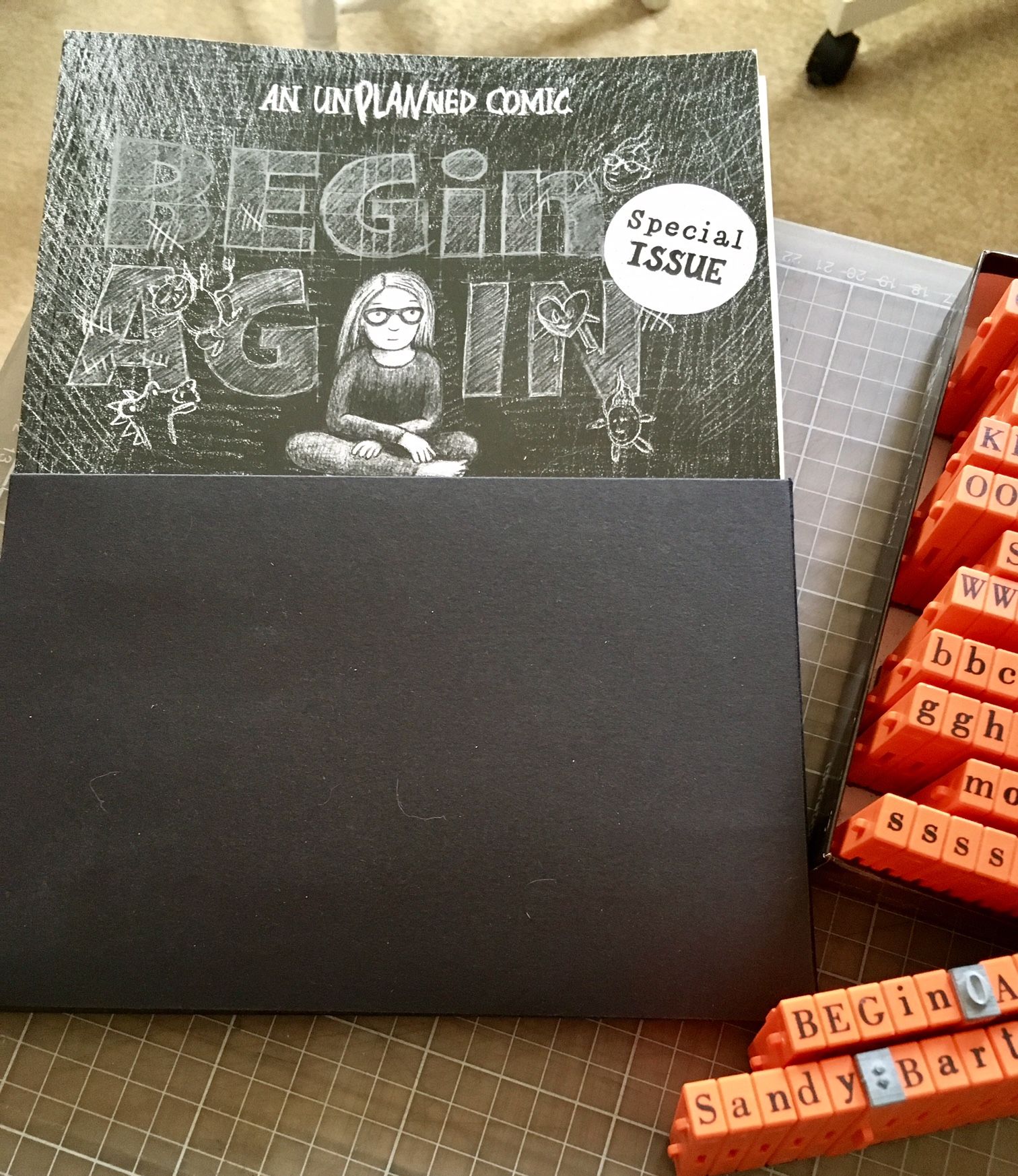 My thesis seminar teacher, Jason, and Sara, from the Dartmouth Book Arts workshop, helped me cut ten boxes. I stamped them all with pigment ink and let them dry overnight.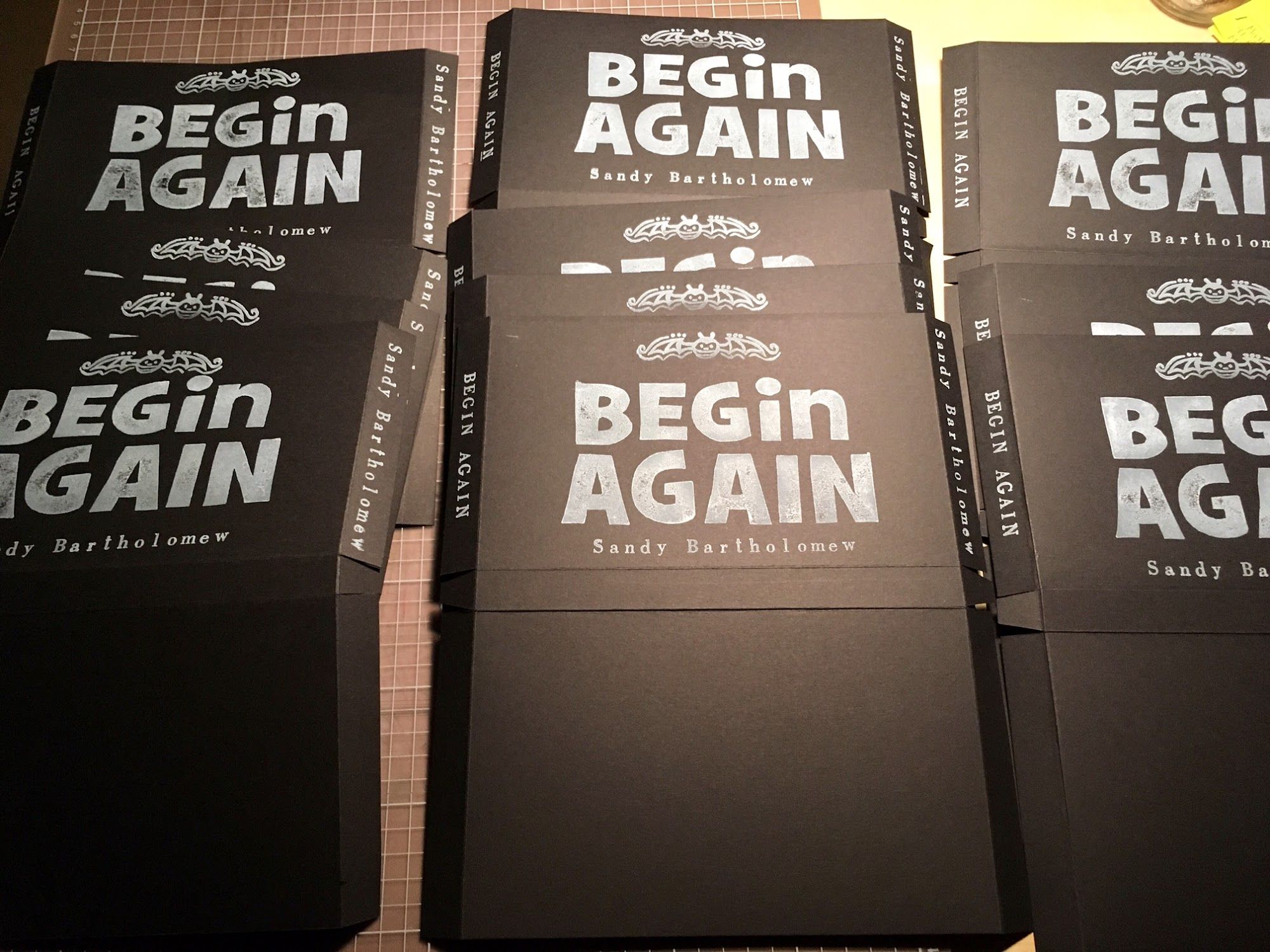 I picked up all my comic magazines from R.C. Brayshaw in West Lebanon. Oooooo! SHINY!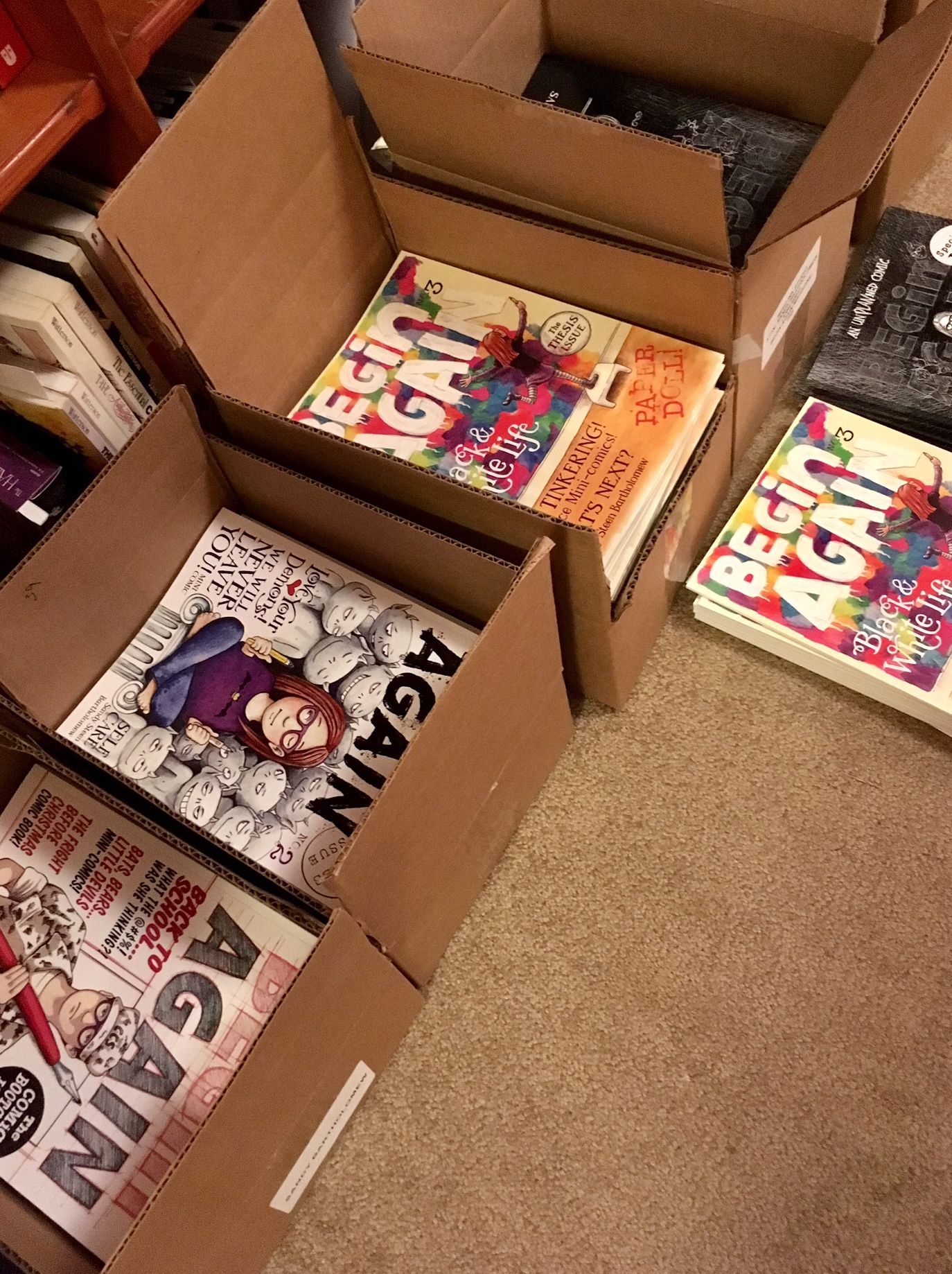 And a big box of the Science comics...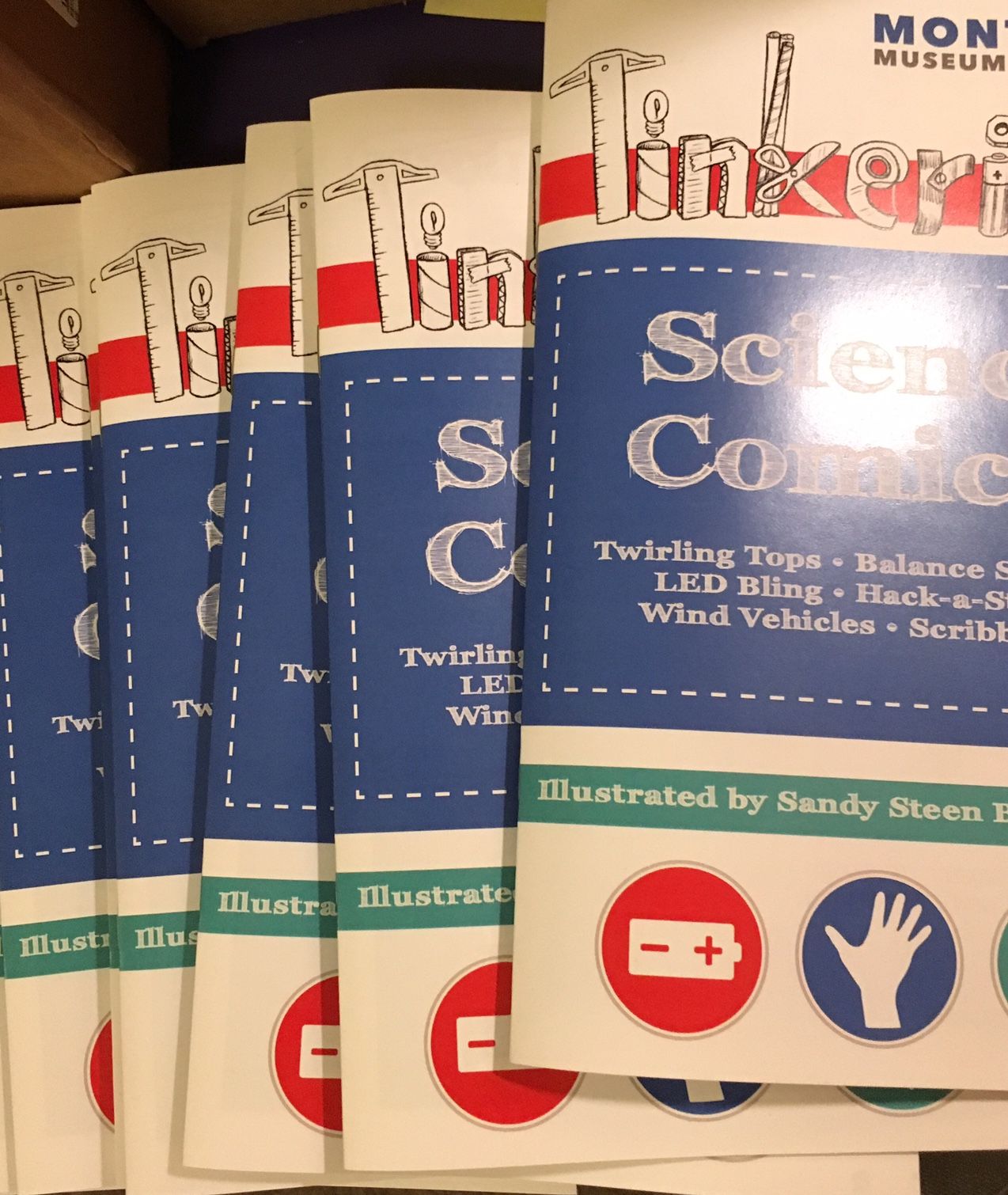 Minou helped to press them flat...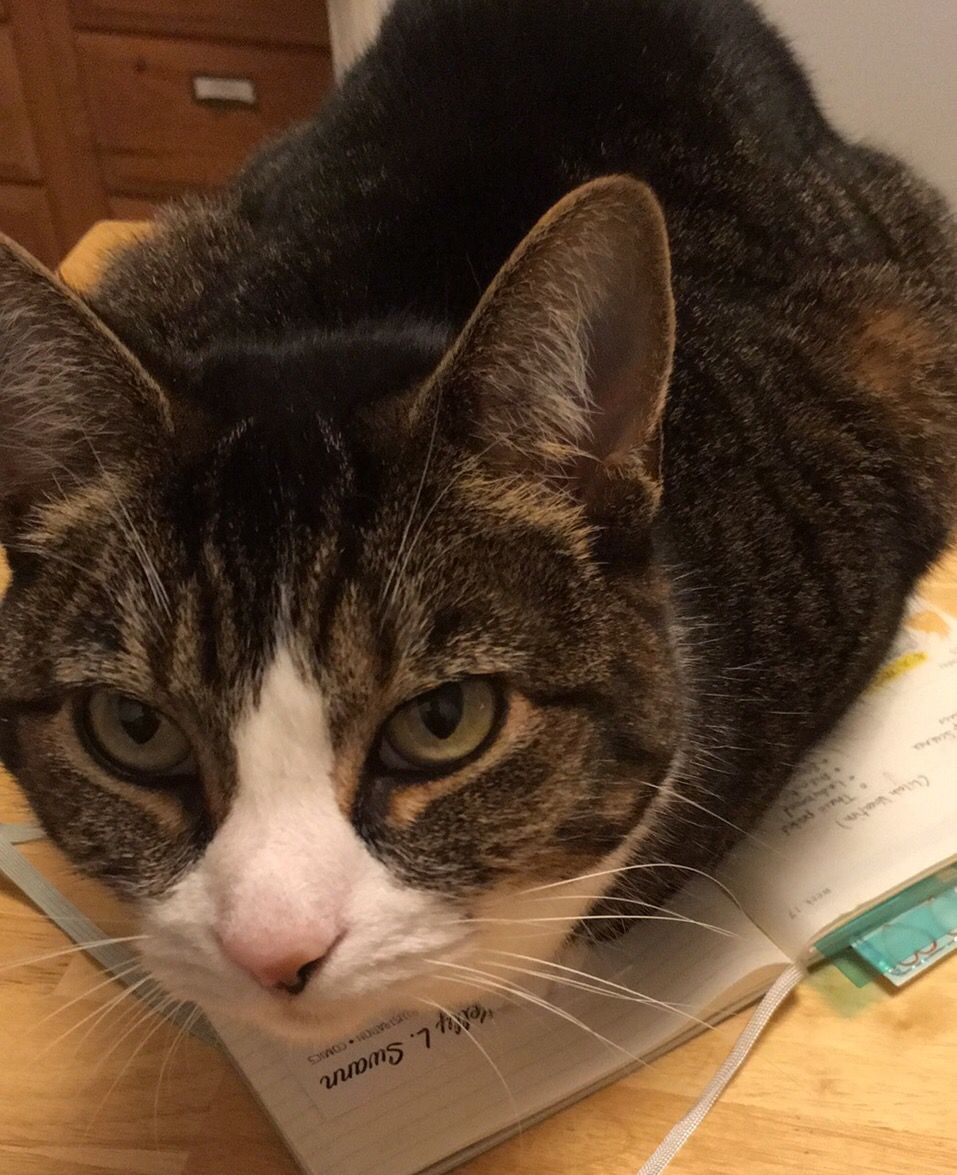 I trimmed, and then used booger glue to stick in each special page and each mini-comic...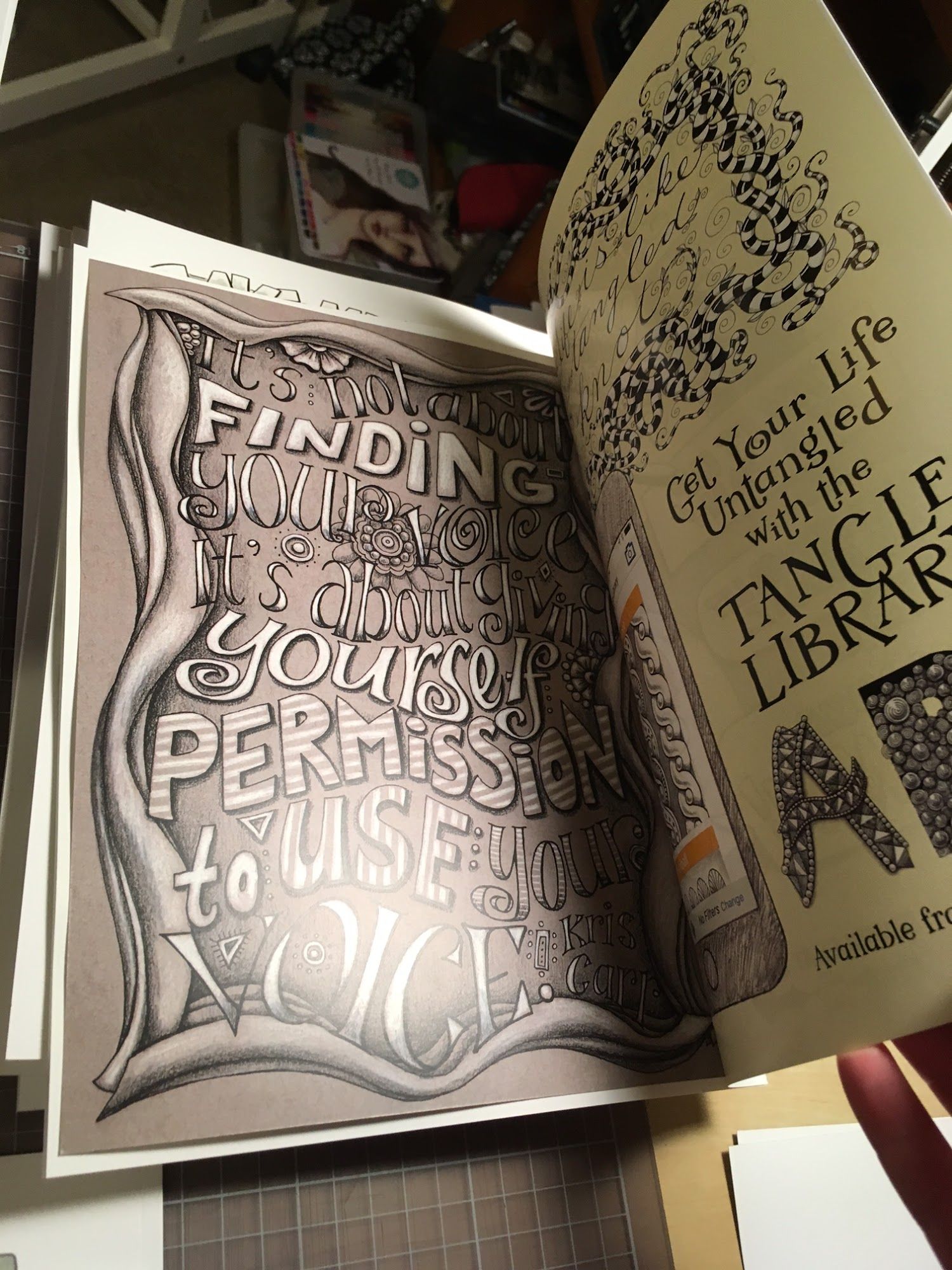 Lastly, I taped and assembled each box around all four of the magazine issues...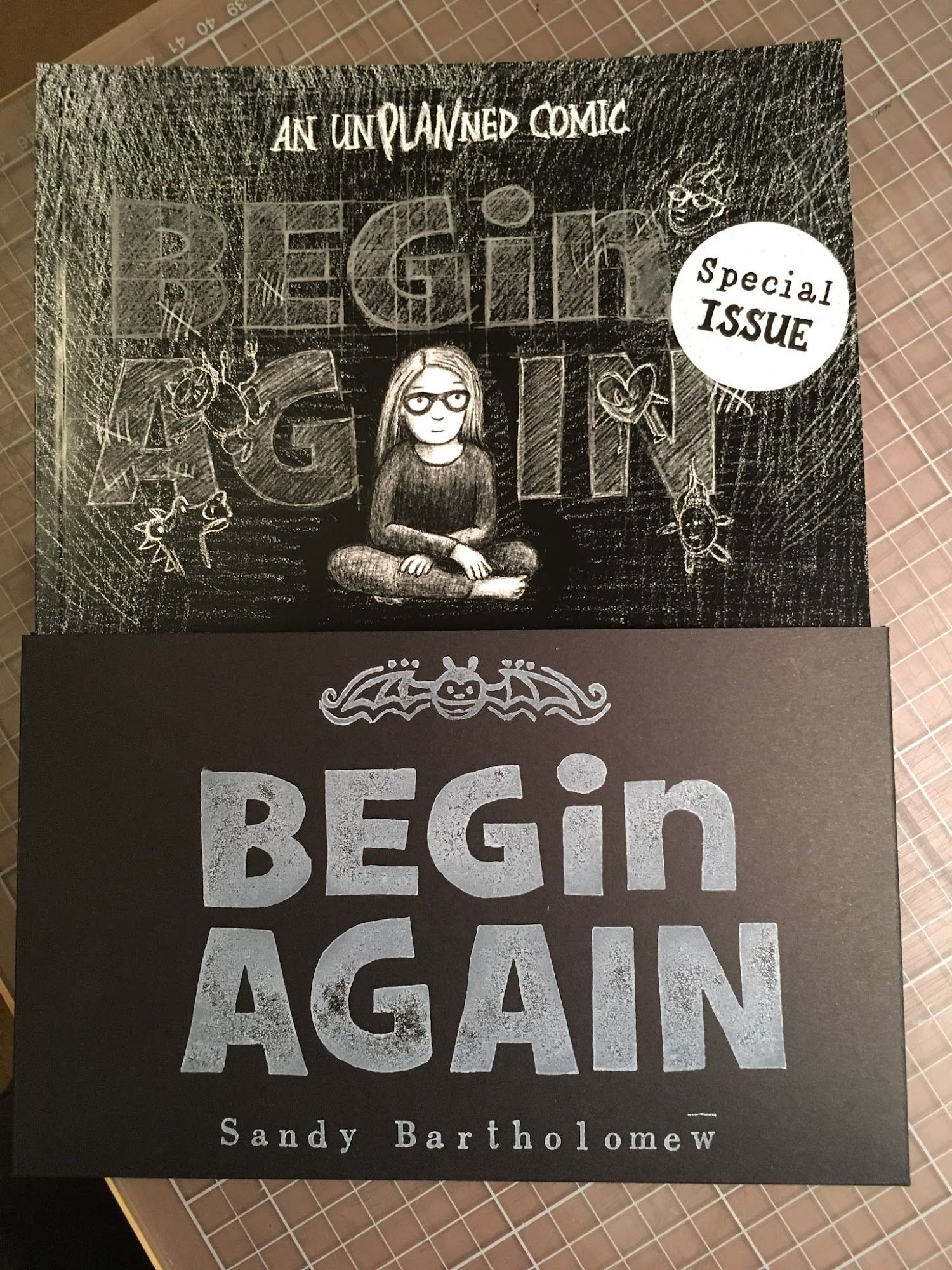 ooooooo.....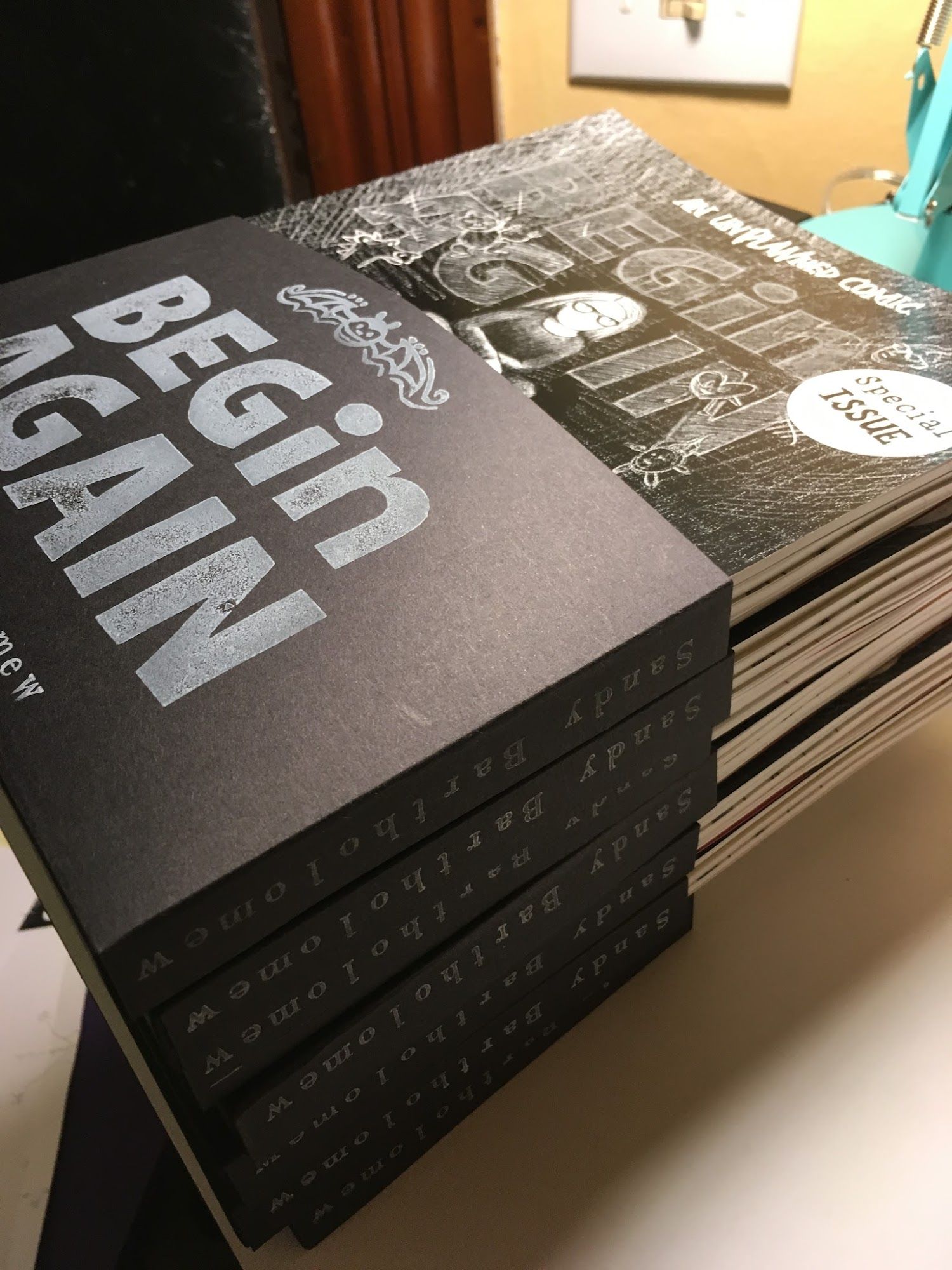 The Committee will review the thesis projects and then we get feedback... and find out if we graduate, in two weeks!
Next project is to repeat all of this, minus the boxes, for all my Kickstarter backers and get those mailed out! I need to set up an assembly line. Once I figure out how many remain after filling those pre-orders, I'll put them up on my Etsy store.