Still going! That's a lot of wall to cover...
For this session of wall tangling, I was joined again by Krystin Watts, Bette Abdu, Jodi Ehler, and Alex Bartholomew.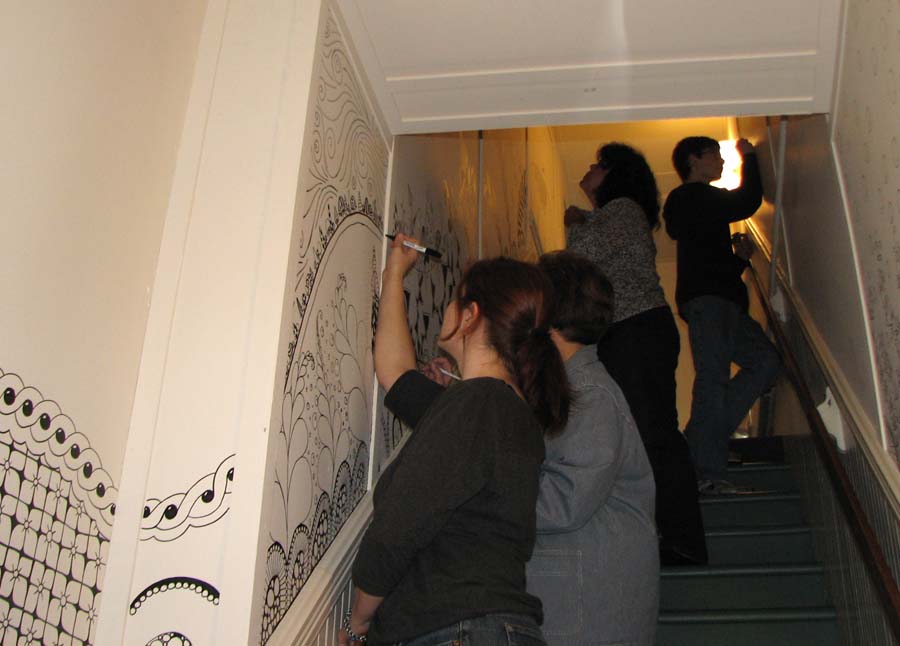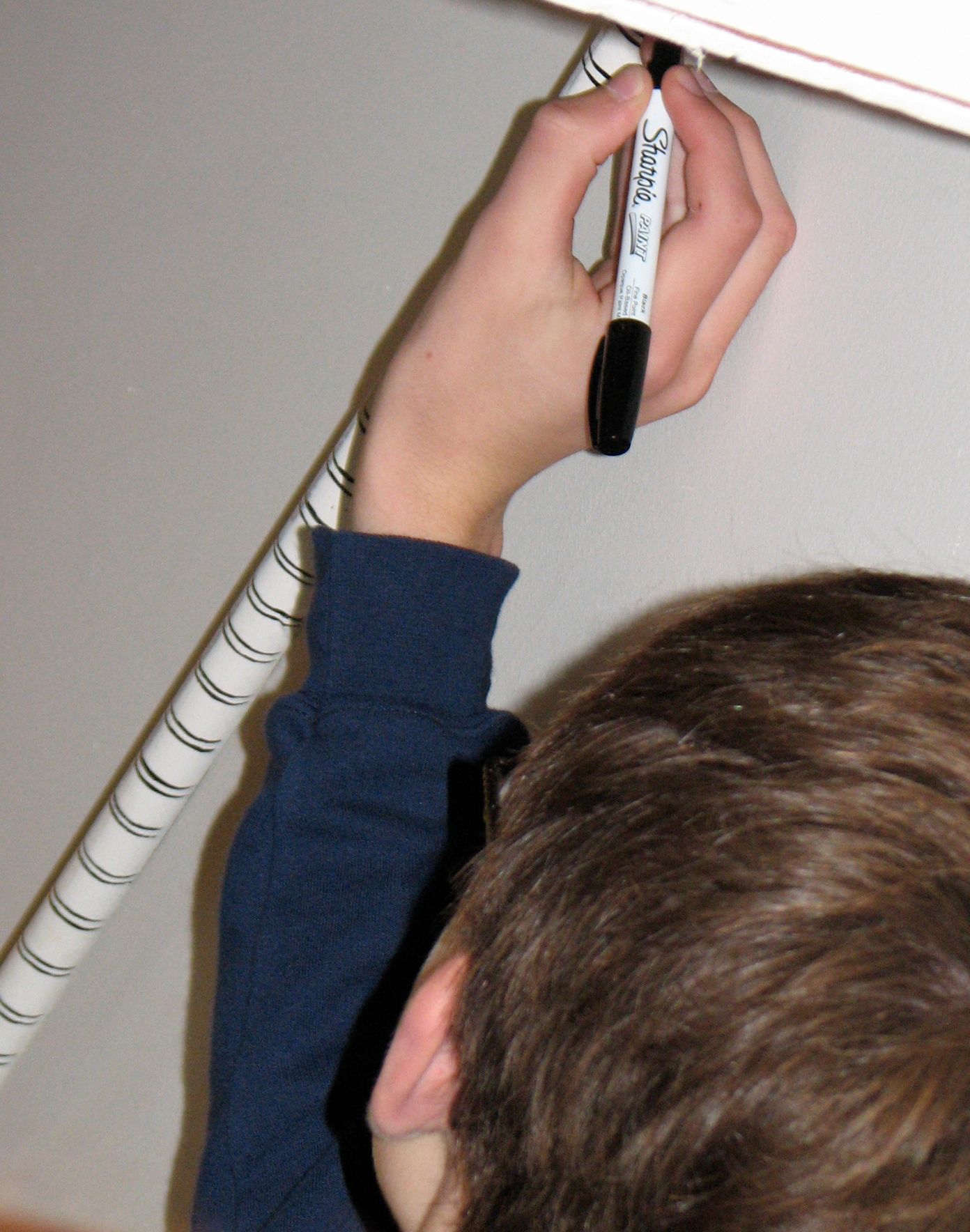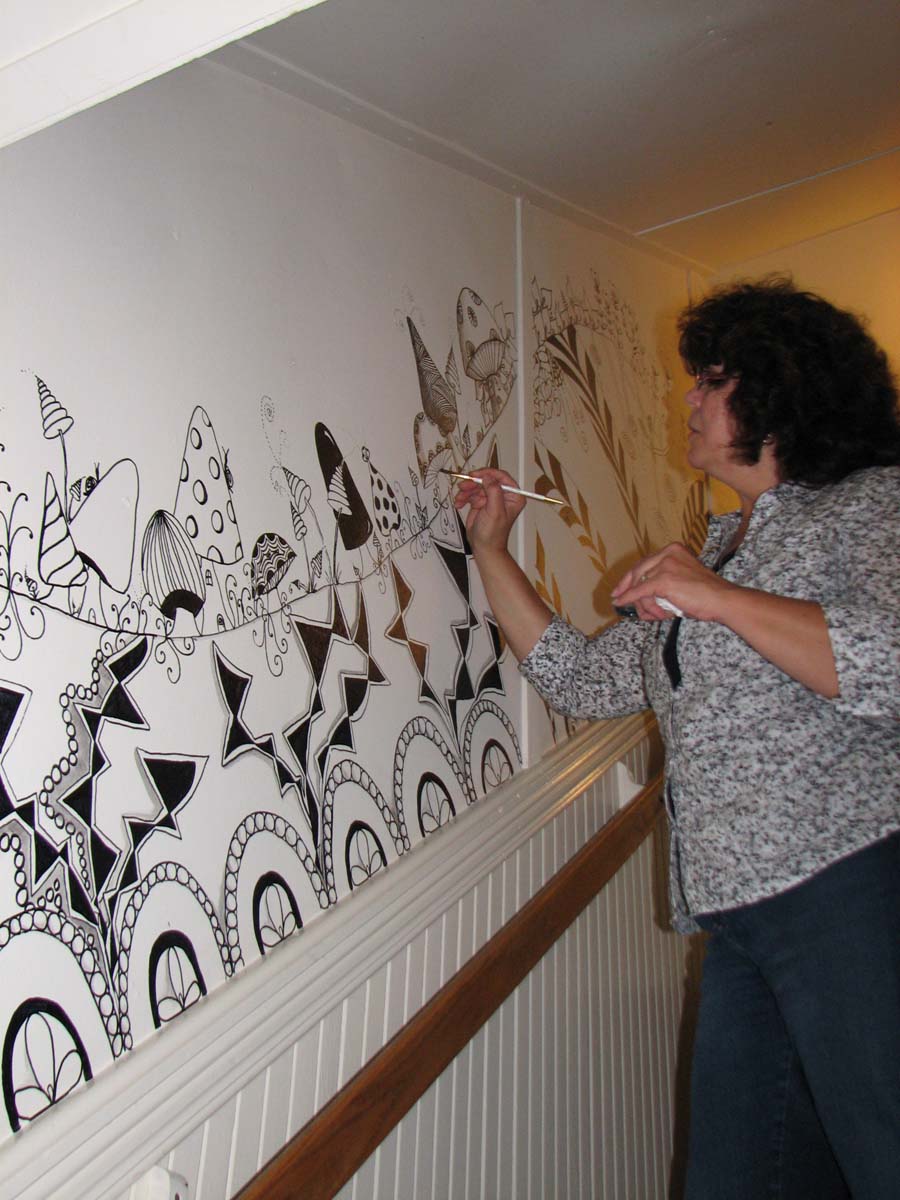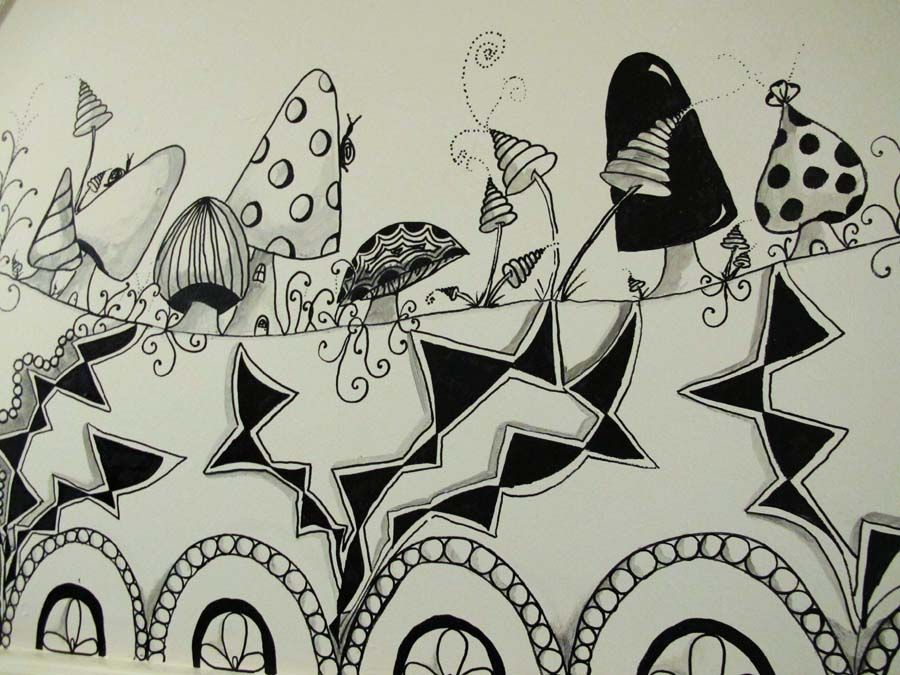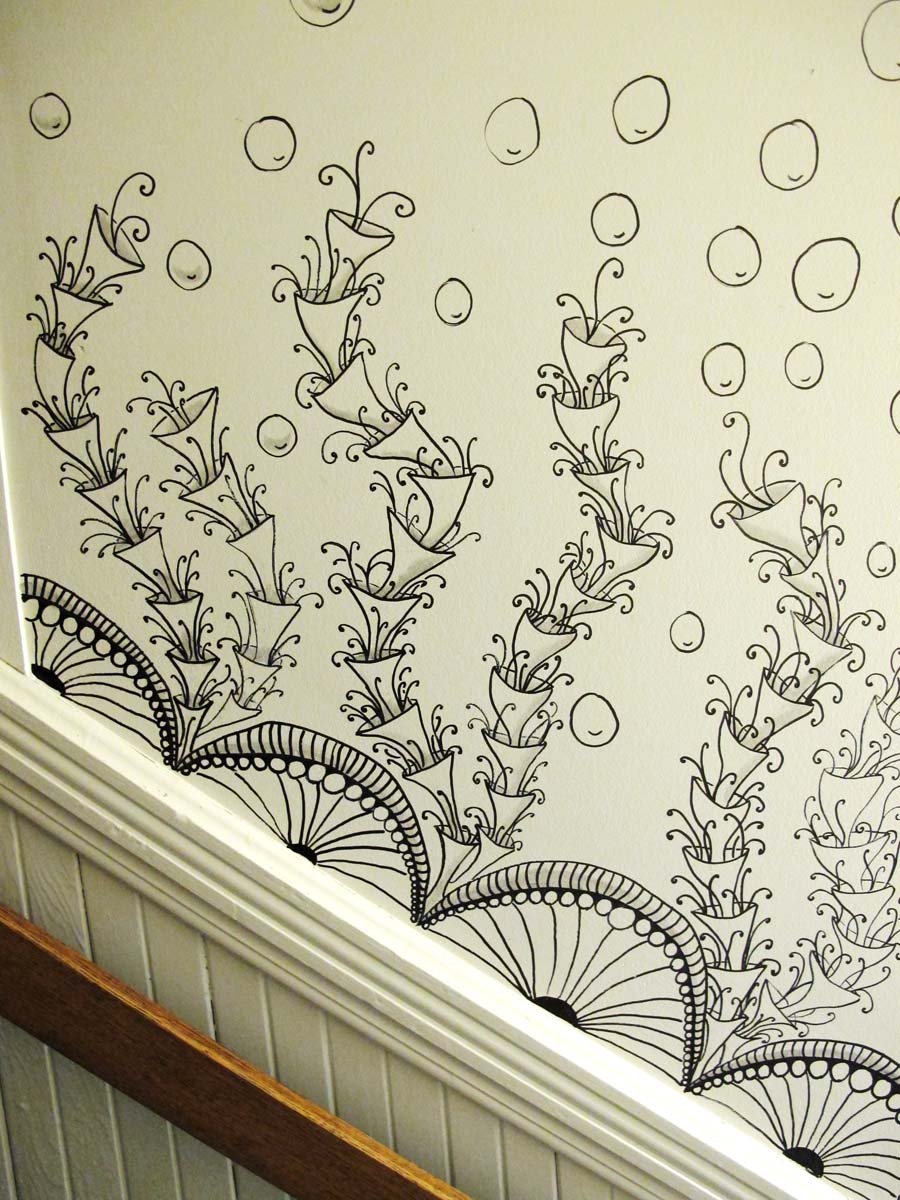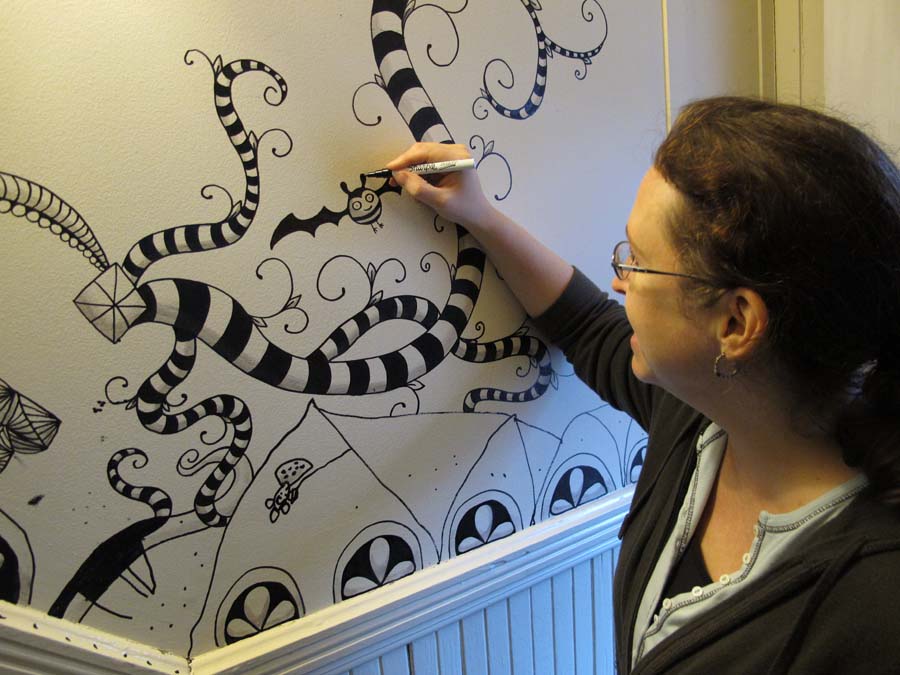 Think we can finish up in one more session? Hmmm.... I'll let you know what date it will be - might be in November. But if you are in the Warner area this weekend for the Warner Fall Foliage Festival, be sure to stop by and take a look. I "plan" to be doing some Zentangle® inspired face painting - we'll see how that works out. If it ends up being one of those "seemed like a good idea at the time" projects, then I may cut my losses and do some more work on the wall. Either way, the Festival is a lot of fun. It completely takes over the town - vendors, dancing, demos, rides, and all the food is local this year. The Foothills restaurant will have a booth with apple dumplings. My mouth is watering just typing that!