Feb 10 & 14  Junk Mail Art ... $35
  Wed. Feb. 24, 10:00am-12:30pm  Zentangle 101 ... $45
  Sat. March 6, 1:00-3:00pm  Zentangle 102 ... $35
  Sat. March. 20, 10:00am-12:30pm  Zentangle 101 ... $45
  Wed. May 12, 5:00-7:30pm  Zentangle 101 ... $45
  Wed. June 2, 5:00-7:30pm  Zentangle 101 ... $45
Zentangle 101
Learn the basics of Zentangle - a relaxing form of meditation that uses pattern-making to focus your mind.  No drawing experience necessary (Really!)                            
Class= $35    Kit fee= $10

Zentangle 102
Need more? More Zentangle patterns.
Zentangle 101 required. Bring your kit.
Class= $35  

Junk Mail Art
Take a handful of junk mail and turn it into a fun book of doodles and Zentangles! Using a technique I learned from artist Carla Sonheim, we'll use gesso and watercolor to turn envelopes and flyers into a canvas for our imaginations. No art experience necessary. All materials supplied - however, bring some junk mail(envelopes, tags, postcards, etc.) - if you've got it!
This is a two part class. Instruction on Wed. Feb. 10 from 5-8pm and Open Studio- Sun. Feb 14 from 2-4pm. Please email with questions. Class= $35

Note: Kids, ages 8 and up, are welcome to take these classes if accompanied by a parent (or grandparent!) Please sign up at least a week before class. Classes with fewer than 3 students will be canceled.

For more info and a printable pdf of this schedule and registration form - please visit my website: www.beezinkstudio.com and click on the link for "Classes".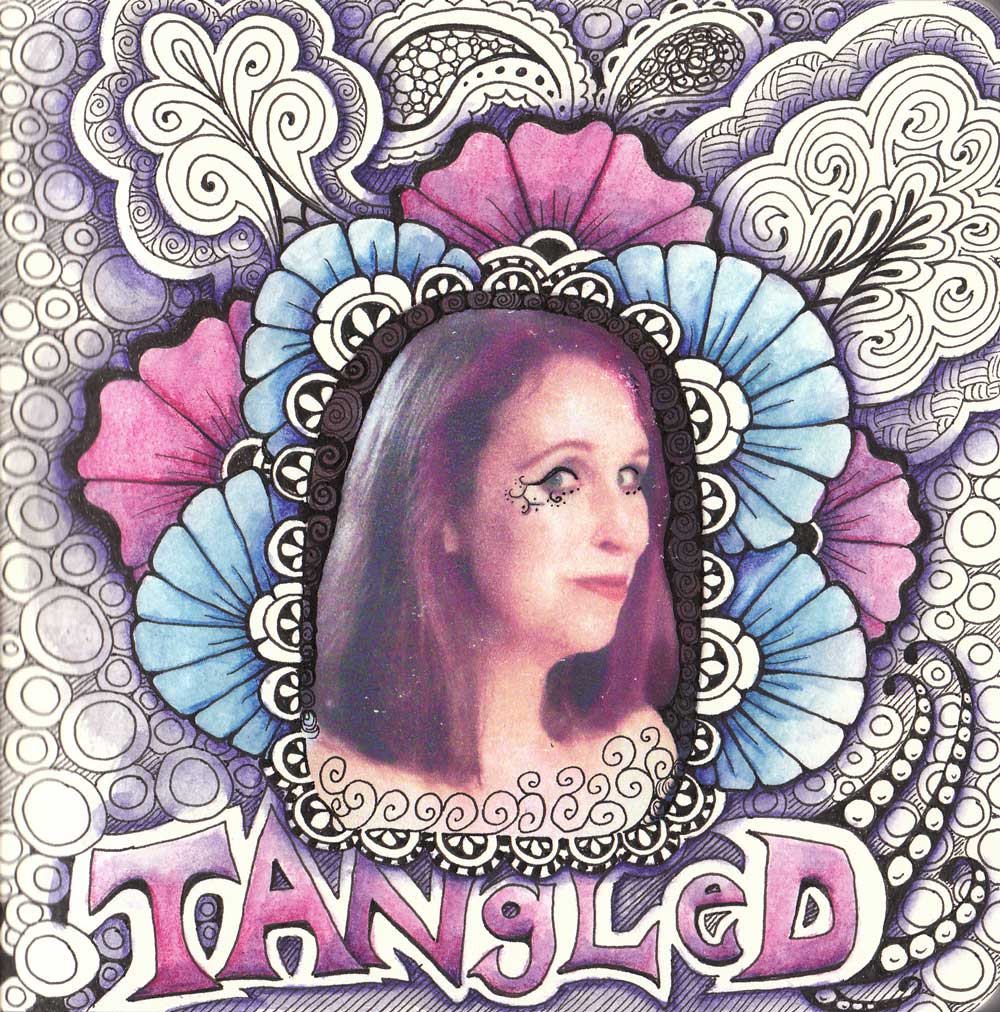 Art & Soul ClassesI am also teaching at Art & Soul in Hampton, VA on May 20, 2010. I'll be doing an all-day "Zentangle In-Depth" class and an evening "Zentangle 101".  I'd love to see you there!