The ferry ride over to Martha's Vineyard was very relaxing after the stressful drive.
And the cloud formations were entertaining. I saw a snail in that bottom section and it made me think- I should work on the Grumpy Snail project!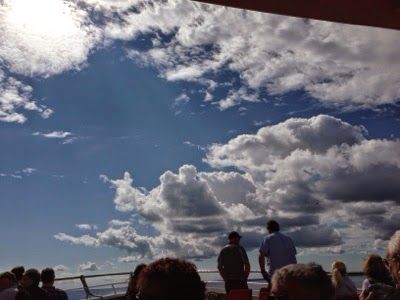 The house for the retreat is adorable! Each room has it's own charm. And there were little gifts for each of us. I haven't opened mine yet. I'll do it soon... But this was the only wrapped gift I got for my birthday! I'm savoring it.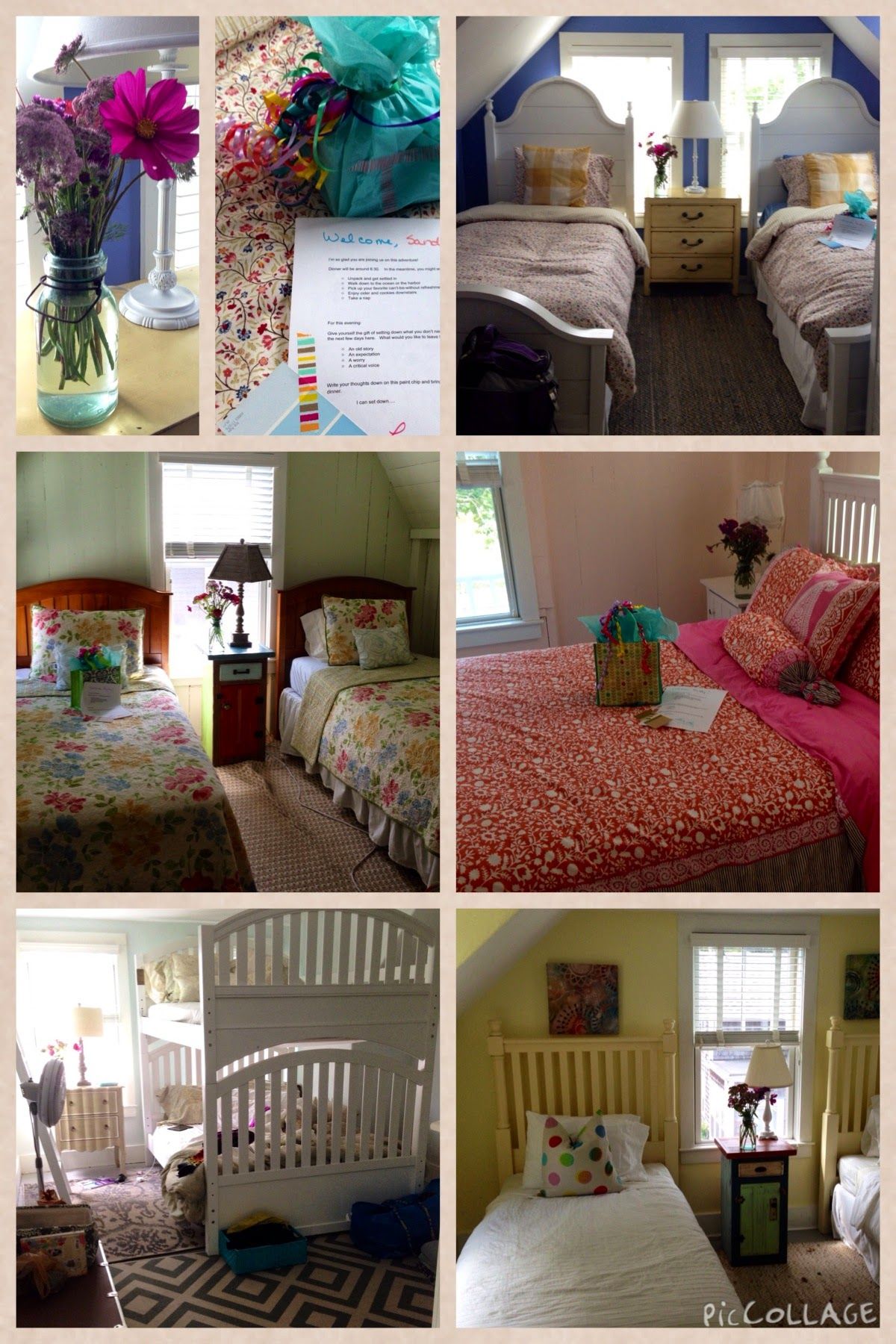 The town is full of tiny cottages with amazing details like shaped windows and towers and little balconies. And lots of churches. I've never seen a Catholic Church with clapboards!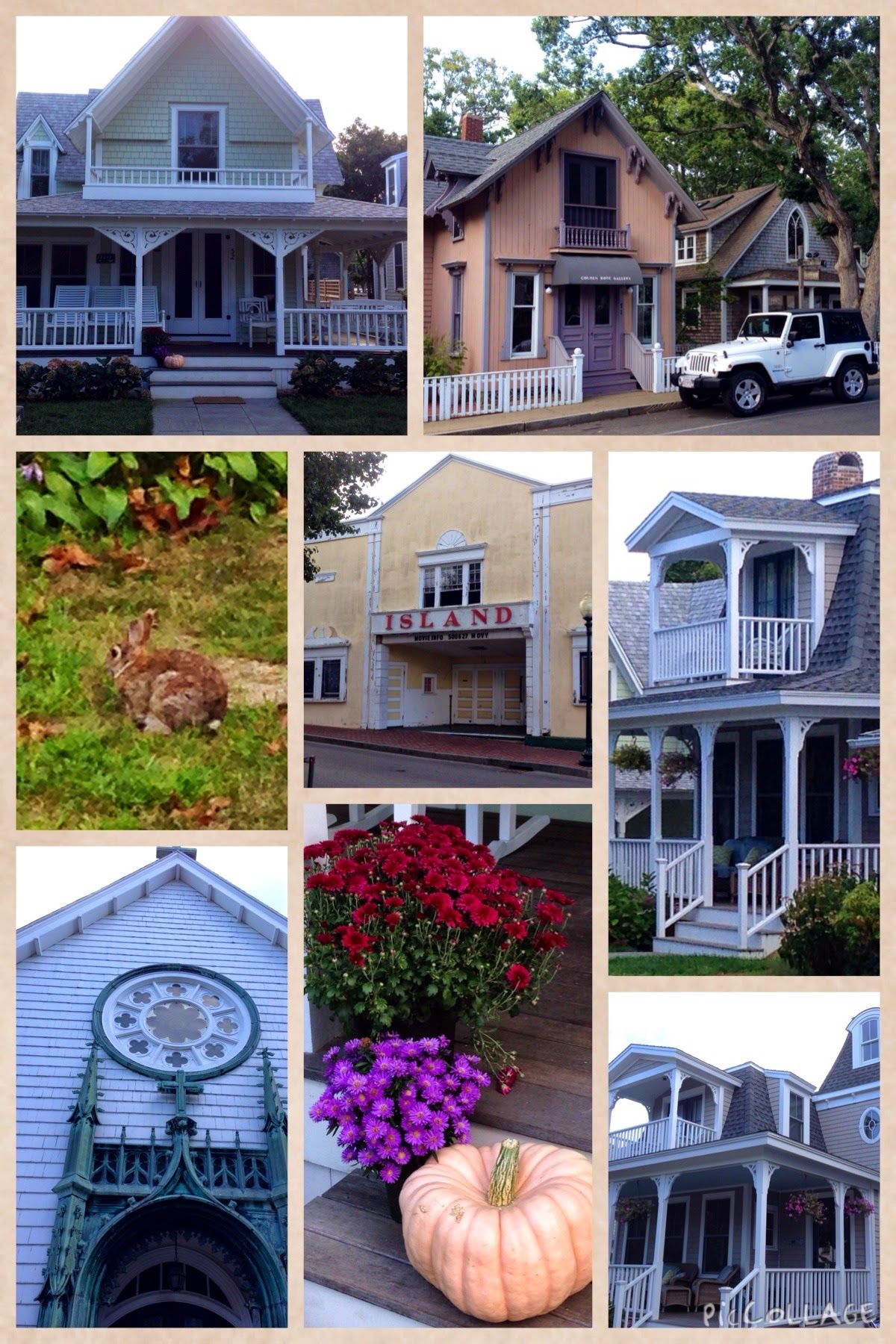 It's a good thing that tourist season is over and it is safe to stop and stare.
I felt I was being watched and looked up...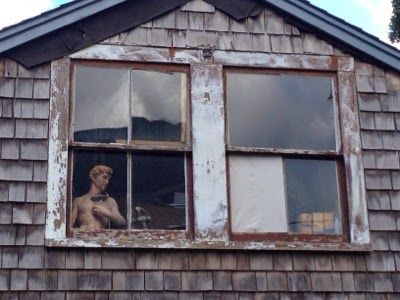 I WAS being watched!
So now the retreat starts - the work begins! The ladies are an amazing bunch and I am so excited to think of what we may accomplish this week.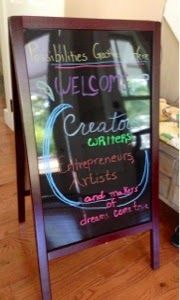 I will try to post again later this week, but I am supposed to try to stay off the electronics. So if you don't hear from me, that's a GOOD thing! ;-)