Tangles for Shelley, Part 2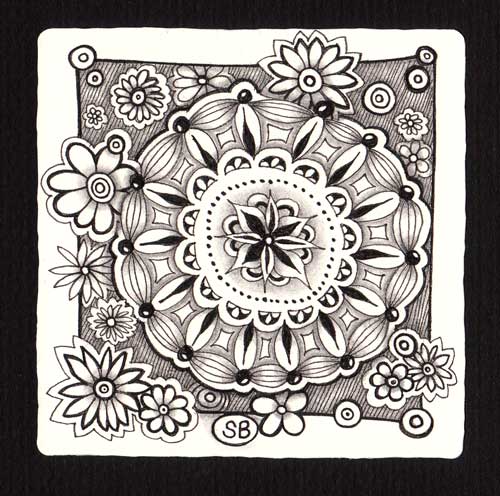 You people are so AMAZING! I wish you could have seen Shelley's face when she saw all the cards and tiles that you all have sent her. (Actually, you CAN! SherRee posted them on the Wingdoodle FaceBook page). Shelley was energetic enough to make her way up to the Sunapee Craftsmen Fair today - so you know that all your positive, healing thoughts have found their mark. While she was enjoying her freedom from hospitals... I snatched her pile of tiles and ran home to my studio to take quick photos. I've posted them on my studio FaceBook page, so go and drool. You can tell that people were thinking happy thoughts as they drew! There were tiles from everywhere... Ohio, Philadelphia, Washington, Tasmania, Italy, Scotland....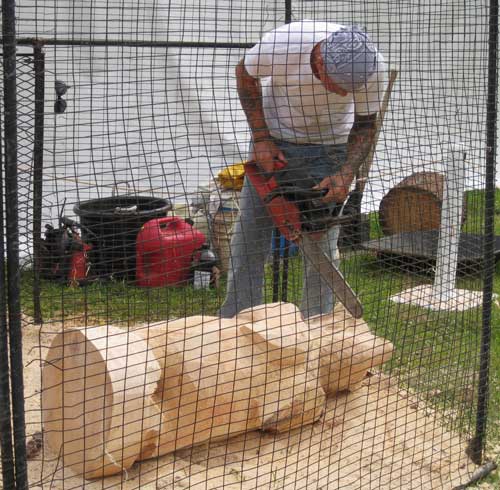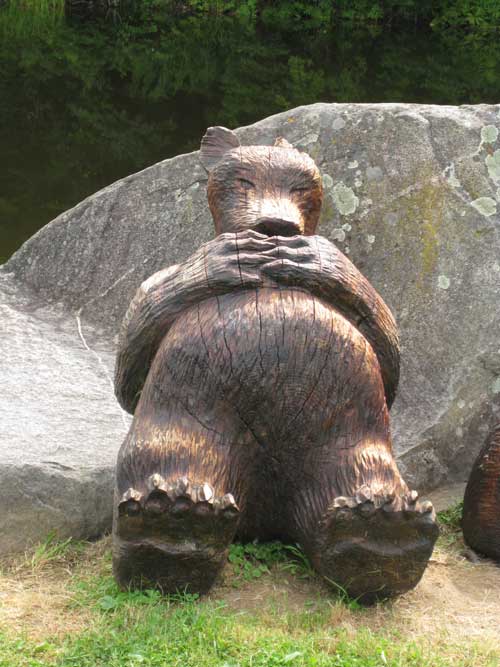 And as for the League of NH Craftsmens Fair, there was plenty of inspiration (speaking of drooling). One of my goals in life is to have enough money that I could buy some of the pieces that I lust over. Especially Kathleen Dustin's and Luann Udell's work... and many others.

I always love watching these chainsaw bears being born (I do own a small one). Looks like a painful birth.

But the finished bear looks quite content. Or is she pregnant? Perhaps she ate the artist?