I'm so excited!!! I just found out that my art was accepted for the Doodlers Anonymous Coloring Book - Volume 4!! I don't know which of two pieces was accepted (or both?!) but it is such an honor. I own the first three volumes and the art is amazing.

I also have a journal piece coming out in the second issue of Mabel Magazine (in November). This is a beautiful new magazine... the tagline is "Making a Living • Creating a Life". And the description on their site sums it up so nicely:

"Mabel is a print magazine that is here to tell real stories about making a living and creating a life.  
At Mabel, we'll be talking about the different ways we support ourselves in the world—
stories from entrepreneurs, artists and small biz owners about how they've gotten where they are—
it's not always pretty, it's not always tidy, but it's always beautifully real . . .  please join us!"

They are on Facebook too.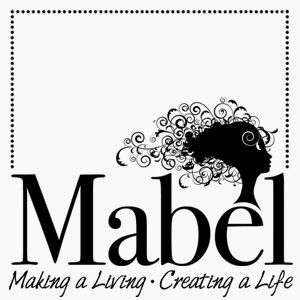 Does it seem just a little ironic to be accepted into a doodle coloring book and an elegant magazine at the same time? I don't think that I will ever figure out what my "market" or who my "audience" is.
I just love to draw stuff.