New Hampshire Magazine Zentangle Blurb
Article about my store, Wingdoodle, and Zentangles in NH Magazine!
There are a few things in this article that will make Rick and Maria at Zentangle squirm - and a few that made me squirm too - but in general it is good press for Wingdoodle and Zentangle. I did not write this article! They called and interviewed my mom while I was in France. They did ask me to send artwork, and I sent it, but in the actual magazine article they used someone's art from the web. I really hope they got permission!! But for the online version, they used my art, but credited the other artist.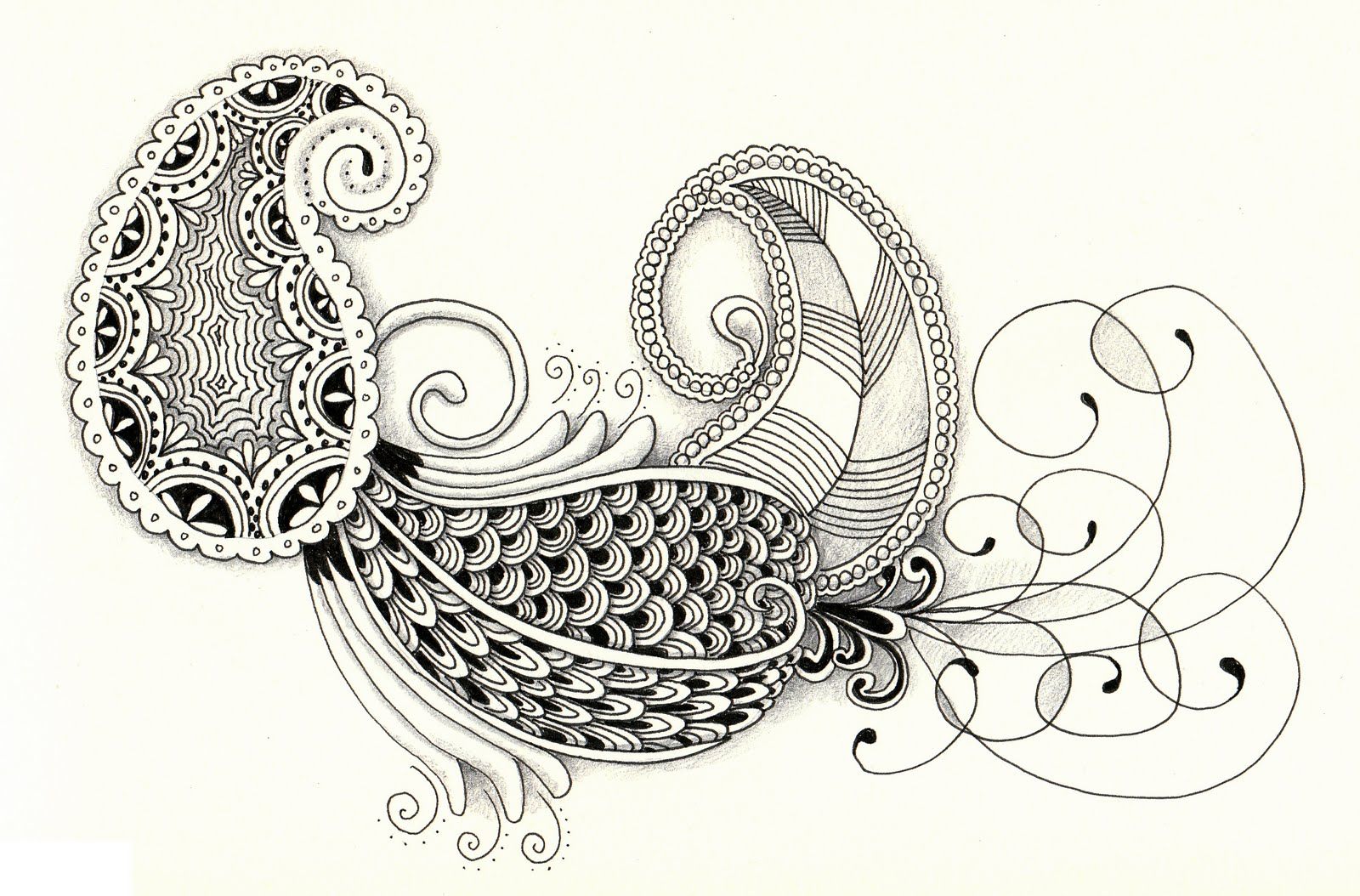 Judging by the title; "Googling Over Doodling The New Zentangle Craze" it sounds like perhaps the article was originally longer and more about what they found online. But then, maybe, it was cut down?
Whatever happened, it's nice to get a bit more coverage!