New eBook! The Tangles of Santa Fe
I created an eBook - The Tangles of Santa Fe - for the Art Journal Retreat that I am doing with Jessica Wesolek in Santa Fe (in two weeks!!)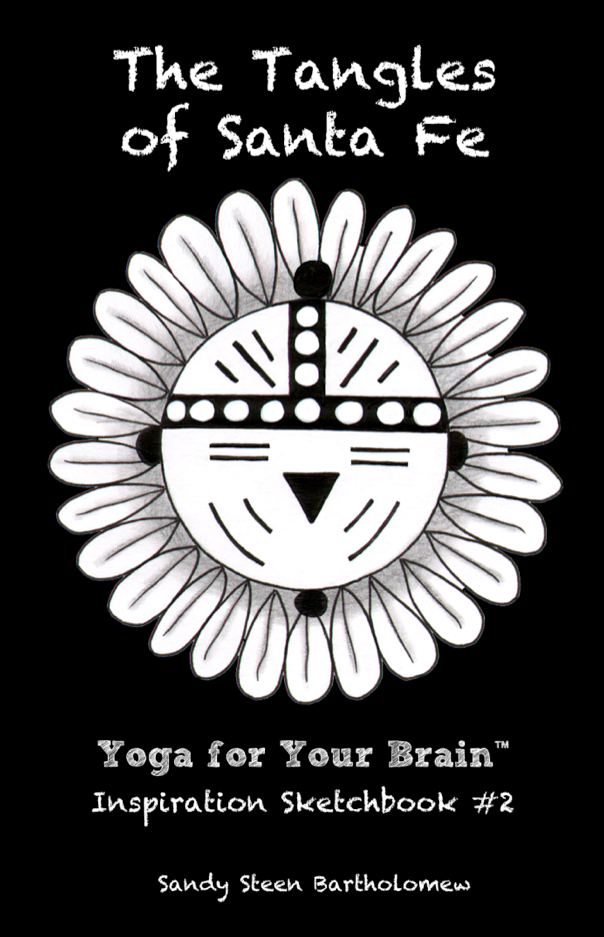 I picked a bunch of designs from pottery, rugs, art, and rock paintings and then broke them down into simple steps - a la Zentangle®.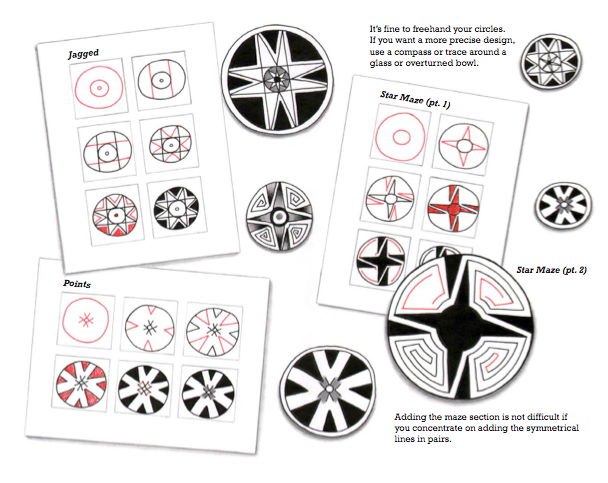 Some of the patterns could qualify as actual tangles, some are just really cool designs that I show you how to draw. They are all great for use in your own art pieces.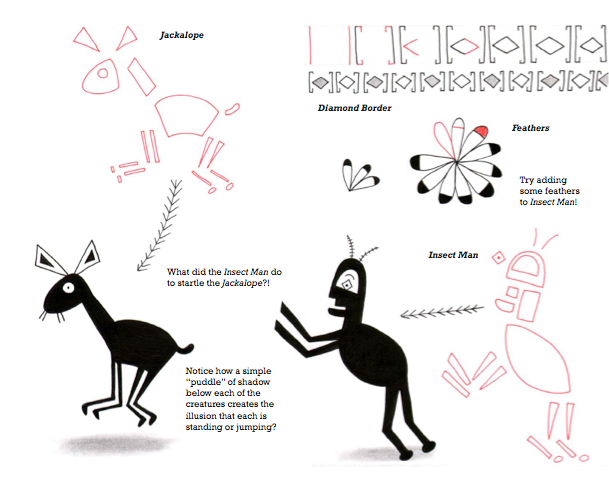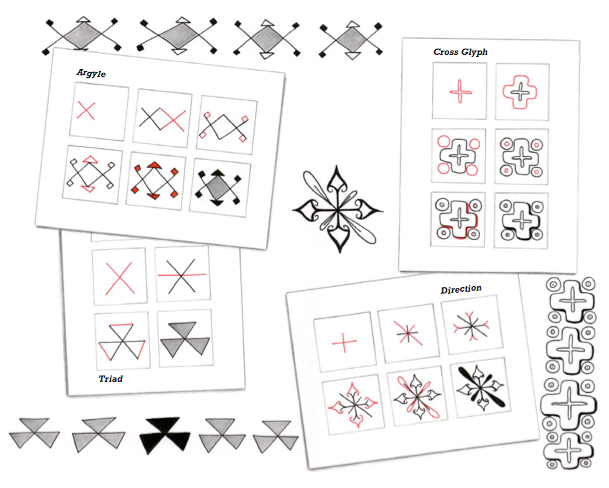 I design these ebooks so that the two page spread views as one page on an iPad or computer and can be printed out on a sheet of 8.5x11 paper and then folded in half. I glue the front edges of the pages together, back to back, so that it can open, all at once, like an accordian. The cover wraps around.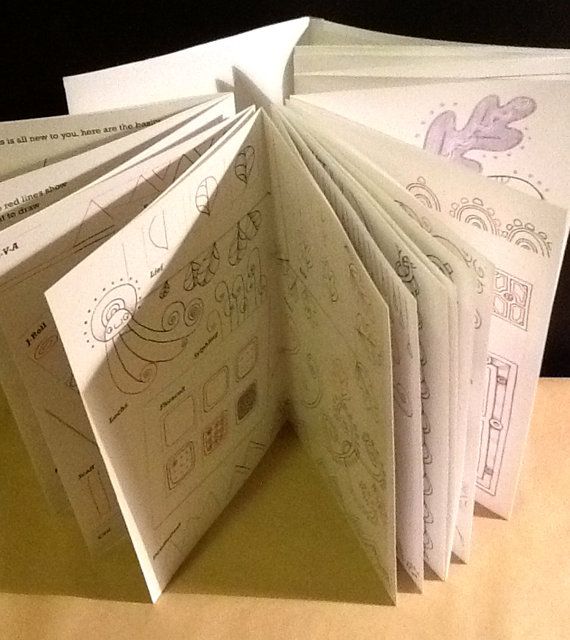 This ebook has quite a few more pages than the Tangles of Kells (~ 48 pages or 24 two-page spreads) and includes a beautiful piece by Suzanne McNeill.

I've listed it for instant download on both the Etsy shop (Bumblebat.com) and my Wazala shop on my website (SandySteenBartholomew.com) Please let me know what you think of it! (And if you have any trouble with downloading).

My favorite page is the Kokopellis. :-)