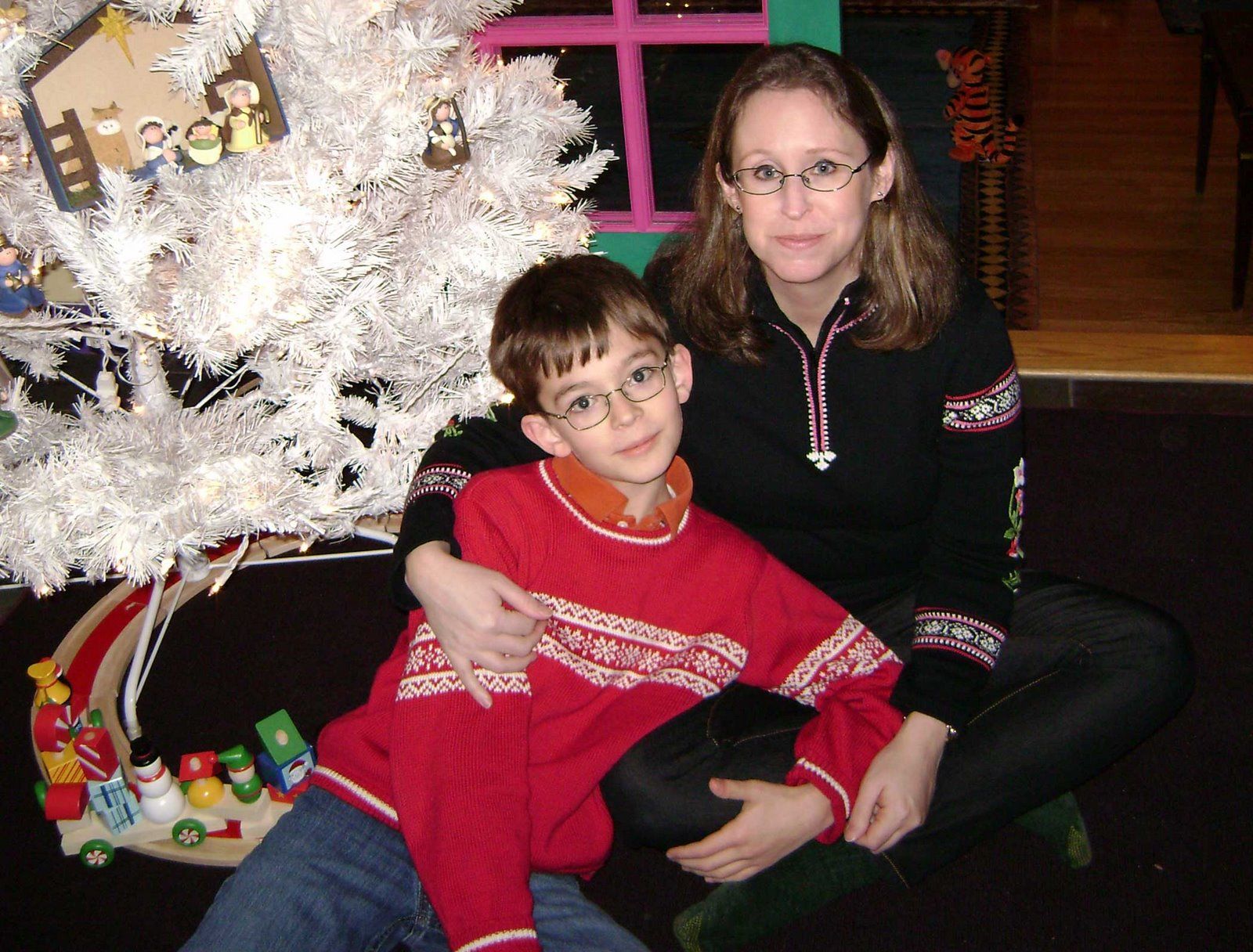 Some late Christmas pics.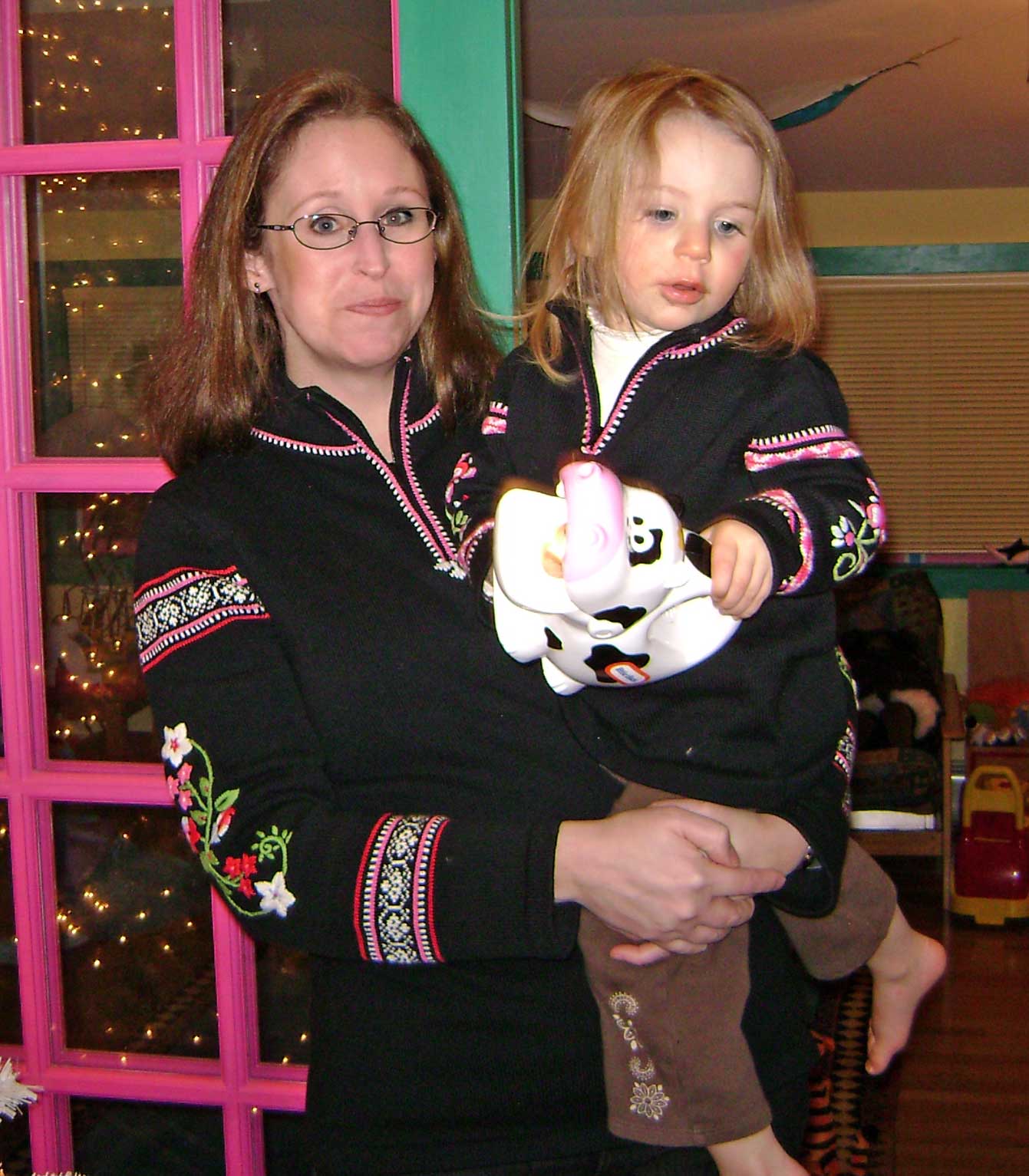 Yes, the baby and I have matching sweaters! Who would have thought?

Well, there is a bright side to the messed up economic situation.
Shopping! lots of companies that "never have sales" are having some pretty awesome sales. Hanna Anderson is one of my favorite kids' clothing companies, but I never seem to be able to afford the stuff.
A "Sweater Sale"?
Yeah - "me too, me too!"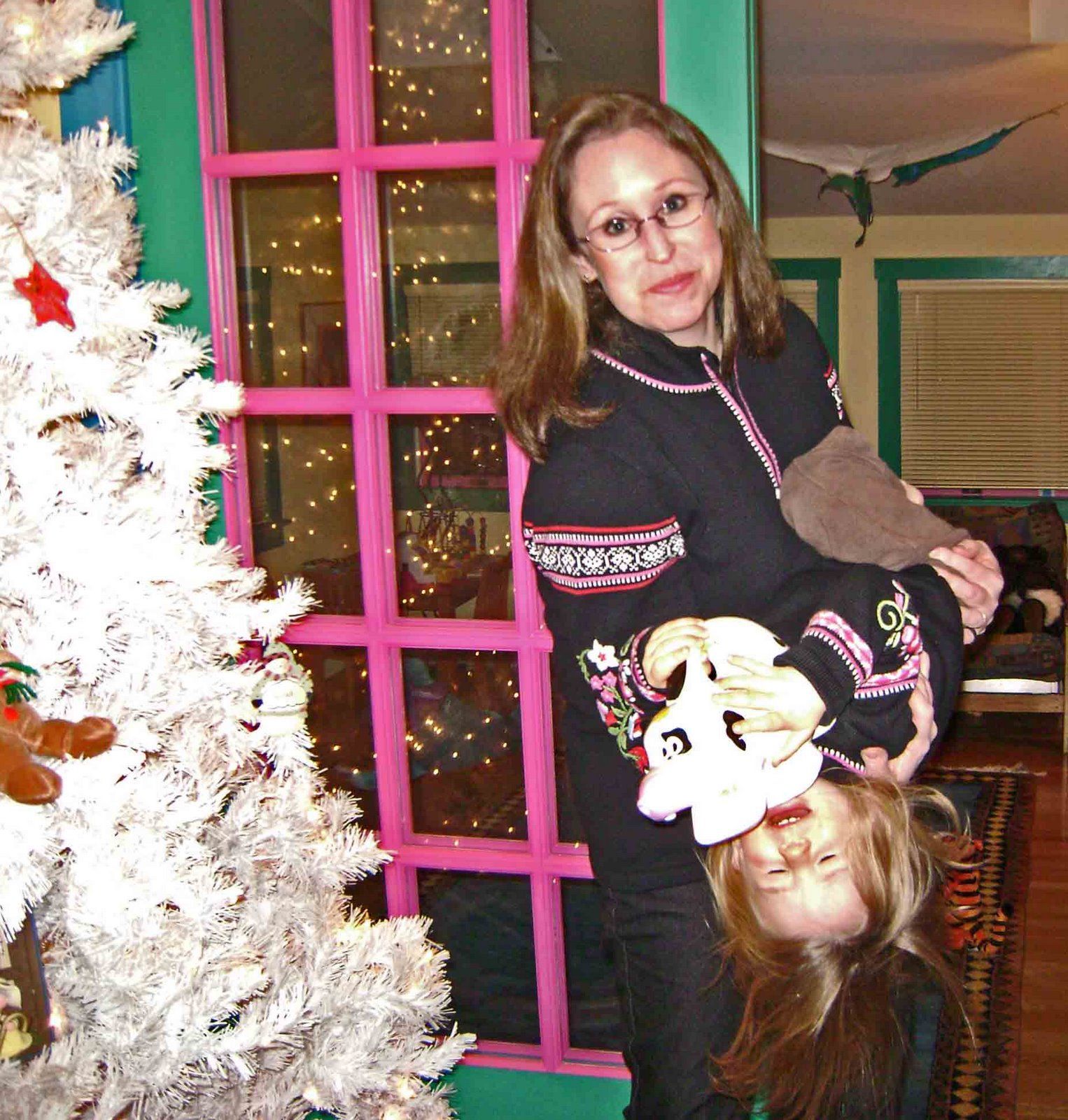 Serious...





Silly!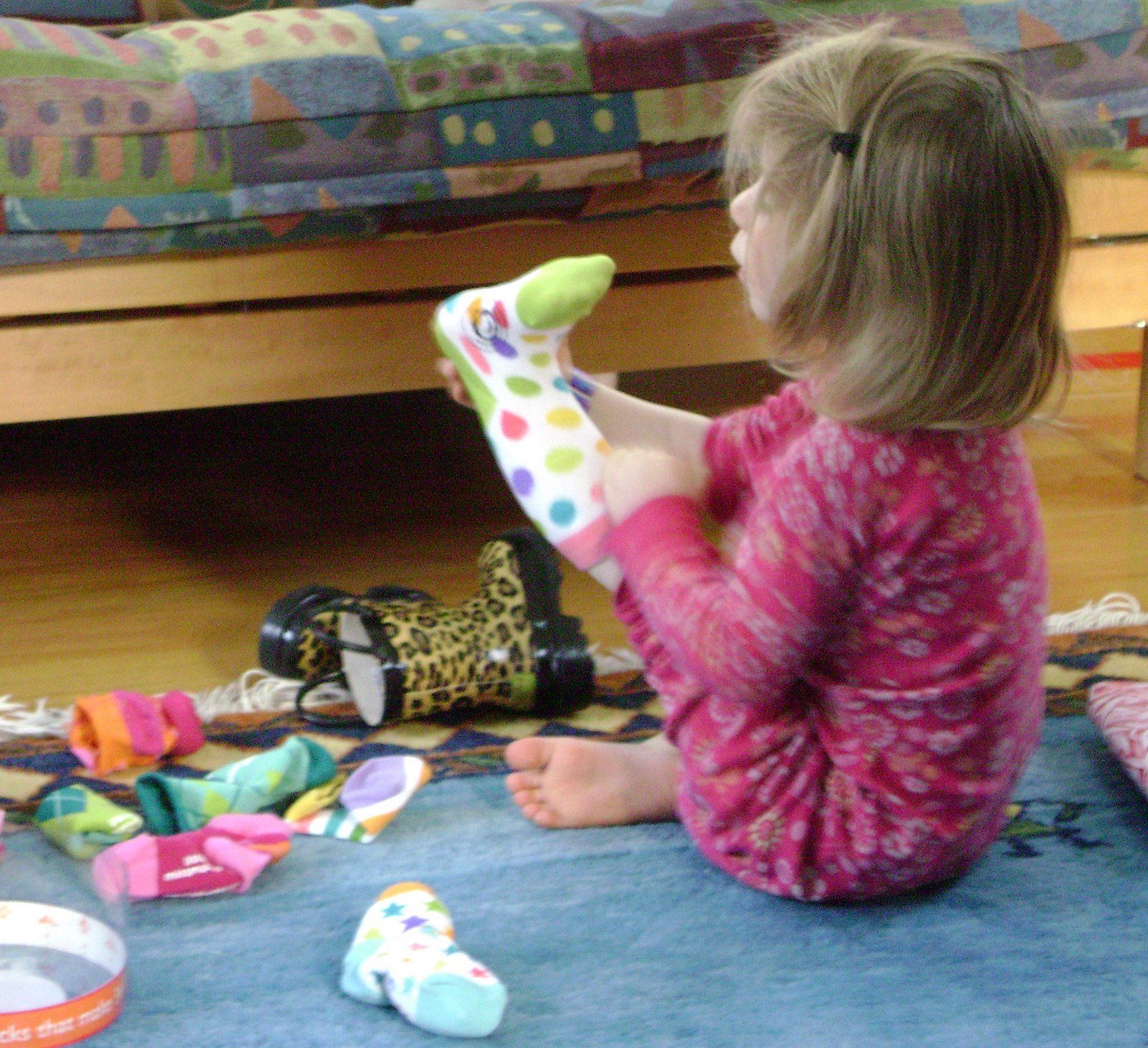 Isn't it weird what kids love as gifts? Yeh, the cardboard box and ribbons... how about a tub of mismatched socks? No, not your first guess? She tried them on (and off) for almost 45 minutes!