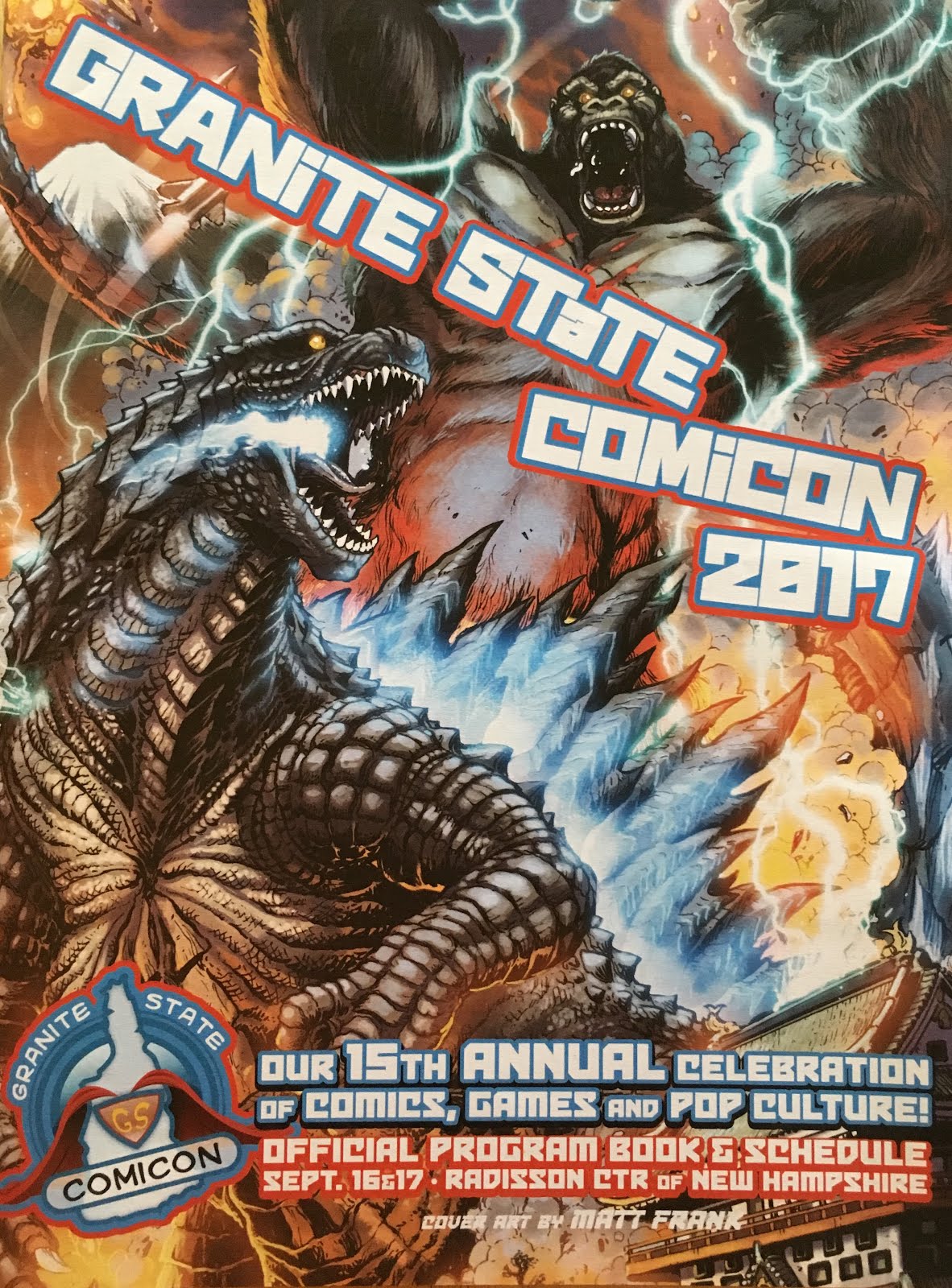 The perfect end to my birthday week! Lilah and I drooled over the coolest comic related STUFF and original art and costumes and and and....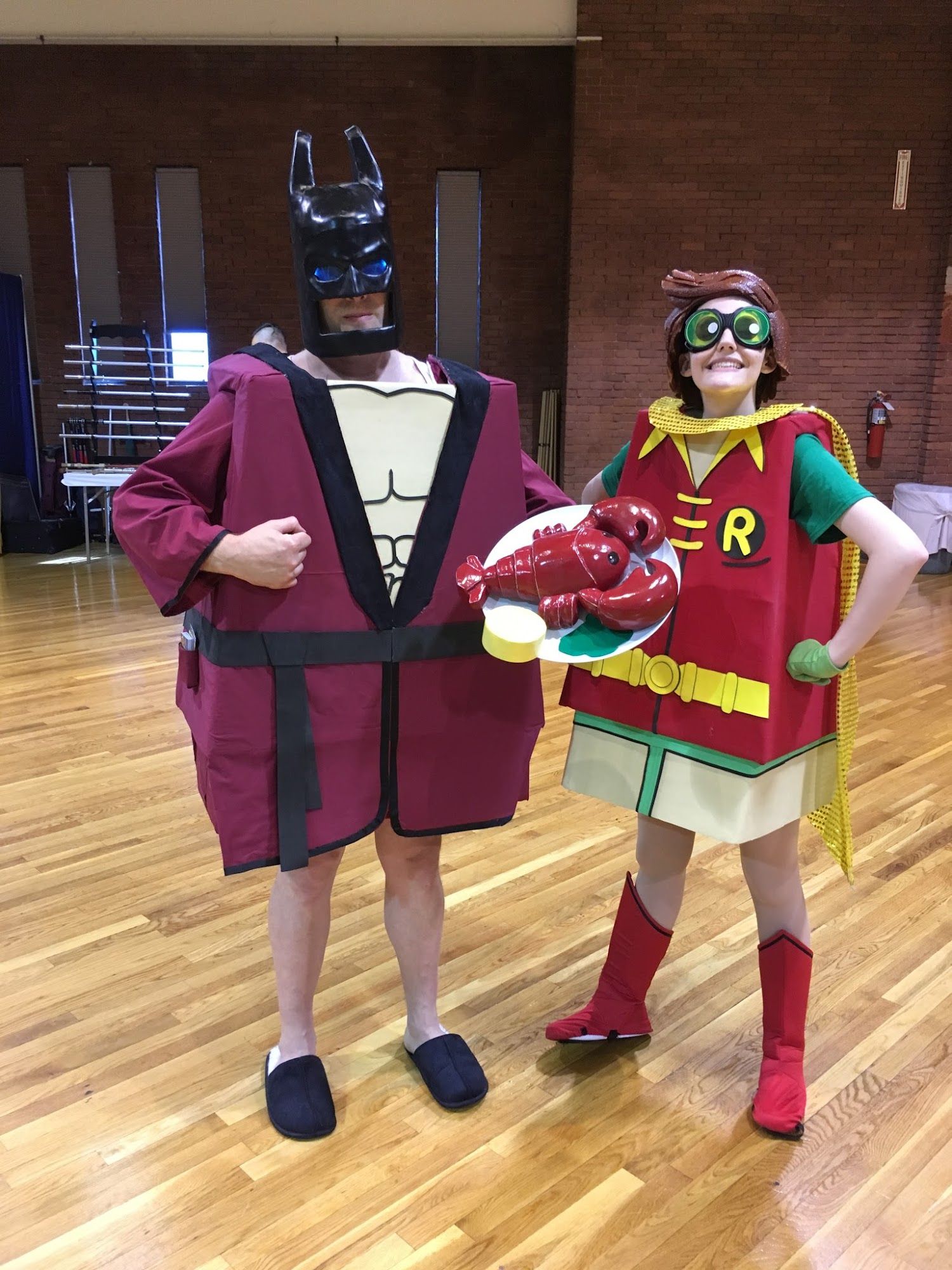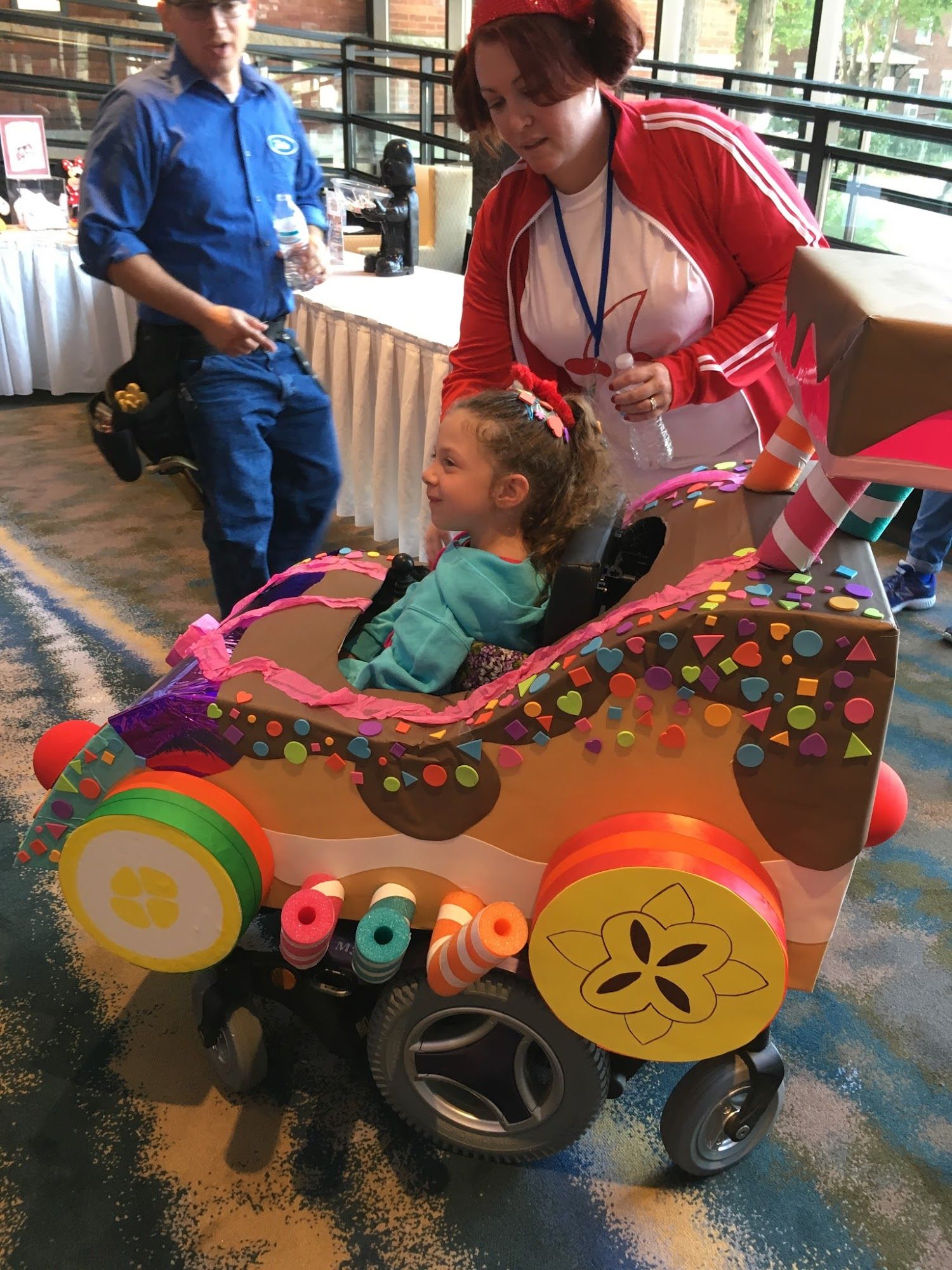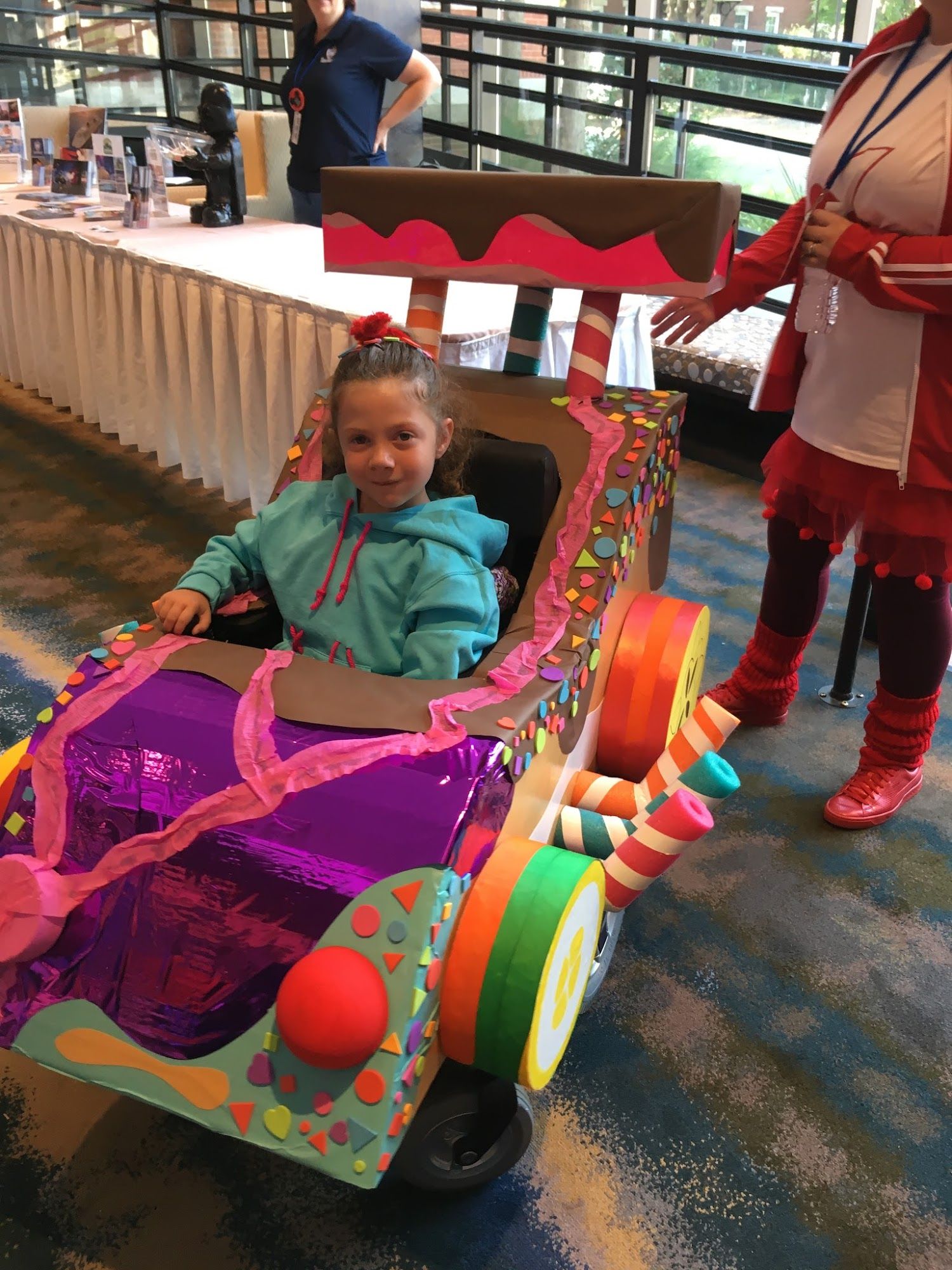 Lilah and I were both crazy about the work of Christopher Uminga!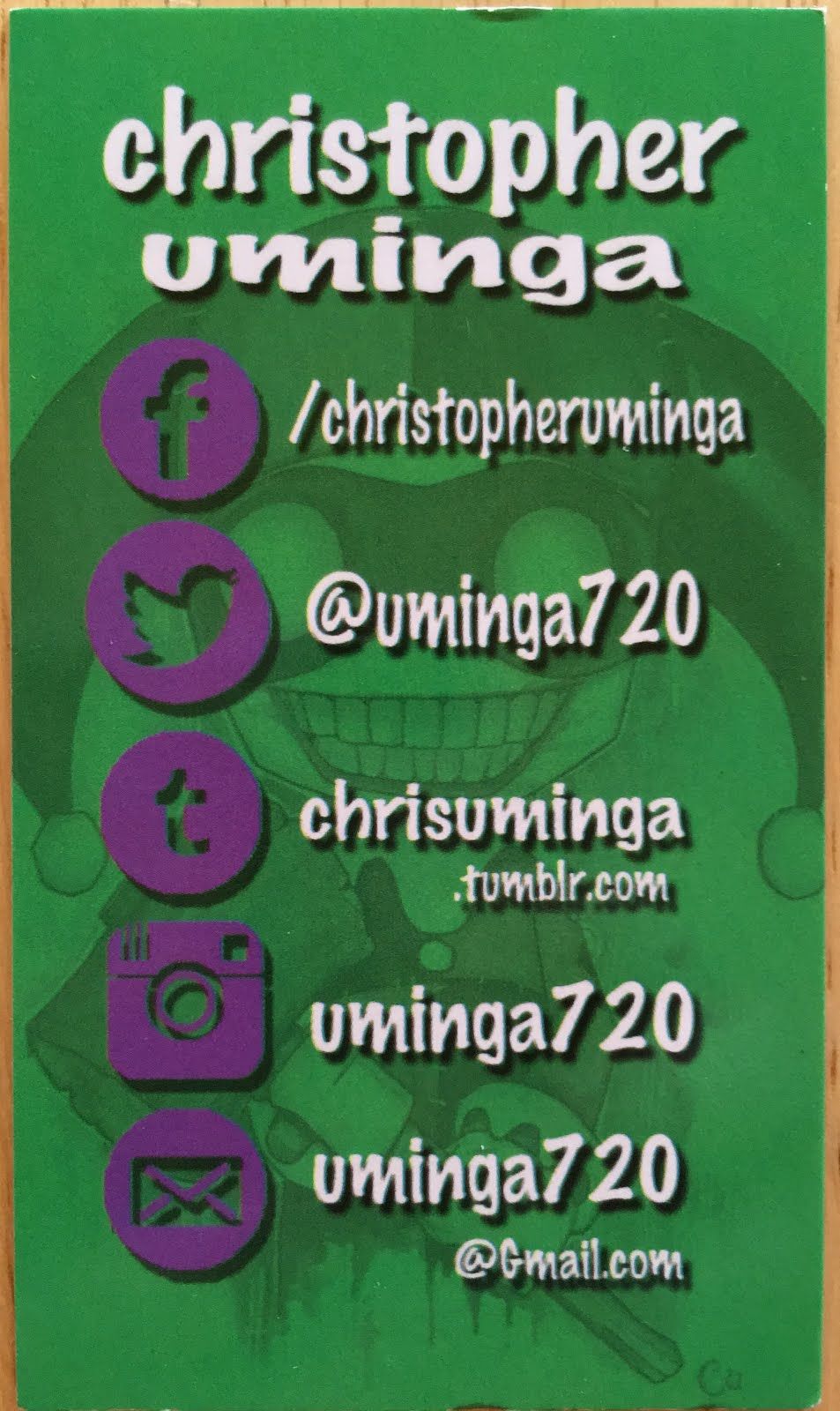 We had a lot of trouble deciding which prints to get, but Lilah picked a Totorro one and I picked The Addams Family!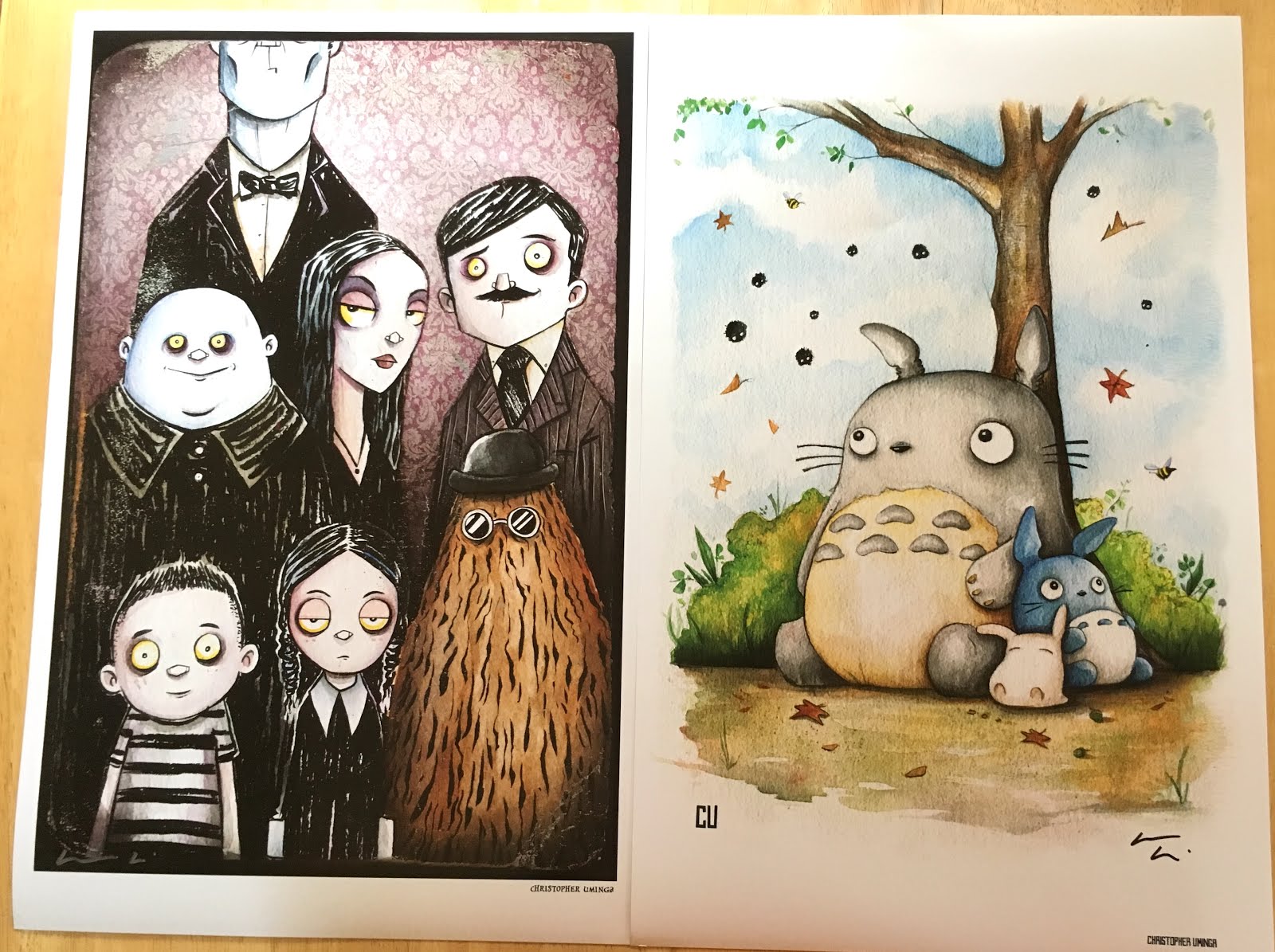 Gilded Dragon Designs has been at every comic con Lilah and I have gone too and the designs of the Dragons has gotten more detailed.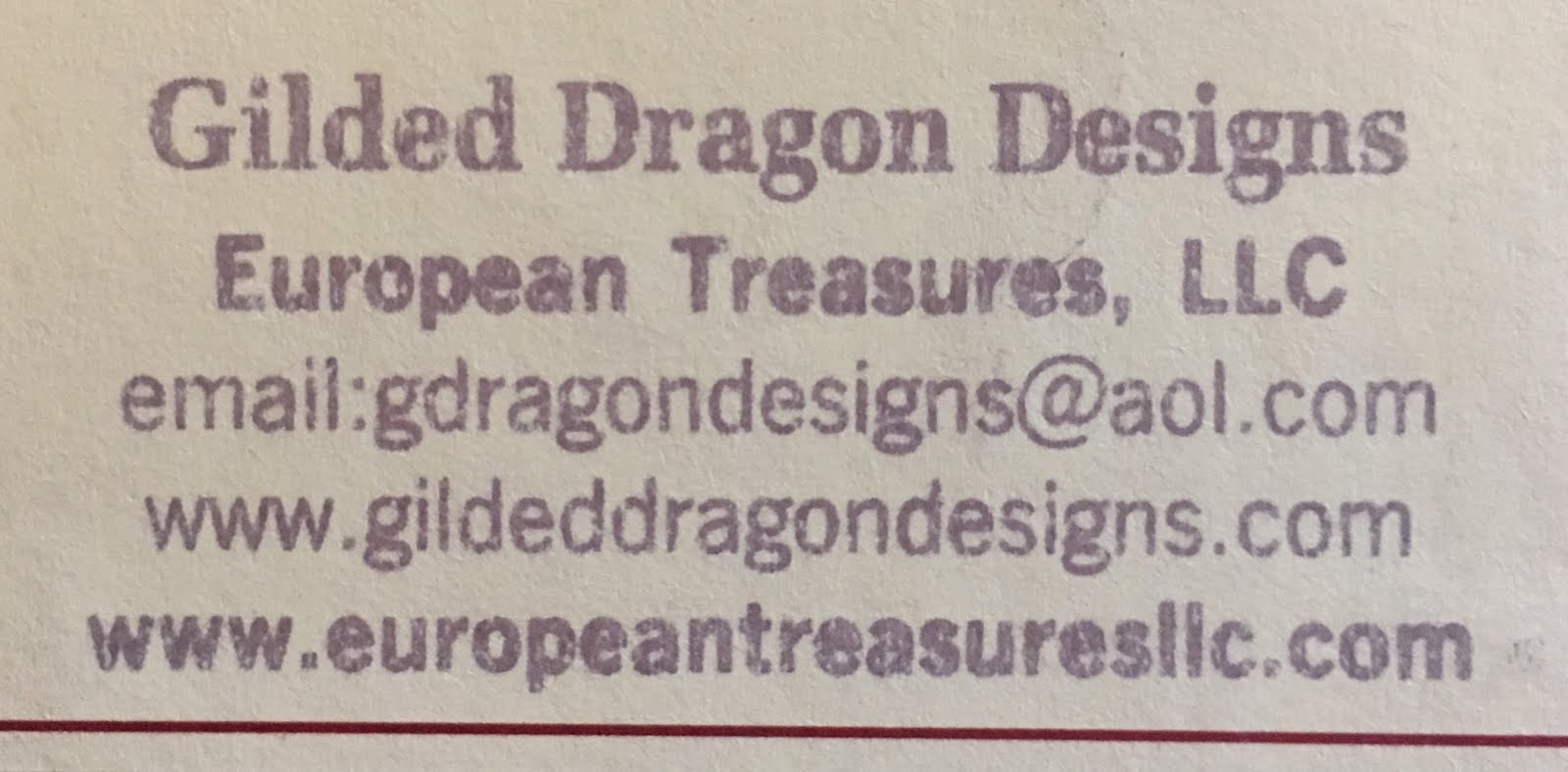 The Kid agonized over which one called to her most. We had to walk away... have lunch... consider the options again... there was some negotiating ("Please! I'll pay you back the difference!?") And the winner was... Maleficent!! (She even has the Crow!)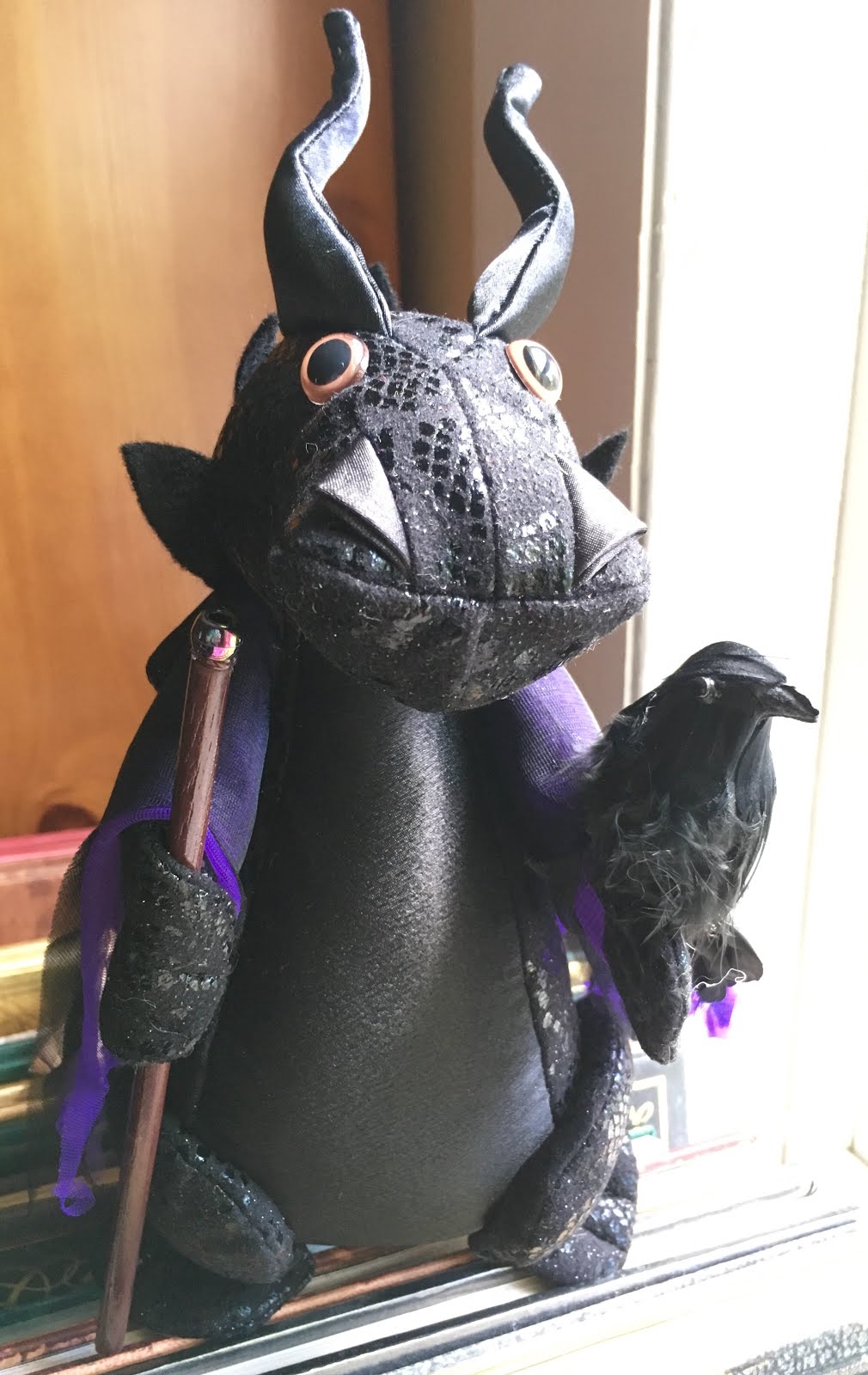 My favorite booth at the show was - Books By Bella!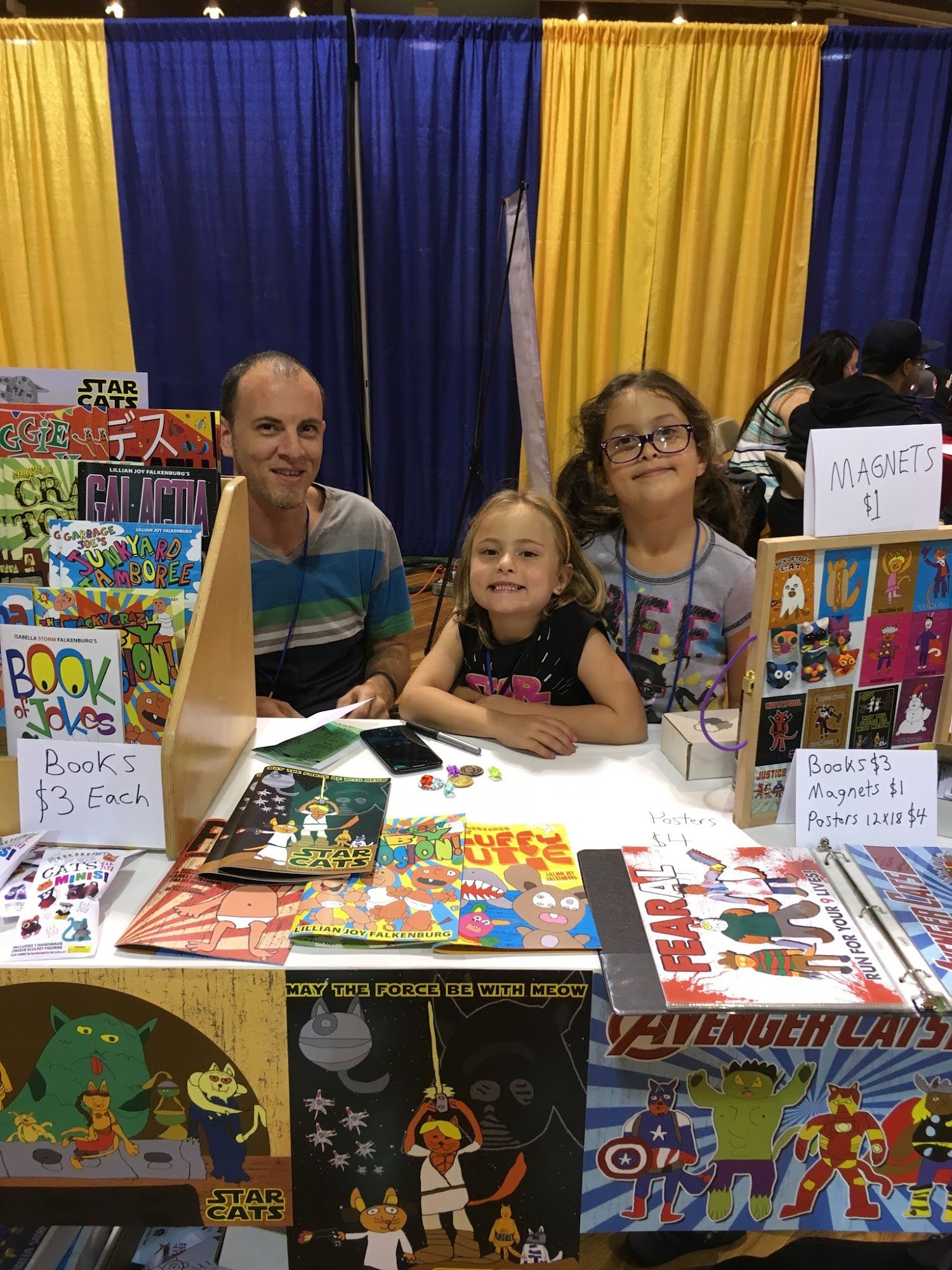 Isabella Storm Falkenburg is a 8 year old comic book artist based out of New Hampshire. Her vibrant and imaginative work explodes off the page with youthful exuberance. Heavily influenced by Japanese culture, American super heroes and a love for animals, Isabella's work is truly unique.
Lilah and I LAUGHED so hard reading these comics over breakfast on Monday morning!! The Star Cats spoof on Star Wars - very funny - but the I'm So Happy I Could Puke!? Ha Ha Ha! Drawings of all kinds of creatures - including toilet bowls - spewing rainbows! Seriously - it's FUNNY!

We were both really inspired to get back to work!