Last fall, I stumbled across the clever-est idea - Inspiration Pads! These slim, 32 page notebooks were designed by Marc Thomasset of TM in Belgium. I tracked them down and ordered a whole bunch. It's taken me over a month to actually get them up on my shop so you can buy them. I apologize for the delay, but they are there now.
Here's the description I put on my Etsy shop:
If you have been trying to get yourself to journal more, these Inspiration Pads may be exactly what you need to get.... inspired. Designed by Marc Thomasset in Belgium, these notebooks are slim and easy to carry around in your bag. But each page offers a warped interpretation of a standard, lined notebook page.

I love all things that promote creativity. As soon as I saw these notebooks I was so excited I tracked them down and ordered a bunch. The biggest drawback I found was that I am afraid to "ruin" my copy. It's so beautiful and clever. So I am selling them in sets of two notebooks. That way you have no excuse not to use at least one of them!

You really have to SEE them to know why I think they are so amazing. Take a look at these photos from TM's website: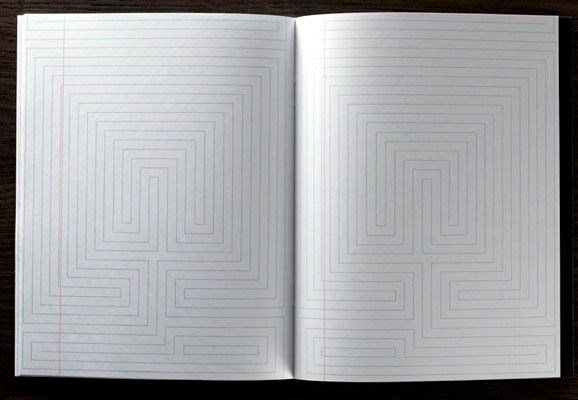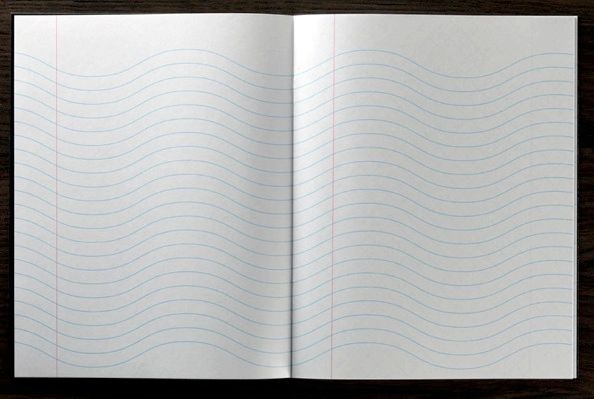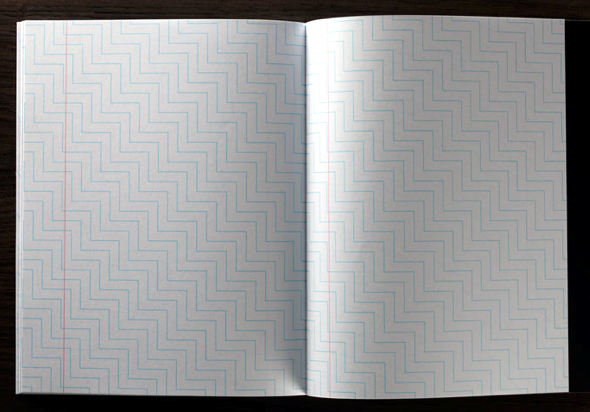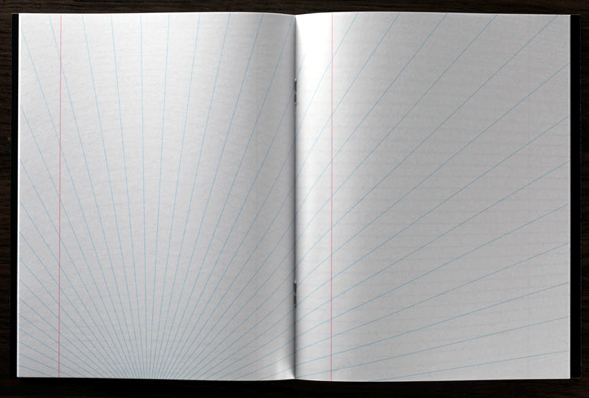 I think they are totally GENIUS (ie: wish I'd thought of it!) And I hope I can get up enough nerve to let myself write in one. :-) If you have more nerve than I do and want to order your own copies to play with, you can get them at my Etsy shop, Bumblebat. These would also make perfect gifts for a friend who is trying to get started writing again, or journaling, or how about a graduation present? I can imagine using one to keep track of "boring" information or to-do lists... And if you are truly dedicated, or maybe a little crazy, these lines could serve as the "strings" for some very intense Zentangles!