Inktober <pause>?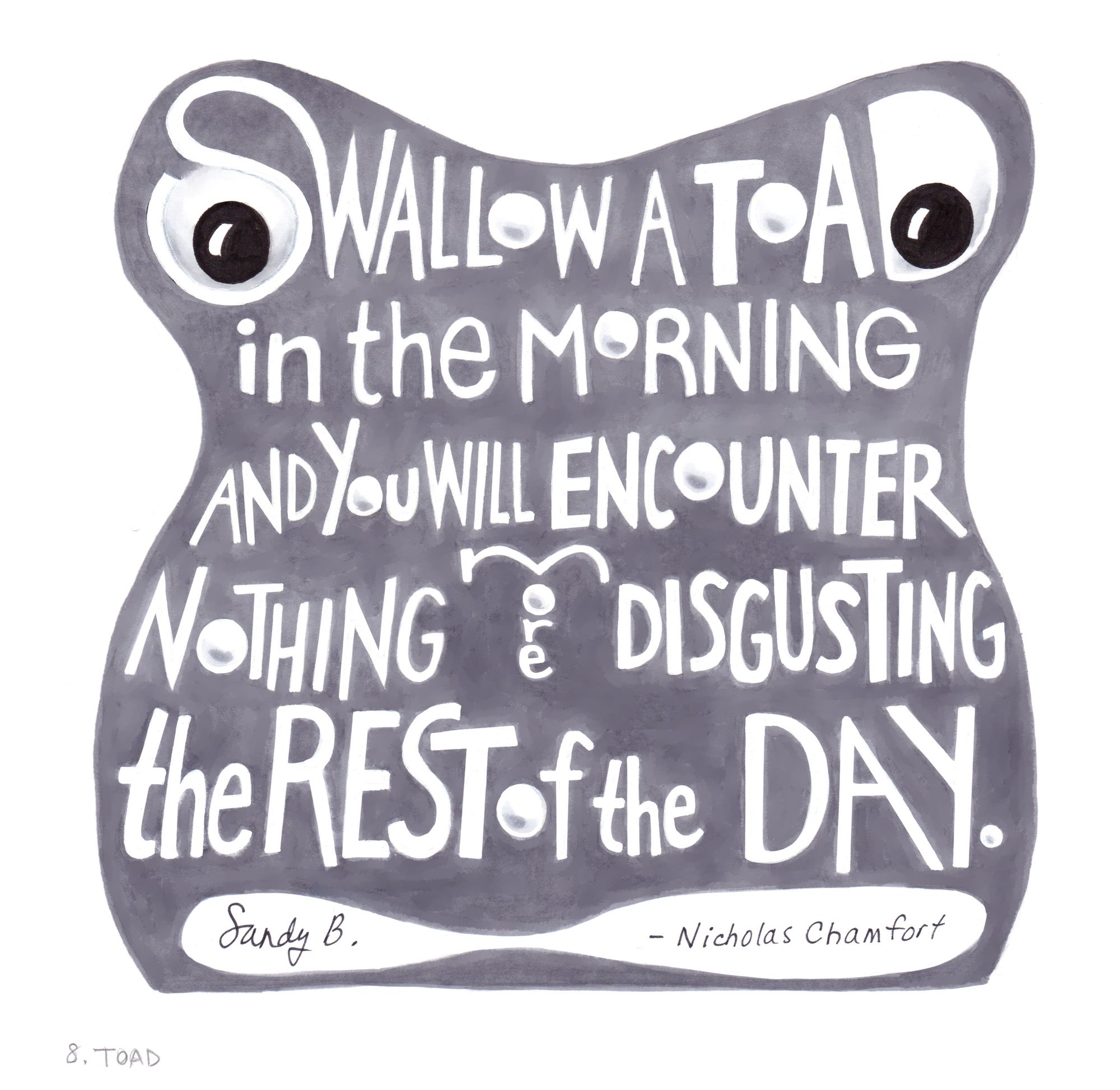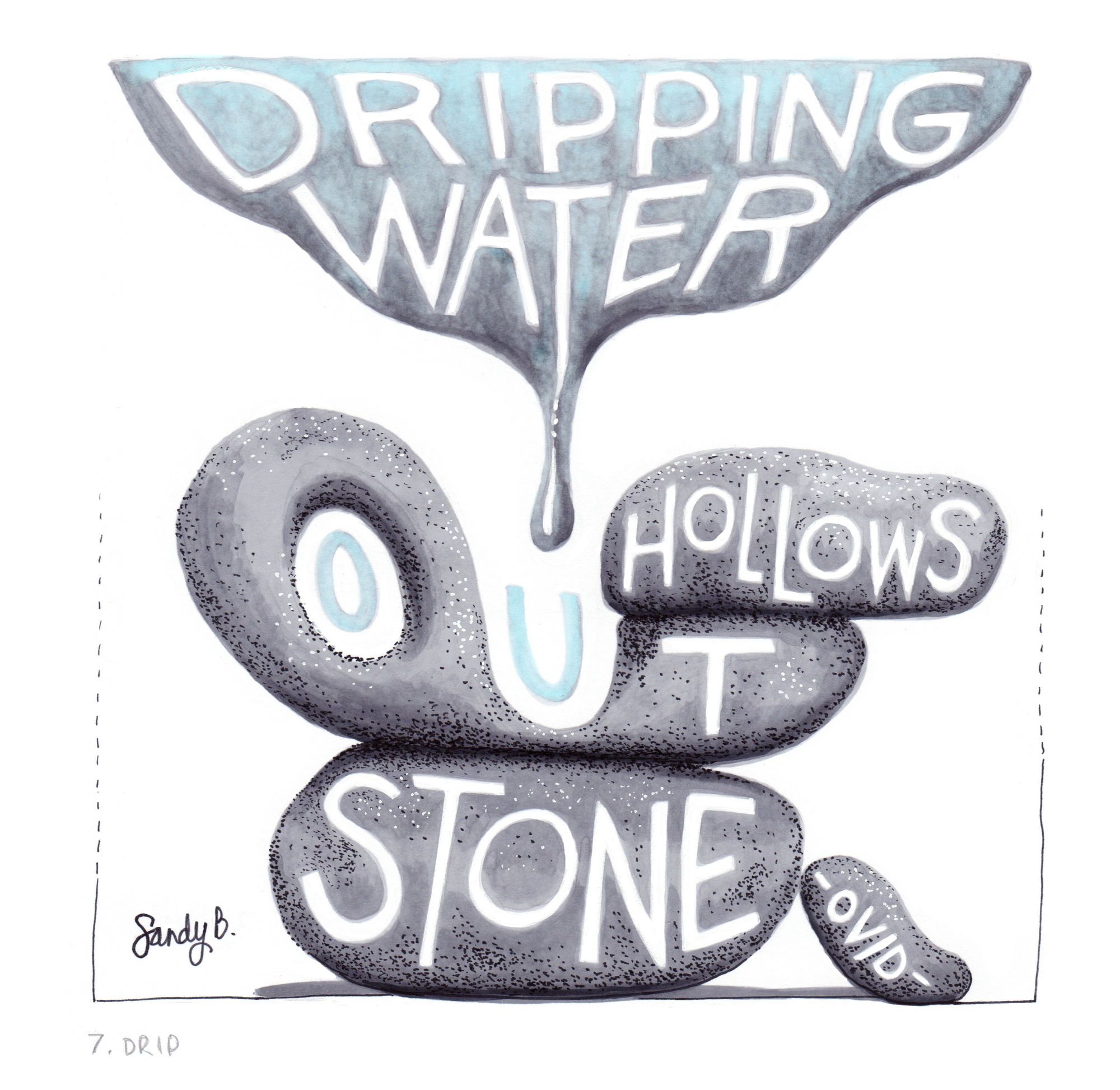 I did my best, but I have a permission slip that says I can get out of doing Inktober this year. Time to Bounce...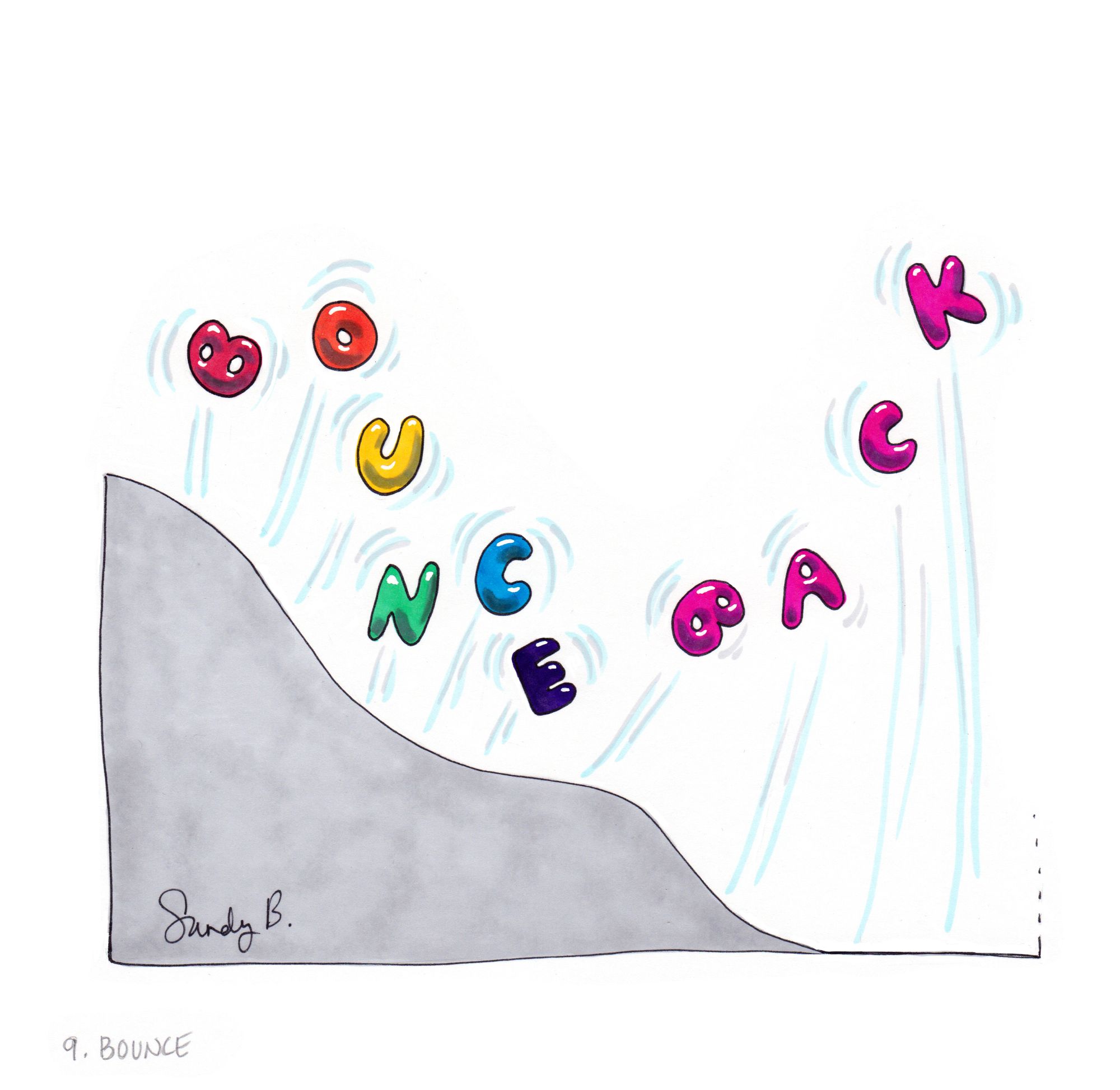 The Inktober inspired sale is still in progress in my ETSY shop - BUMBLEBAT - and with the 25% off, it's been very popular!
My brain keeps getting too overloaded - medical, mental, the World, my Kid, the DOG, the season of Holidays... If I focus on my own projects, I feel better. What's important right now – getting the Blue Roo book printed, launching its Kickstarter, selling off 25 years worth of LEGO sets, and getting ready for my first real Open Studio in ages!
I've been working on Blue Roo (for 30 years) and it is finally complete - with ISBN number and barcode! And, of course, STICKERS!!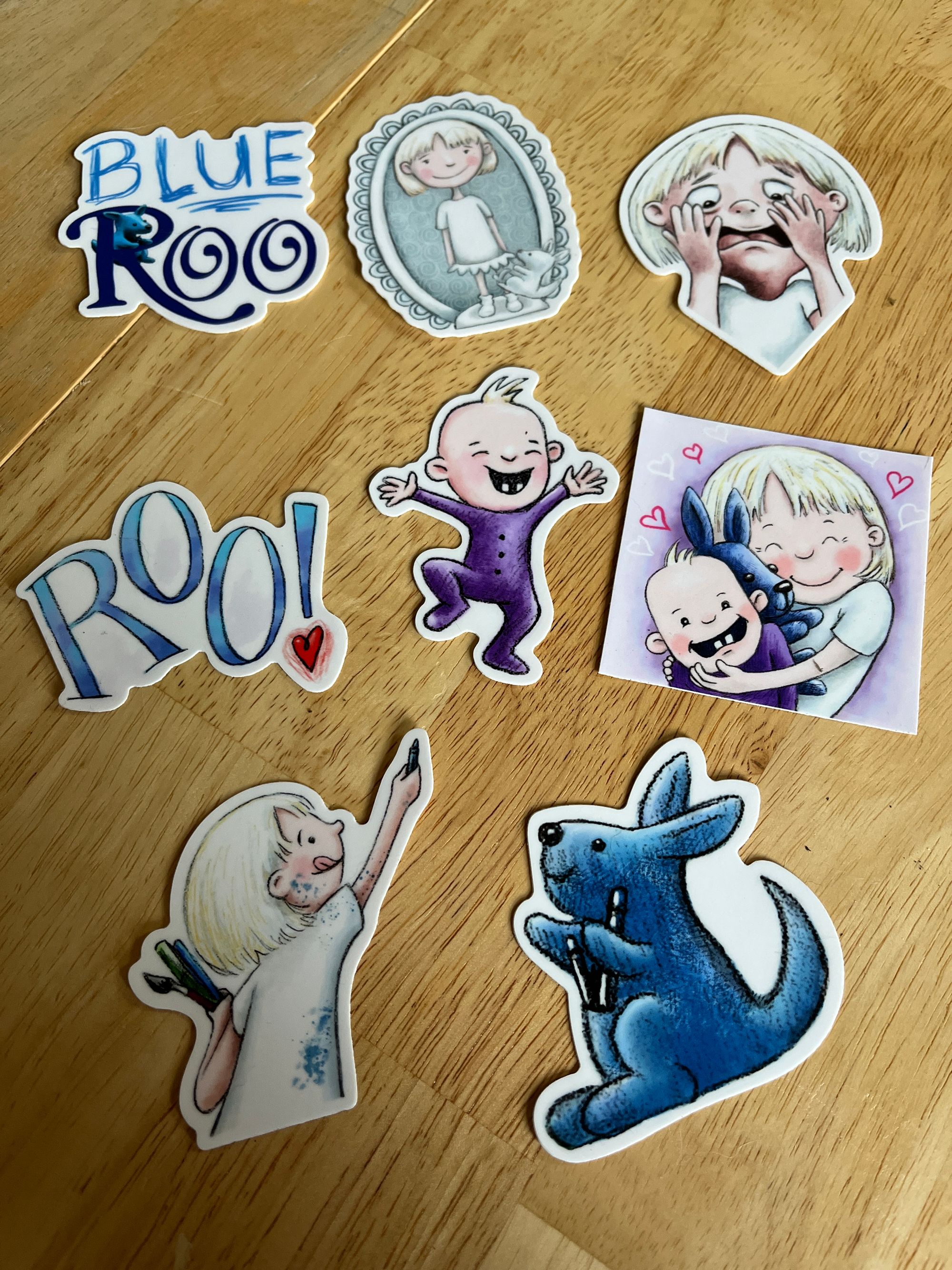 These stickers will be part of the Kickstarter... very soon.
I made other stickers too - like the Glo-in-the-dark FISH... (part of the Inktober SALE)...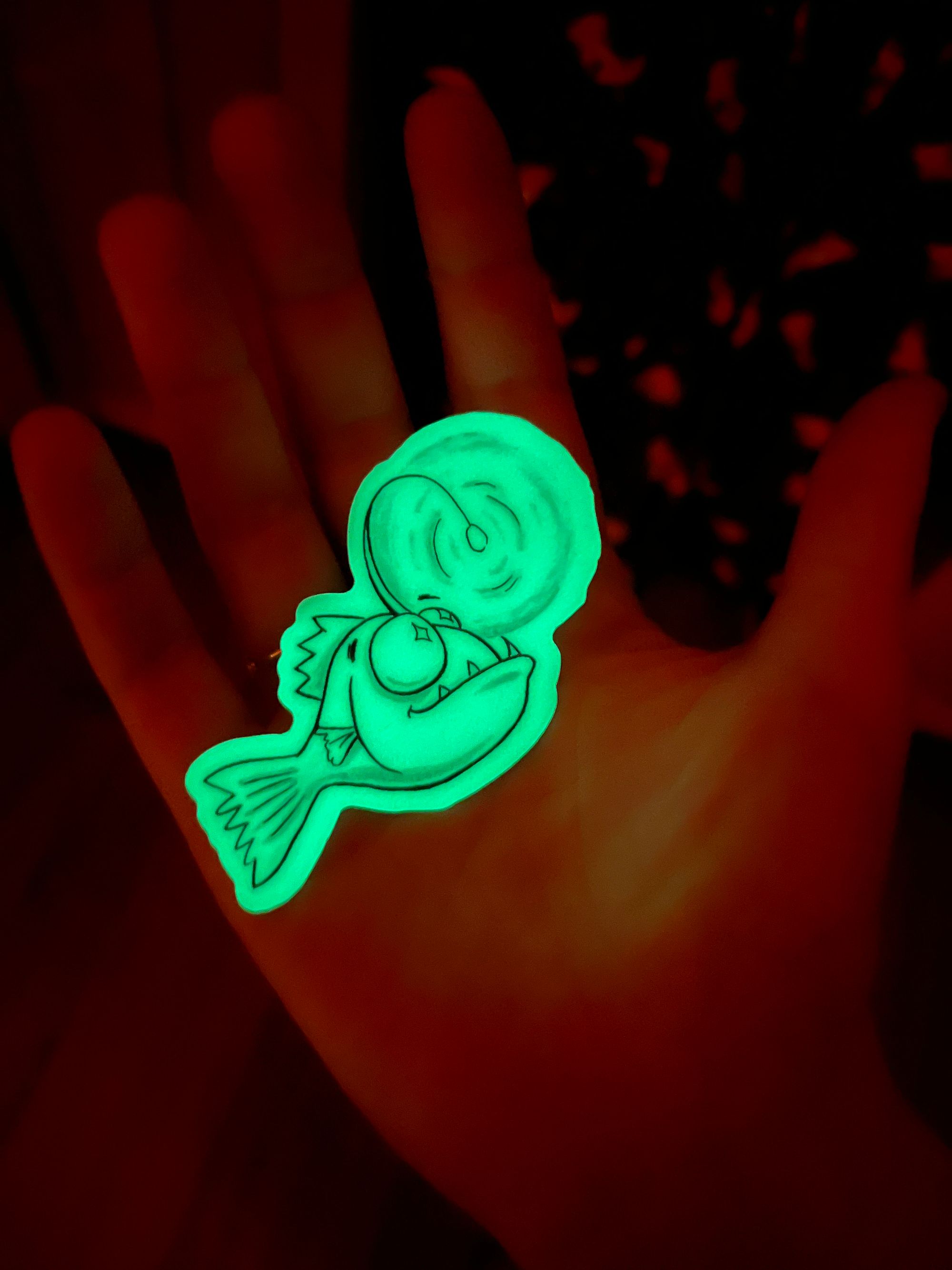 and... Teddy Bear and Geeky Girl stickers!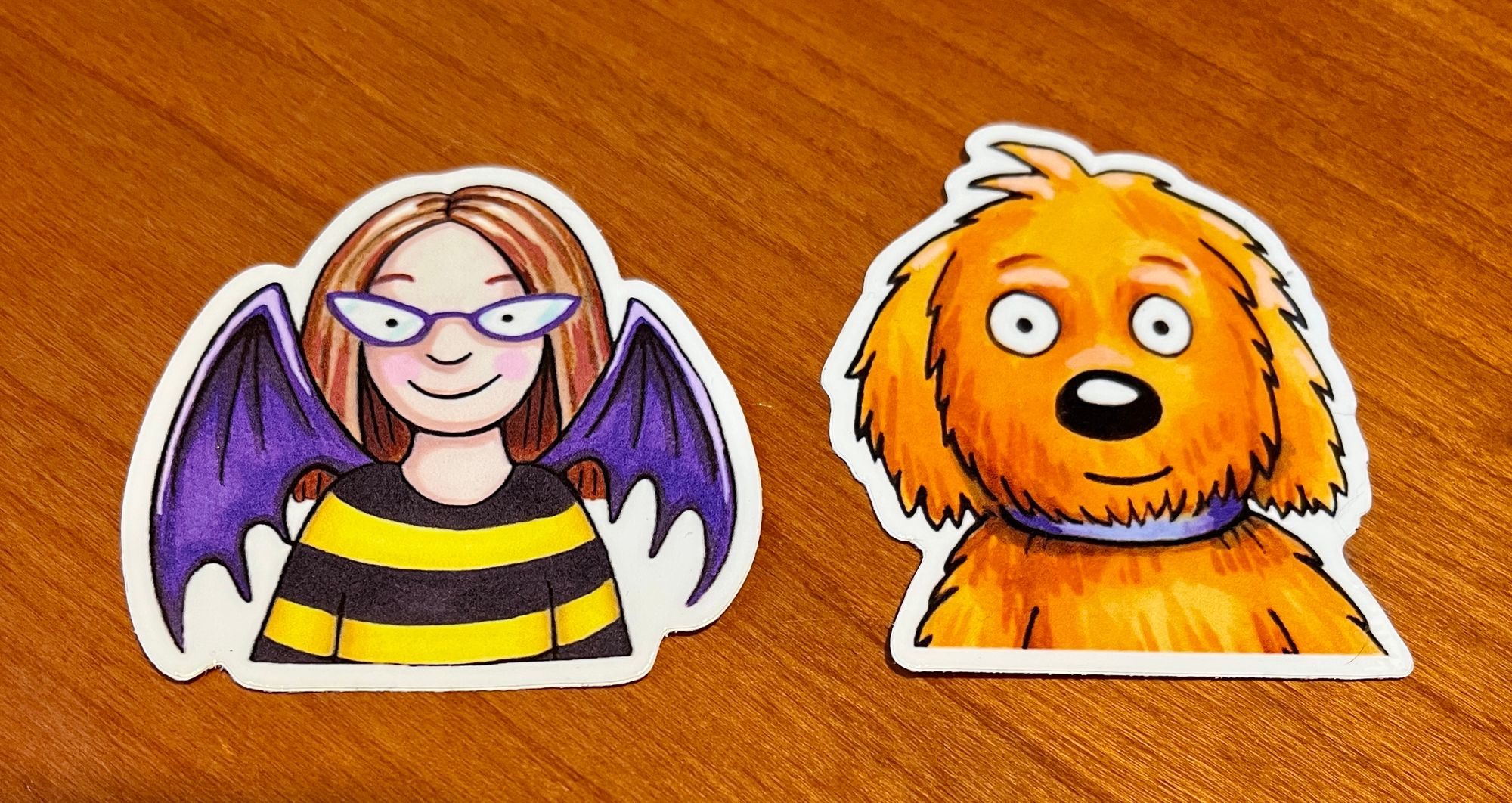 I created these stickers for YOU! My wonderful subscribers.
Are you a paid subscriber? Any level is fine - so if you aren't one yet, sign up now! There's no place in the subscription for a mailing address, so send me a message - tell me where you'd like me to send your stickers - and you'll get Teddy Bear and Geeky Girl in your mailbox! If you are a higher level subscriber - I'll send you extras!!