I'm still going...! Some of my gray markers are running dry, but I MUST KEEP GOING!
So here are all the drawings I've done for Week Two (you can see Week One HERE).

Day 8 - STAR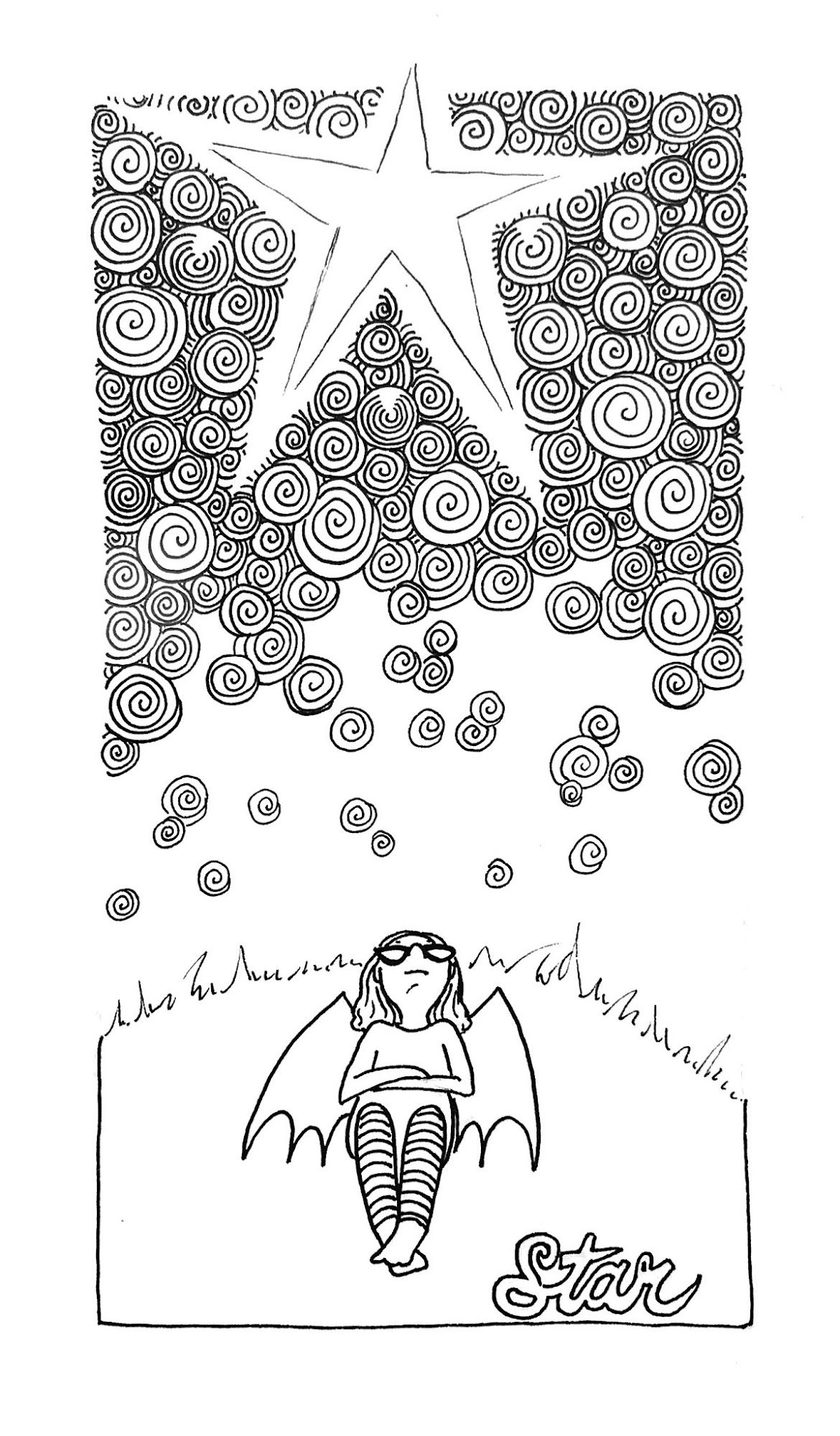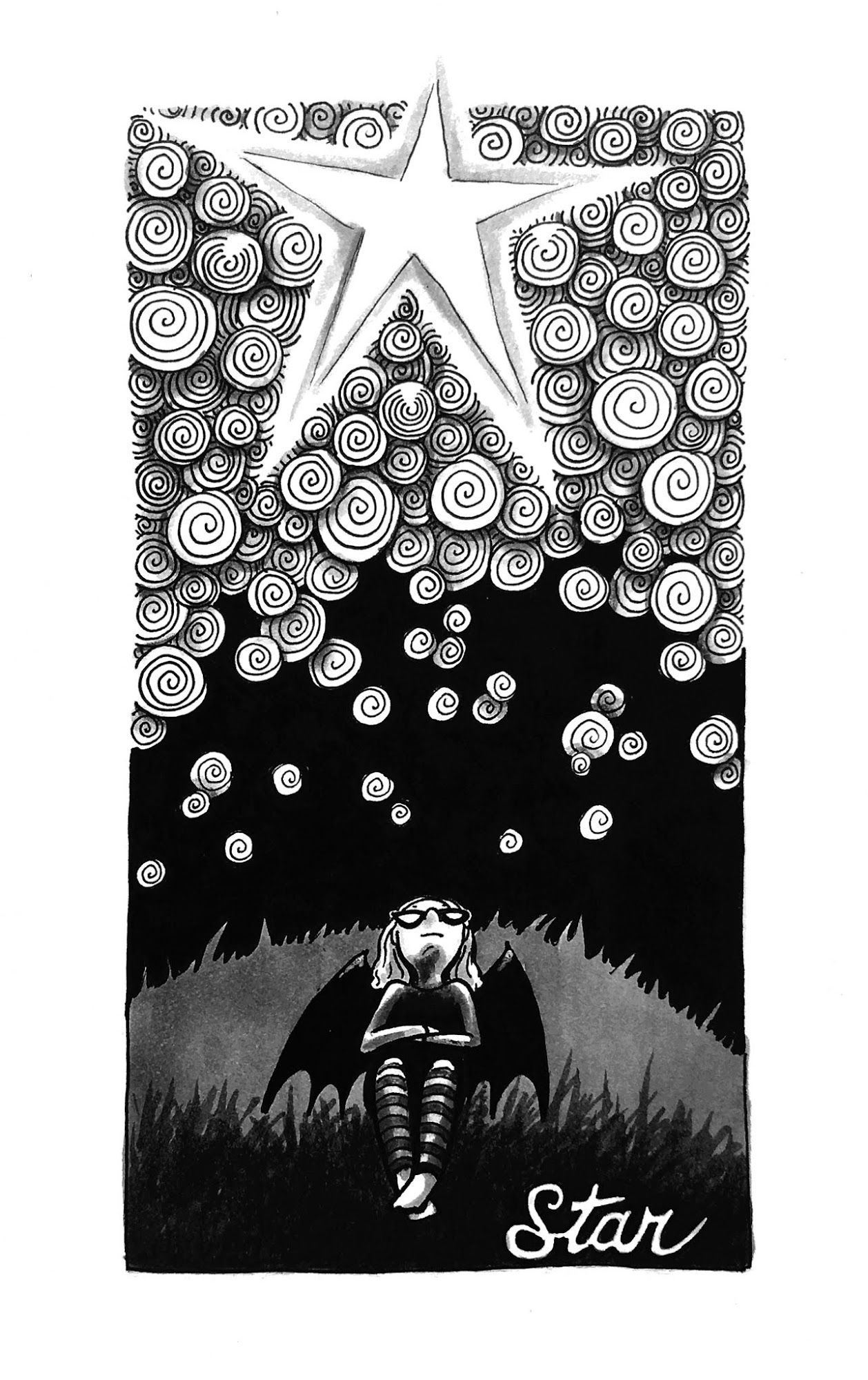 Day 9 - PRECIOUS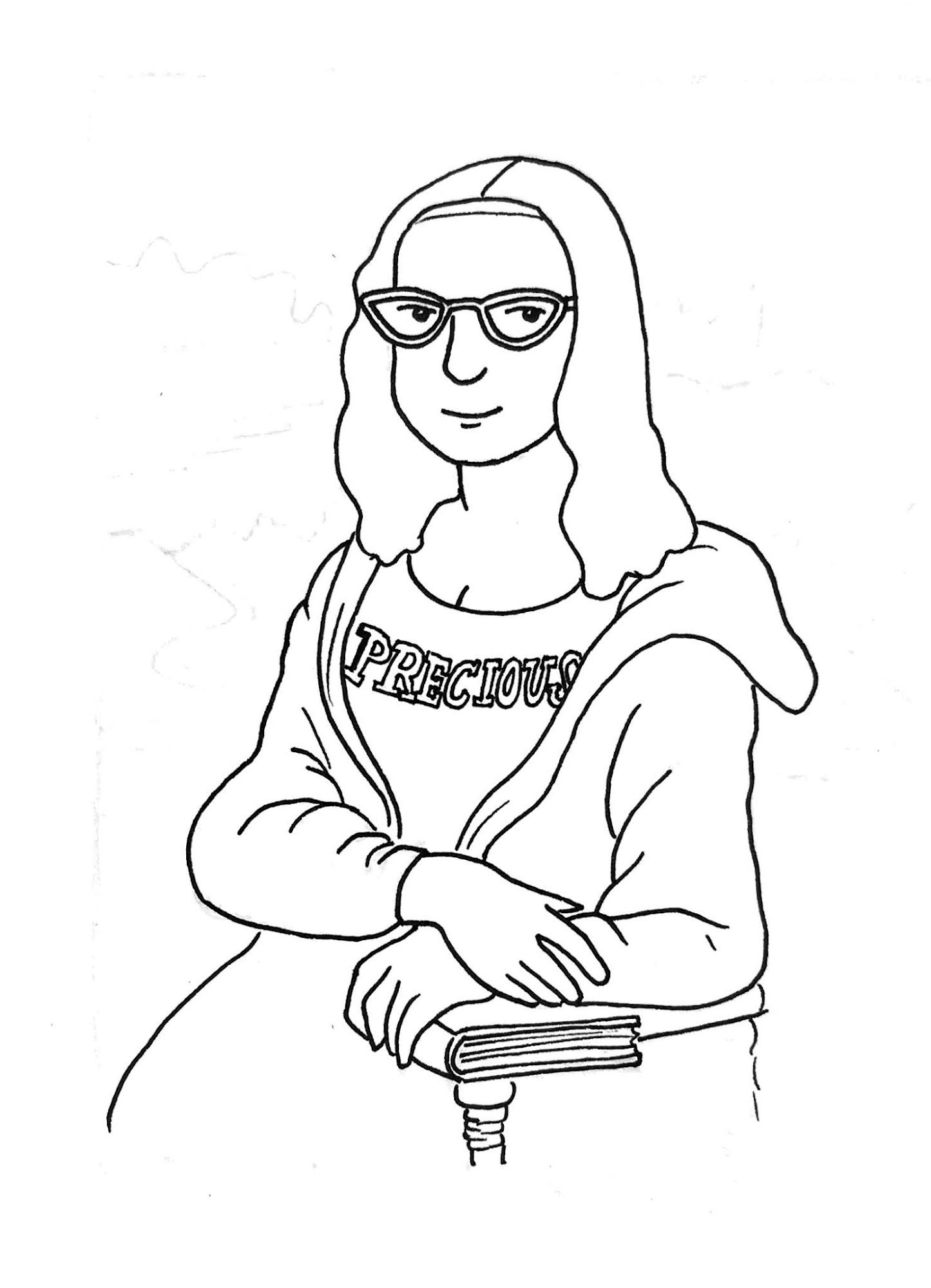 I thought it looked pretty cool - with just the background shaded!

But it looks good completely "colored" too.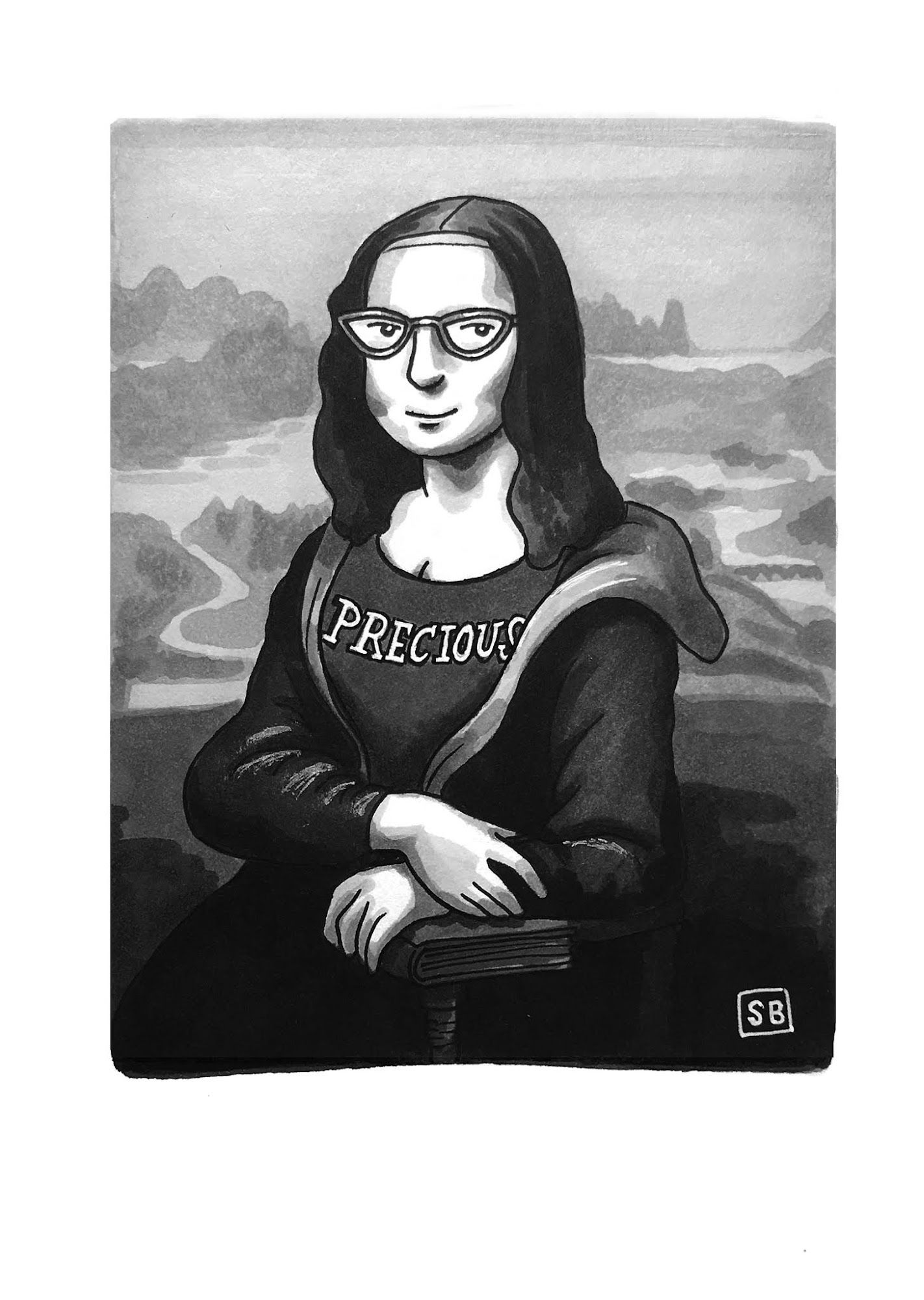 Day 10 - FLOWING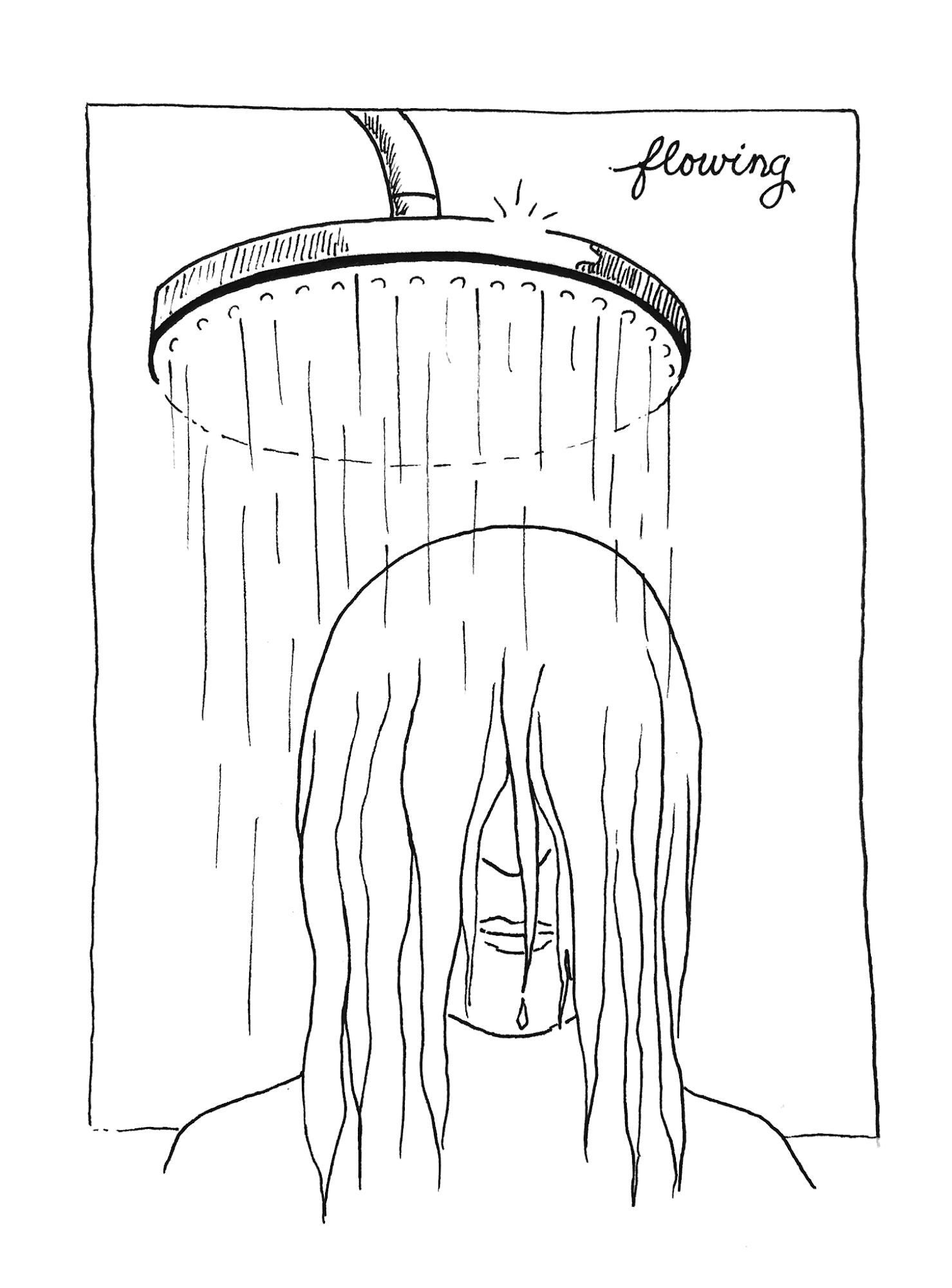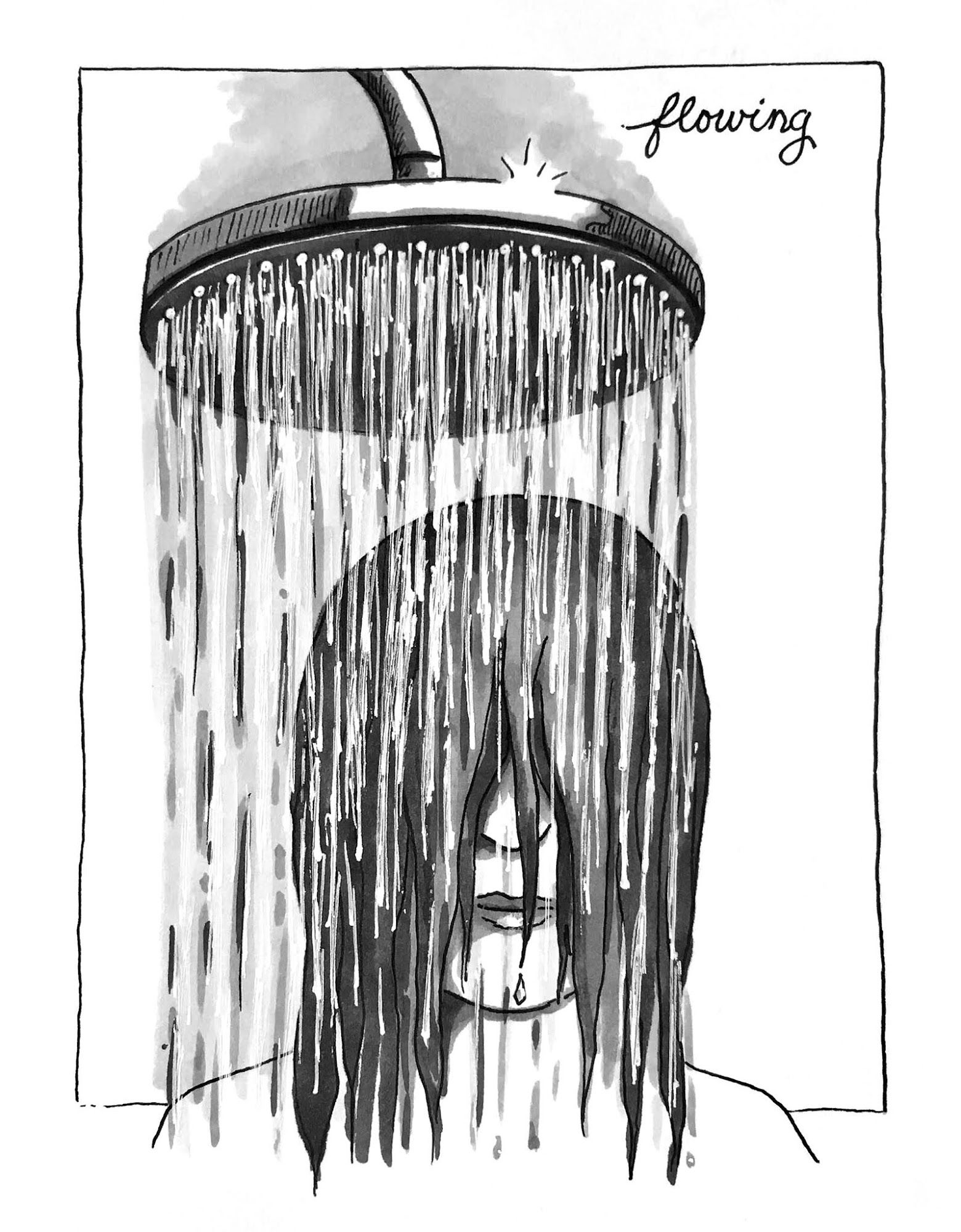 Day 11 - CRUEL

I started by inking the word "CRUEL" in dark gray, then drawing everything around it.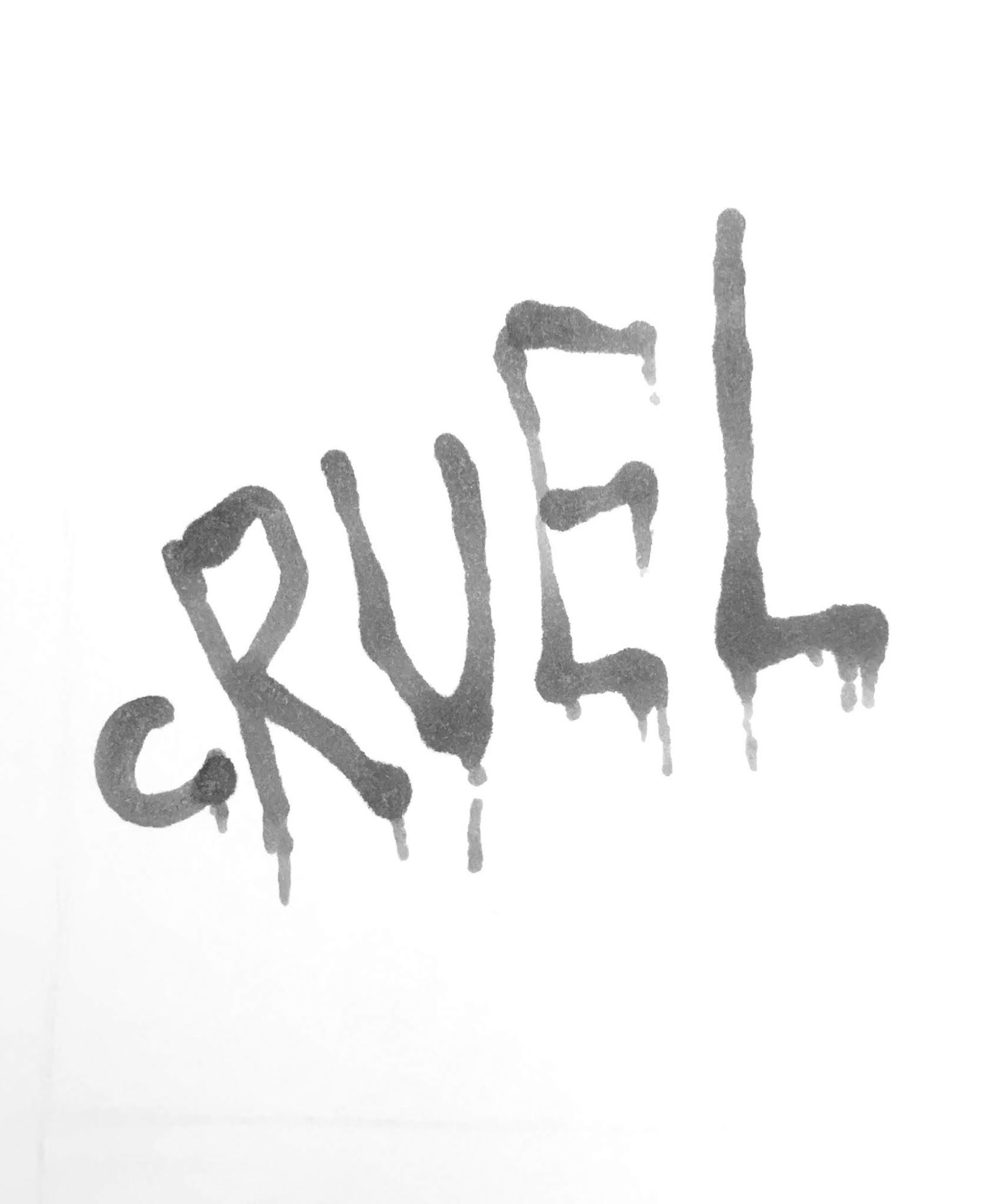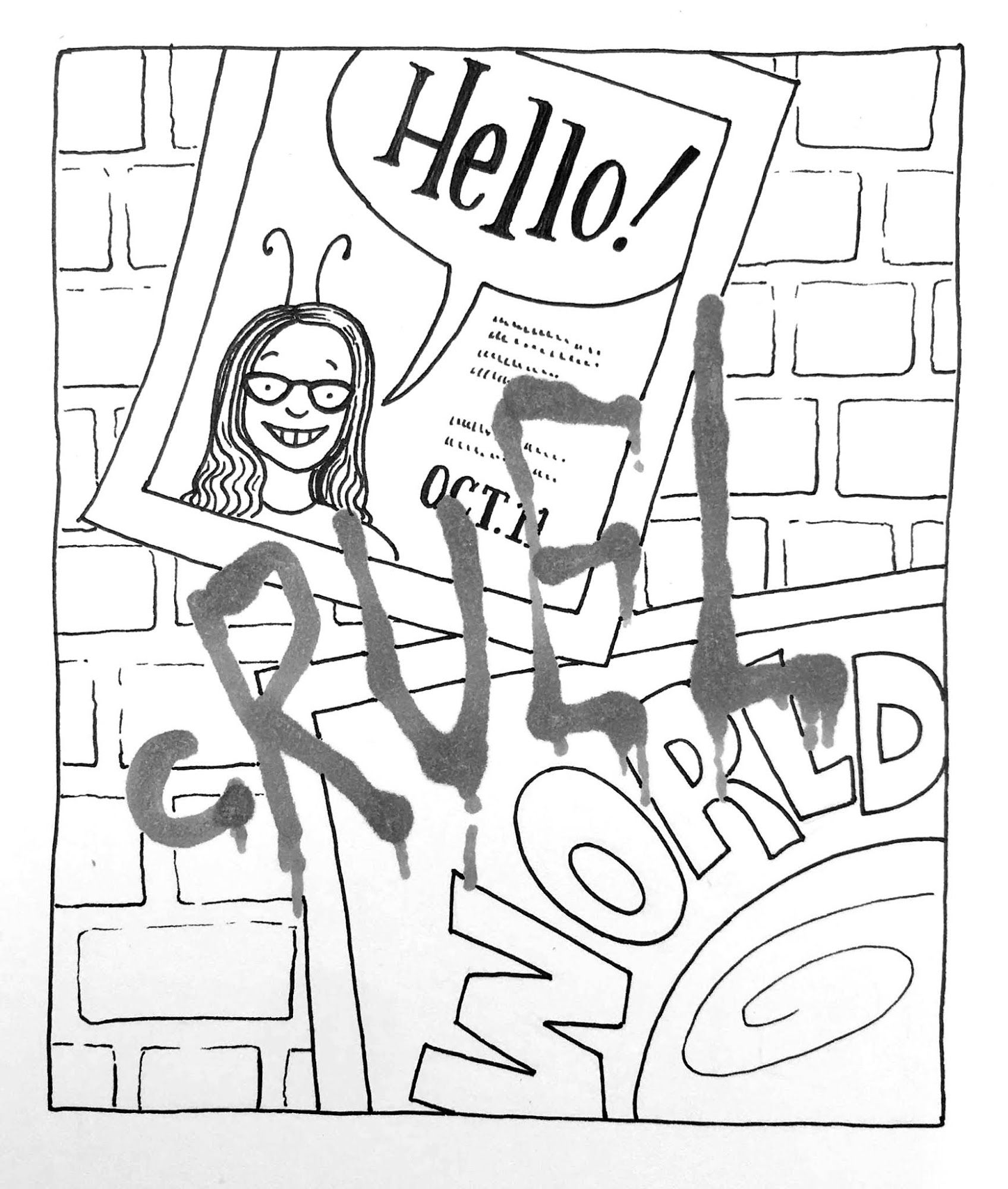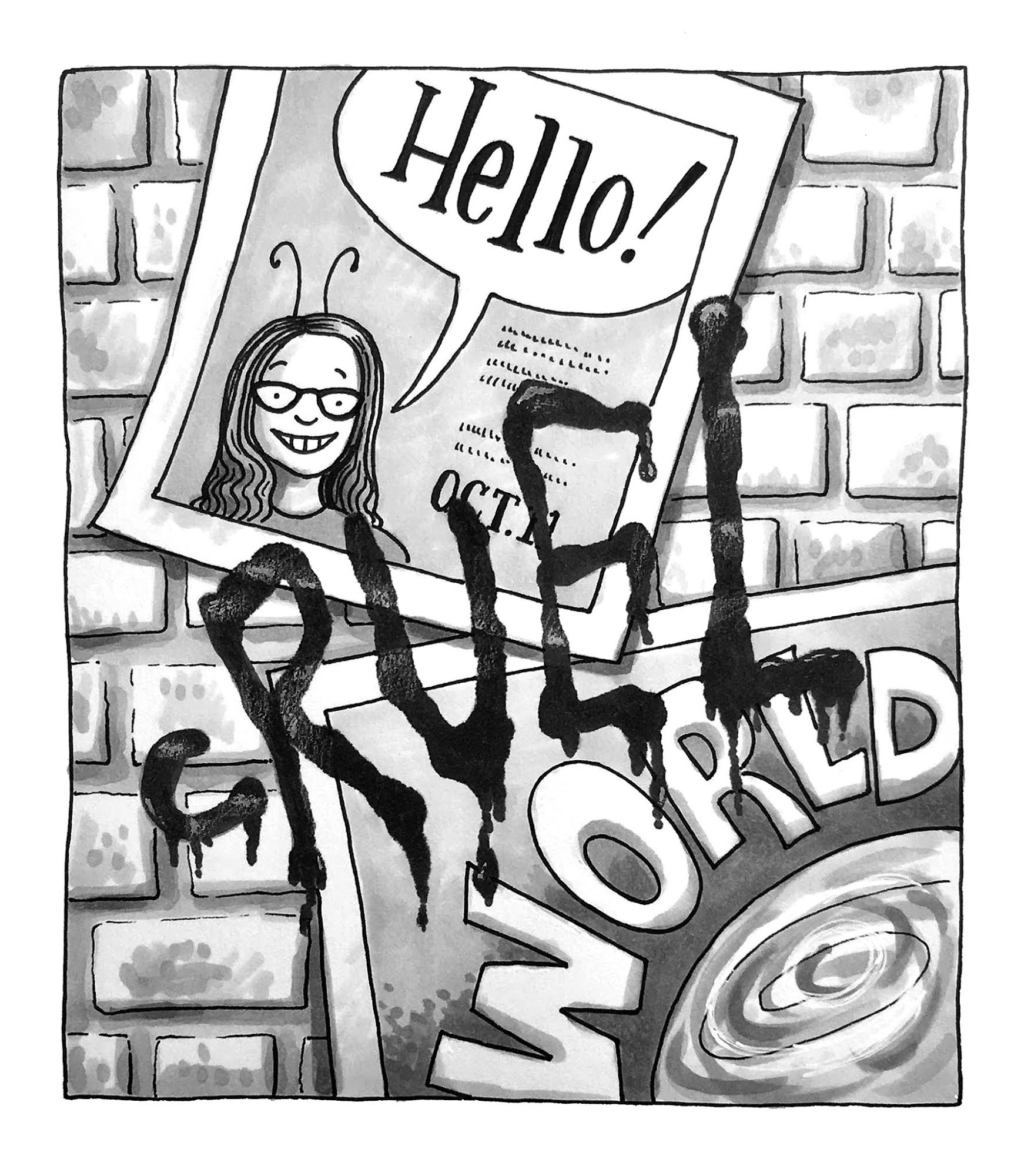 Day 12 - WHALE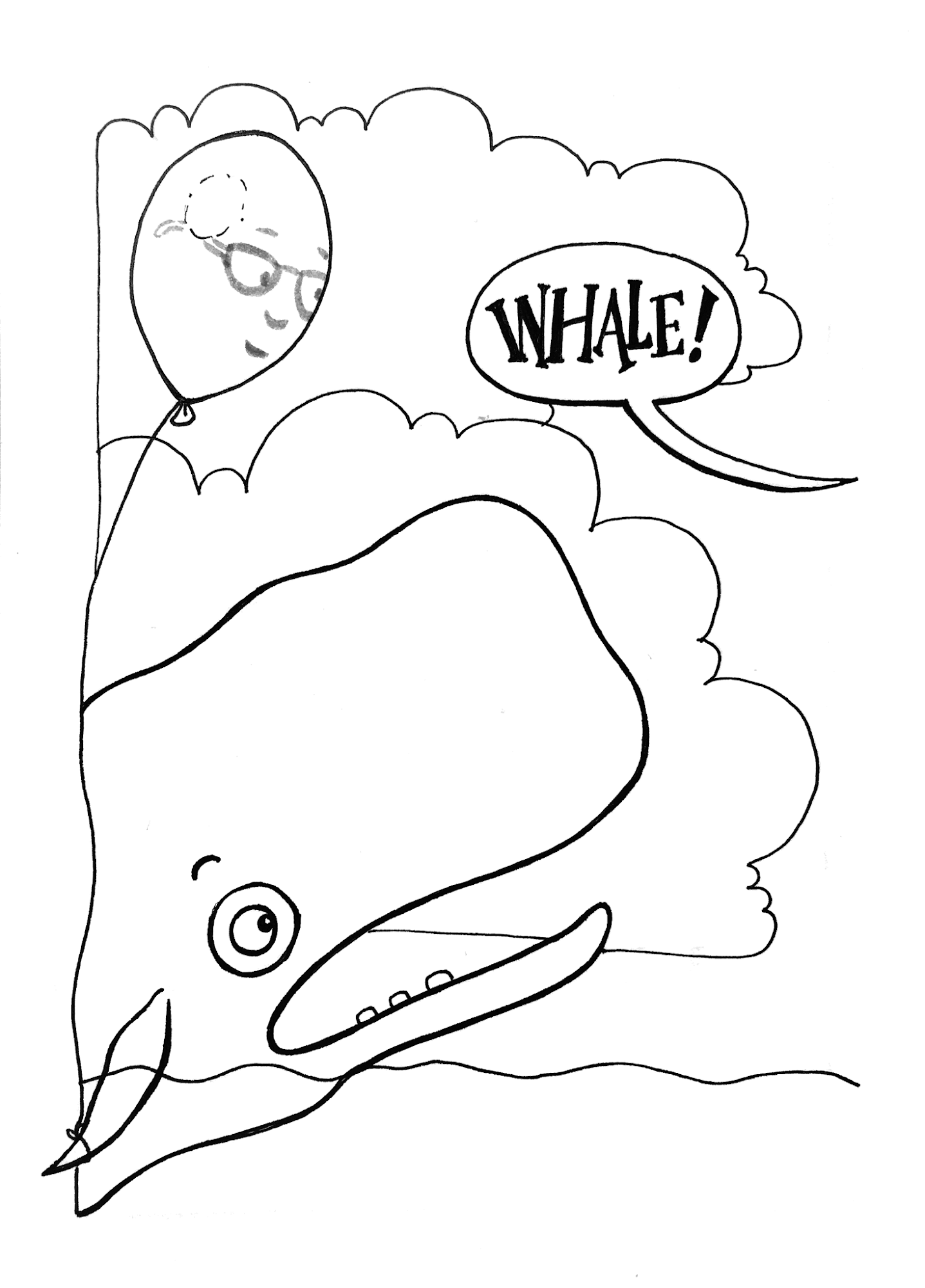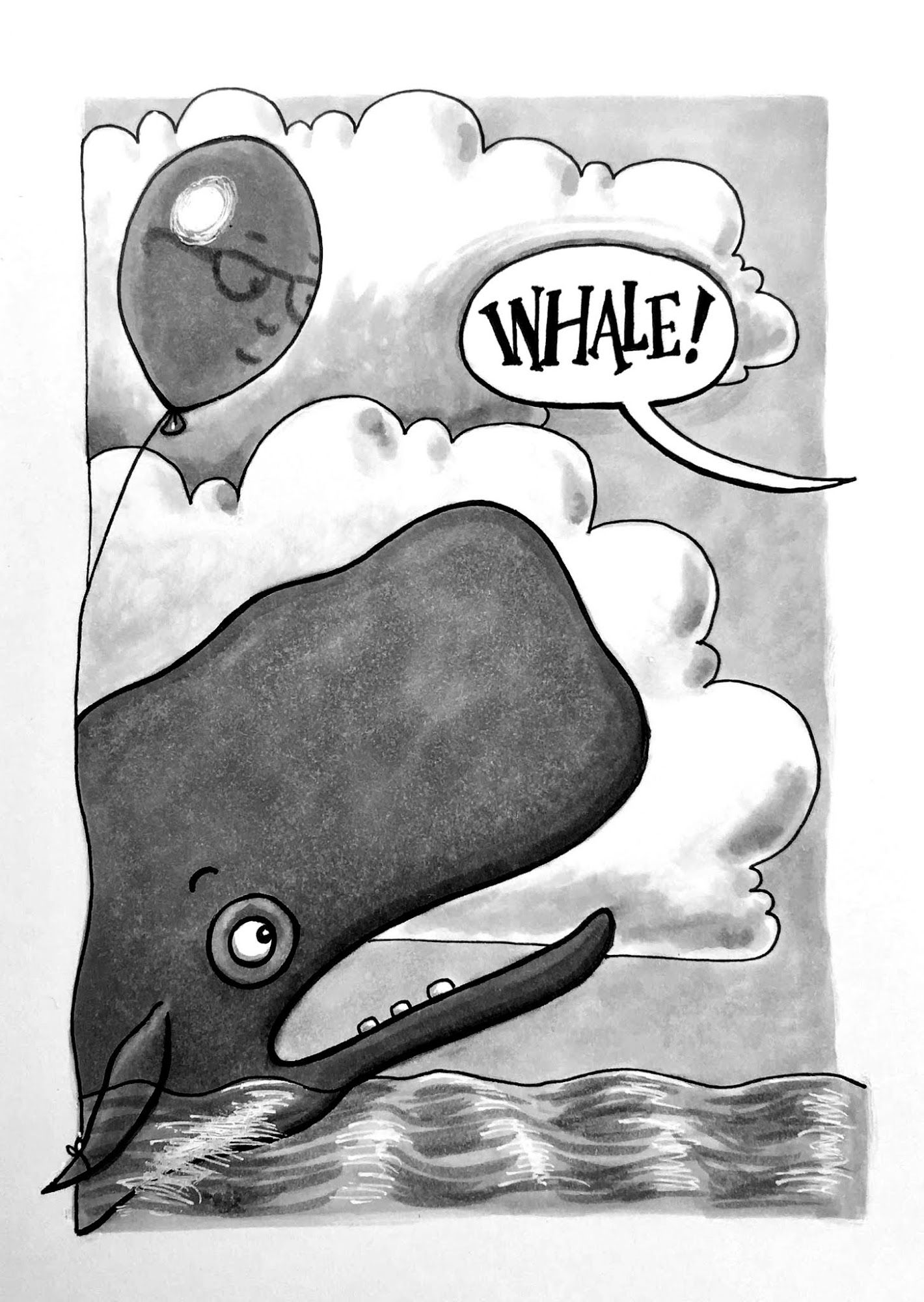 Day 13 - GUARDED

The blue-pencil sketch...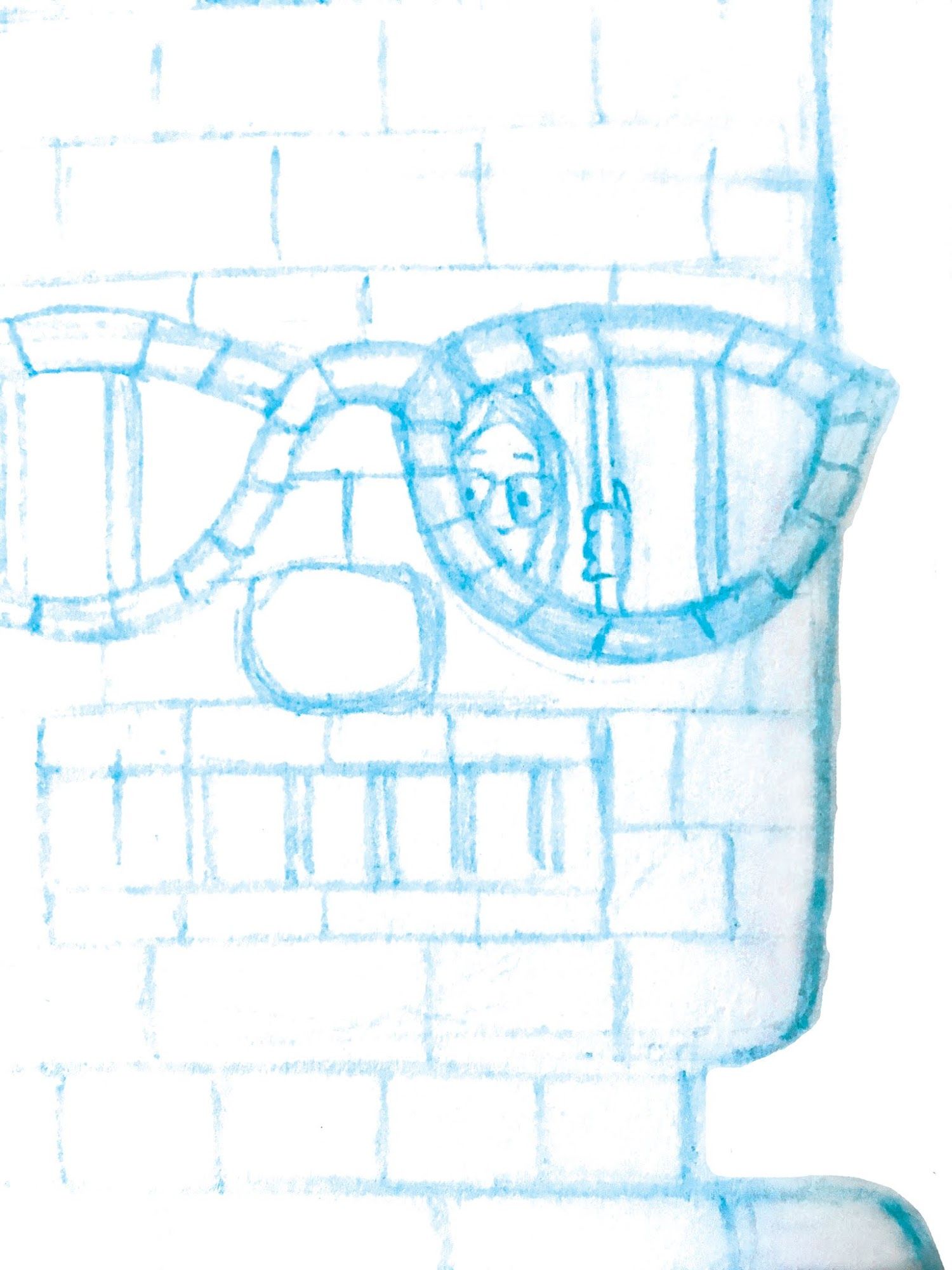 Inked...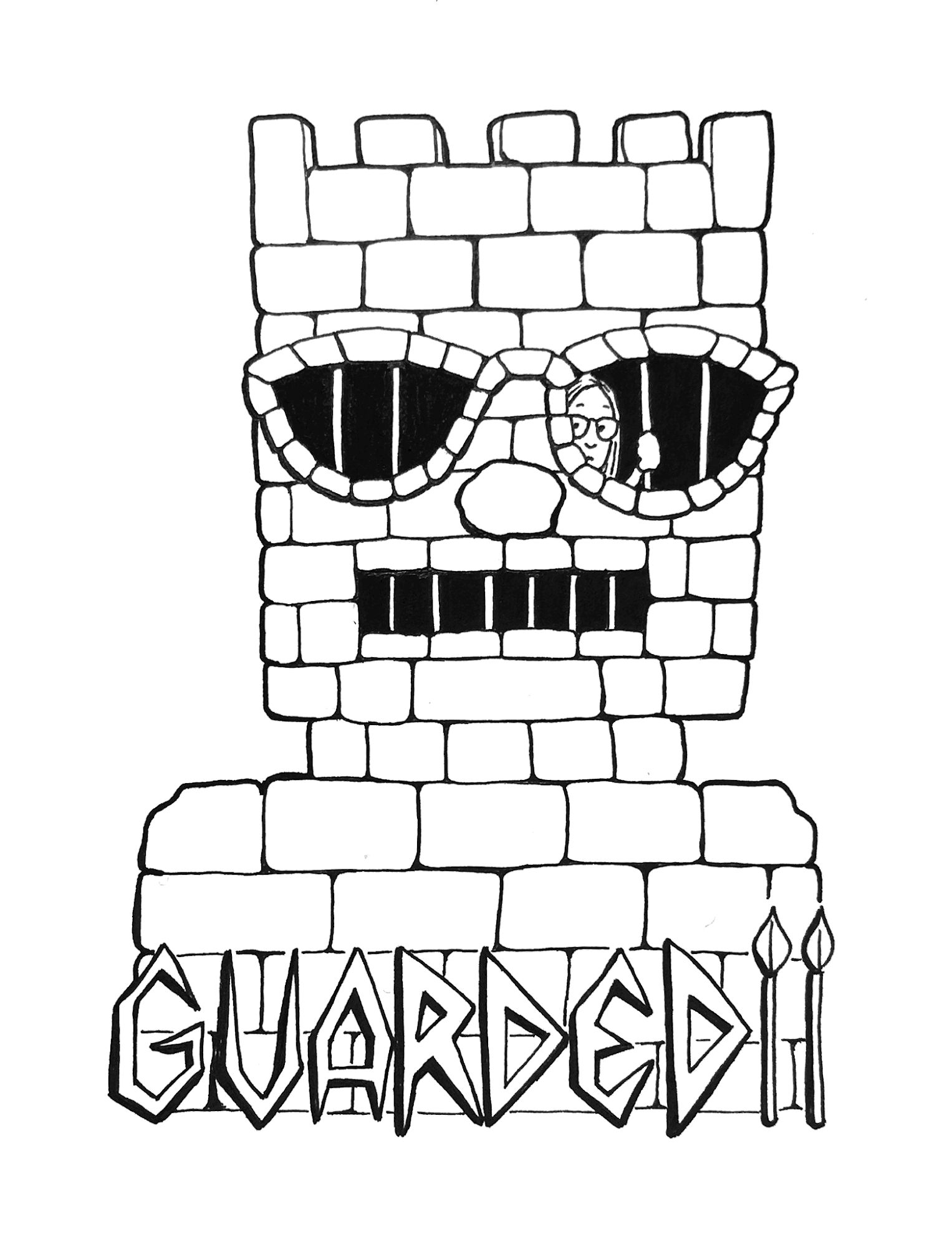 Finished...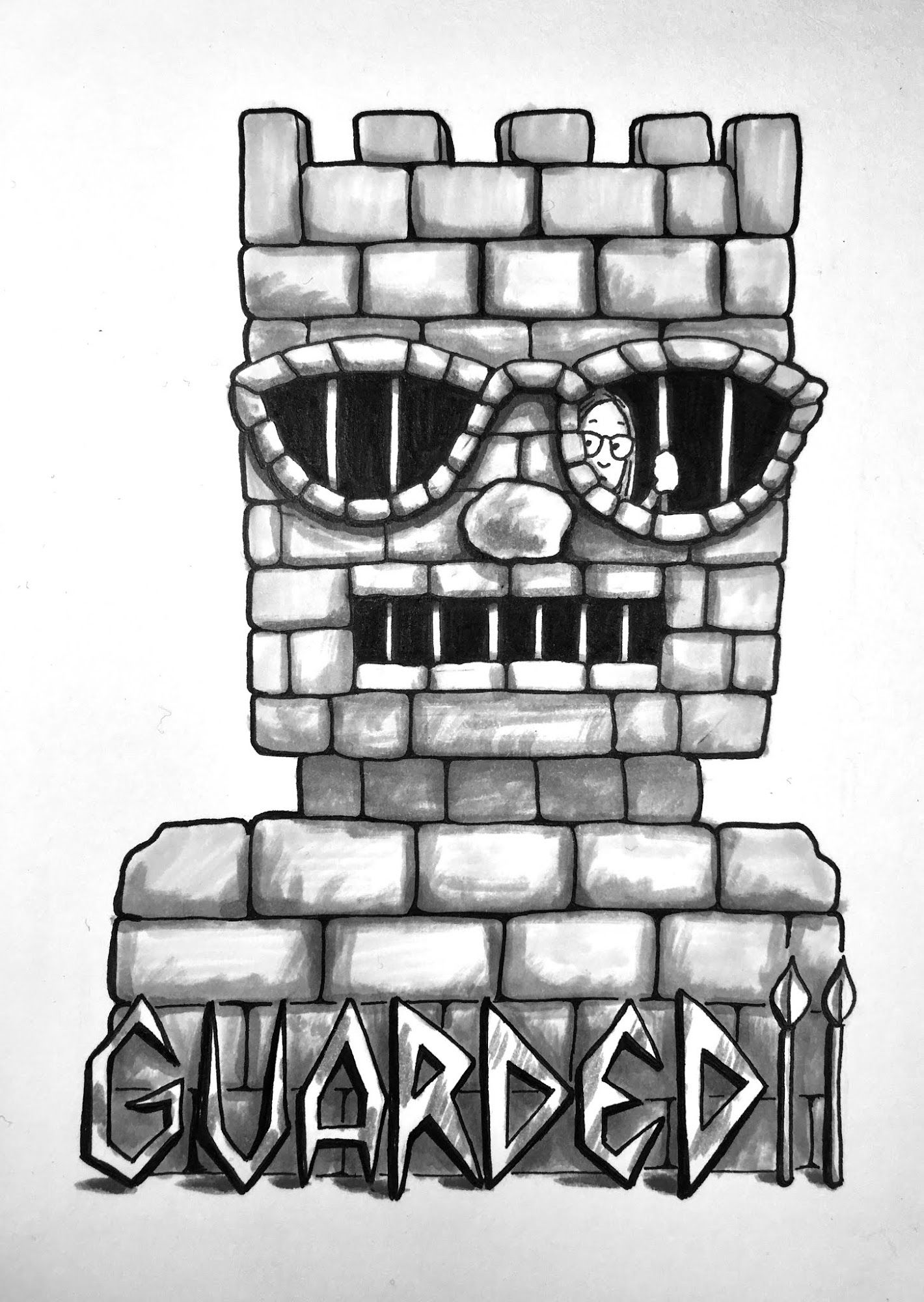 Day 14 - CLOCK