I am SO excited to be the featured artist on Kathy Teaman's WRITING and ILLUSTRATING blog for Illustrator Saturday!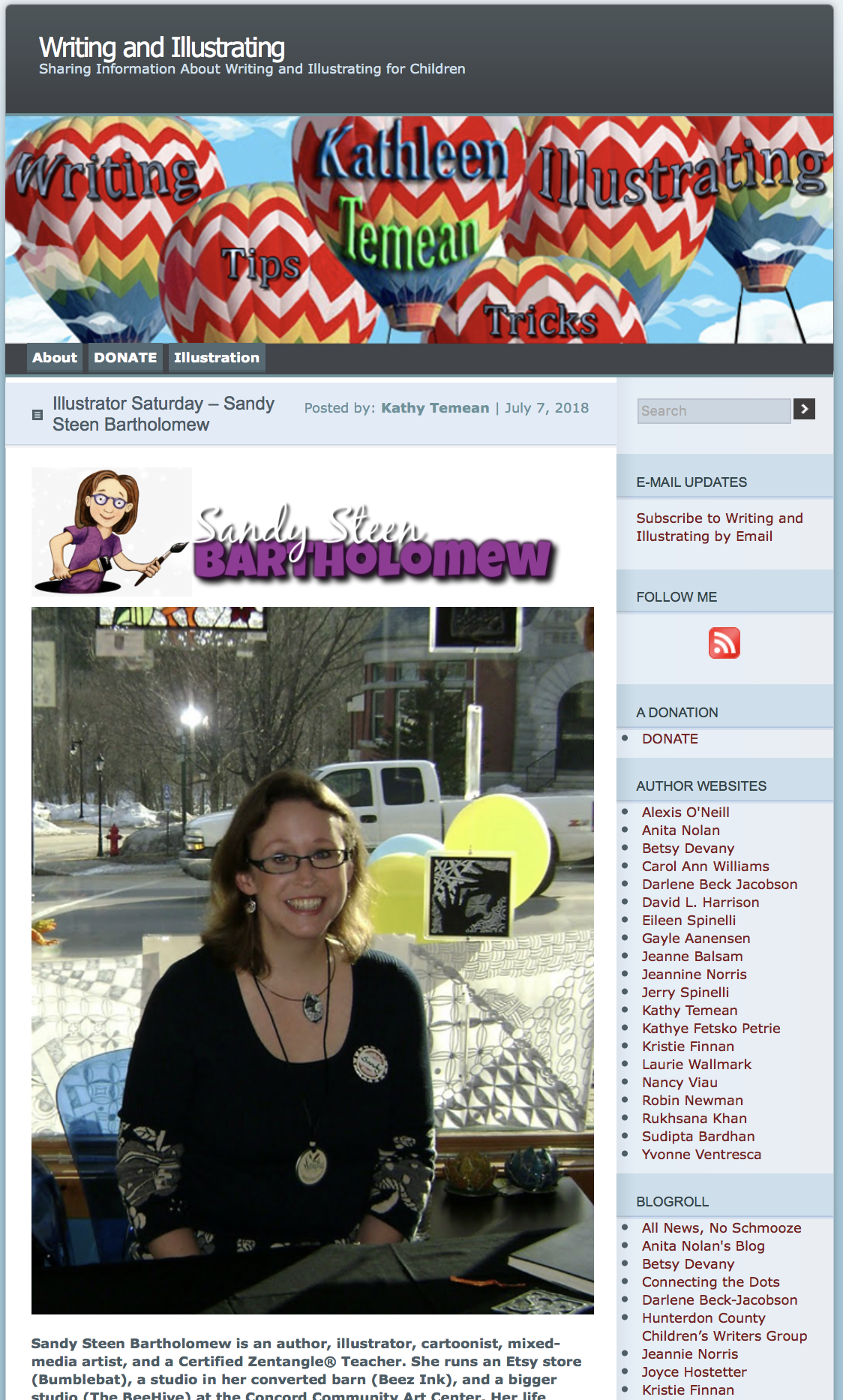 Click HERE to read the Interview and see all the images on Kathy's blog.

And here is just a little preview:

How long have you been illustrating?More than 30 years.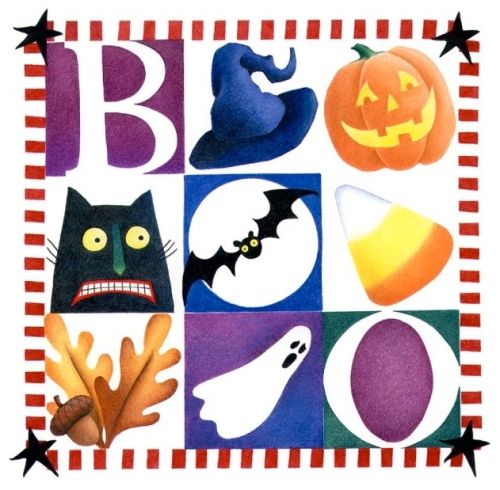 What and when was the first painting or illustration that you did where someone paid you for your artwork?I think it was in High School… I did comics for a local newspaper. I also painted the windows at our comic book store!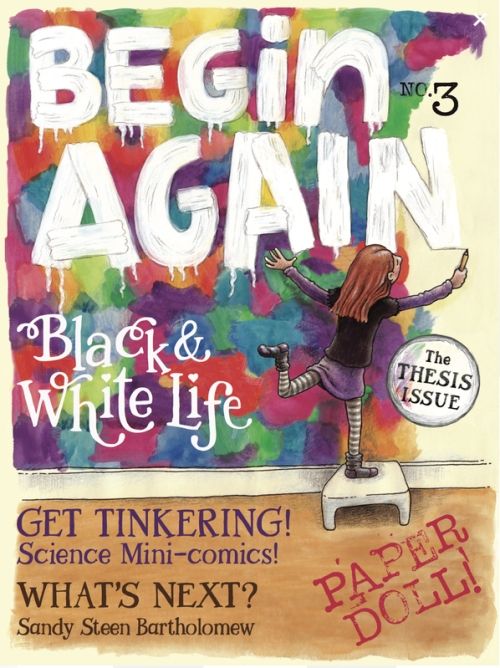 Did you go to college to study art?No. And Yes. I went to summer programs at art schools when I was in High School – but I was expected to go to a "real" college. I went to Brown University to study Egyptology. I left after a while and went to the School of Visual Arts (NYC), then to the Rhode Island School of Design.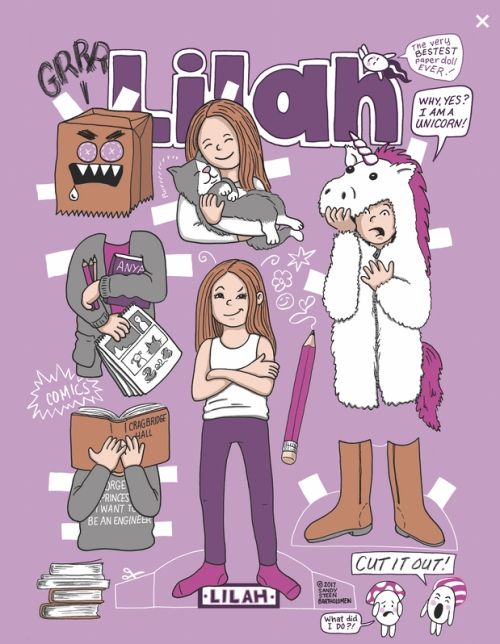 How do you find illustration work?I trip over it. Seriously. It never comes from where I expect… marketing? Nope. Someone sees my work in the science museum while shopping with their kid…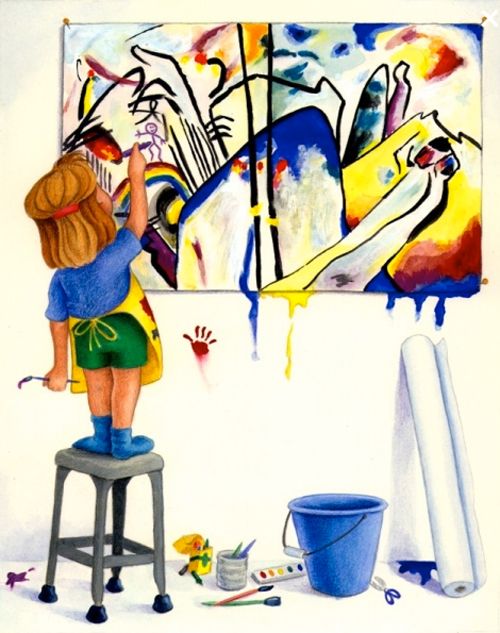 What is a Certified Zentangle Teacher? How did you get certified?Zentangle® is a meditative drawing process. It's blasphemy to describe it this way, but it's "focused doodling". I was one of the original guinea pigs in the certification program – class #1!
And I wrote the first books on the subject. It changed my life – it's kind of "trendy" now – but it's true magic is that it teaches "creative confidence".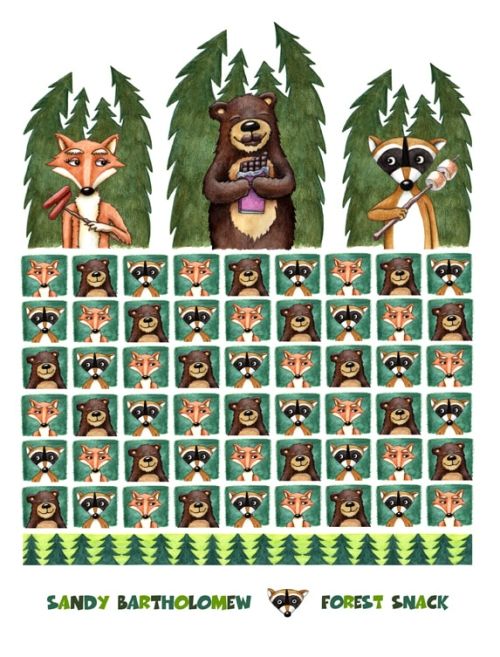 Click HERE to read the rest of the Interview.