HUES & VIEWS Exhibition:
Collaborative Art Journals, and Altered Books
October 1-31, 2009
Opening Reception: Wednesday, October 7 from 5-7

New Hampshire Institute of Art
Fuller Hall
156 Hanover Street, Manchester

If you are in the area, and have time, go see this show!
24 artists, in 2 groups of 12, passed around altered books with color themes for one year.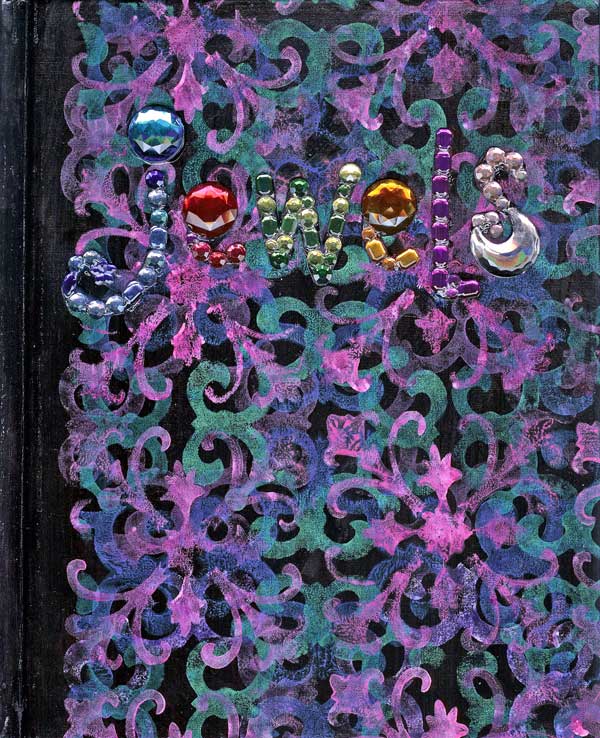 My book had the theme of "Jewels" (as in jewel tone colors - fuchsia, teal, etc).
The books are displayed on white chairs. You pick up the book, sit on the chair, and peruse. The altered art is really amazing.

This show was up in Bethlehem, NH at the WREN Gallery, last year. A very nice gallery, but a long drive. So if you missed it there, see it here!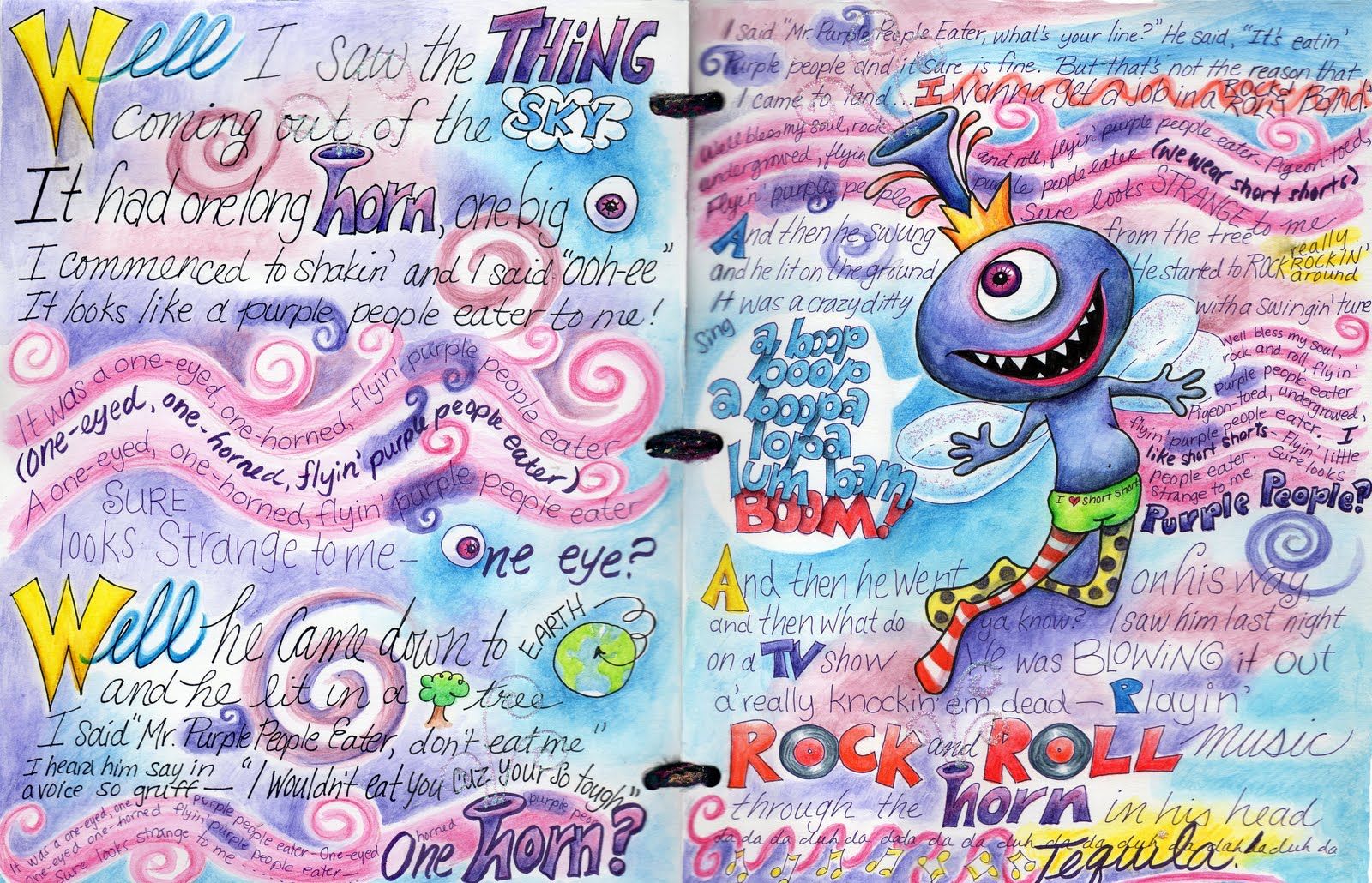 (My pages from the "Purple" book)