Do You Know the Way to Santa Fe?
When asked why I would choose to travel on 9-11, I explained that the other option was Friday the 13th.
I drew in my journal the entire flight while listening to The Clockwork Angel. I am tired of traveling and it is very late by my mental clock. But I wanted to show you my journal pages...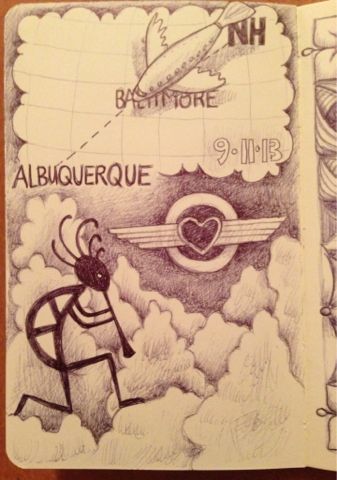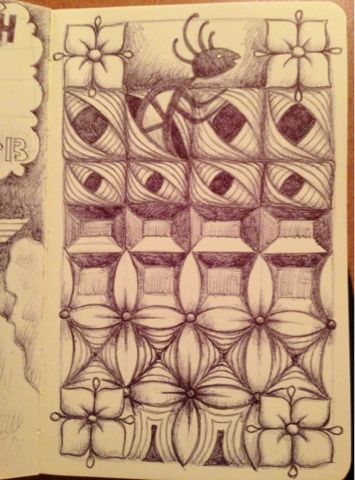 And show you some of the amazing cloud formations that inspired the art.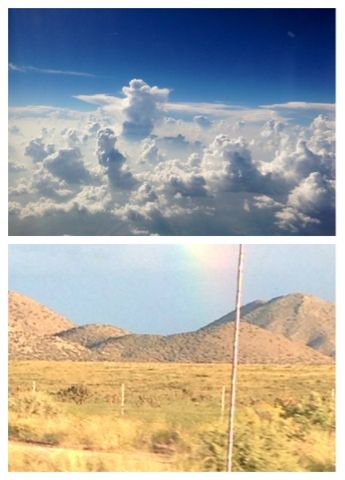 And it is not a great photo, but there was a fabulous, giant shmear of a rainbow over the Sandia Mtns.
So I am here, safely, in Santa Fe.