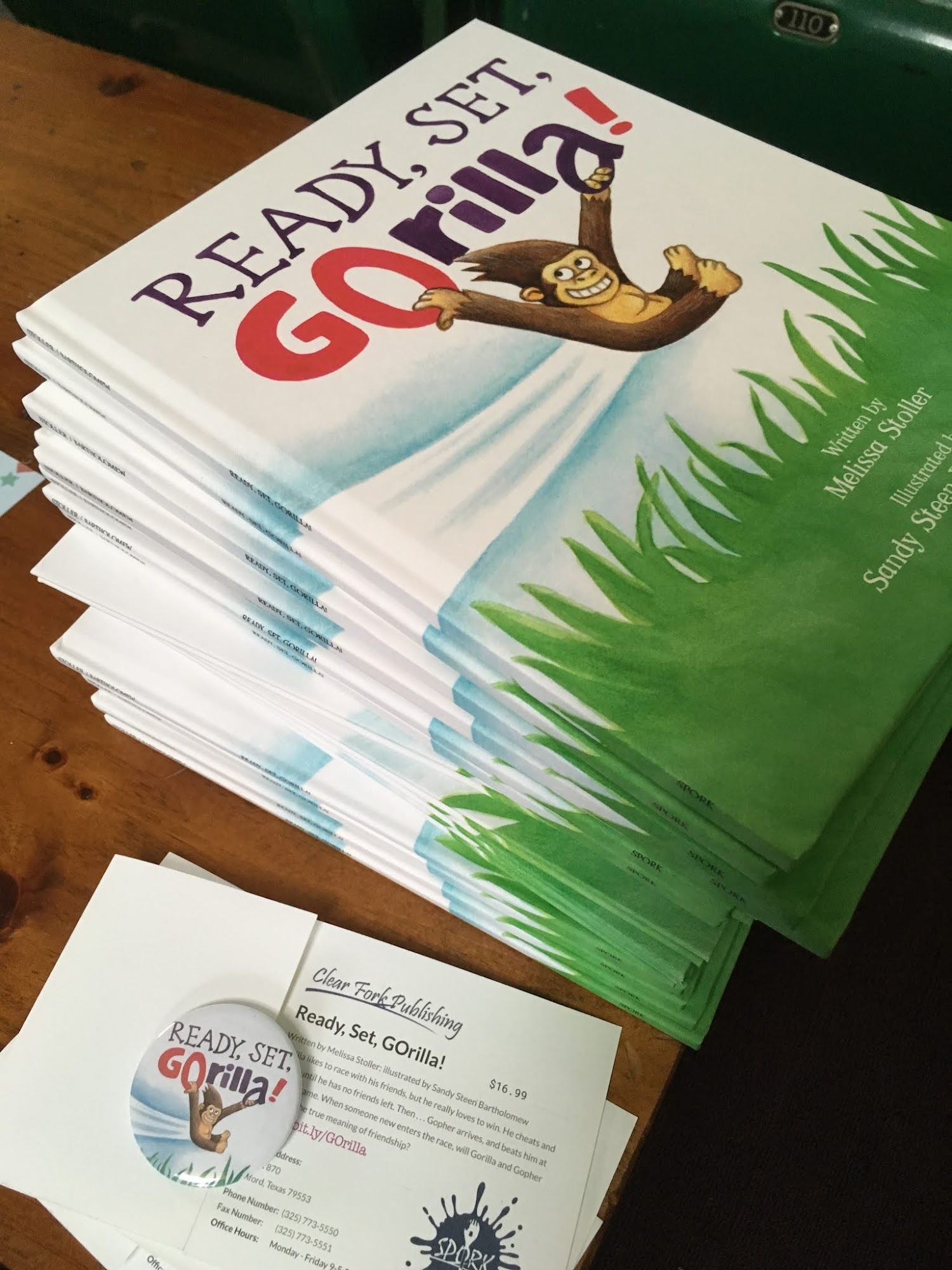 I got a stack of Ready, Set, GOrilla! books just in time for the Book Birthday Party this Saturday at the Velvet Moose in Warner.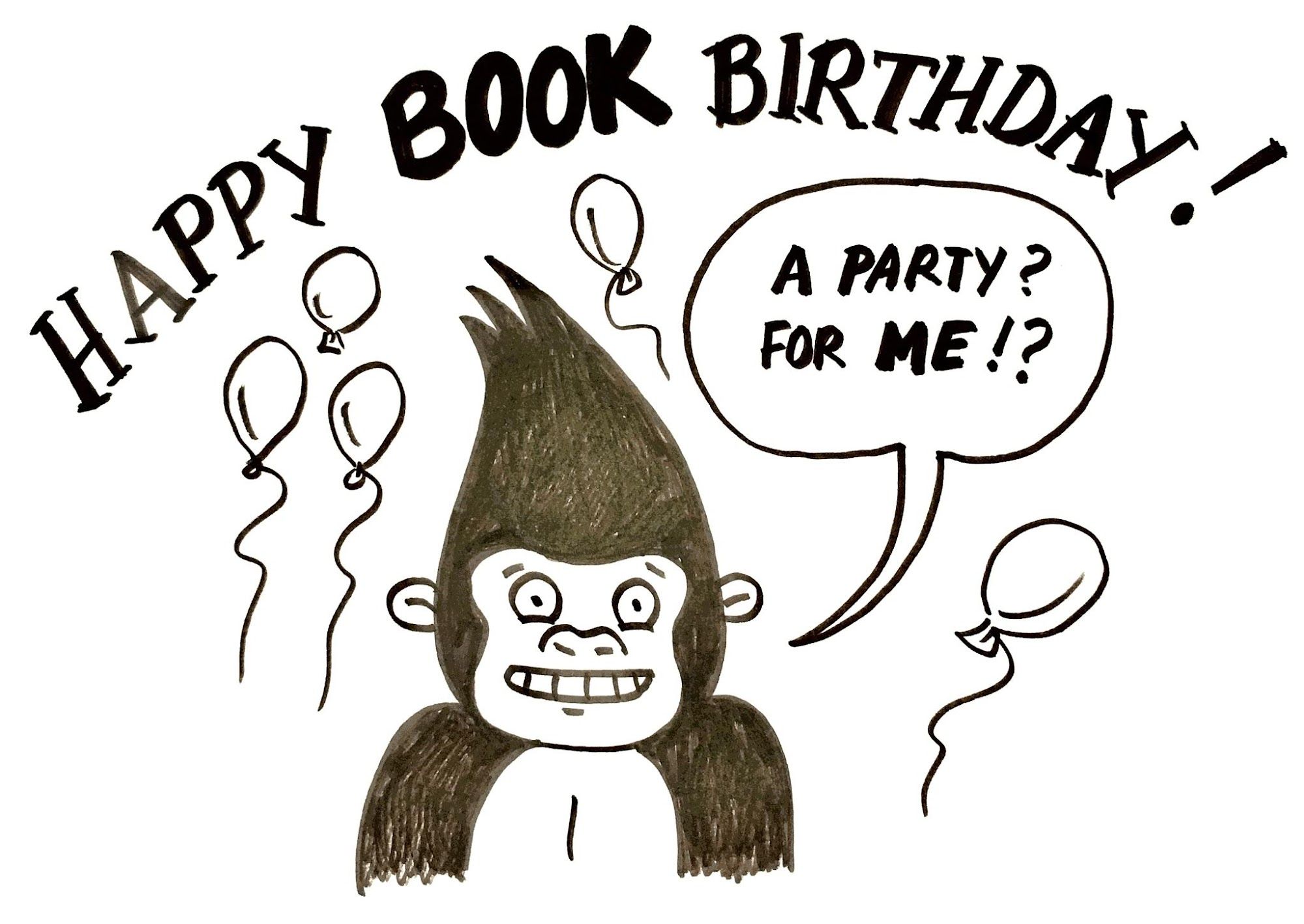 I hope that you will join us! The party is from 11am til Noon and is part of the Warner Hometown Holidays Celebration. There is a lot going on around town so spend the day!
We will have coloring sheets, tattoos, and snacks, so bring your kids. We'll also have a limited number of signed/sketched books and lots of tattoos and pins for sale - great holiday gifts and stocking stuffers!

Come and celebrate - even if you don't have little ones - this is a -
"Yeah! I accomplished something!
I'm proud of it and want you to be proud too!"
- kind of party.

If you can't make it to the party, but still want the book, Amazon has a promo that is good until Dec. 1st:

Use promo code NOVBOOK18 to save $5.00 when you spend $20.00 or more on Books offered by Amazon.com. (restrictions apply)


Amazon is saying the books take about a month to ship...?!
BOOK DEPOSITORY says they have free shipping anywhere in the world (nice!)BARNES & NOBLE has free shipping and a 10% discount (with code GIFTING)And if you want the book signed, or signed and with a sketch, and with TATTOOS! You can order it from me at my Etsy store, BUMBLEBAT.
If you get the book from a bookstore and want some free tattoos... send me a SASE (that means an envelope with your address and postage stamps!) and I'll mail you back some Tatts.