How'd you do? Credit card maxed out yet? Well, there's still time, most of the "deals" expire at midnight, right? I admit I bought too much too. But I am proud that I did NOT venture out to shop on Friday. Well... I did walk next door with my son to the Country Cobwebs. Hey! They had hot apple cider and ginger snaps. And I was with my son, so it's family time... and shopping local.
My sister's family was visiting and we played pictionary on my wall. And ate too much cheesecake.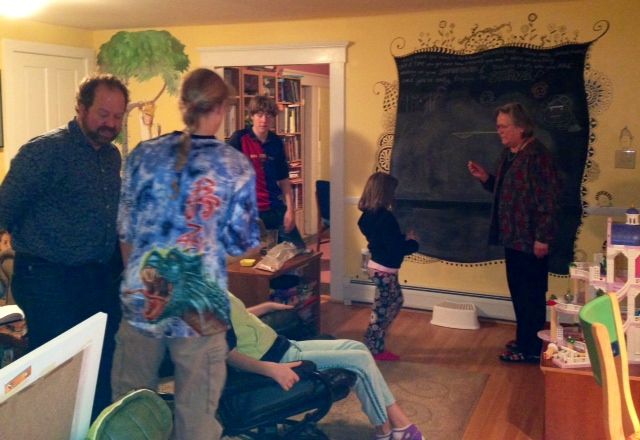 The uni-brow Lilah Bean ate too much turkey! (See the pile of bones?)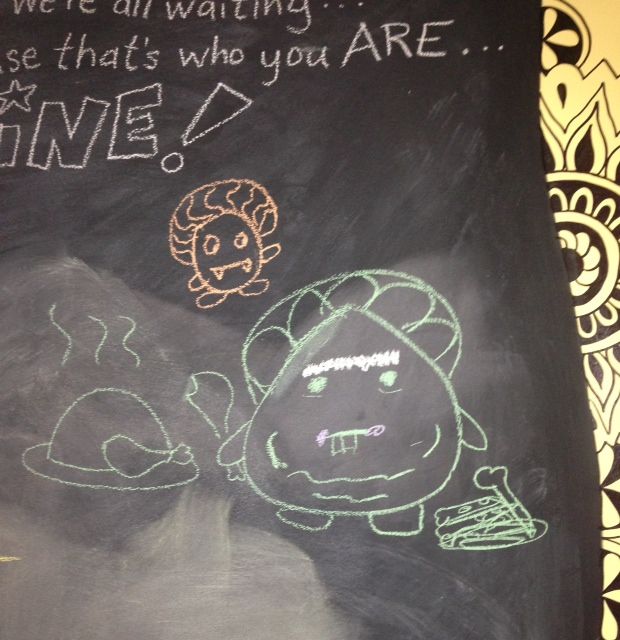 And when we could pry the three teenage boys off of Minecraft, they were super helpful and moved all my boxes from storage in my mom's attic (she's moving).... into my mudroom!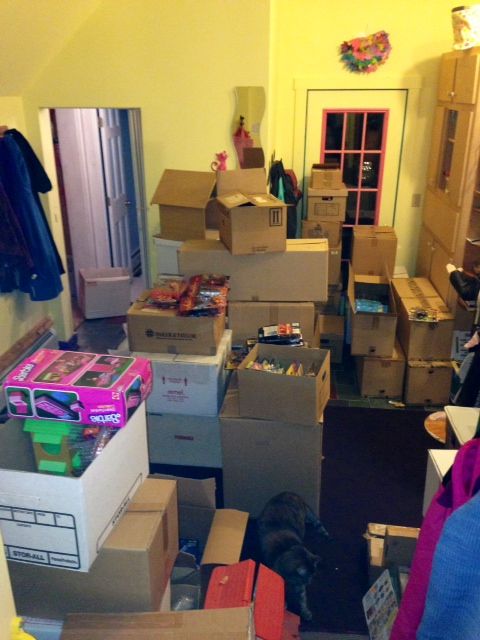 Oh-oh. It didn't look like quite that many boxes when they were in the giant attic! I had hoped they'd be mostly old receipts from my stamp company - like the first box I opened- and then I could just recycle them. Nope. Guess what they were? My TOY collection! About 50 boxes of action figures, in their packaging. Everything from Coneheads, to Star Trek, to Inspector Gadget. And don't snort, but there are at least ten boxes filled with Teenage Mutant Ninja Turtles! And yes - I DO have the Ray Filet with color change. And I have a talking Venom, a talking Buzz Lightyear, and I'm not sure if Jack Skelton talks...

I was up til 2 am last night trying to sort out the bodies. Now what!? Selling them off on line will be a full-time job. But I do need my mudroom back soon.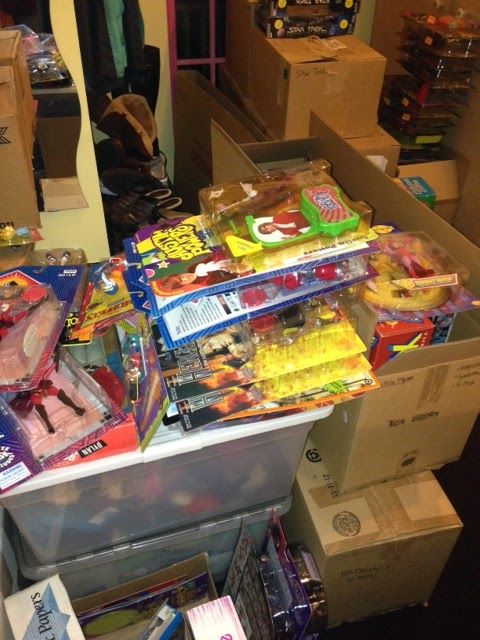 So, in honor of consumerism, collectible-itis, my daughter Lilah's birthday, and my cat Lilo (see note below), I am having a Free Shipping Sale on my Etsy site. Until Wednesday night (November 28th), all US orders over $75 will ship free. Use the code: LILOSHIP. You will need to enter in the code in the promo box during checkout or it won't be applied.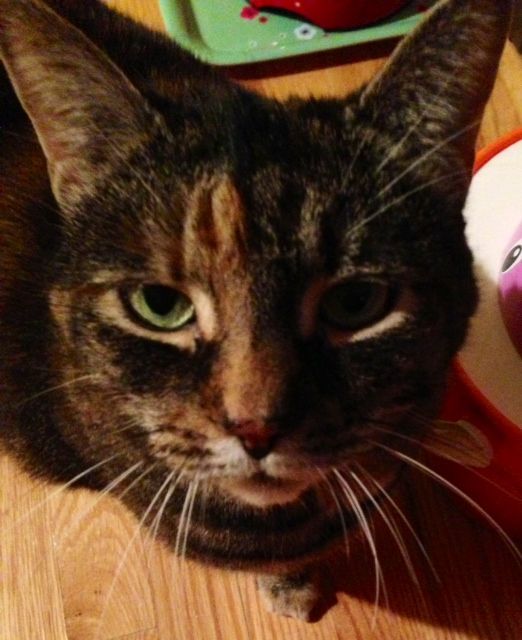 What's up with Lilo? (That's actually, "Lilo Bean JellyBean") She is famous for her role in Zentangle for Kids. Well, seems that her URIs are actually a tumor. That might be TMI, but she's in a lot of pain, slurping pregnisone, and there isn't anything that can be done to help her. She's had a really good life, but it is cruel not to let her move on to Kitty Heaven. So she'll climb that Stairway tomorrow. I'm too much of a coward to take her in to the vet, but my mom promised she'd hold her hand. My RAK is to not prolong her suffering for my own benefit. And also, not to ruin the holidays for my kids. I'll start crying if I don't distract myself soon. Yep, she's my fur-kid. So I'm going to blow off anymore work tonight. Put on my pjs and watch TV until very late. Lilo will curl up under my knees and purr and purr. And THAT will be my memory of this fabulous feline.