The folks at Zentangle have been super busy coming up with cool new products! I just got a little box today and rushed to put them up at my Etsy store.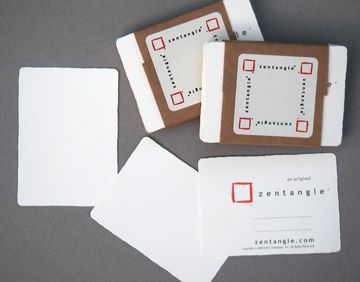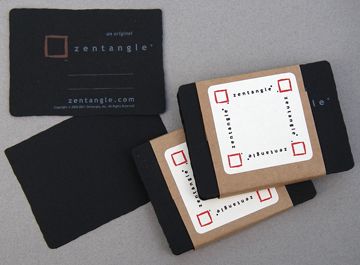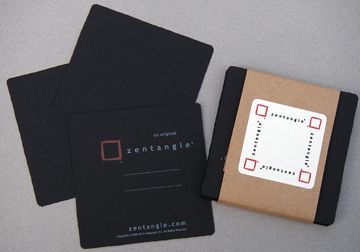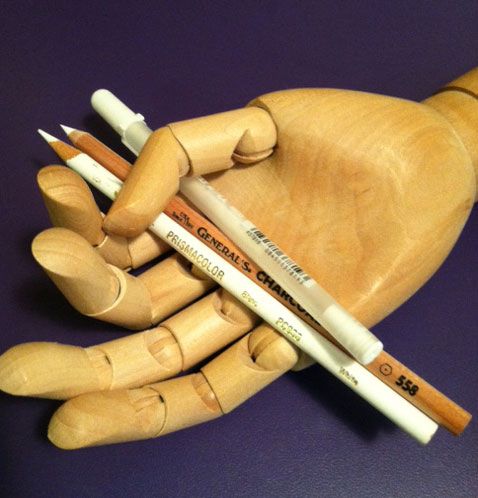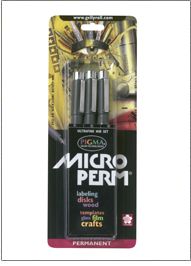 I've also added:
I don't have examples yet using the new products, but there are samples and tips in my Yoga for Your Brain book (pages 45-47), that use white on black paper.

I also have lots of copies of all my books, including the "vintage" AlphaTangle and YogaFYB (which Amazon lists as "out-of-stock" and someone is selling for $30 - wow!)
Some people have had trouble getting some of these books from their local shops. There is a good reason, really! Design Originals (the publisher) was just purchased by Fox Chapel Publishing and all operations were being switched over at the SAME time that the books were being re-printed. Yikes. Mini-nightmare. It should be resolved soon though.

AND, in other news, my real-life, brick and mortar store, WINGDOODLE, celebrates its 10th Birthday this Saturday!!! How amazing is that!?! There is a Munny decorating contest (I'll write more about that this weekend) and food and merriment - so if you are around Sat. afternoon (in NH!), please stop by and help us celebrate this momentous occasion.

So to use this as an excuse for free stuff... and to reward you for reading all the way through this post... here are some Birthday Presents for you (good through this Sunday night at midnight - or whenever I check my email on Monday). :-D
There are no special codes, but you must mention your freebies in your note when purchasing on Etsy, OK?
Buy Inspired by Zentangle, get a free Fabric Gel Pen
Buy any two of my books, get a free vintage AlphaTangle
Buy any Zentangle products, get a free tangled 2.25" button/pin