If you haven't read my late-night, pre-Birthday rant, please take a look - it would mean SO much to me!
I did have a party and it was a lot of fun. It was interesting to note that none of the people that would consider themselves to be my closest or oldest friends, made it to the party. As for Family, my Mom and my daughter were there. On the other hand, I was pleasantly surprised and heartened by the folks who DID attend! Good food, chocolate, whiskey, and lots of laughter! Thanks everyone!
If you'd like to see photos, follow me on Facebook.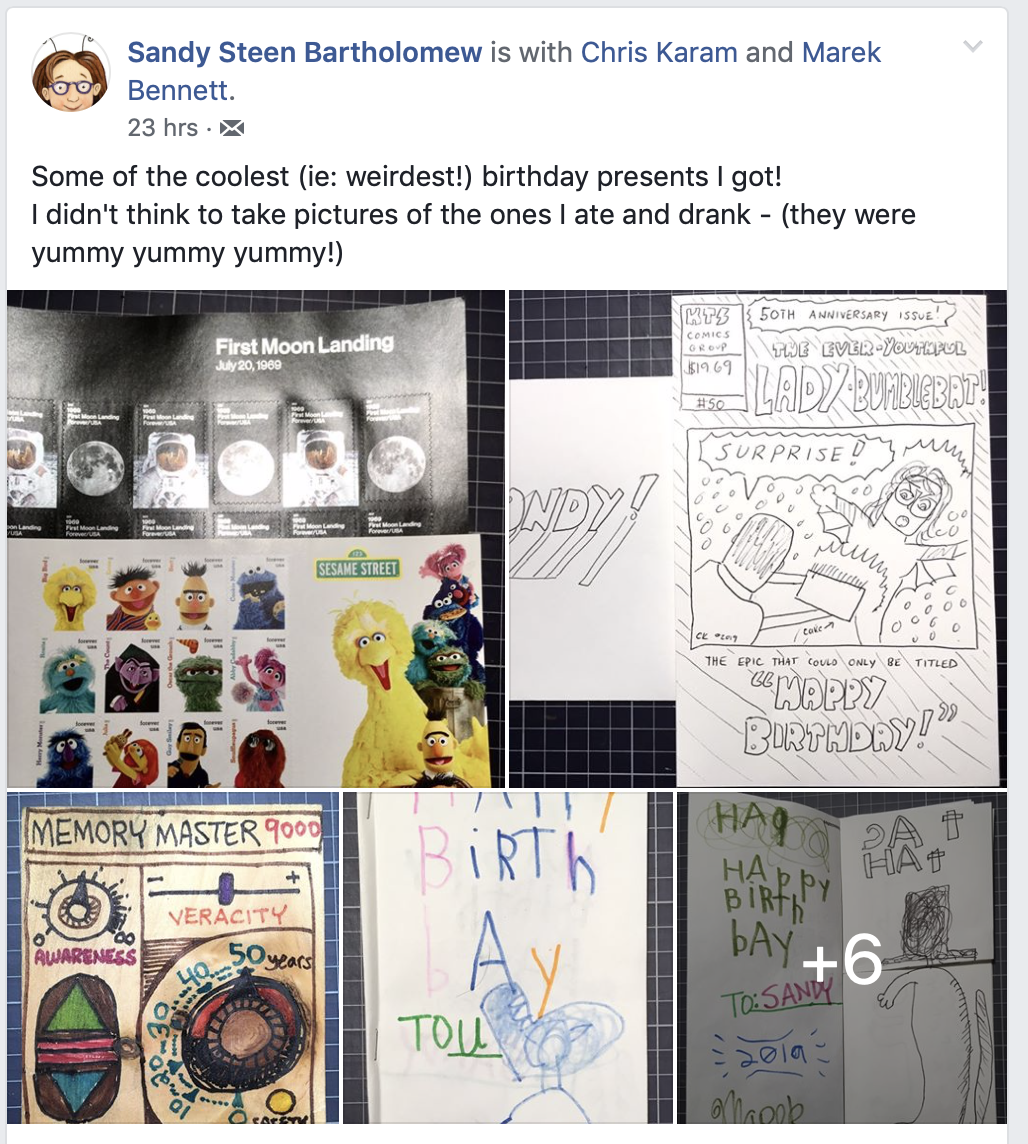 Although, seriously, if you want to see photos, you should follow my MOM on Facebook. Sheesh...

After an exhausting week - which included RE-doing my application for the McDowell Colony Residency, planning the party, packing for my vacation, lawyer emails, etc., and then WAY TOO MUCH DRIVING and chaos - I am, at this very moment... trying to relax and BE on vacation. Well... maybe after I write this blog post. THEN...

So... One week later...

I want to tell you about my Birthday Presents!

If you want to send me a present, or a card, or just insist that I don't look 50... I celebrate all month!
Send it/them here: PO Box 359, Warner, NH 03278.
Wink-wink.

Seriously, these are the Birthday Presents I gave myself in honor of (surviving) 50 years.
(Gold star stickers only go so far).

OK, here's what I wanted (in CAPS) and what I got...

1. FIND A TRIBE -- Midlife Redefine
I did a promo piece for Emily Clement a while back and I've worked with Emily as a Life Coach - she is so much fun and so inspiring! I was whining about how I wished I could continue working with her (private coaching is out of my budget right now), when she told me about a membership group she is starting later this month.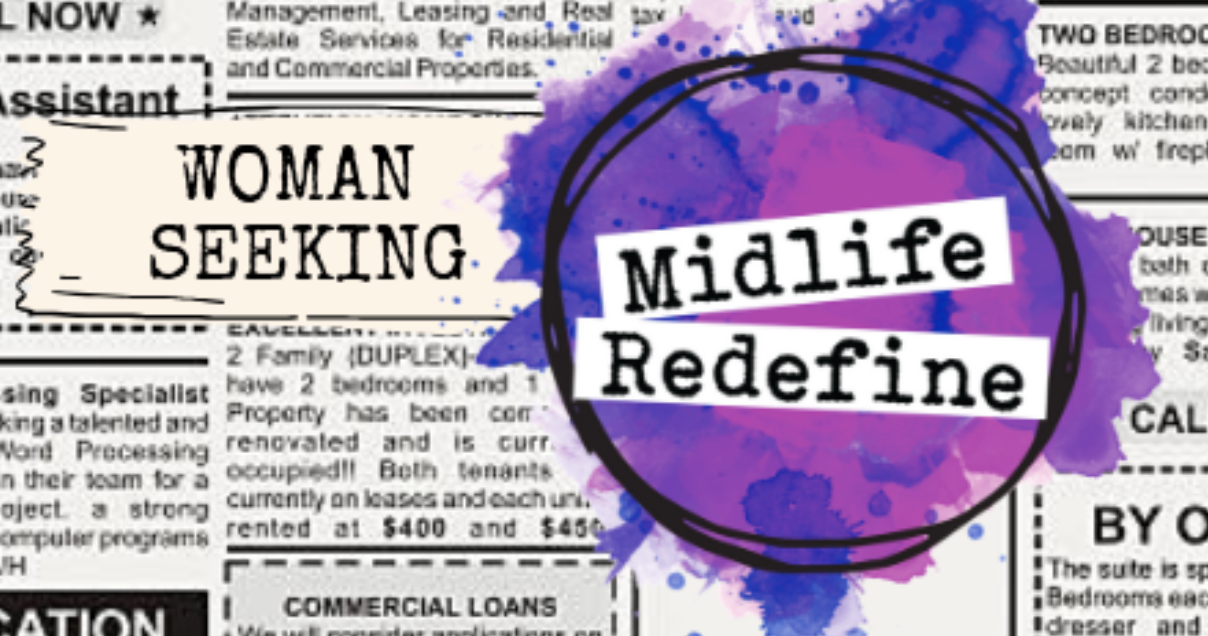 Yes! Life coaching AND instant friends!!! Dream come true!
If you are curious, look here:
www.emilyclementlifecoach.com/midliferedefine
And this is a video Emily made that gives you an excellent idea of what it's like to work with her, and some great ideas to get you started now:
https://youtu.be/5uPAfegkazk

2. MAKE A CHANGE -- Solar Panels
Yes! My very own power station was installed just before my Birthday. Still a lot of things I'd like to do to my house to make it energy efficient, but this is a start.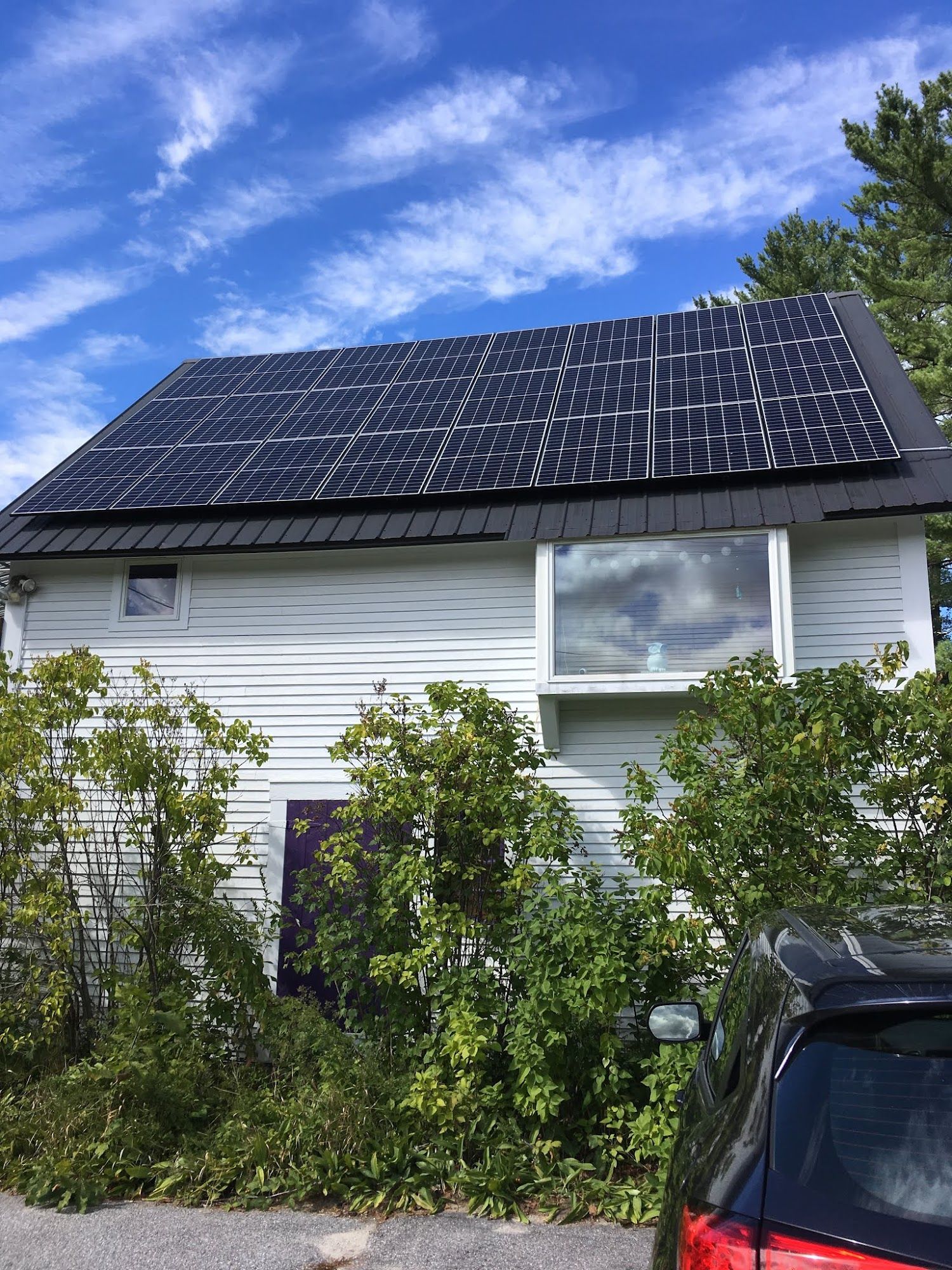 I got my panels from Granite State Solar through the Solarize Kearsarge program. There was funding available through VSECU (a VT credit union) and 2019 is the last year to take advantage of the awesome solar tax credit!

3. PLAY! -- Lego Ninjago City
I know what you're thinking!!
But, yes, I'm pretty sure this city will fit above my kitchen cabinets with the rest of my city.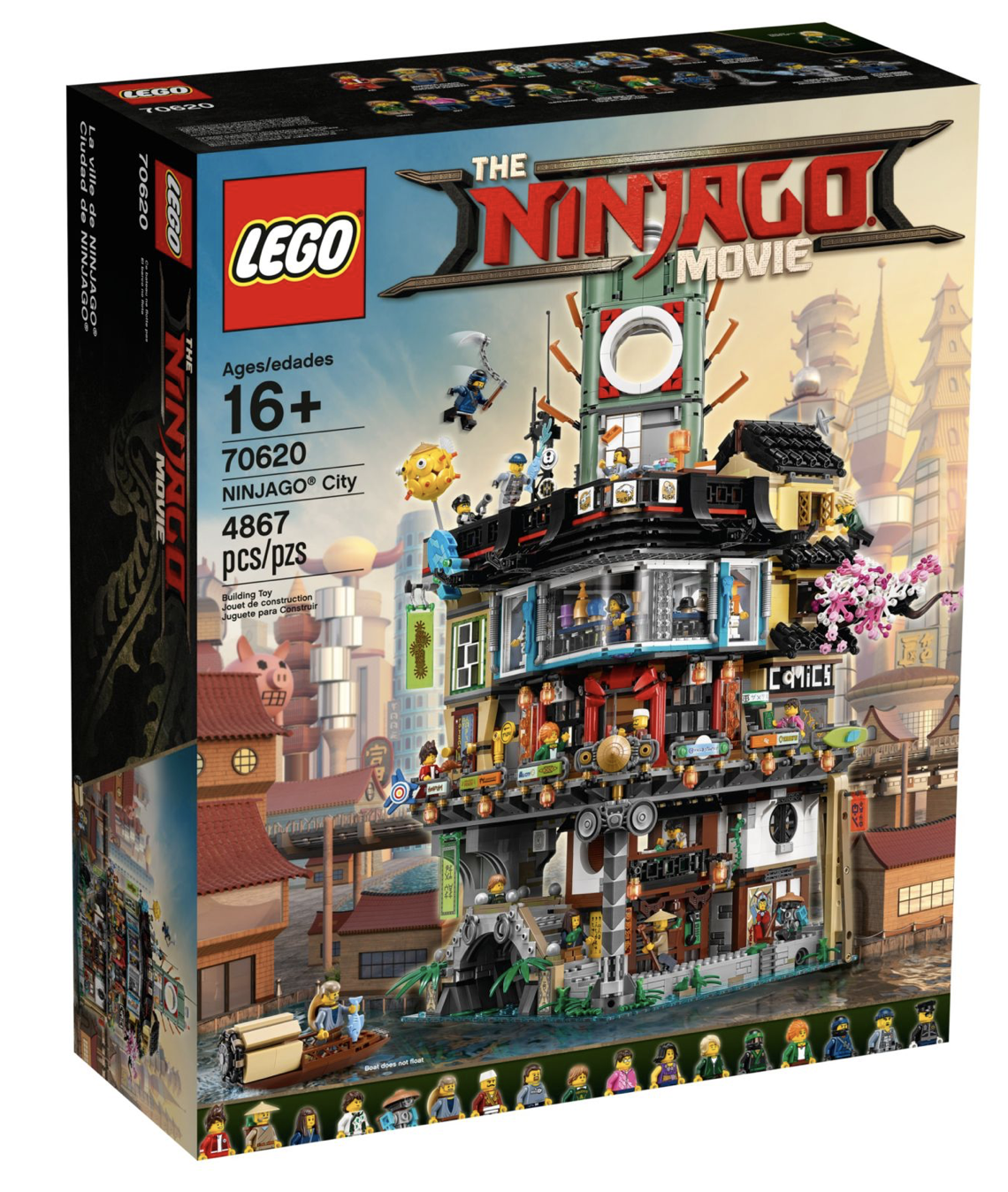 There are still three other buildings that I don't have - Assembly Square, the Corner Garage, and the brand-new Treehouse! But I had been getting really nervous that this one would be discontinued soon - and I really need a "Chinatown" for my city! (Or Japantown). I don't care about "Ninjago" anything but OMG! - there's a COMIC BOOK STORE and a SUSHI BAR!!!! Yes, yes, YES!!

This one will take a LONG time to build, but I can't wait to start on it when I get home from Birthday present #4...

4. RUN AWAY! -- Ogunquit, Maine
I have been almost desperate for an escape!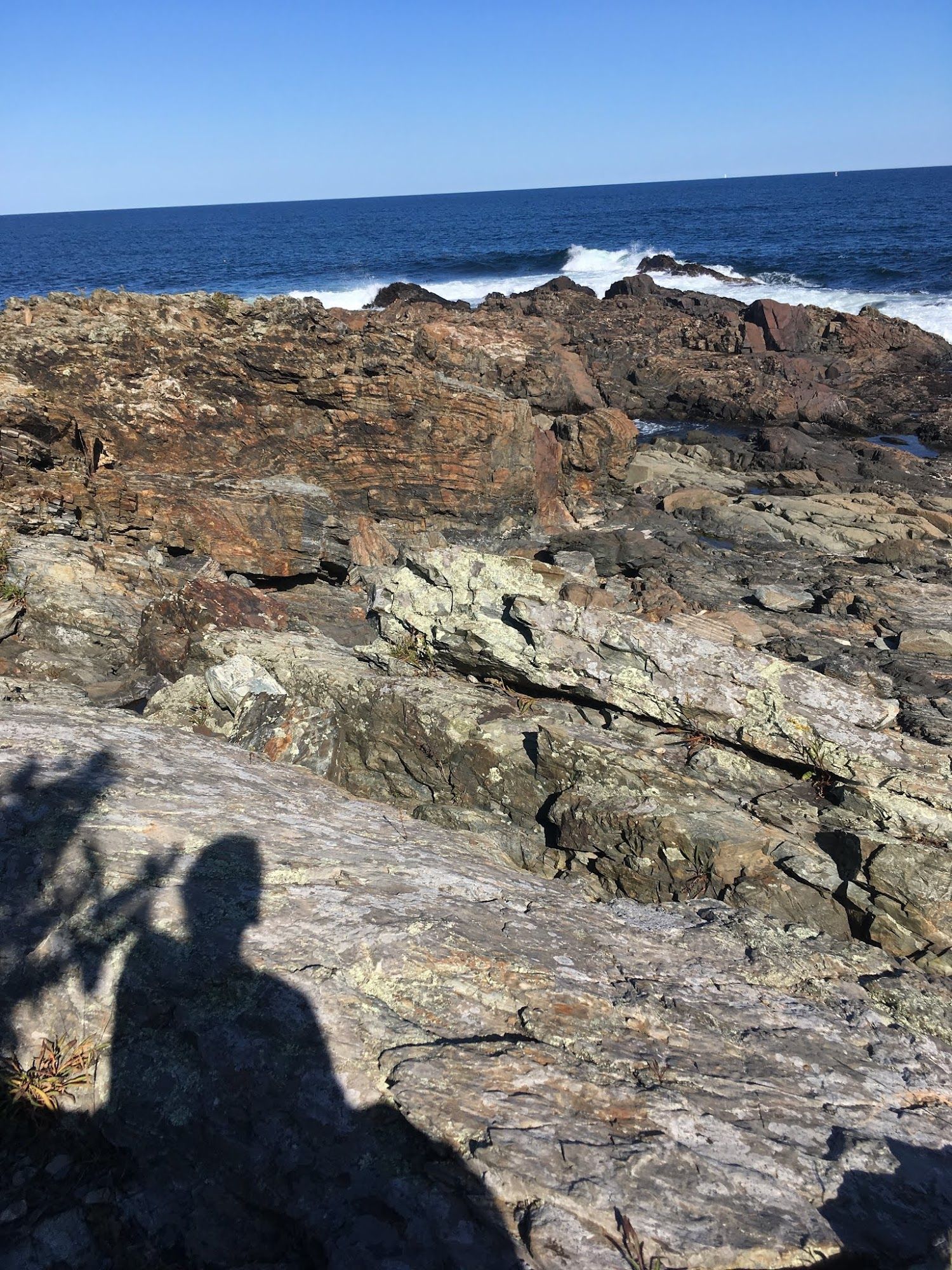 And this is my Place. Although it got off to a rocky start, I am so grateful to be here.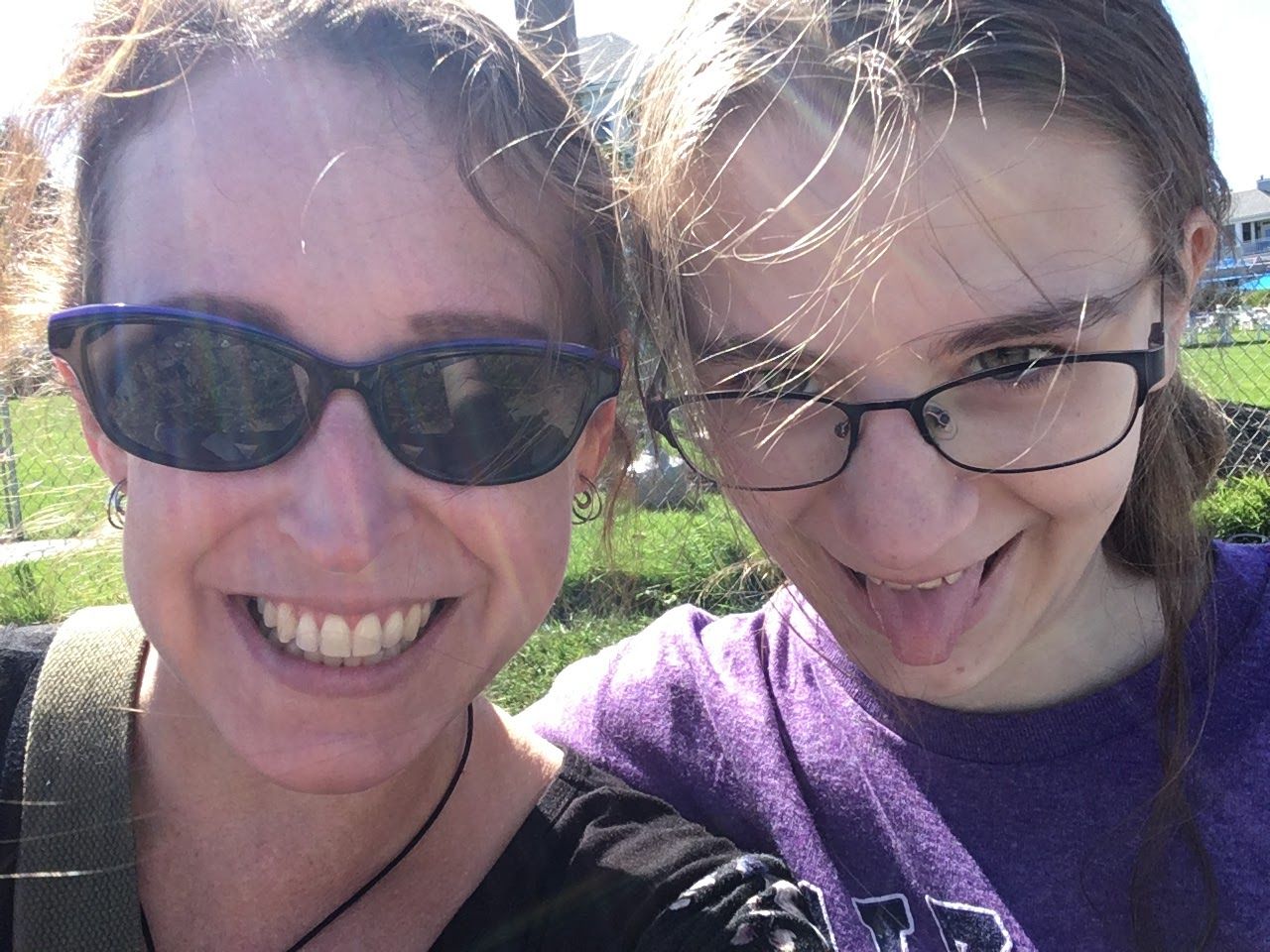 My mom and daughter were here with me for a few days and my sister came down for a brunch party on my actual Birthday (Sept. 15th).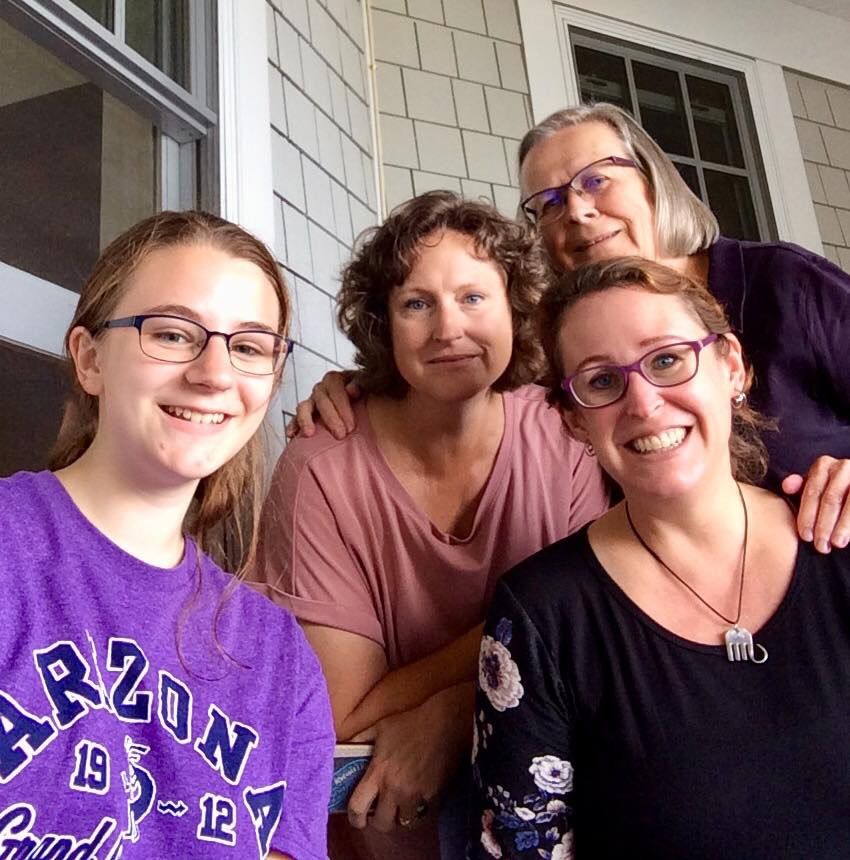 Now I have the whole treehouse to myself for a few days. And there is a huge table where I have all my comics laid out (no, I haven't done a dang thing yet!)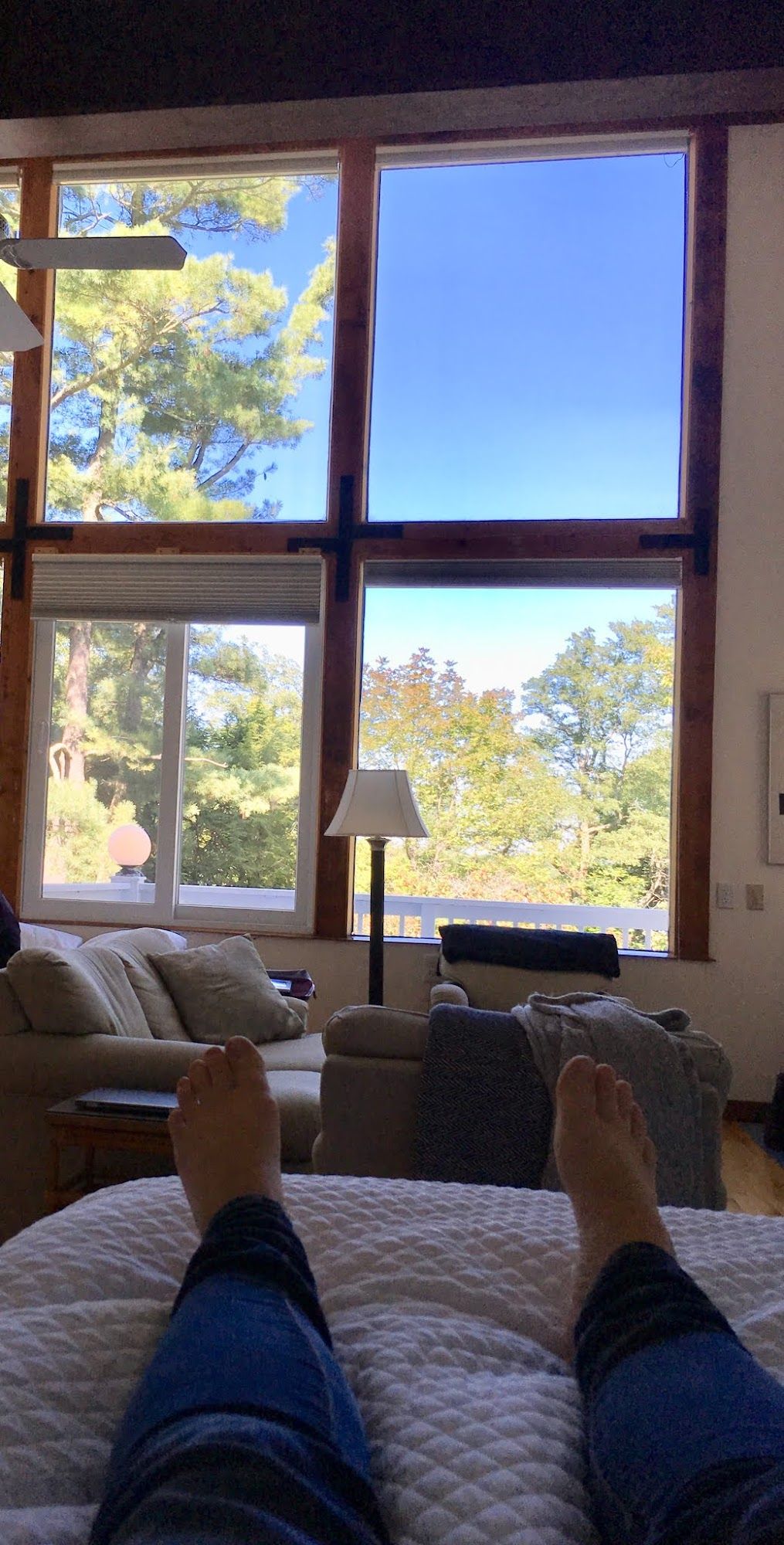 I've never been here when it's so crowded, but at night, the beach is quiet and beautiful.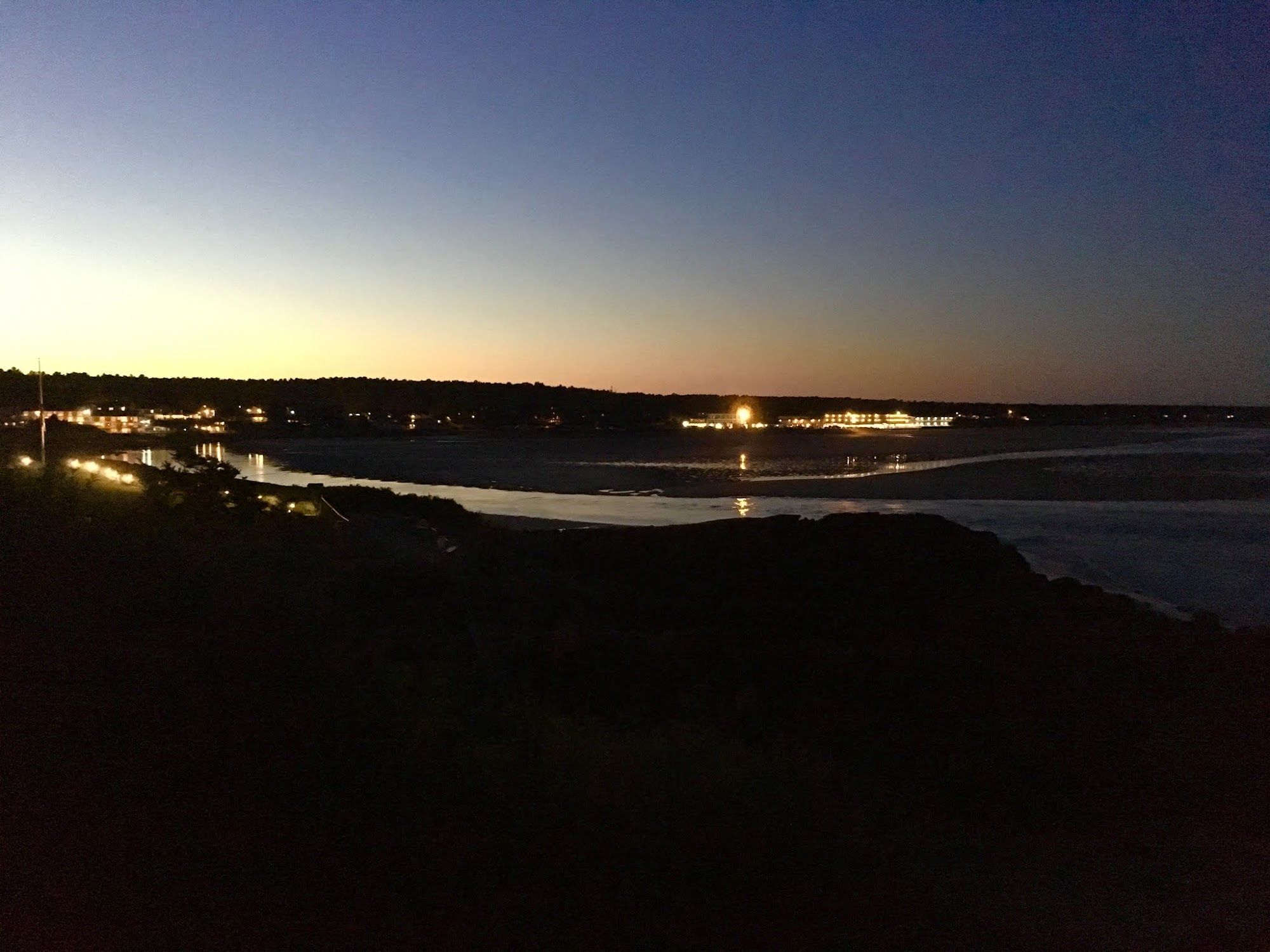 And there are so many things to distract me and remind me that I really want to start doing watercolor paintings again (of Dragon Trees!)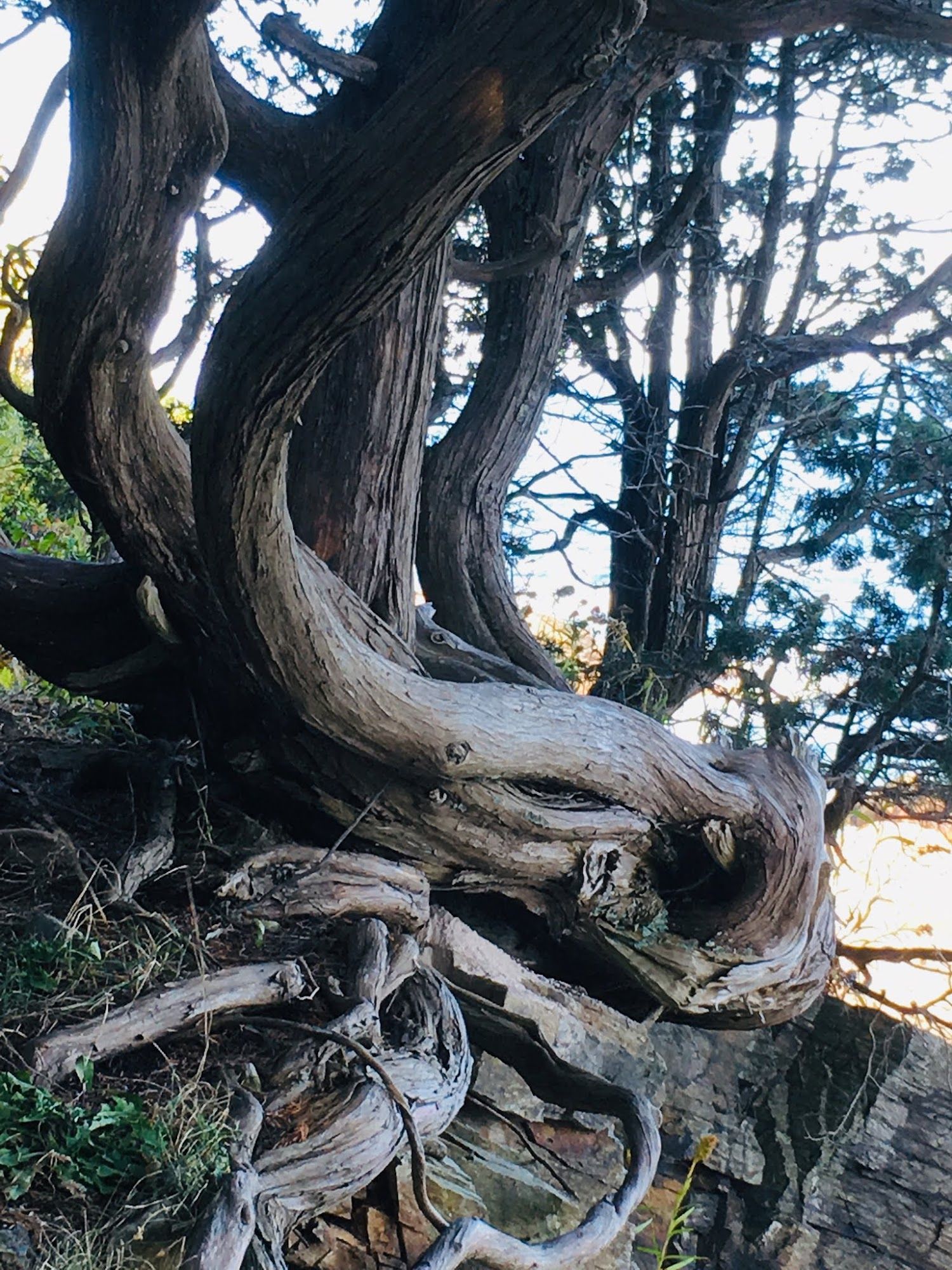 If you want to see more pics of Maine, be sure to follow me on Facebook.

5. INDULGE -- Super soft cozy sweater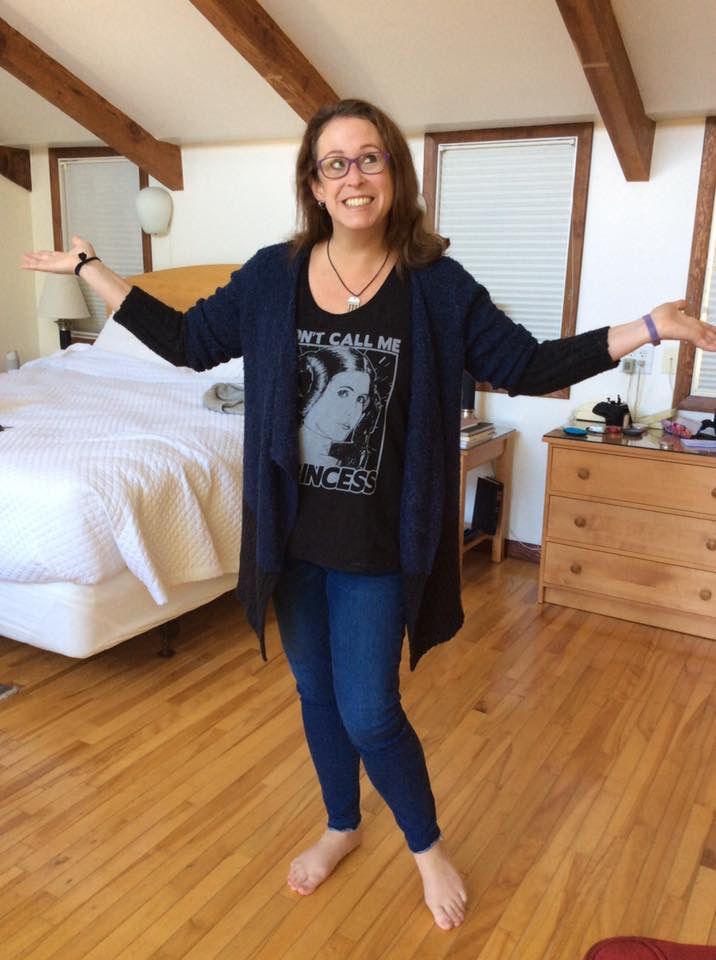 Well... it was 50% off! And it's SOOOOOO soft and fluffy!! Mmm!

6. CULTURE -- Ticket to "Kinky Boots"

In the 15 years I've been coming here, I've never seen a play at the Ogunquit Playhouse! Probably because it's usually closed (I come here off-season).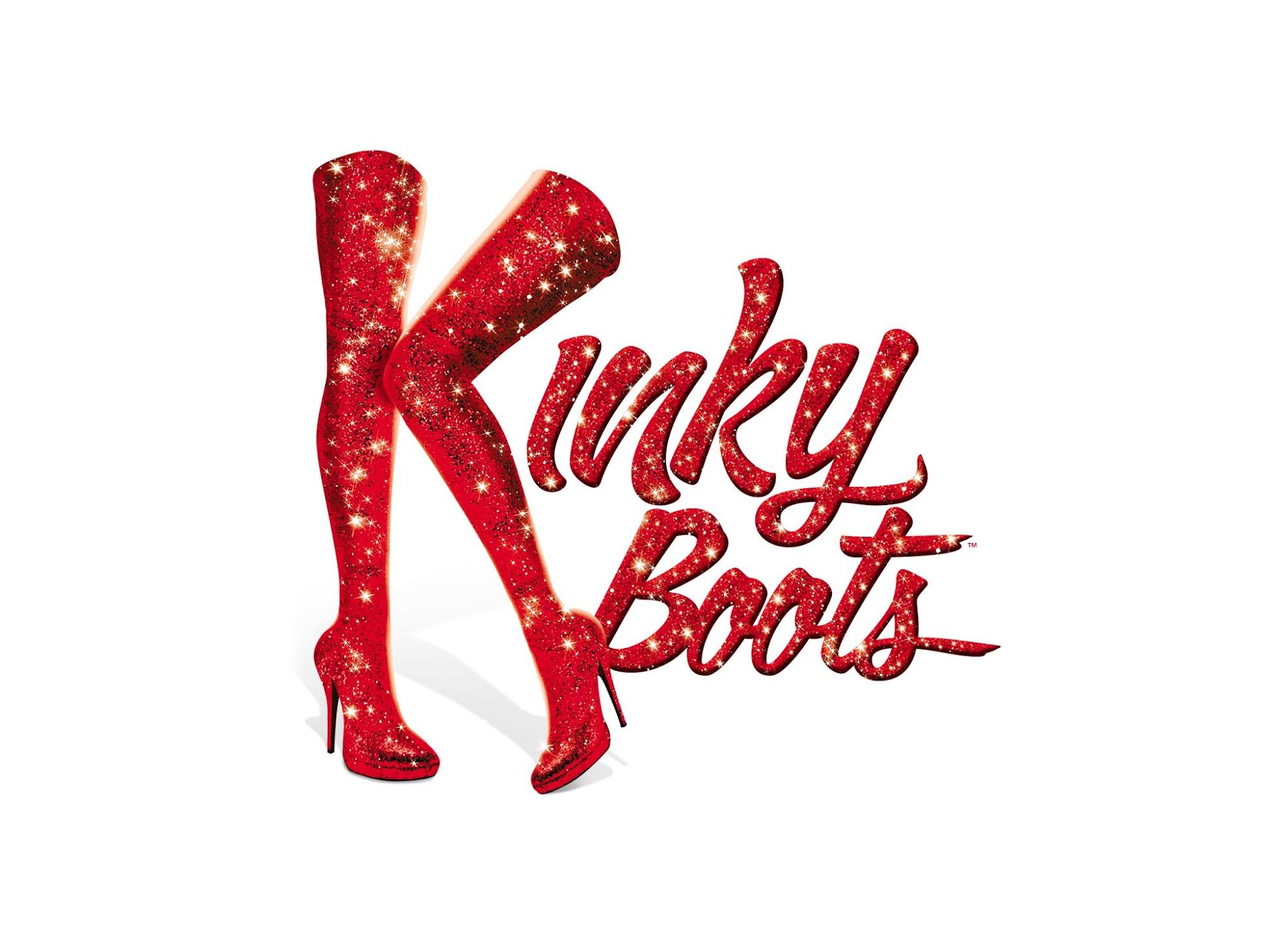 But Kinky Boots just opened yesterday- "score by Cyndi Lauper"!! - so I searched every performance on the days I'm here and found ONE single seat available on Sunday! Live theatre is expensive. But I am proud that I could find the last cheap ticket.

OK, that's enough presents for now. I'm hoping to get some sleep. Draw some comics. Talk to the ocean some more. Listen to its advice. Drink at least one more Chocolate-Caramel Martini by the fire pit - hopefully with someone cute to gaze at over the flames- otherwise I'll have to keep drinking until they ARE cute, and get some more definitive images in my mind of where I want to steer my Life next. I'm running everything through the "Hell-Yes!" and "Hell-No!" filters.
Stay tuned!