I got the coolest gift from Melissa Stoller - the author of Ready, Set, GOrilla! Melissa had adopted a (real) gorilla in my name! I had been concerned at first - where would he live? My house is bursting at the seams with extra people and dogs.
And then, what happens if GOrilla challenges the dogs to a race?
Would he revert to his old ways and... GASP  ... CHEAT?
Or if he challenged Minou (the cat)? Oh dear...
Yesterday, Lilah and I came home to find a package from the WWF (World Wildlife Fund) with this adorable little guy...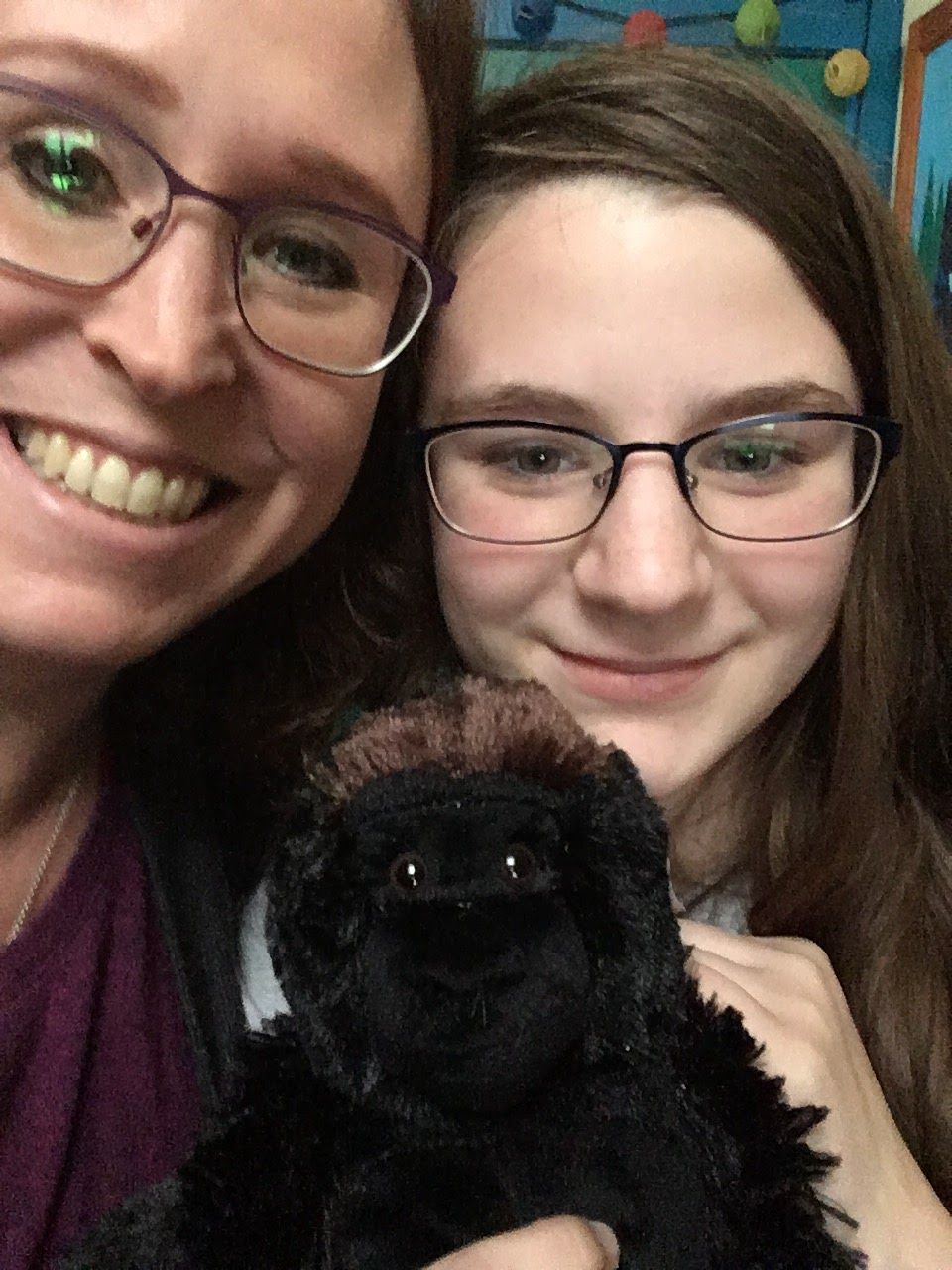 So I was incredibly relieved that this GOrilla! seemed very friendly - and non-competitive! He DID insist that he be allowed to take a Selfie...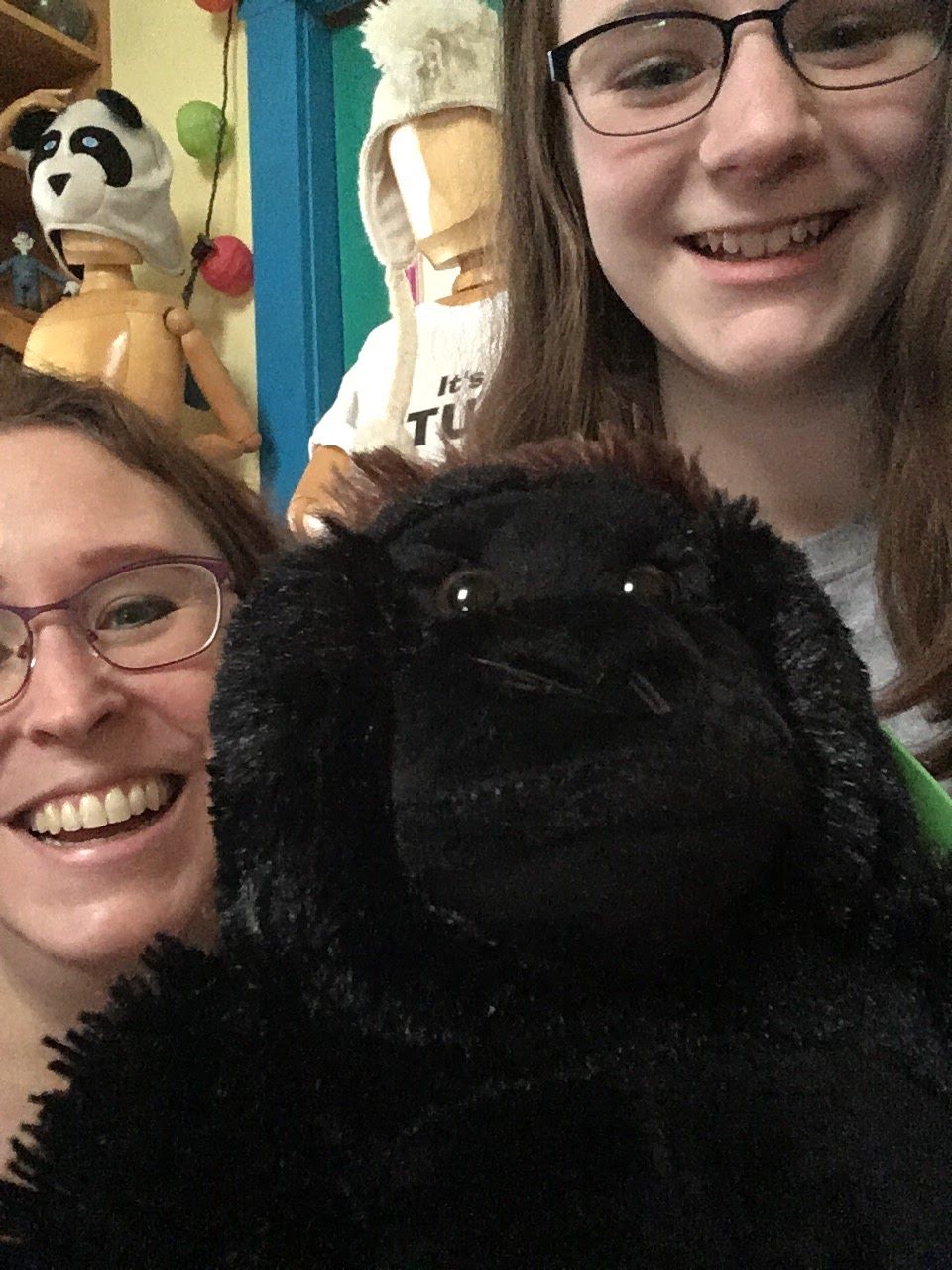 ... it makes him look much larger than he really is. Oh, wait - maybe he's more competitive than I realized!? Nah. Mostly he's very silly. And incredibly soft. And gives very nice hugs.

Is that the coolest present ever? THANKS MELISSA!!

And along with the arrival of GOrilla!, I got news that my shipment of Ready, Set, GOrilla! books would be arriving this coming week! YEAH! That means I have them listed on my Etsy shop again. They come with tattoos of the main characters and I will sign them and draw little sketches in them as well. Here are some samples: