Click your mouse if you believe in Imagination!
A little badger named Wojer needs our help!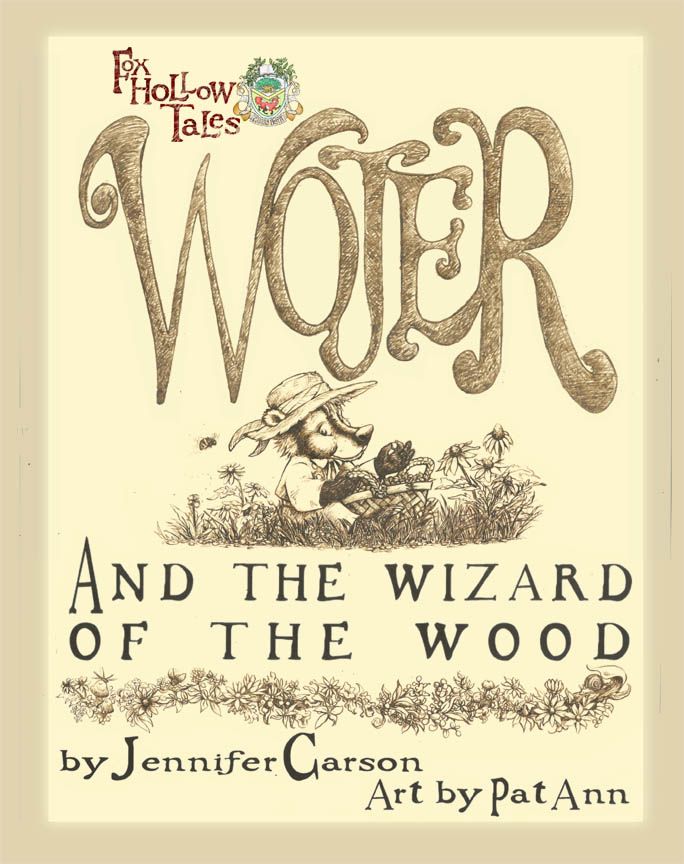 He's the star of a new book, the first in a series, by my friend and favorite author, Jen Carson. Yes, You have seen her name in this blog many times for book signing parties. But this book, and this badger, may not see the light of day - or a bookshelf - without your help.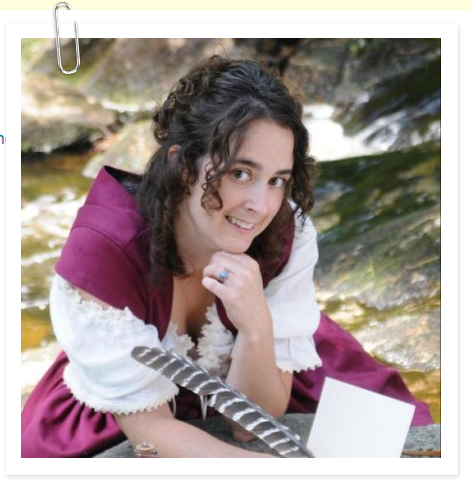 The printing and publishing of this book is being funded by a Kickstarter campaign that ends in FOUR days!! Kickstarter is a fabulous crowd-sourced funding site, but the way it works is that you must have raised the entire amount you set as your goal, by the deadline, or you don't get any of the money. Complicated? A bit. So Wojer needs to raise $3500 in the next few days... or he stays in the imaginary world. Any amount can be pledged, but your money is not a donation, you actually get copies of the books, stuffed characters and other goodies in exchange. And at the higher levels, you get to name a street on the village map! That's cool.

Here's a bit about Wojer's world from a parent/adult perspective:

Settled between two lush, green valleys is the village of Fox Hollow.  But this ideal Regency Era American village is not your typical pre-Victorian town. Each resident of Fox Hollow brings forth the charm and innocence of small town living, reflects their passion to pursue their dreams and adds a touch of magic to ordinary life. The World of Fox Hollow is based on strong family and community ties and dares to go beyond the "knick-knack" with strong world building behind each character and product. Collectors, parents, children and the young at heart looking for something more timeless than the trendy franchise characters will be drawn to the imaginary world of Fox Hollow and the stories about it's inhabitants. The characters of Fox Hollow are all North American mammals with big hearts and even bigger dreams.
For me it is all about the characters and the pictures! Jen develops the characters - and even creates stuffies and patterns for each, writes the stories, and Pat Ann Lewis creates the beautiful illustrations.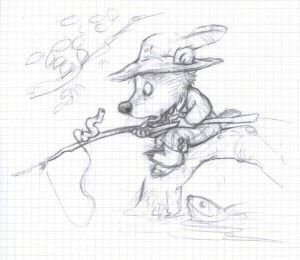 If you like to sew, Jen has posted the patterns and instructions for two of her creatures from the book, online. You can download Wojer the Badger and Mr. Bear for free.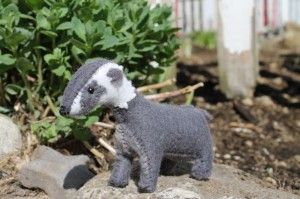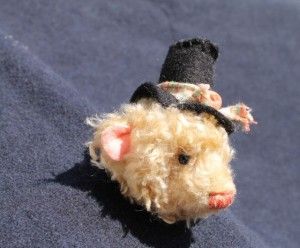 If you'd like to know more about Jen, her other books and stuffed creatures, take a look at her website: The Dragon Charmer. She's on Facebook too. If you'd like to see more sketches from the Fox Hollow series and find out about Wojer the Badger, head on over to the Kickstarter project page and watch the video. And please spread this news around - maybe we can help Jen get enough pledges in the next few days to bring Wojer to life!
Thanks folks. :-)